As we work hard on the 2019 Jung Seed catalog, our excitement is growing about the upcoming season and all of the great new garden-worthy varieties for you to try! To help you share in our excitement, here is a sneak peek of a few of the varieties we'll be adding.
Artist Hybrid Cucumber – A high-yielding deliciously crisp cucumber, perfect for eating fresh or pickling. They are highly resistant to many common cucumber ailments. For those of you that grow Alibi, you will LOVE Artist Hybrid!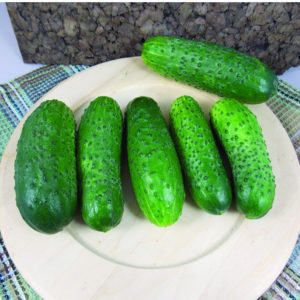 Autumn Star Hybrid Kalettes – Have you heard of kalettes? These sweet and nutty vegetables are a cross between brussels sprouts and kale. They are easier to prepare than kale, simply cut them from the stem and eat, no need tough stems to remove. They are delicious sautéed, roasted, grilled, and raw. Add these new, unique and healthy veggies to your garden and plate.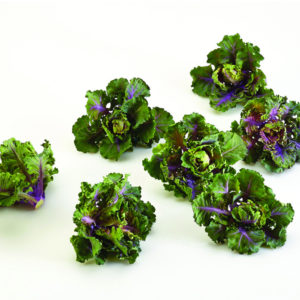 Grand Cascade Butterfly Bush – This butterfly bush has major flower power! The blooms of many butterfly bushes point upward, but these gently curve downward, giving it a totally unmatched look. The light lavender-purple, honey-scented flower panicles are enormous at 12 to 14 inches long and 4 inches thick, making them highly visible to both humans and pollinators alike. The large shrubs grow 5½ to 6 feet tall and are ideal for borders and creating focal points.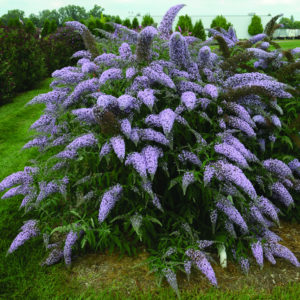 Wu-La-La Hosta – A large, blue-green leaved hosta with apple green margins and a thick, corrugated texture. In early summer beautiful purple florets appear just above the foliage. These show-stoppers  grow 3 to 4 feet tall and 5 to 6 feet wide at maturity. If you liked Empress Wu you will go nuts for Wu-La-La!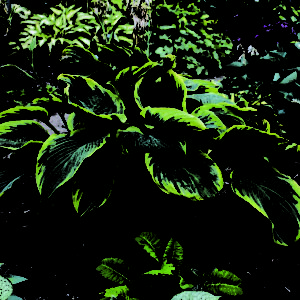 We hope our new catalog provides enjoyable winter perusing and fuels your plans for your garden in the coming spring. If you haven't joined our mailing list, here is the link to sign up and the 2019 catalog will be available online shortly. Until then enjoy the beautiful 2018 catalog on our website.
Wishing you a very happy holiday season!