There is no denying that one of the simplest and most gratifying ways to enrich our lives is to make plants a part of them. Plants improve our environment, beautify our homes and gardening has been proven to be one of the best ways to relieve stress and escape from the hectic world we all live in. If you are new to gardening or live with limited space, then container gardening may just be the perfect path for you to take towards living a greener life.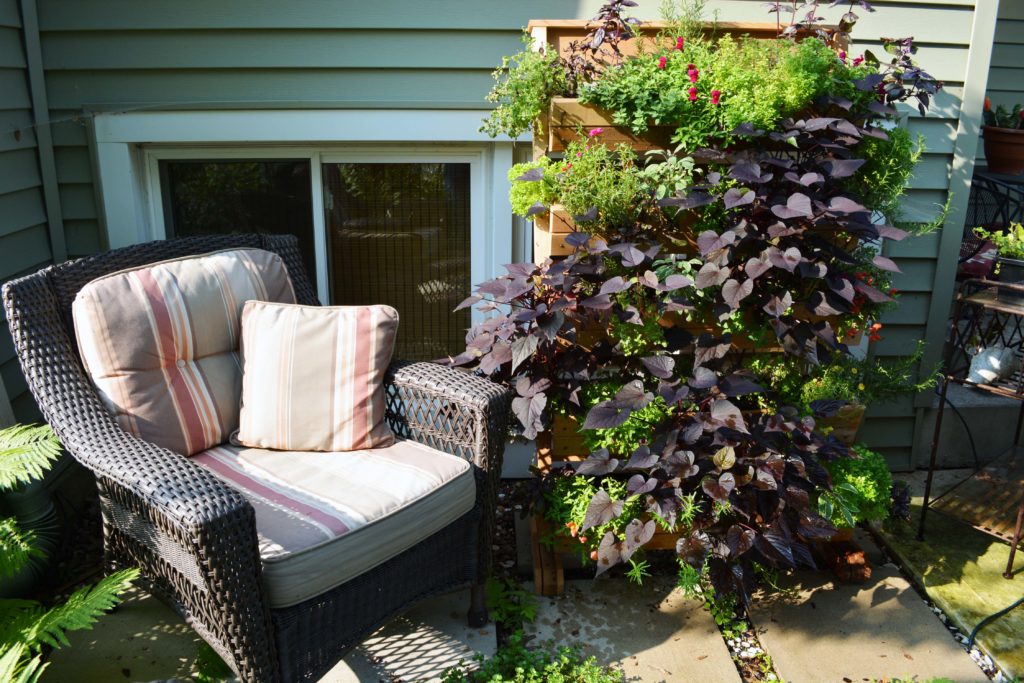 Urban Gardening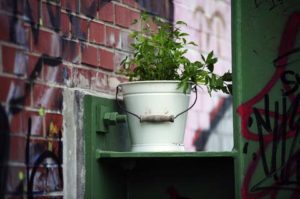 Container gardens offer everyone the opportunity to experience the joys of gardening regardless of where they live or experience level. Uniquely adapted to urban gardening, container gardens offer you the ability to raise flowers, vegetables, or herbs even in the smallest of spaces.
Containers can be hung on walls, to create a vertical garden, both indoors or out and if you live in an area that experience extremes in weather they can be moved onto balconies or lawns in warm weather and then brought indoors when things cool off. You can even grow a miniature herb garden right on a kitchen counter and always have the freshest of ingredients at your fingertips when making your favorite recipes.
New Gardeners
If you are new to gardening container gardens also offer some definite advantages. They offer you the ability to experiment with a wide variety of plants till you find your passion and if you make mistakes, who doesn't when trying something new, they are easy to render. A trash bag will hide the evidence and a little fresh soil, for the pot, will have you ready to try again in just minutes.
Container Gardens are Your Answer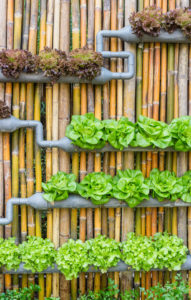 At Jung Seed Company we are all about bringing the joy of gardening to as many people as possible and we see container gardening as a great way to accomplish that mission. With all the advantages that container gardens offer:
Portability
Versatility
Adaptability
Scalability
There is no reason why everyone can't enjoy a greener, fresher world. Whether you just want to liven up an area with fragrant and colorful flowers, filter the air in your home or are looking to produce the freshest possible produce for your kitchen. Container gardens make it possible in the most convenient and manageable way possible.
Our motto is "From Our Garden to Yours" and we are just as proud of our customers with 4″ gardens as those with 40 acres.