Mother's Day can be overwhelming with all the gardening gifts available. Let us help you match a thoughtful gift with special meaning to the unique Mom in your life!
Does your Mom love flowers? Each flower has its own meaning, show her how much you care with a symbol that best represents her.
Roses symbolize love and classic beauty. The spring-time colored roses represent a caring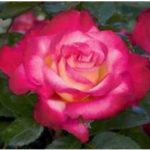 nature, while white roses are associated with purity and brightness. They are a great choice for a mother who is traditional yet elegant and sophisticated.
The Daisy conveys cheerfulness and if your Mom spreads happiness everywhere she goes this is the flower for her. Their bright colors are a warm welcome to everyone who passes by.
Lilies symbolize sweetness, purity, joy and motherhood. These flowers are known for their beautiful variety of colors – you are sure to find your Moms favorite!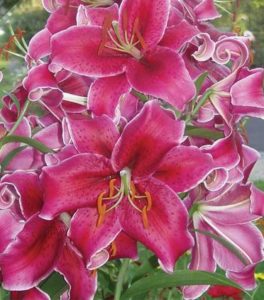 Azaleas are a renowned Chinese symbol for womanhood and are known as the "thinking of home" bush. The flowers are celebrated for beauty and their association with love. With thousands of varieties, there is one perfect for your Moms landscape.
The Iris symbolizes eloquence, faith, hope, wisdom and admiration. The flowers are striking and convey warm sentiments. They are favored in great art and have been used as a symbol of monarchs by royal families throughout history. If your Mom likes art, history or just enjoys showy flowers that are easy to grow and hardy, this is a beautiful addition to her garden.
Gladiolus symbolize strength, moral integrity, faithfulness and honor. These colorful towering stems make a beautiful bouquet or planted in the back of gardens as a tall bright backdrop to the flowerbed.
Hydrangeas convey heartfelt emotions and gratitude. Hydrangea flowers bloom in a variety of formations. Mophead hydrangea flowers grow in big ball-shaped clusters, lacecaps have clusters of tiny blooms accented by larger blooms and panicle flowers grow in cone-shaped clusters. These long-lived shrubs provide timeless and dramatic color to your Moms garden.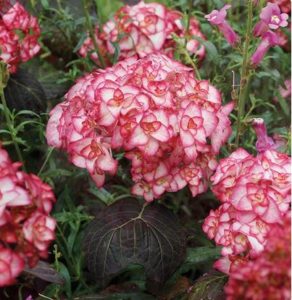 Want to give something other than flowers this year for your garden loving Mom? Here are a few unique gifts that will help her garden grow!
The Bee Works Cabin is a great gift for the Mom who love bees, flowers and the environment! Backyard beekeeping brings health and vitality to your garden while helping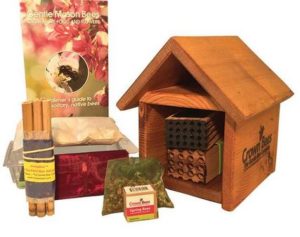 the bee population. These gentle, hardworking bees pollinate up to 60 times as much as honey bee, and they rarely use their stingers. This is a great gift for the beginner bee keeper Mom.
The 4 Tier Mini Greenhouse can help your Mom get the most out of her growing space and protect her seedlings until they are ready to be planted. She can easily move this sturdy but easy to assemble greenhouse as seasons change or she wants to reorganize her outdoor space.
This 3 Tier Harvest Basket Planter adds charm and height to your Moms garden. She can display her favorite flowers or have easy access to her herbs. This is a great gift to add a personal décor touch to the garden.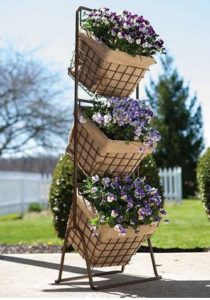 The Garden Gourmet Composter makes it easy to create a nutrient-rich all natural fertilizer from kitchen scraps and yard clippings. This composter is constructed from 100% recycled UV-resistant plastic and absorbs solar heat, enhancing the composting process. If your Mom loves organic gardening and is looking for a way to increase nutrients and improve her soil this is the right gift for her!
No matter what gift you decide on this year for Mother's Day, we wish you and your family a fun celebration filled with love and joy!