Shrubs and bushes not only provide shelter and food for animals and birds but they make beautiful design elements in landscapes. Use them to add height, privacy, specimen plantings, back drops, color, definition or seasonal interest to your landscape.
Here is a quick review of 5 of our favorite new shrubs and bushes added to the catalog this year to help you with your garden plans for Spring!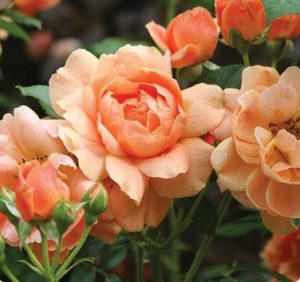 Curious to learn more about adding to your landscape? We have a large selection of shrubs, bushes, trees, groundcovers, plants and vines to help beautify your yard. If you have specific landscape questions, send us an email or message on social media, we are happy to help! Over time, the investment you made in your landscape will grow and encourage you and your family to enjoy more time outdoors!