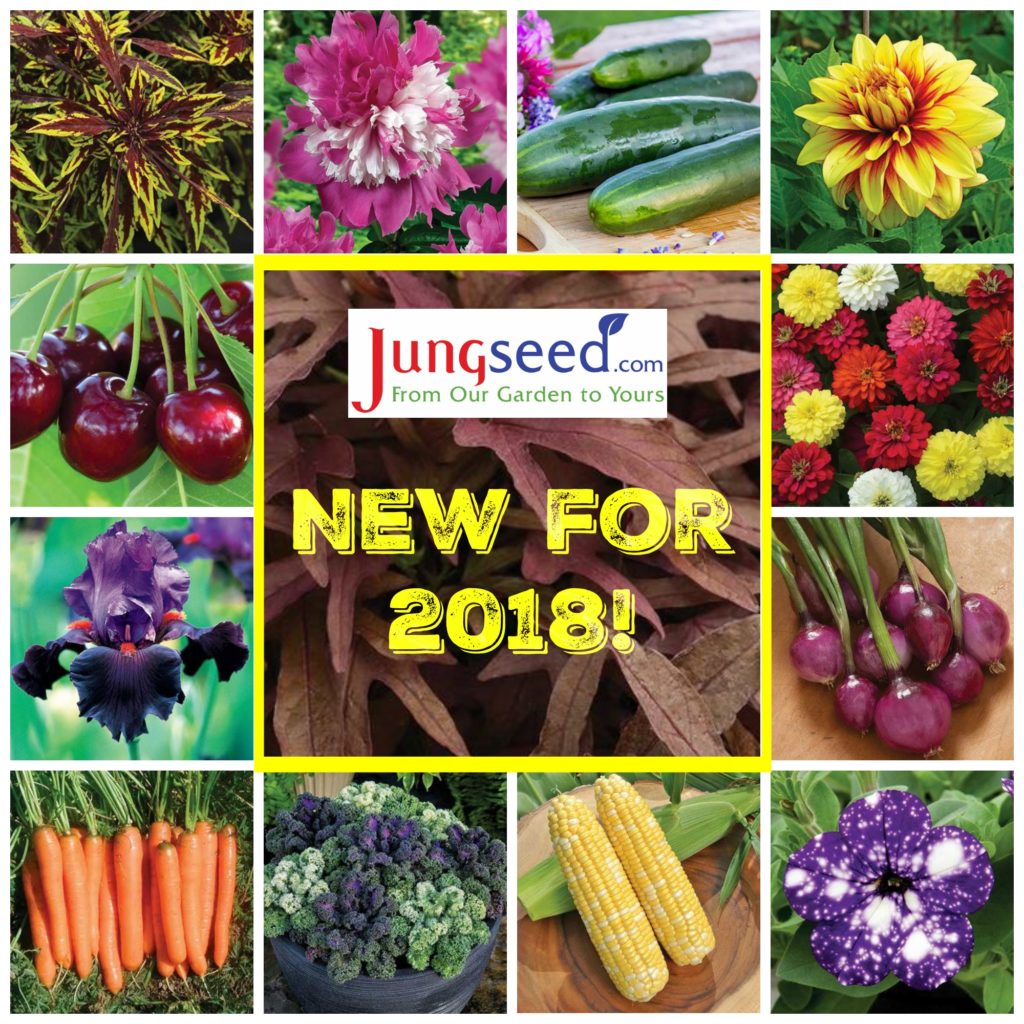 Spring 2018 has officially begun! We hope that you are excited as we are about the start of another gardening season. Each season, we highly recommend that every gardener tries something new, whether it is a new variety, a new type of plant, a new cultural technique, or even a new way recipe for a favorite vegetable. Check out our newest offerings and find something new for your garden in 2018.
Not sure what product to try this season? Let us share a few thoughts on 2 product options  below.

Understanding Seedless Watermelon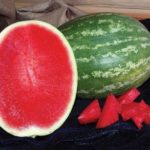 Many gardeners wonder how the seeds for seedless watermelon varieties are produced and question how a watermelon grown from seed can be seedless. The answers involve a basic understanding of genetics.
All seedless watermelon varieties are triploid. That is, they have 3 sets of chromosomes and they produce sterile pollen. That means that their pollen will not successfully fertilize watermelon flowers, and unfertilized flowers won't produce fruit. For this reason, a fertile, seeded, diploid (two sets of chromosomes) variety must be planted with a seedless variety to serve as a pollinator. This causes fruit to develop. But because diploid pollen isn't fully compatible with a triploid variety, seeds in the fruit of the triploid variety fail to mature, causing the fruit to be seedless. The diploid variety can pollinate itself, resulting in seeded fruit.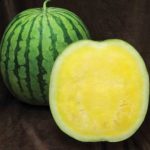 We use Sugar Baby as the pollinator variety for the seedless watermelon varieties we offer, and the pollinator seed is found in a glassine envelope inside the seed packet of the seedless variety. Sugar Baby has round fruit with solid dark green rinds, making its seeded fruit easy to differentiate from the seedless fruit. Usually one pollinator is planted for every 2 to 3 seedless plants to ensure good pollination.
The seed for seedless watermelon varieties is produced by crossing a tetraploid (4 sets of chromosomes) parent with a diploid (2 sets of chromosomes) parent. Each parent passes on half of its total number of chromosomes to the offspring. Thus, the tetraploid parent passes on 2 sets of chromosomes and the diploid parent passes on one set of chromosomes. This results in a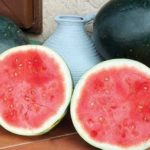 hybrid triploid variety with 3 sets of chromosomes. All seedless watermelon varieties are hybrids, and there are no open pollinated seedless watermelons.
We currently offer several varieties of seedless watermelon, including Harvest Moon Hybrid, Solitaire Hybrid, Summer Sweet 5234 Plus Hybrid, and Yellow Buttercup Hybrid.
Time is Running Out to Order Mushroom Kits
Have you tried growing mushrooms? It is extremely easy to grow gourmet mushrooms at home with our mushroom kits. Direct shipped form our specialist mushroom grower, the kits are only available for a limited time each year. Time is running out to order your kit, as they are only available until April 31st. After that, kits won't begin shipping again until mid October. The kits are shipped to you directly from our supplier. Please allow 3 weeks for delivery.