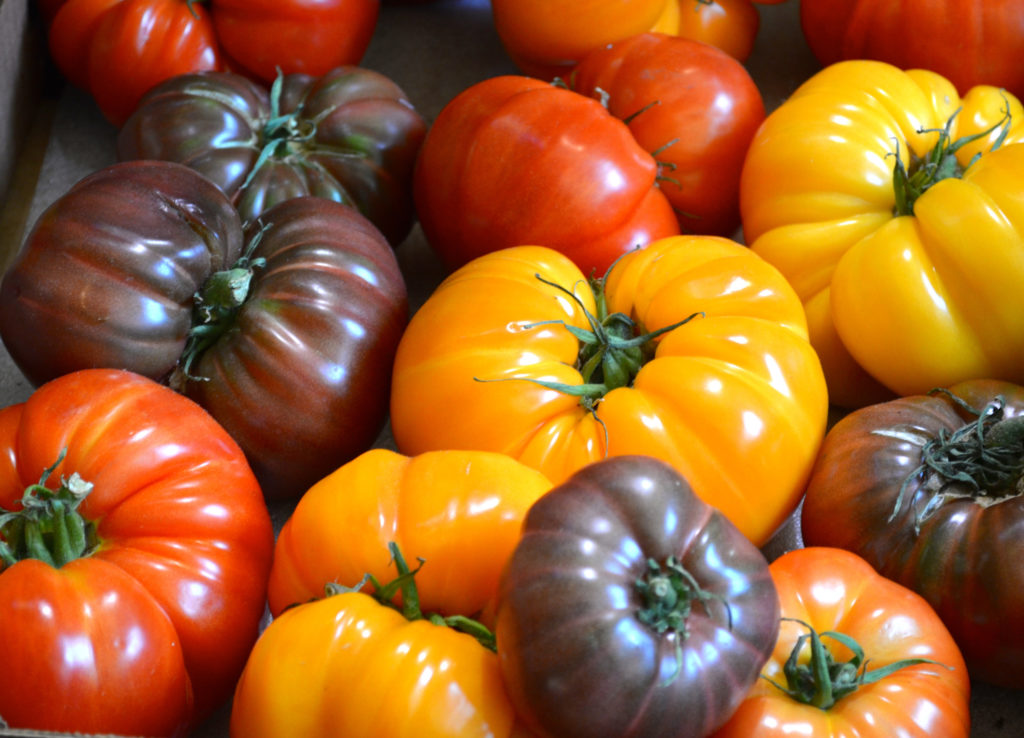 Heirlooms plants are at least 50 to 100 years old! They come with a fascinating history. Heirlooms come in a wide variety of colors, shapes, sizes, and flavors. The seeds can be saved and replanted allowing you to enjoy your heirloom plant year after year. We've chosen our 21 most popular heirloom varieties for you to enjoy.
Improved Tendergreen Bush Bean
Bloody Butcher Ornamental Corn
Green Arrow Garden Shelling Pea
Bloomsdale Long Standing Spinach
Early White Bush Scallop Squash
Burgess Buttercup Winter Squash

Want to learn more about heirloom vegetables? What is the difference between heirlooms and hybrids? Be sure to check out our article Understanding Heirloom and Hybrid Varieties.