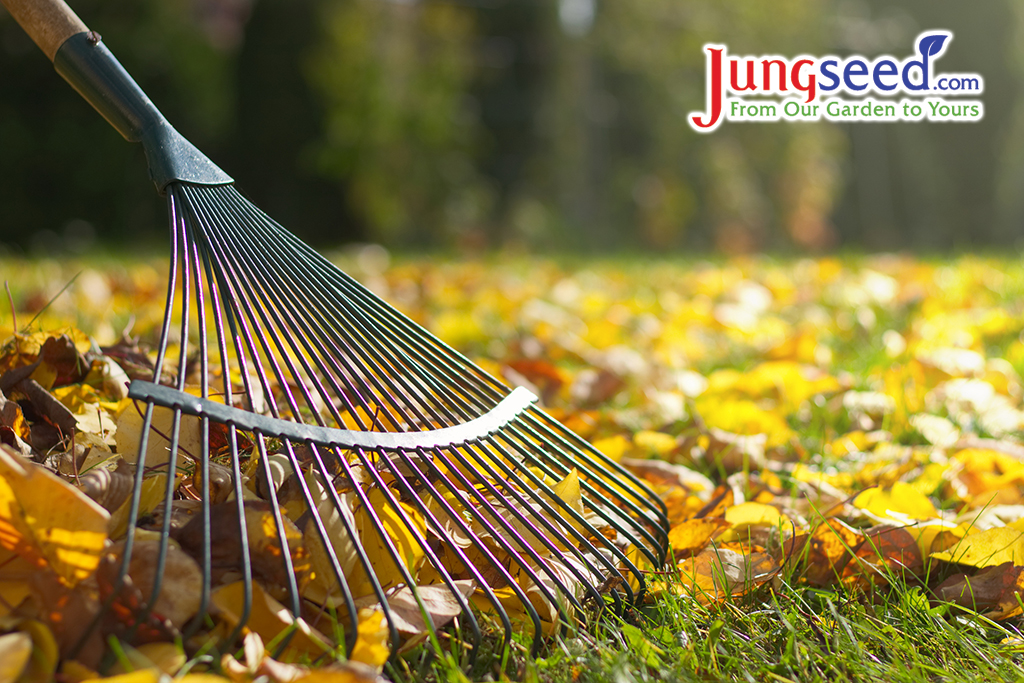 As leaves start changing colors and the first fall frost approaches, it is once again time to prioritize finishing the last garden chores to ready the garden for the winter. An important, but sometimes overlooked fall chore, is properly cleaning and storing tools and garden equipment for winter.
Step 1: Wash
Clean off all dirt, soil residue, and rust spots from garden tools with a wire brush, fine-grained sandpaper, or steel wool.
Remove plant sap from pruners and loppers with a cloth moistened with rubbing alcohol or turpentine. (if you have practiced appropriate seasonal pruner sanitation, this task should be a simple one)
Step 2: Sharpen
Pruners, shovels, trowels, hoes, lawnmower blades, and chainsaw chains all do their jobs more efficiently and with less effort with sharpened edges.
Seek out a local Mom & Pop hardware store that has the proper equipment for sharpening such blades for you. They help you and you support their business.

Step 3: Oil
When tools have been cleaned and sharpened, use a lightly oiled rag to wipe down metal surfaces to help protect them from developing rust in storage. A lightweight, penetrating oil is the ideal treatment.
Treat hinges and pivot points of pruners and loppers with lubricating oil.
Wood handled tools also benefit from the application of a protective wood oil before being stored. Boiled linseed oil (BLO) is a good choice you can find at your local hardware store. This natural, plant-based oil protects wood from drying out, absorbing moisture, and cracking. Any rough spots on wooden handles can be lightly sanded to smooth them before oil application. To apply BLO, moisten a rag lightly with oil and rub the tool handle with the cloth. Allow the handle to absorb the oil and then make a second application.
Step 4: Storage
Tools are best stored in a clean, dry area. Keeping them off the ground is recommended, especially when stored in a garage. This helps to avoid exposure to moisture and the salts used in snow clearing, as these can promote rusting.
Drain and coil hoses to prepare them for storage. Ensure that the hoses are not kinked and are stored in a way that does not cause kinking. Once drained, joining male and female hose ends will ensure the female fitting does not lose its rubber o-ring. Check the o-ring at the same time. If it is dry and brittle, replace it before storing it. It will be ready to go next spring.
Liquids (including liquid fertilizers and pesticides) should be kept in an area where they will not be exposed to freezing temperatures during winter.
Proper tool care will significantly prolong the lifespan of garden tools and helps to ensure that everything is accessible and ready for use when needed in spring.

Find all your gardening needs at Jung Seed Co. A family-owned and operated company in Wisconsin. Respected for quality and service since 1907.
About the Author: Allen R. Pyle has been a professional horticulturist for over 20 years, with decades of experience in gardening and landscaping. Allen has degrees in both horticulture and entomology from Michigan State University. He has extensive experience in plant propagation, pest management, growing perennials, and organic gardening. Allen is also certified in Permaculture design.