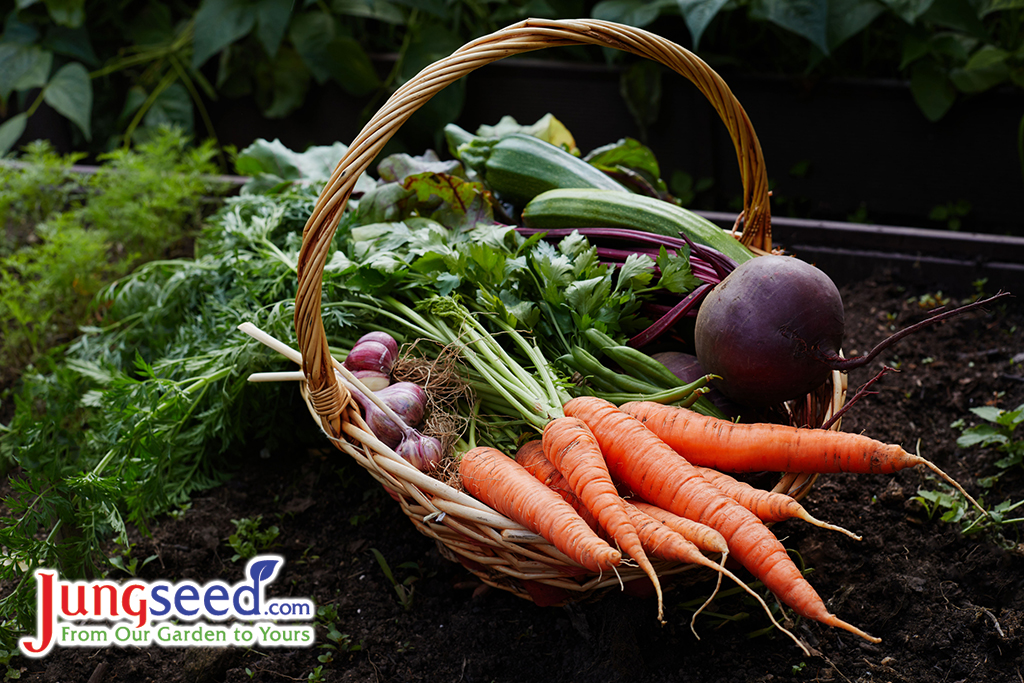 It might be summer but it is time to start the fall seed planting season. Typically, you need to start your fall seeds 10 to 12 weeks before your first frost date. Read labels carefully as this time frame is a generalization and you might need more or less time in the growing process.
What Vegetables Should I Plant for Fall?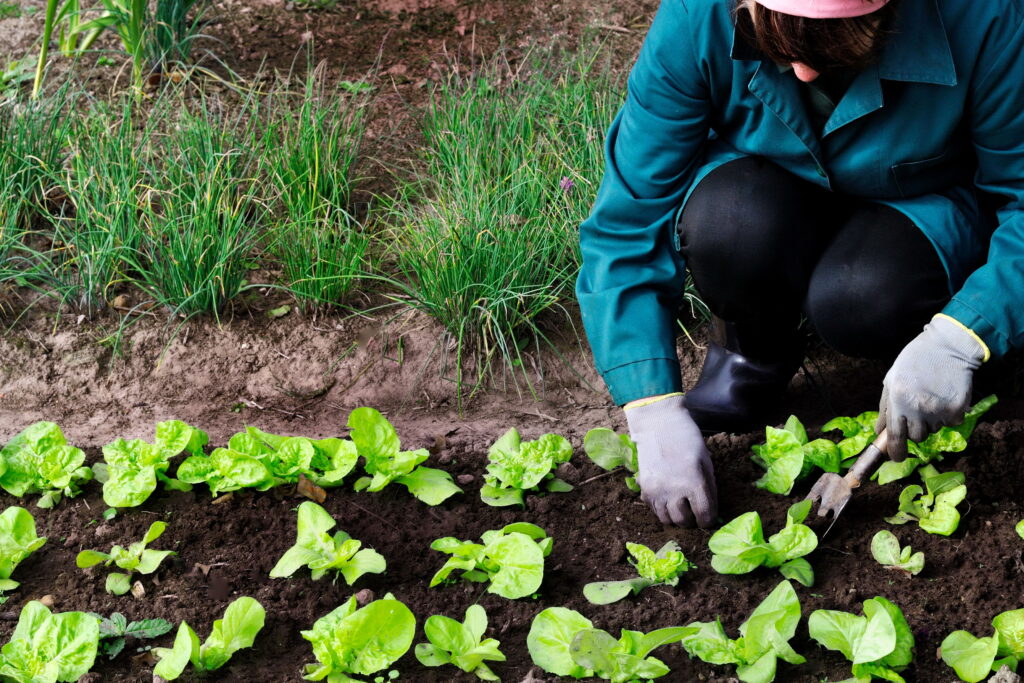 Below is a list of Jung Seed favorites to get started planting this summer for great eats all fall.
Fall vegetable gardening offers second chances for seeding and transplanting plants that stop producing when the weather gets too warm. Lettuce bolts when temperatures go up and radishes may only grow tops to harvest with no roots produced. These veggies as well as many other cole crops thrive when summer temperatures finally break.

Benefits of Growing a Fall Garden
Extending the season's harvest
Less watering and over-all maintenance
Way fewer garden insect pests
Many herbs and veggies do better in cooler temperatures
Some veggies flavor is greatly enhanced with a mild frost such as kale.
When Should I Plant Fall Vegetables?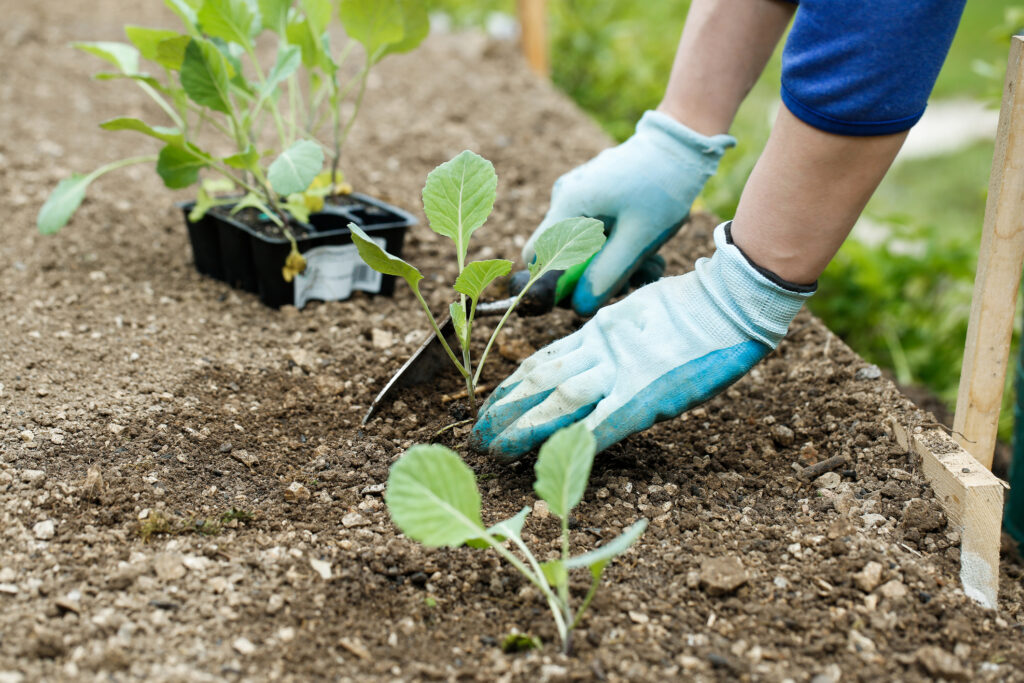 For the best success with fall garden plants, know what your first fall frost date is and choose those varieties that fit with their "days to maturity" for the amount of time they need from seed to harvest. If your favorite variety requires 90 days or more, they may not have enough growing time to produce a crop before they freeze. Because days are shorter and temperatures are lower, plants will grow at a slower pace. Fall may be a good time to experiment with some different, shorter day varieties, that you wouldn't otherwise choose.
As you finish harvesting your summer crop plants, pull those out and refresh that soil with some new, fresh compost and some additional 10-10-10 fertilizer to give your fall-planted vegetables the best start possible, just as you would in the spring. Also, make sure to keep the soil sufficiently moist. Just because the temperatures are cooler doesn't necessarily mean the plants will need less water. On sunny, fall days plants can dry out just as easily from wind and the intensity of the sun, as they could during the middle of summer.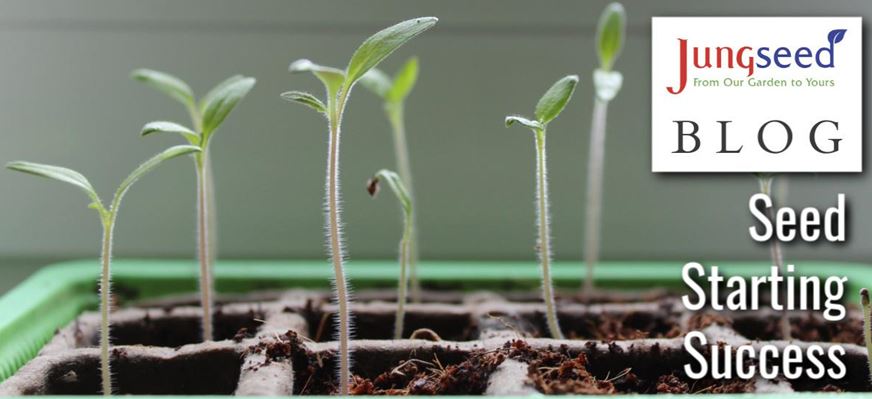 We hope you will give some fall crops a try and extend your harvest season right into fall. Jung Seed offers a large selection of vegetable seeds including organic seeds. All of our seeds are non-GMO and comes with our Jung Guarantee!