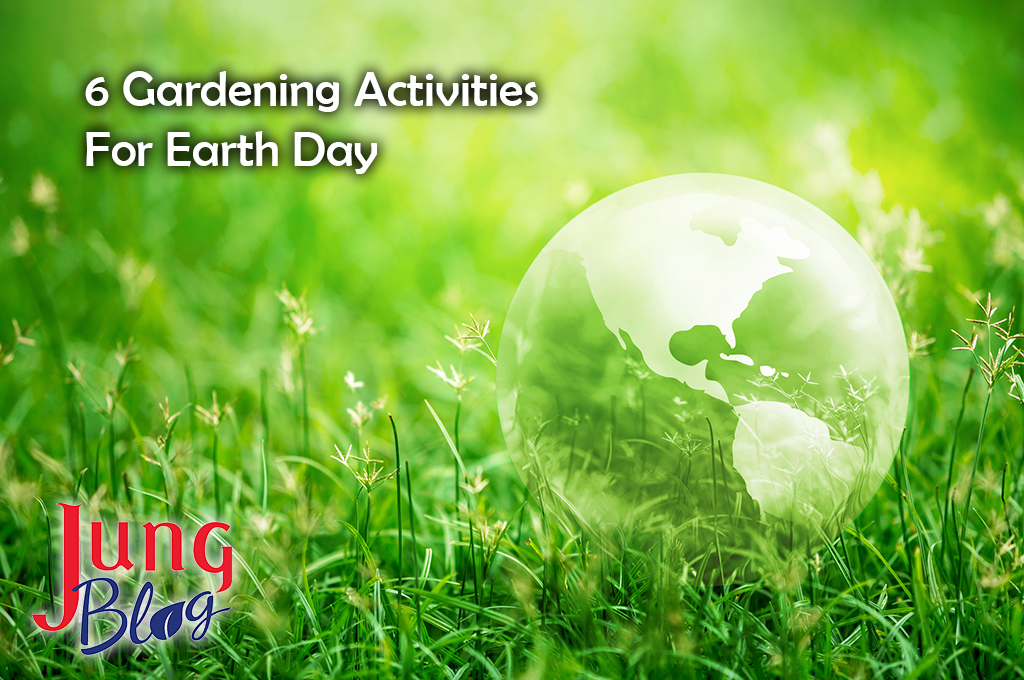 For everyone around the world, we experienced hardship and loss in 2020. On April 22, 2021, the world will come together to celebrate our resilience and strength for Earth Day. The theme this year is Restore Our Earth™. What can you do to contribute to making our Earth a greener, healthier place to live? For gardeners, it can start in our own gardens and backyards.
Start A Compost Pile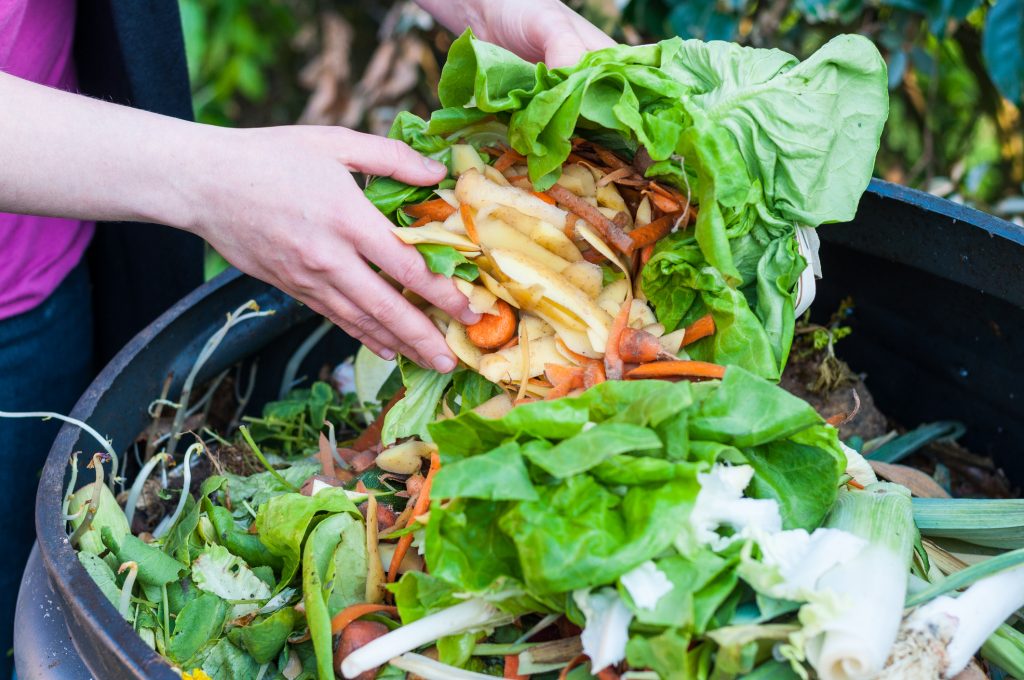 Composting is a great way to recycle and reuse your waste products by turning them into organic matter to be used in your garden. Your garden and environment will greatly benefit from the nutrients produced by your compost pile.
Collect Rainwater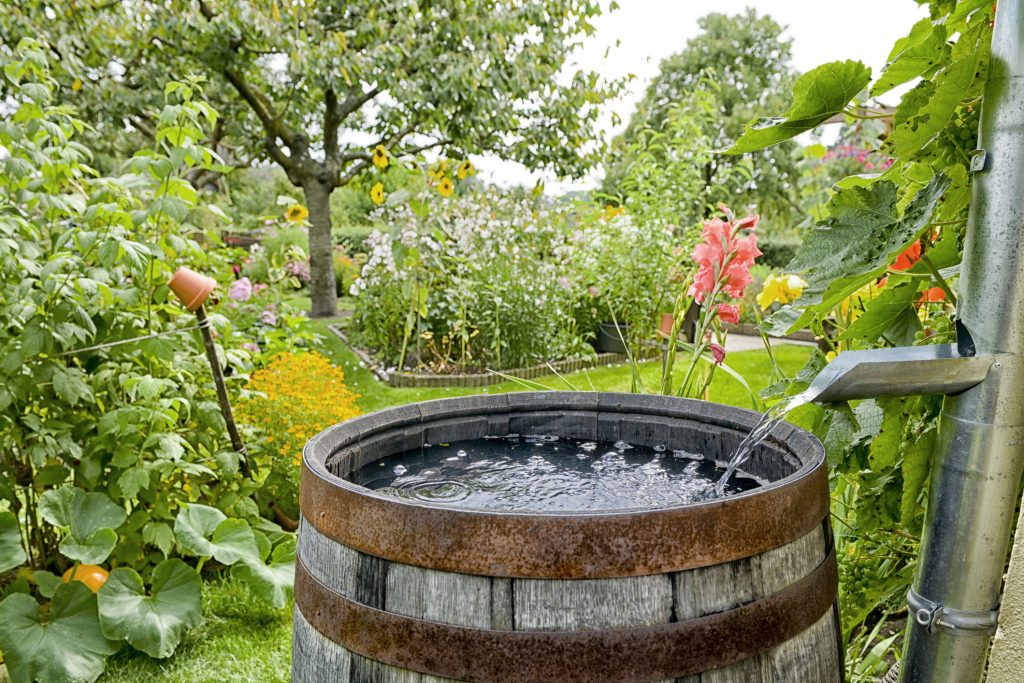 Collecting rainwater in barrels is an environmentally friendly way to water your garden. It is safe, easy to collect, and can even save you money on your water bill. There can be some state restrictions on collecting rainwater so be sure to check before you begin.
Plant Drought Tolerant Gardens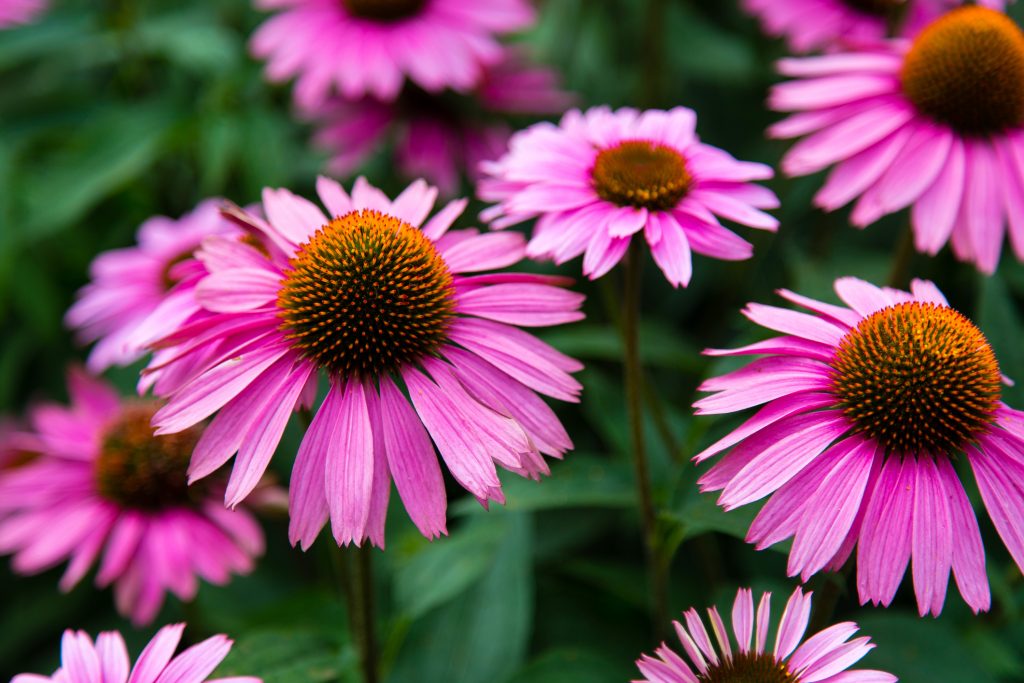 Gardening can be enjoyed even during the long summer months without rain. By planting drought-tolerant plants, you can still enjoy beautiful blooms and provide a wonderful habitat for your pollinator friends.
Organic Seeds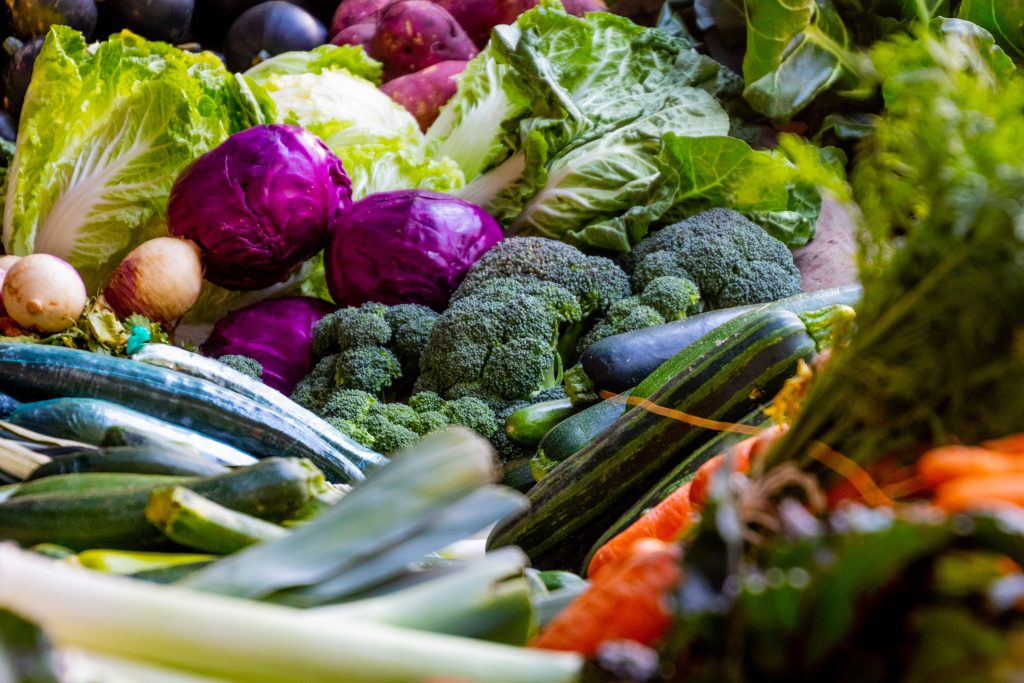 Organic seeds are produced by following specific organic growing practices which help our environment by using fewer pesticides and chemical fertilizers. There are a wide variety of organic seeds that can be bought online. Check out family-owned and operated seed companies such as Jung Seed Co.
Seed Saving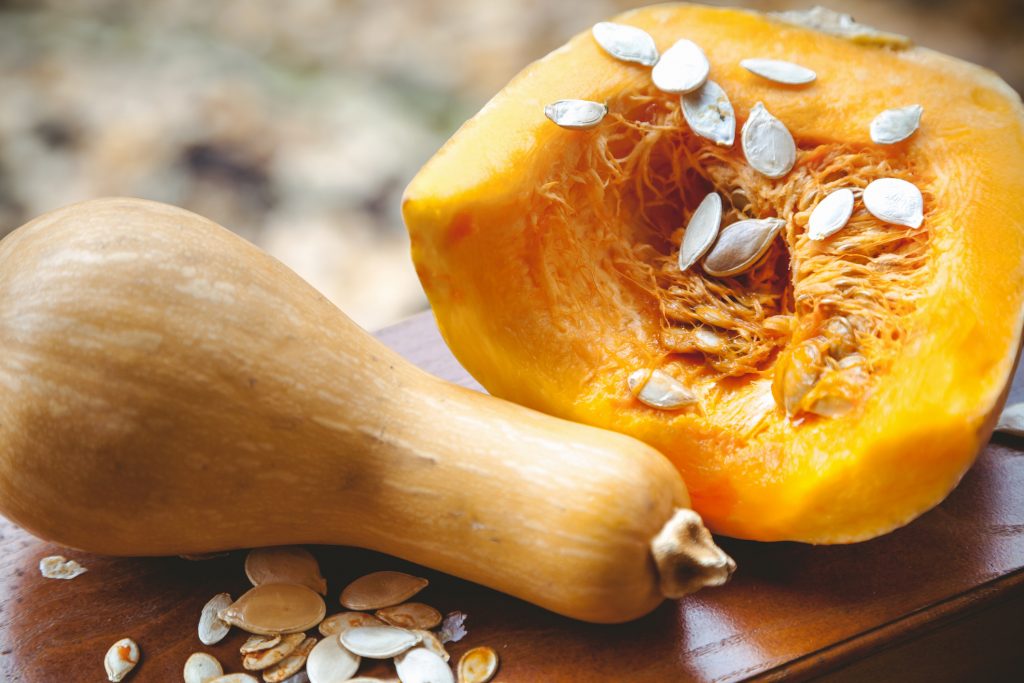 Saving your seeds can be a rewarding endeavor. As your plants grow and are influenced by their local ecosystem, their seeds will pass on their natural resilience to the environment helping to increase our food security and reduce our climate impact. For seed saving, remember to plant open-pollinated varieties!
Organic Fertilizer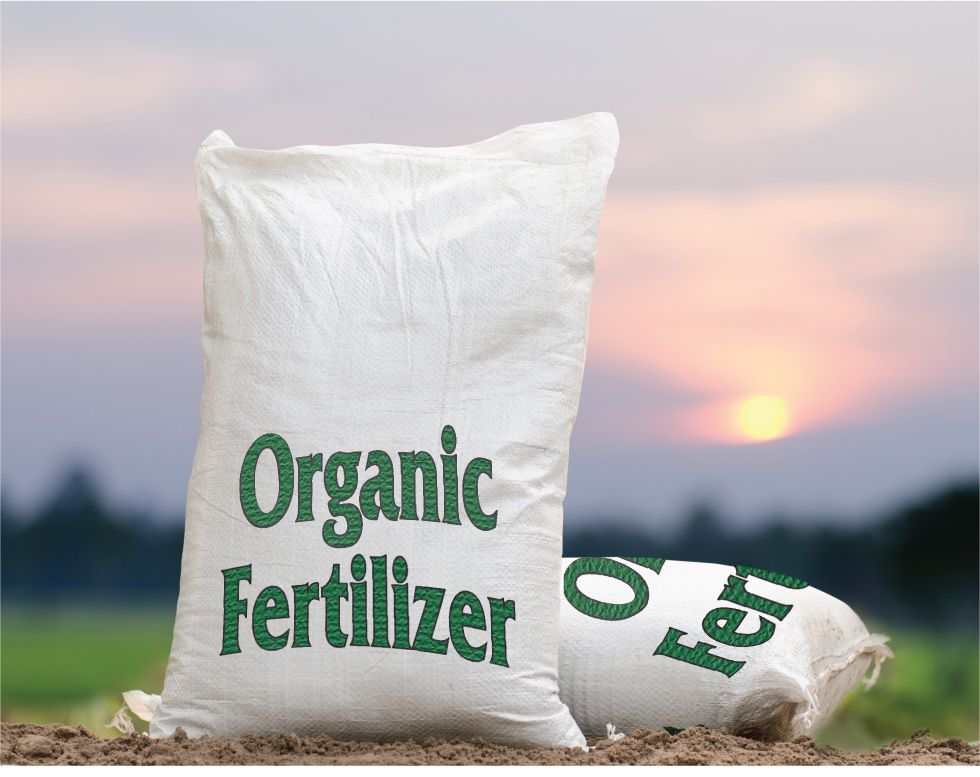 Using organic fertilizer not only helps grow delicious bountiful vegetables and fruit but has a positive impact on the environment. Organic fertilizer and other organic agricultural practices can help improve the soil, reduce nutrient loss, and create better sustainability.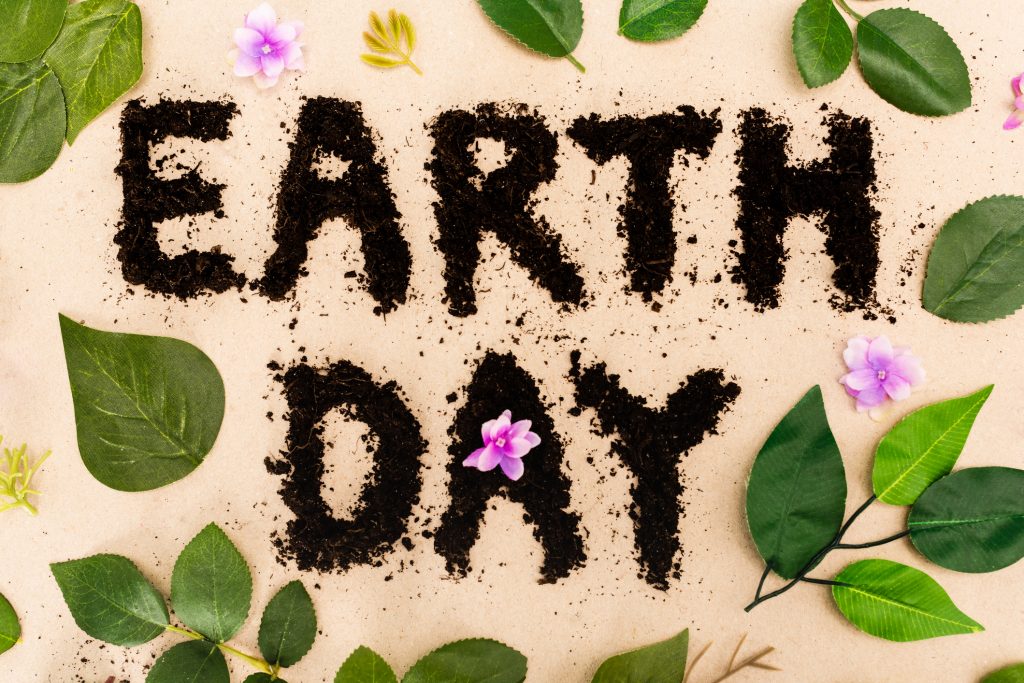 On April 22nd, celebrate our beautiful Earth and help it remain a wonderful place to live for our future generations. What will you be doing for Earth Day 2021?

View the Jung Seed Co. color catalog online or browse our website for all of your gardening favorites. To receive info on new products, exclusive deals, and specials, be sure to sign up for our weekly email.