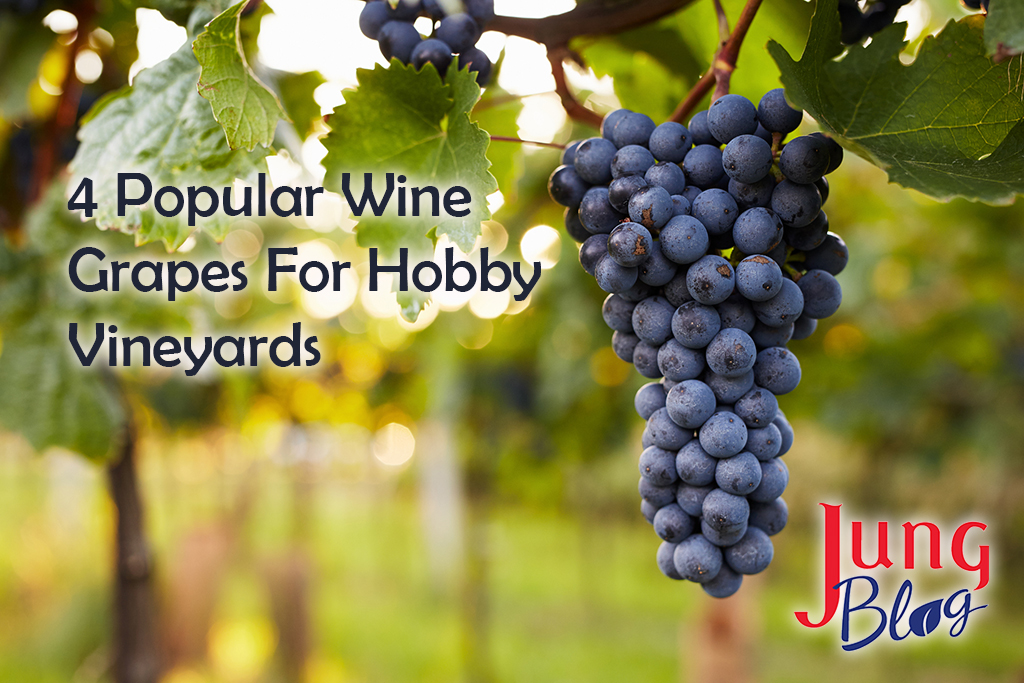 Creating a hobby vineyard is a valiant objective indeed. Growing grapes is not for the weak of heart when it comes to horticultural or agricultural endeavors. The cultural care and vineyard setup will generally be the same for all these types.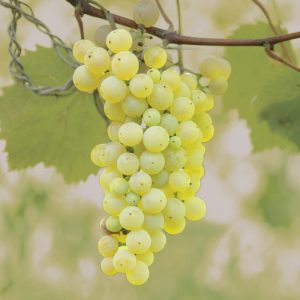 Brianna is a medium-sized grape with a thick skin of green-colored fruits that turn to gold when fully ripe. This is becoming a popular variety for growers in the upper Midwest. Brianna berries can be made into a semi-sweet white wine that is said to possess fruity notes of pineapple, banana, and mango. They are also considered a good, seeded table grape.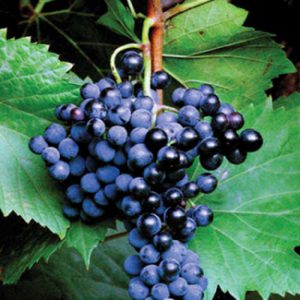 Frontenac™ is another reliable and favorable variety for rose-style wines and ice wine because of its high sugar and acid ratios. Berries also have high skin-to-pulp ratios that give some intense juice colors. Culturally for this variety, the grapes should be allowed to hang as long as possible before harvest to help time dissipate high acid content.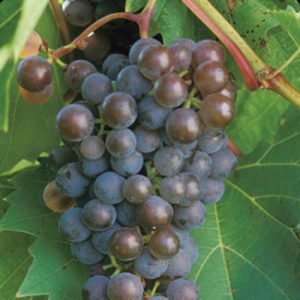 Frontenac™ Gris is a quintessential white dessert wine variety. Wines made from this berry are said to have "foxy" aromas but are "intensely fruity". Like its darker fruited cousin, this gray grape is also a good candidate for semi-sweet pale gold to darker amber wines with peach and apricot notes.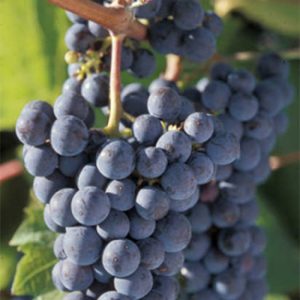 And Marquette is a complex grape used for red table wine. Has a moderately vigorous upright growth habit which lends itself to easier culture than many types. It is also a very cold hardy selection. Dark black fruits are borne in small to medium-sized clusters with an attractive conical shape. They look like what we all envision a grape cluster to look like.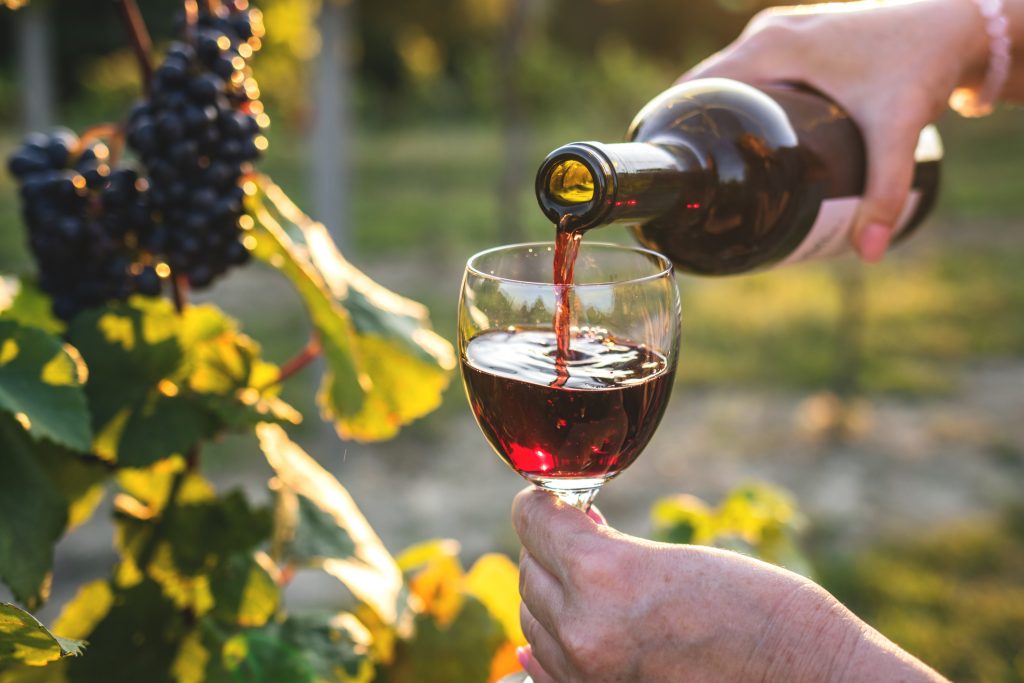 Wine grape production is complex, involved, and specialized. If you have not yet, we do recommend you reach out to qualified growers and winemakers for whatever expertise they are willing to share.
View Jung Seed Co. color catalog online or browse our website for all of your gardening favorites. To receive info on new products, exclusive deals, and specials, be sure to sign up for our weekly email.