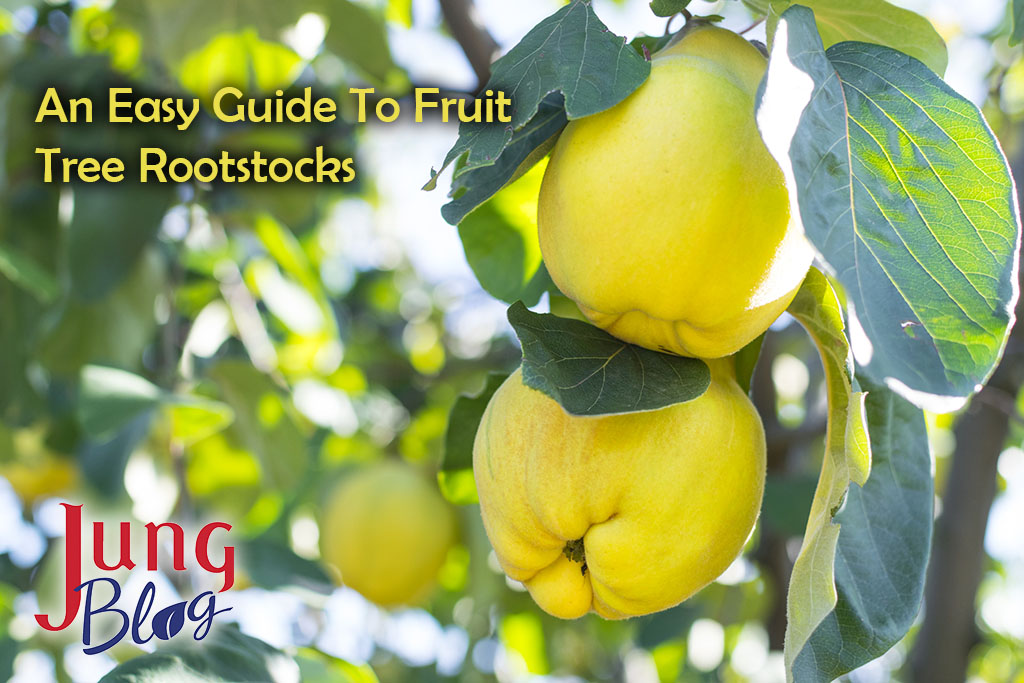 Fruit trees take care and patience while waiting for the tree to produce fruit. It can take years before the fruit of your loving labor will appear. The first step is choosing quality fruit tree rootstock. But what is rootstock? Read our easy guide to fruit tree rootstocks to get you started.
What Are Rootstocks?
Rootstocks are the base and roots of grafted fruit trees. Nearly all productive fruiting type trees are grafted, with the scion (the top fruiting portion) being different from the rootstock (trunk or root material a bud or scion is grafted onto). Although there are some options and choices, when it comes to rootstock, varieties are selected by the grower for their specific and desirable characteristics. Some of these characteristics will include cold hardiness, disease resistance, soil-type compatibility, and most importantly speed of growth.
Which Fruit Trees Are Grafted?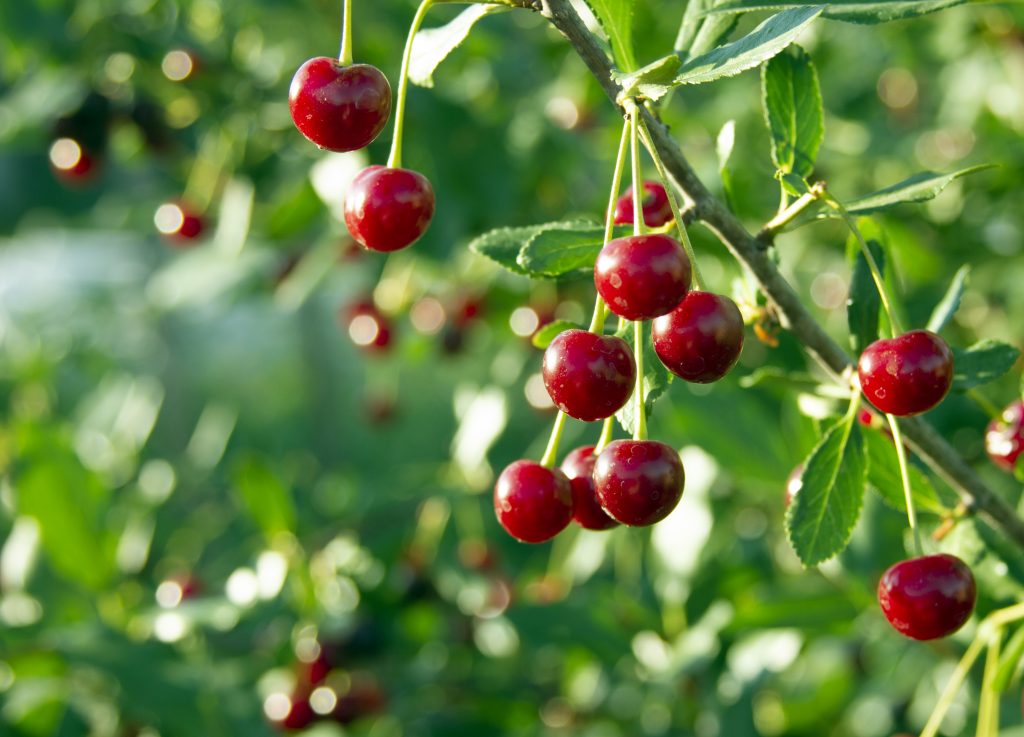 Many different types of modern fruit trees are grafted including apples, pears, plums, cherries, peaches, apricot, nectarine, quince, some persimmon as well as some nut trees and hosts of ornamental trees. As mentioned above, the specific rootstock chosen will determine the tree size, which has the largest effect on how soon a particular tree will begin to produce fruit. The rootstock is also responsible for water and nutrient absorption, as well as anchoring of the tree as it grows.
Rootstock Fruit Tree Sizes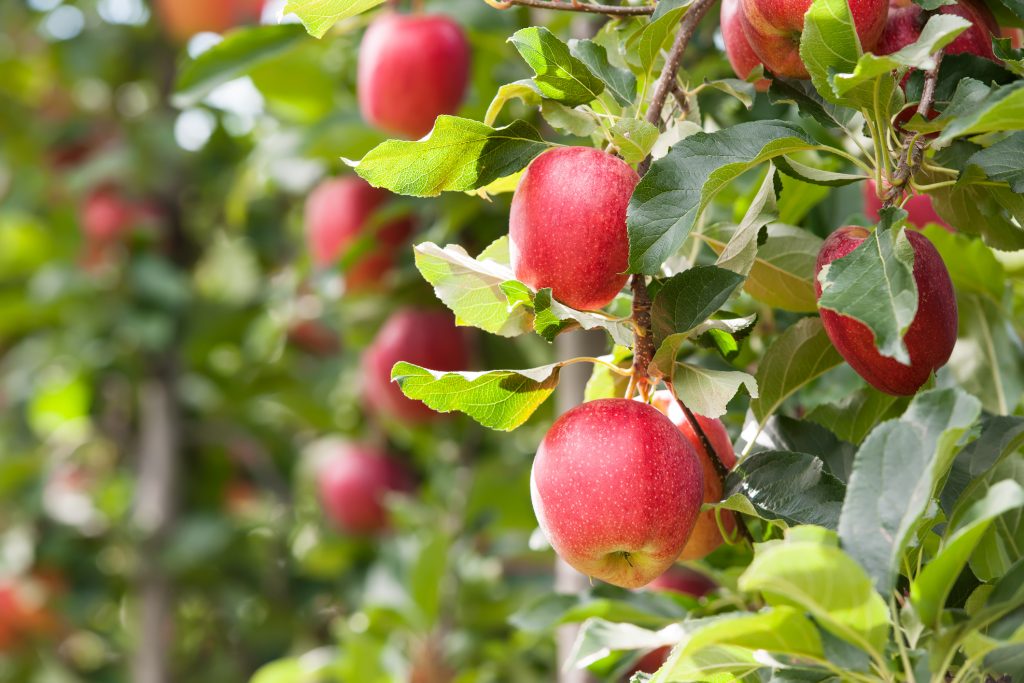 Since the mid-1920s apple rootstocks have been collected, grown, evaluated, and cataloged for their size-controlling attributes, disease resistance, and soil compatibilities. All fruit trees, no matter what type of rootstock is used, should be planted in well-drained, organically rich amended soils and in a full sun location.
For the sake of explanation of what various rootstocks offer, let's take a look at and contemplate apple tree rootstocks. There are three main types of rootstocks used for apple trees: Standard (Full-size), Semi-dwarf, and Dwarf.
Standard or Full-sized apple trees will grow large, typically 25 to 30 feet high and wide. (Although standard apple tree size can be manipulated by annual pruning somewhat, it is minimally effective without affecting fruit production.)
In optimum growing conditions, Standard rootstock trees will bear fruit in 7 to 10 years from planting.
These trees are strong, vigorous growers and will produce the highest volume of fruit because of their ultimate size.
Standard-sized apple rootstocks are chosen for their tolerance to a wide range of soil conditions, inherent cold tolerance, and disease resistance to scab, rust, and fire blight.

Semi-dwarf trees will grow to approximately half the size (40 to 60%) of Standard sized trees.
In optimum growing conditions, semi-dwarf trees will usually produce fruit in 4 to 5 years from planting.
Semi-dwarf tree roots are also strong, vigorous, and still produce a good potential yield on a manageable-sized tree.
Semi-dwarf rootstocks are also selected for their adaptability to various soil types and provide excellent cold hardiness, along with resistance to common diseases. These rootstocks offer well-anchored trees that generally do not require support.
Dwarf rootstock trees grow to the smallest size and with the slowest growth habit.
In optimum growing conditions, dwarf rootstock trees will typically bear fruit in 2 to 3 years from planting and grow to a size of about 25% that of a standard.
Dwarf trees will require staking or support for the first 3 to 5 years, and they yield the smallest amount of fruit due to their small mature size but are quite manageable.
Dwarf tree rootstocks may be one of three different dwarf cultivars typically used today, but all are selected for excellent cold hardiness, superb disease resistance and they produce less suckering.
Note: All dwarfing rootstocks have the propensity for early cropping, which means as soon as 1 year after planting trees may produce fruits. Although it is exciting to have your trees produce fruit so soon, any fruits produced in the first or second year should be removed. Young trees that are allowed to expend the energy to bring early crops to maturity will suffer long-term and may not root properly, may not produce normal-sized fruit in subsequent years, or have smaller overall yields in the future.
Pear Tree Rootstocks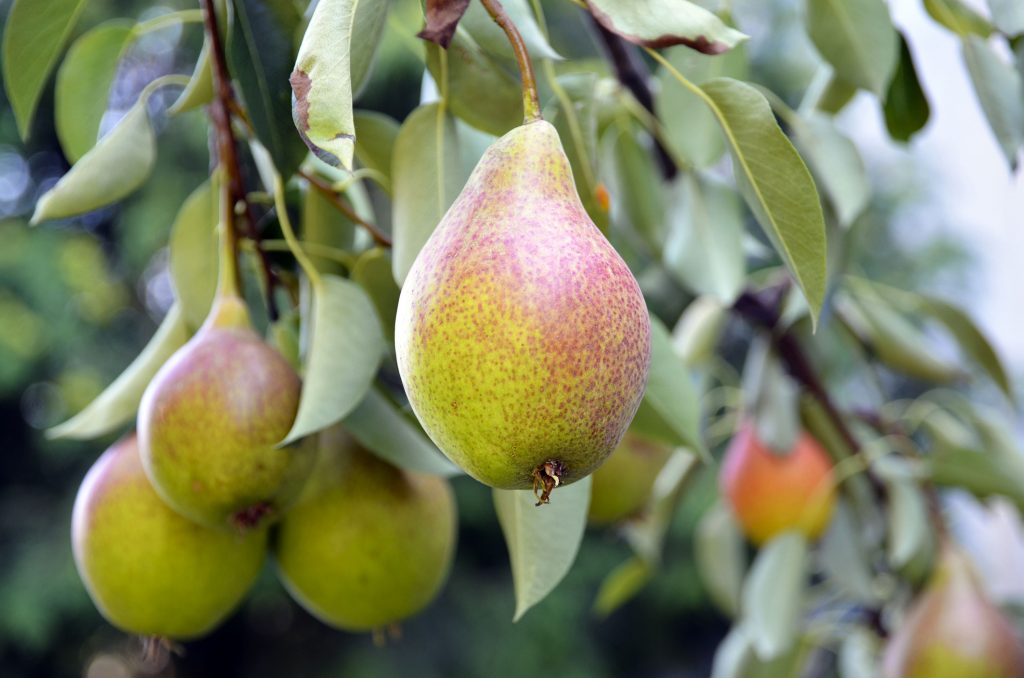 There are not as many commercially available rootstock varieties for pears, but there are some with dwarfing attributes, not that it makes a huge difference. Full-sized pear trees will typically grow 16 to 20 ft. high and about 10 to 15 ft. wide. A dwarfing rootstock can limit the size to 10 to 15 ft. high and wide. If space is an issue, choose a dwarf.
All pear tree rootstocks we offer share two main attributes that make them garden tough. This is cold hardiness and disease resistance, mostly to fire blight. Choose by size, but also by appropriate pollination partners.
A dizzying number of cultivars are available, on many different rootstocks in today's fruit tree market, which can add to the daunting task of choosing what to plant. Rest assured, our professional staff and our horticulturalist are here to help and guide you through all of these options. If you are not sure, please just ask, we are glad to help.

You should also know, we do only offer trees on the best, most cold-hardy, and disease-resistant rootstocks, no matter what variety of fruit trees. Hopefully, this will ease your mind and burden, so you can simply choose your trees by the description of the taste and physical attributes of the fruit you want. Remember that proper planting and tree care, such as watering, fertilizing and pruning are all required in order for trees to produce flowers and fruit as they are intended.
Other Recommended Reading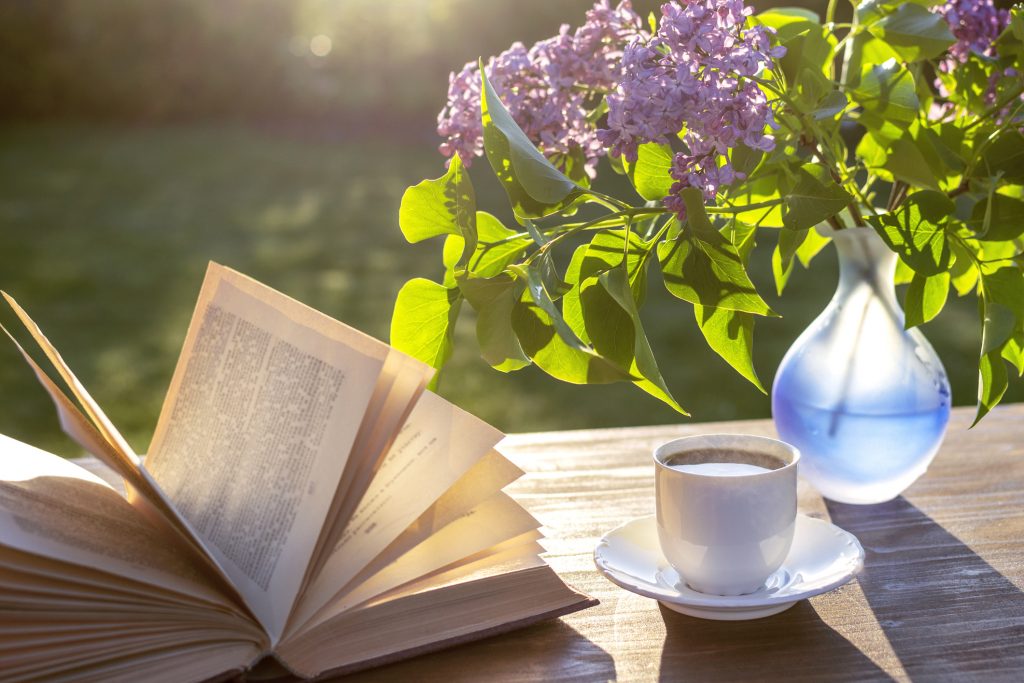 At Jung Seed Co, we strive to be your go-to guide for all your gardening needs. Our YouTube channel Jung Garden Center now includes our new video series All Things Green where our experts provide gardening tips for all levels of gardeners. When you need reliable gardening advice, turn to the trusted experts at Jung.
View our new catalog online or browse our website for all of your gardening favorites. To receive info on new products, exclusive deals, and specials, be sure to sign up for our weekly email. Join our Facebook page, to discuss all things gardening!