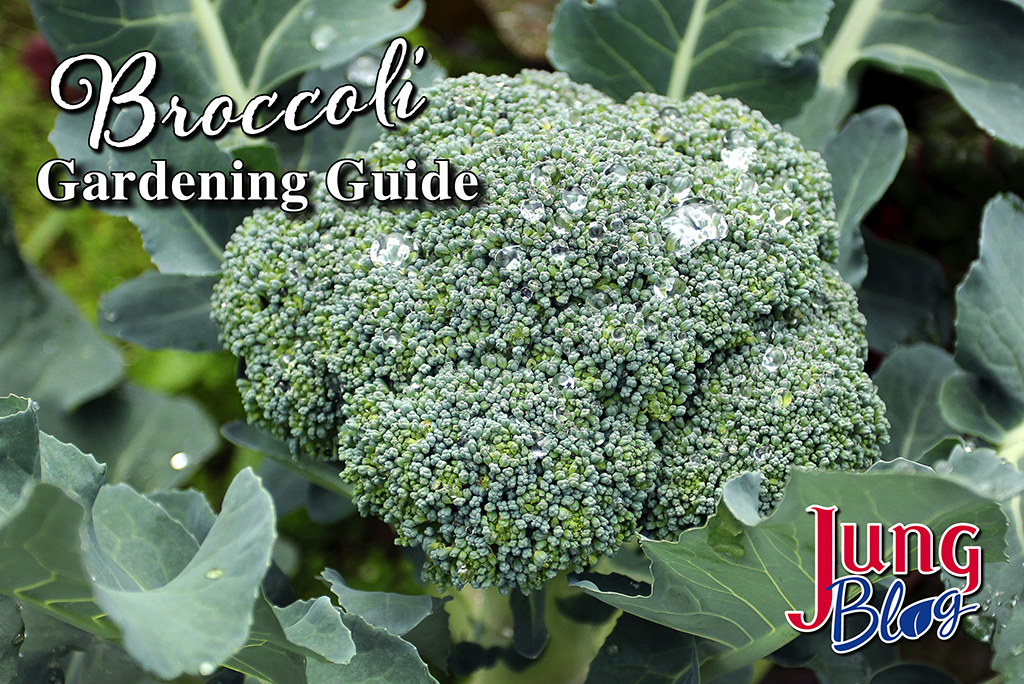 Welcome to the world of broccoli gardening, where vibrant green heads of nutrition and flavor flourish in your own backyard! This gardening guide is your gateway to cultivating these wholesome cruciferous gems, whether you're a seasoned horticulturist or a budding green thumb. Discover the secrets to nurturing healthy seedlings, and creating an optimal growing environment. From essential care tips to pest management and harvest techniques, our guide equips you with all the knowledge needed to grow bountiful broccoli crops. Get ready to embark on a delicious and rewarding journey of cultivating this versatile superfood!
Broccoli Care At A Glance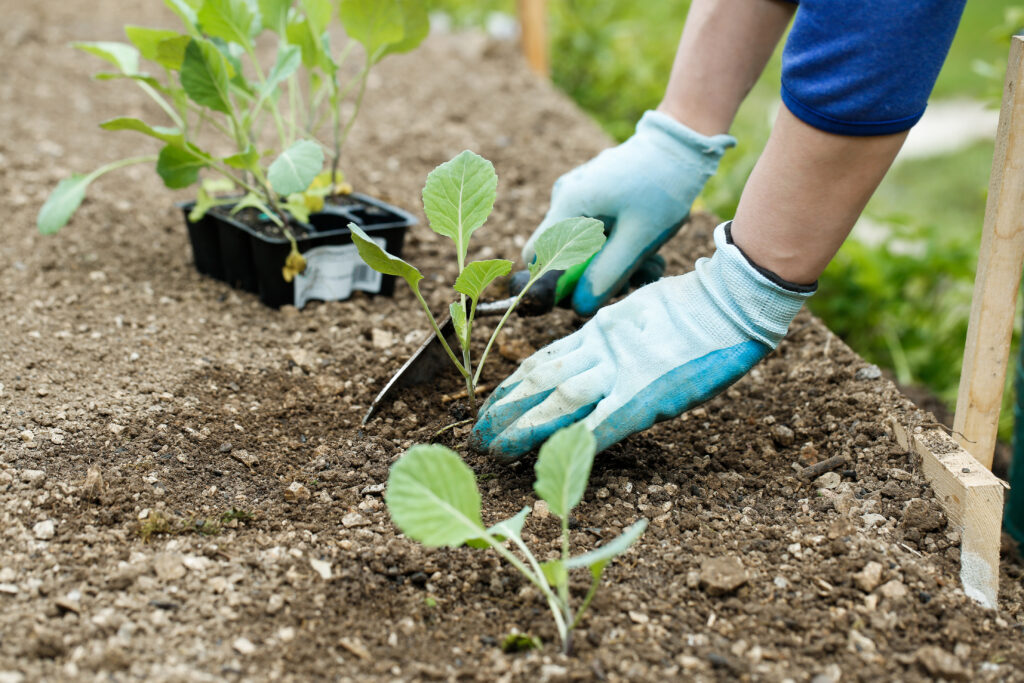 Broccoli Planting Instructions
Start seeds indoors as you would other vegetables.
NOTE: Broccoli seedlings can be prone to damping off. Maintain proper sanitation, avoid over-watering, and promote good air circulation for seedlings.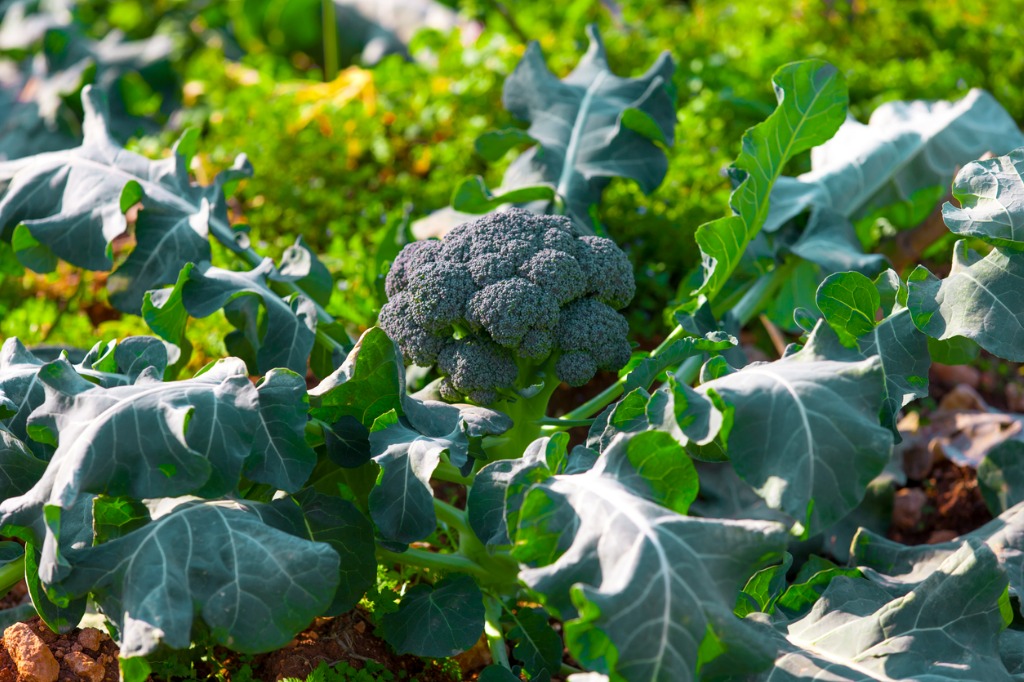 Broccoli Growing Tips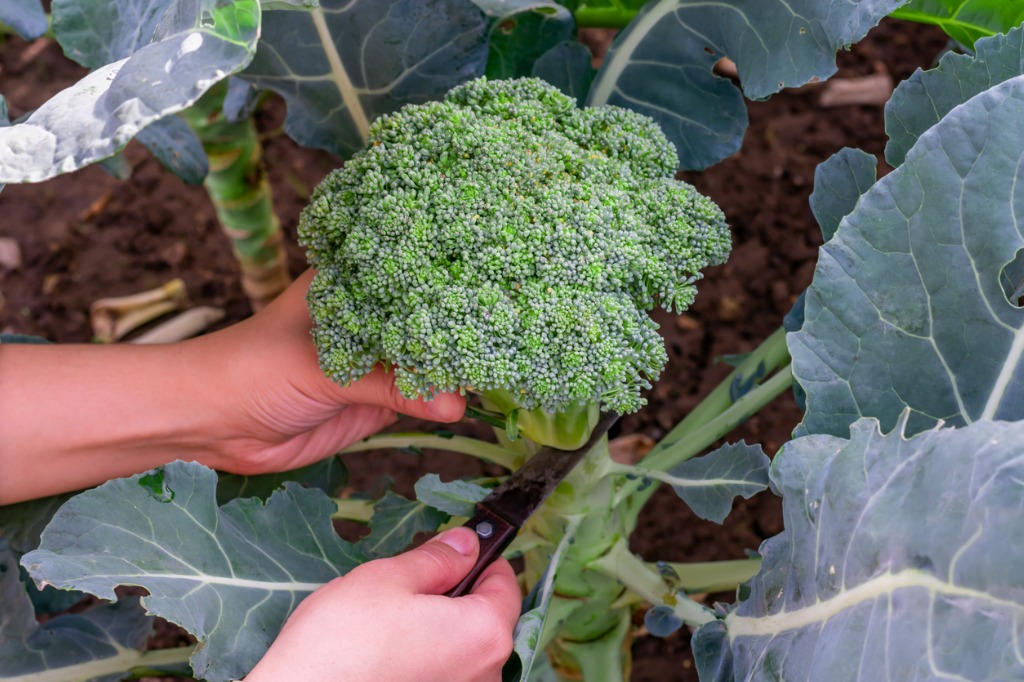 Broccoli Harvest and Troubleshooting

Congratulations, you are now equipped with the wisdom and know-how to embark on a successful broccoli gardening journey! As you've learned, nurturing these nutritious cruciferous delights can be a gratifying experience for any gardener. With careful attention to soil, water, and temperature, you'll witness your broccoli flourish and reward you with its delectable harvest. Whether you're a seasoned gardener or a novice, remember that patience and dedication are key to reaping the benefits of your efforts. So, get your hands dirty, embrace the joy of gardening, and relish the flavors of your homegrown broccoli – a wholesome addition to your table and well-deserved pride. Happy gardening!
Other Recommended Reading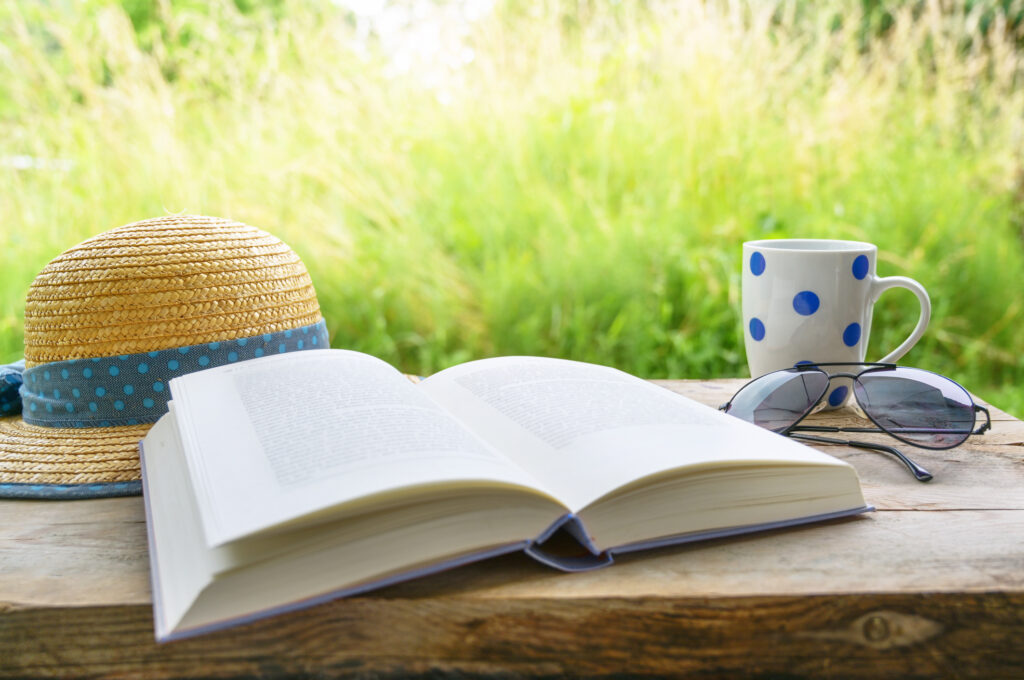 At Jung Seed Co, we strive to be your go-to guide for all your gardening needs. Our YouTube channel The Garden Doctor by Dick Zondag is where he provides gardening tips for all levels of gardeners. When you need reliable gardening advice, turn to the trusted experts at Jung.
If you are in the Wisconsin area, please visit us at one of our Jung Garden Center locations for all your gardening needs. Otherwise, you can browse our website. To receive info on new products, exclusive deals, and specials, be sure to sign up for our weekly email. Join our Facebook page, to discuss all things gardening!