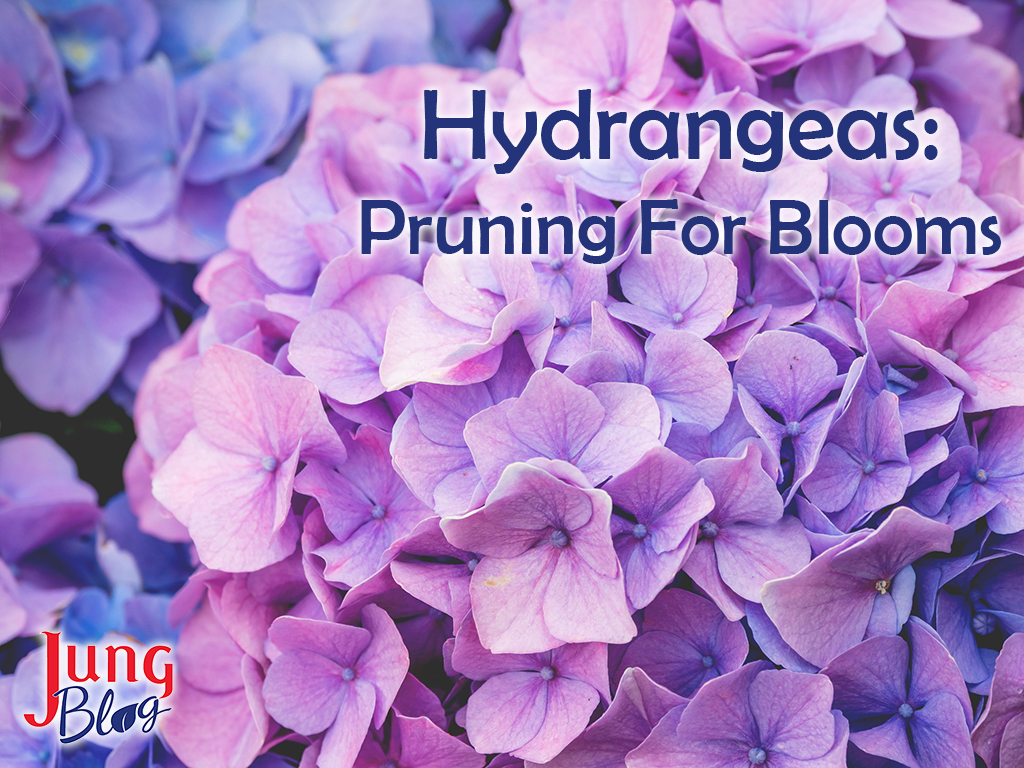 Hydrangeas have been a gardener's delight for centuries. Their big colorful bracts of blooms offer us a sweet nostalgic path right to our grandmother's front door. Some come from the Americas but most hail from Asia. Despite their gentle appearance Hydrangeas are quite tough, resilient, and tolerant of many different growing situations.
How To Prune A Hydrangea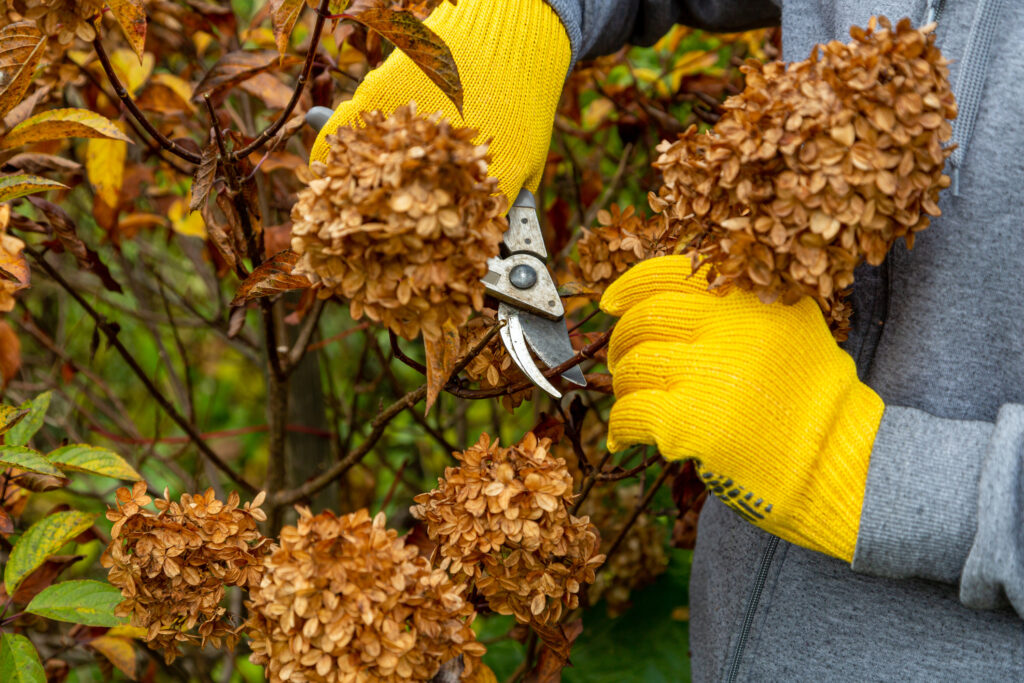 Proper pruning is the key to successful blooms and to prune properly, you must first know what type of Hydrangea you are growing.
Quick Guide to Hydrangea Varieties
Old Wood Blooming Hydrangea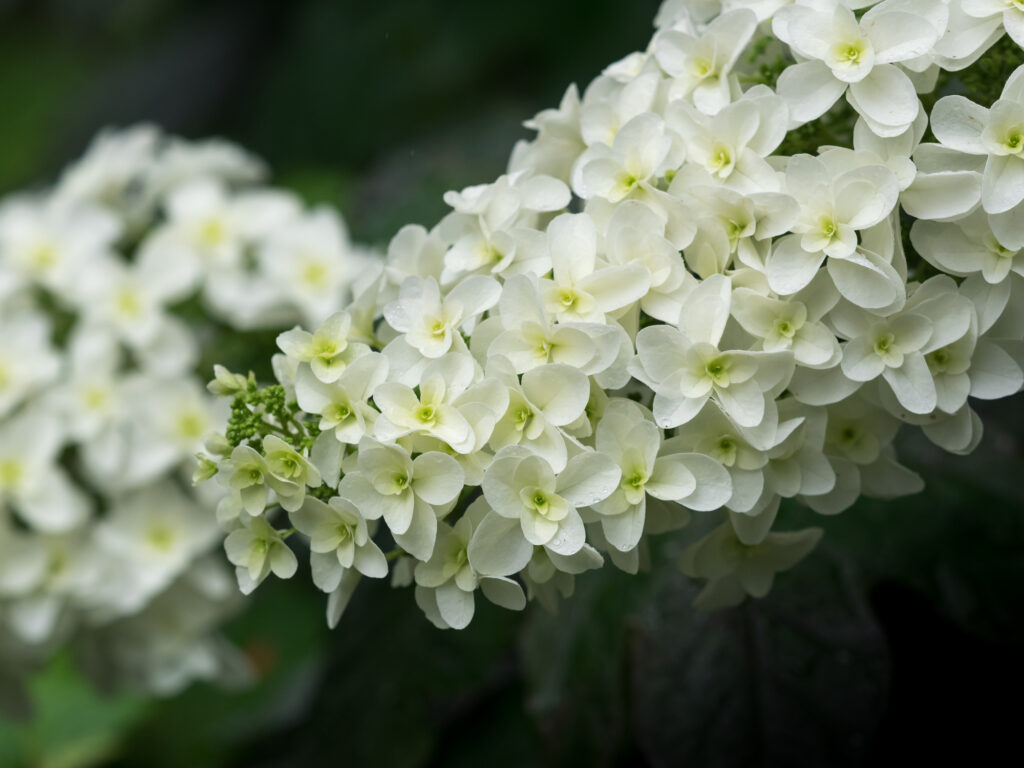 Bigleaf, Oakleaf, or Mountain Hydrangeas bloom in early to mid-summer, and they all bloom on old wood. Simply deadheading spent blooms is best. They will not bloom the following summer if they are pruned to the ground or if they are pruned too much.
Common Cultivars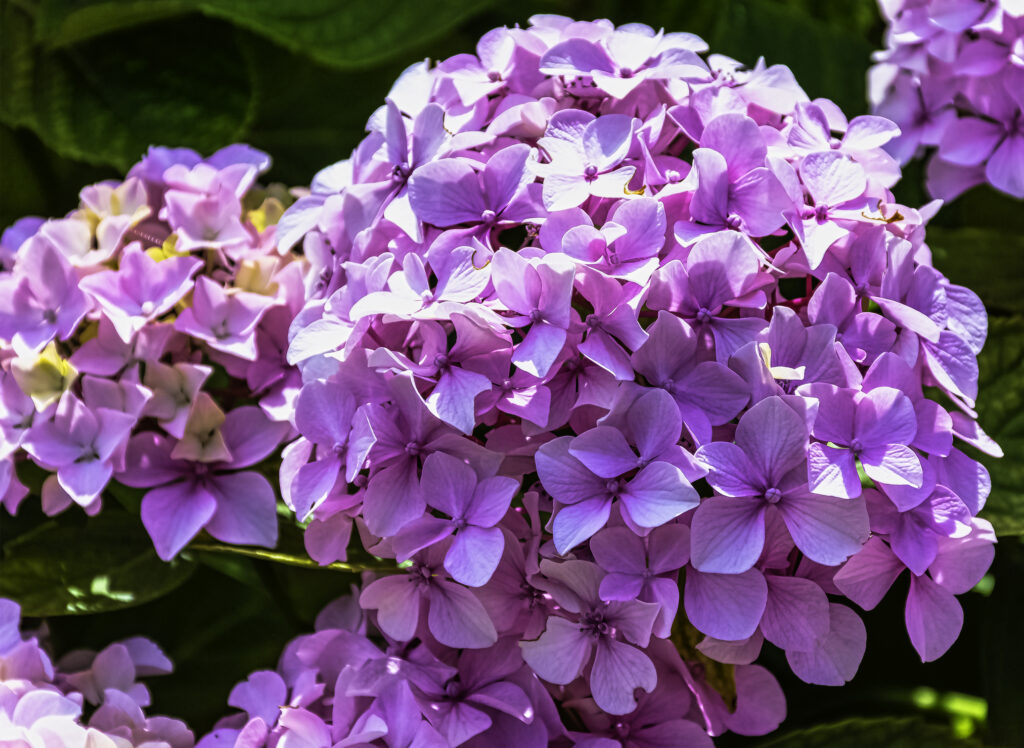 Hydrangea macrophylla – Bigleaf (L.A. Dreamin®, BloomStruck®, Cherry Explosion, Endless Summer® Blushing Bride, Twist n Shout and others)
Hydrangea quercifolia – Oakleaf ('Ruby Slippers', 'Alice', 'Ice Crystal')
H. Serrata – Mtn. Hydrangea (Tuff Stuff™)
Tips For Pruning Old Wood Blooming Hydrangeas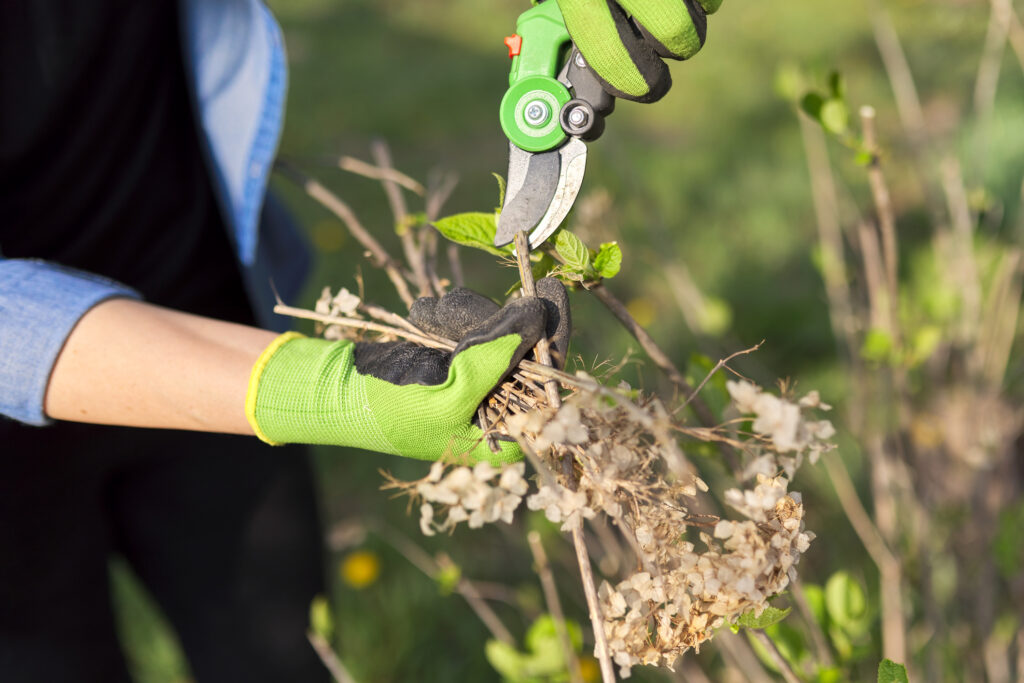 All form next year's bud wood on late summer and fall stems.
Pruning for these types should be dead heading spent blooms, only.
It is best to trim off any spent blooms as soon as they are used up, rather than waiting until the end of the entire blooming season.
Of course, pruning out any dead, diseased stems and thinning out old stems in the middle of any Hydrangea bush is beneficial to the plant.
Caution! If Bigleaf, Oakleaf, or Mountain Hydrangea types are pruned all the way to the ground they will not bloom until the year after next.
Why Isn't My Old Wood Hydrangea Blooming?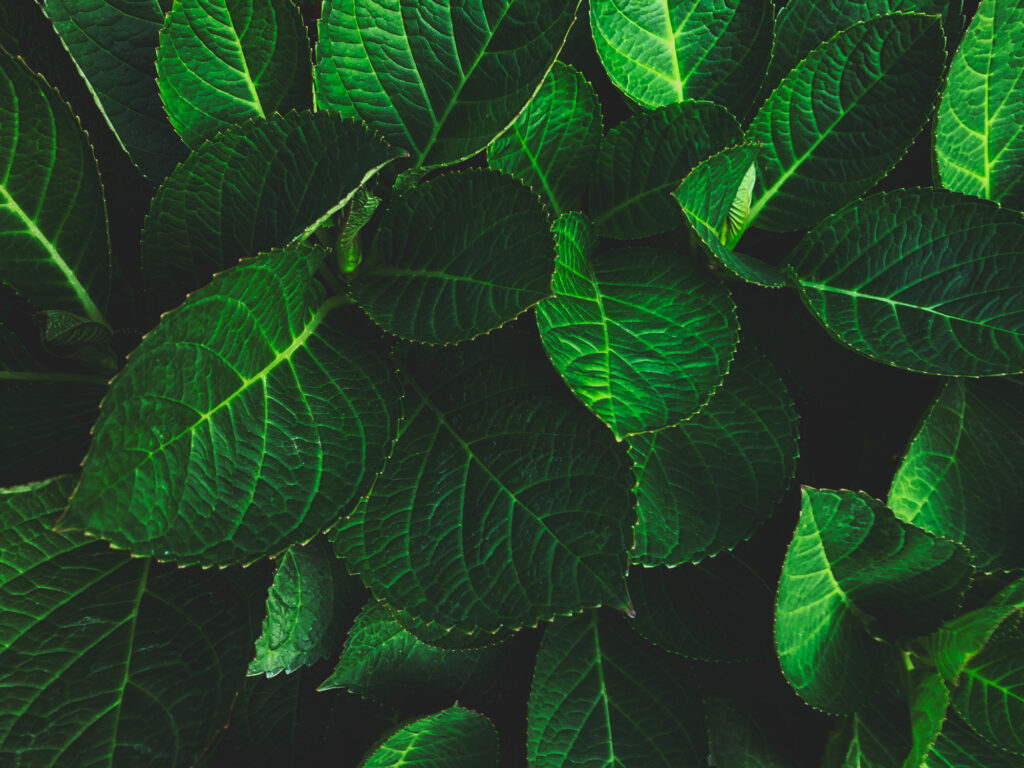 However, if you have a Hydrangea from this group that does not get blooms this summer but was not pruned it is possible the bud wood, which formed the previous summer, got frozen during a late spring hard frost. Left unpruned, those plants will form new bud wood this year to bloom next summer as usual.
New Wood Blooming Hydrangea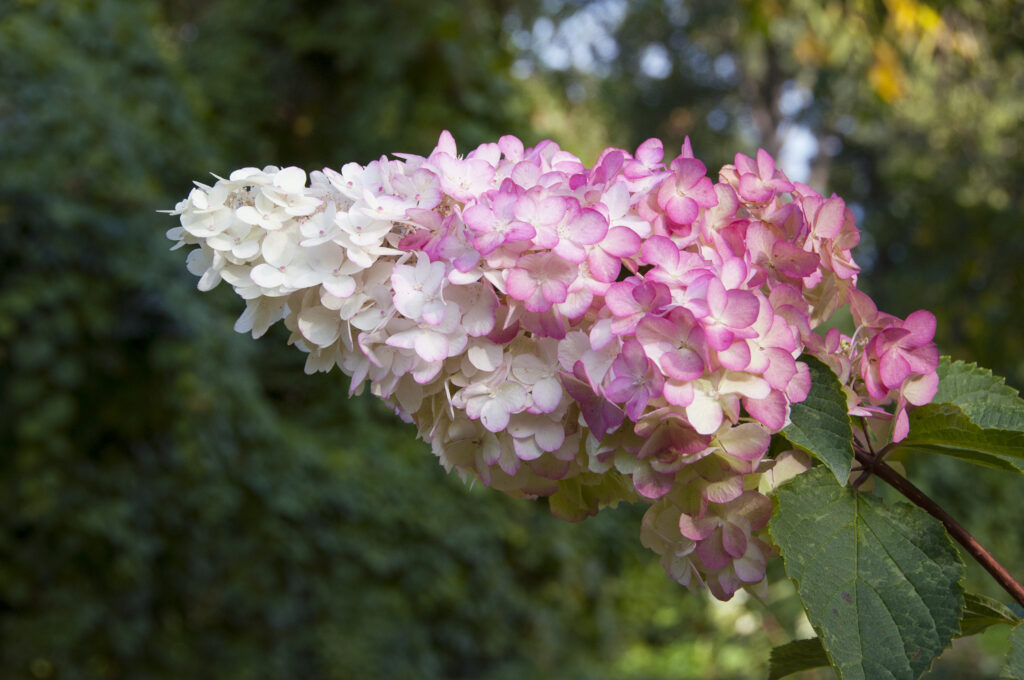 Panicle or Smooth Hydrangea cultivars typically bloom from mid-summer to fall and they all bloom on new wood. They may be pruned to the ground and still bloom the following season but pruning to 2 ft. high is usually recommended.
Common Cultivars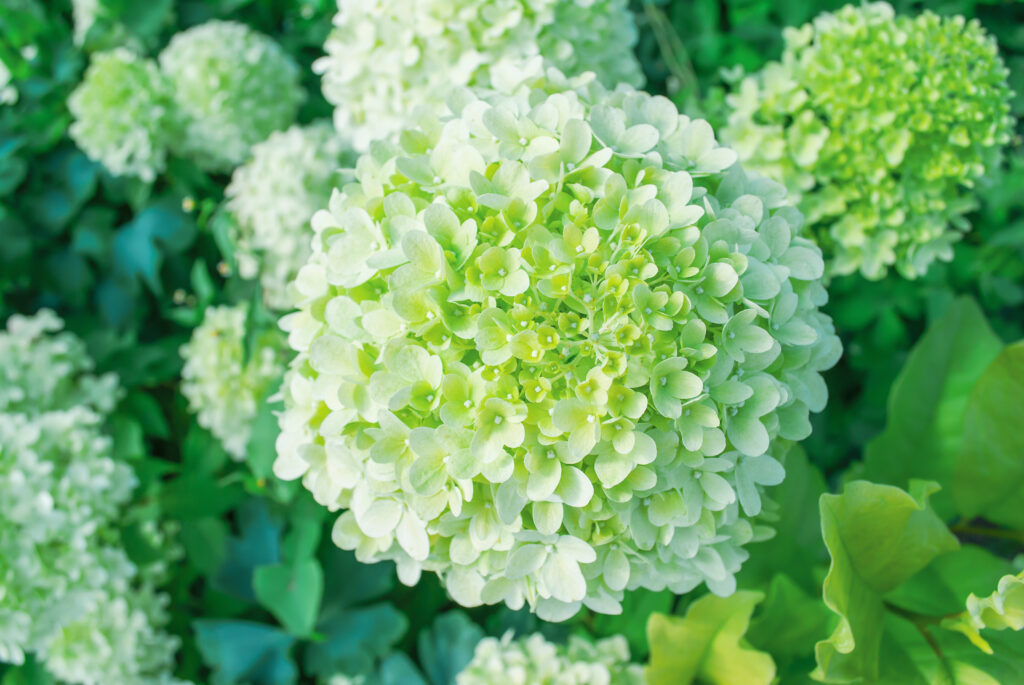 Hydrangea paniculata – Panicle (Little Lime®, Strawberry Sundae®, Vanilla Strawberry™, Diamond Rouge®, 'Phantom', Bobo®, Tickled Pink®, Berry White®)
H. arborescens – Smooth (Incrediball® Blush, Invincibelle® Ruby, Invincibelle Wee White®, 'Annabelle')
Tips For Pruning New Wood Blooming Hydrangeas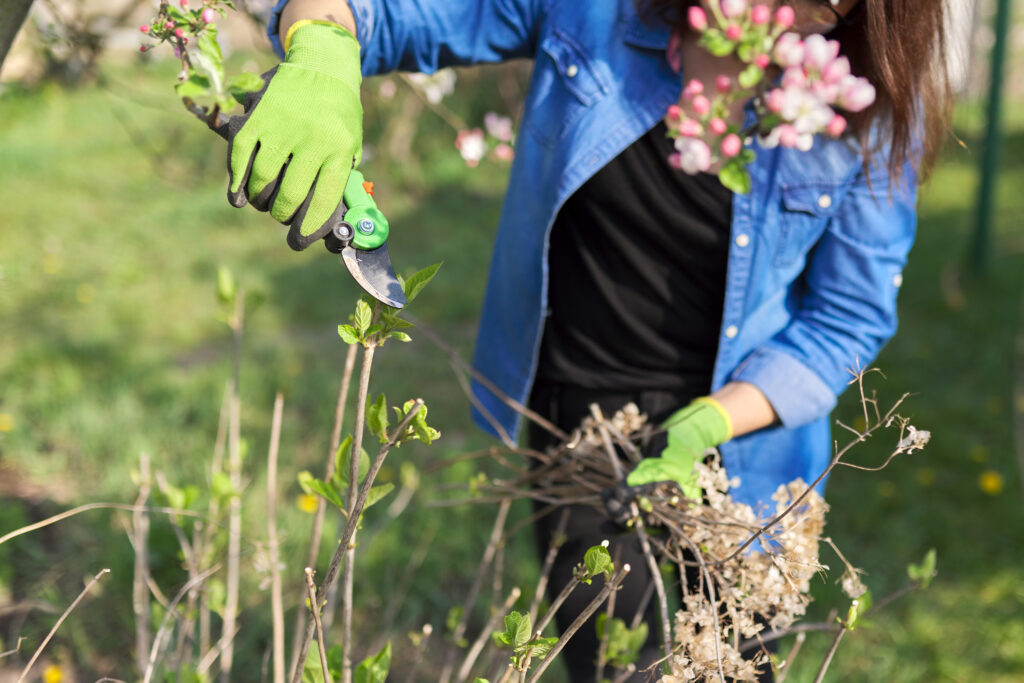 There are two ways to prune these types, all the way to the ground or simply cut them to 1 to 2 ft. tall.
"Big blades yield Big blooms." Meaning if the biggest blooms are desired, they should be cut all the way down. However, for some of the largest blooming types, this can create weaker stems and their large pompom blooms will nod over to the ground onto their heads, making a messy appearance.
For bigger blooming types it is best to use the "Prune to 2 ft." rule. This helps plants hold up their flower heads in a much more majestic way.
Of course, pruning out any dead, diseased stems and thinning out old stems in the middle of any Hydrangea bush is beneficial to the plant.
What If I Am Not Sure If I Should Prune My Hydrangeas?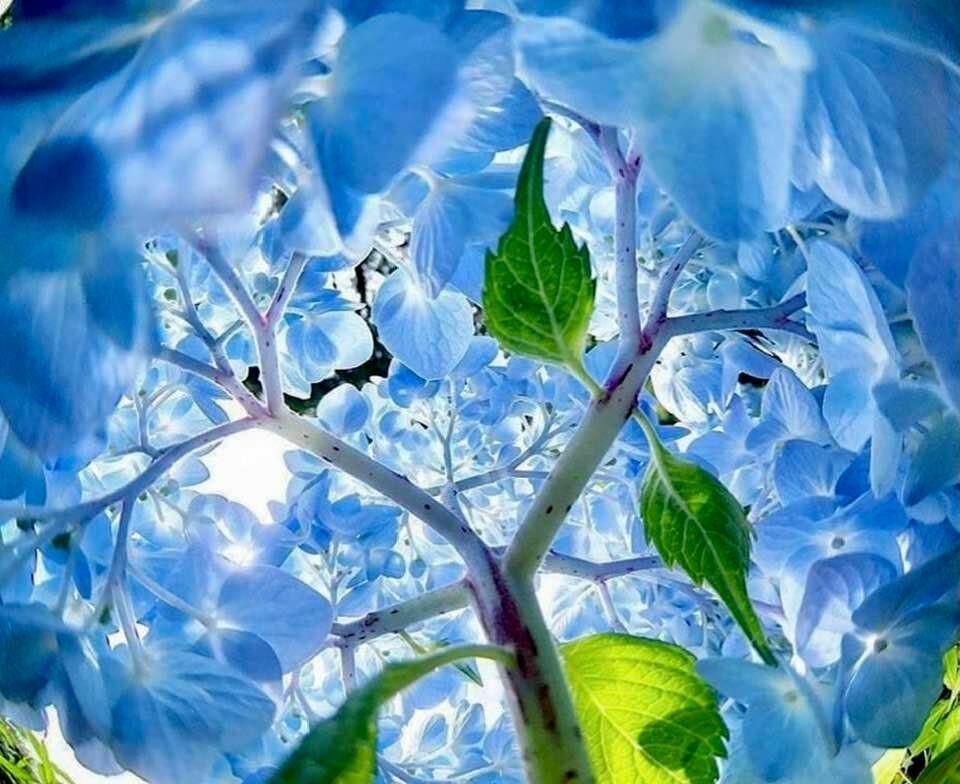 If you are not sure how to prune or what variety you have, the best thing to do is nothing. Any type can bloom without pruning. However, those that bloom on new wood will simply become messy and densely branched without pruning.
Other Recommended Reading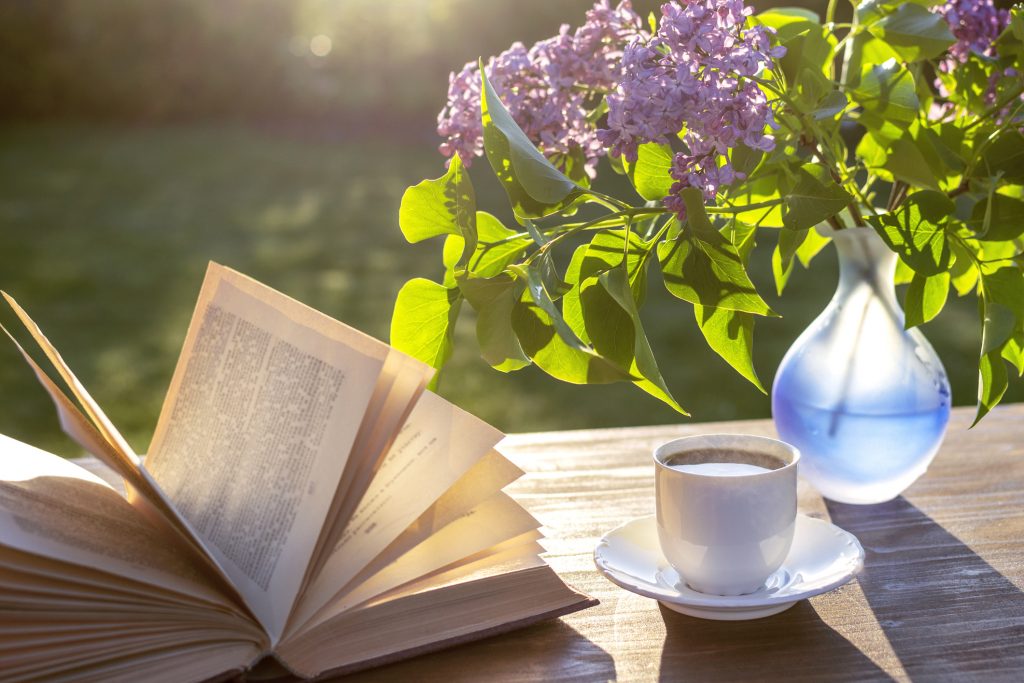 At Jung, we pride ourselves on being your go-to guide for all your gardening needs. We have answers to all your questions. When you need reliable gardening advice, turn to the trusted experts at Jung.
View our new Summer/Fall catalog online or browse our website for all of your gardening favorites. To receive info on new products, exclusive deals, and specials, be sure to sign up for our weekly email. Join our Facebook page, to discuss all things gardening!