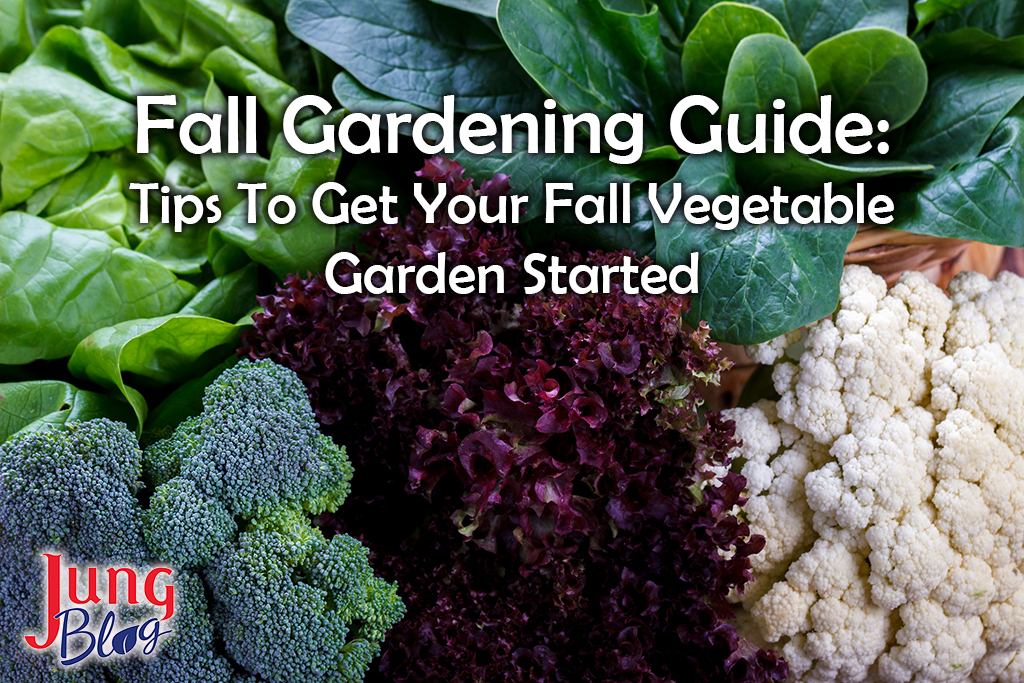 Every year, gardeners rejoice at the arrival of the fall planting season. Many newer gardeners do not know that almost anything you plant in spring, can also be planted in fall. Fall planting is best for plants that can withstand light frosts, grow well in short daylight, and prosper in mild temperatures.
Whether you're planting flowers, vegetables, or fruit this fall, follow these expert tips and you'll have healthier plants.
5 Tips For Fall Gardening
Know Your Gardening Zone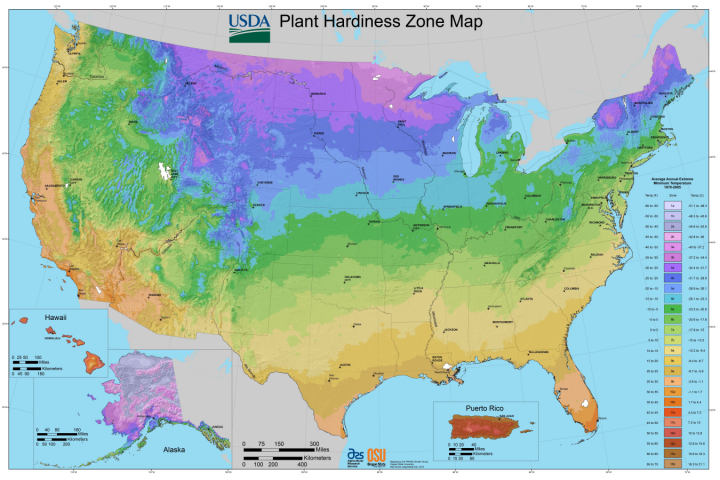 Before planting you should check planting zones to ensure your garden achieves maximum success. These gardening zones will help you determine which plants will grow best in your region based on rainfall and average temperatures.
Soil pH Testing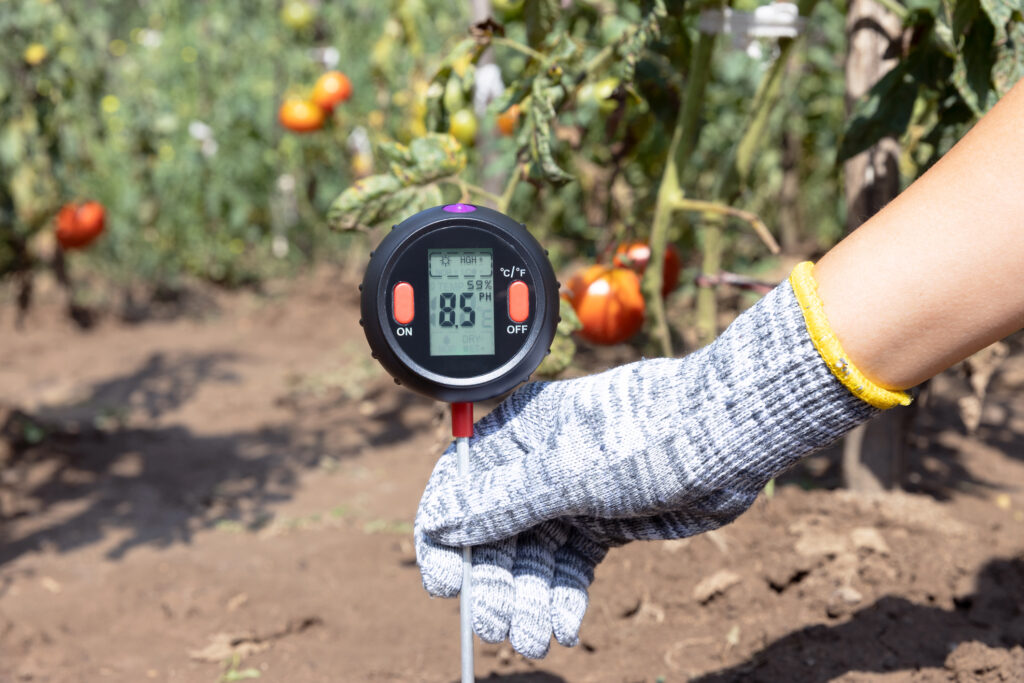 Once you have identified which plants will grow best in your area, perform a simple soil pH test. Depending on your region, the soil may be more acidic or alkaline. The results of a soil pH test will further assist you in determining which plants grow best in your soil. Remember, that nutrient absorption by plant roots works best with optimal soil pH, which is 6.5 for most vegetables and flowering plants.
Cleaning Up & Adding Compost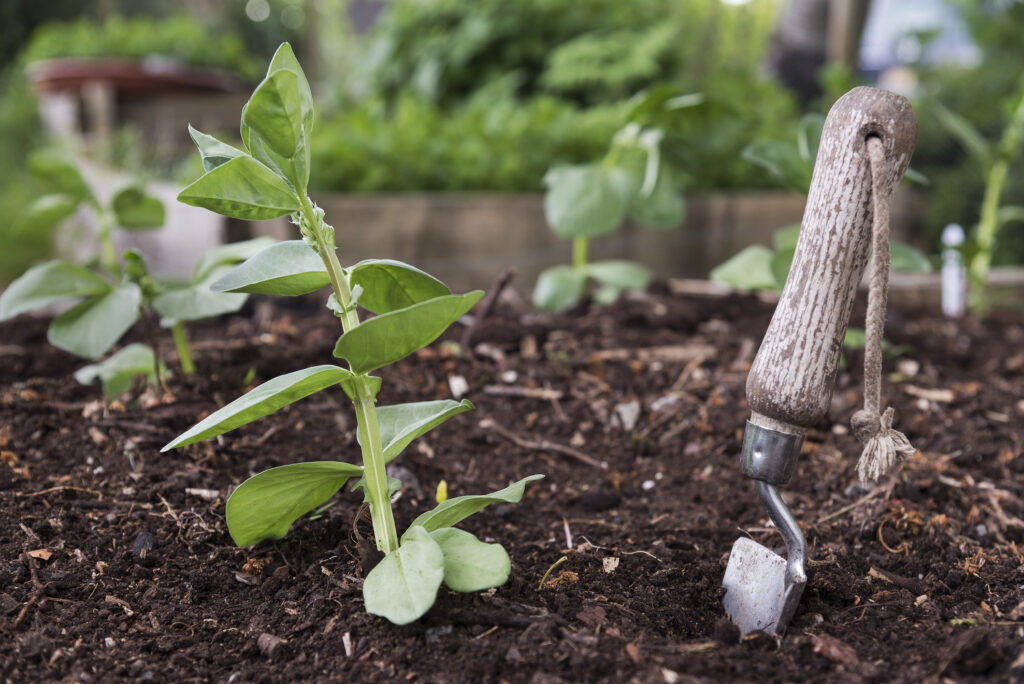 Next, dispose of any dead and diseased plants and add a fresh layer of nutrient-rich soil or compost to ensure your next crop of plants have the best chance to grow strong and healthy.
Planting Seeds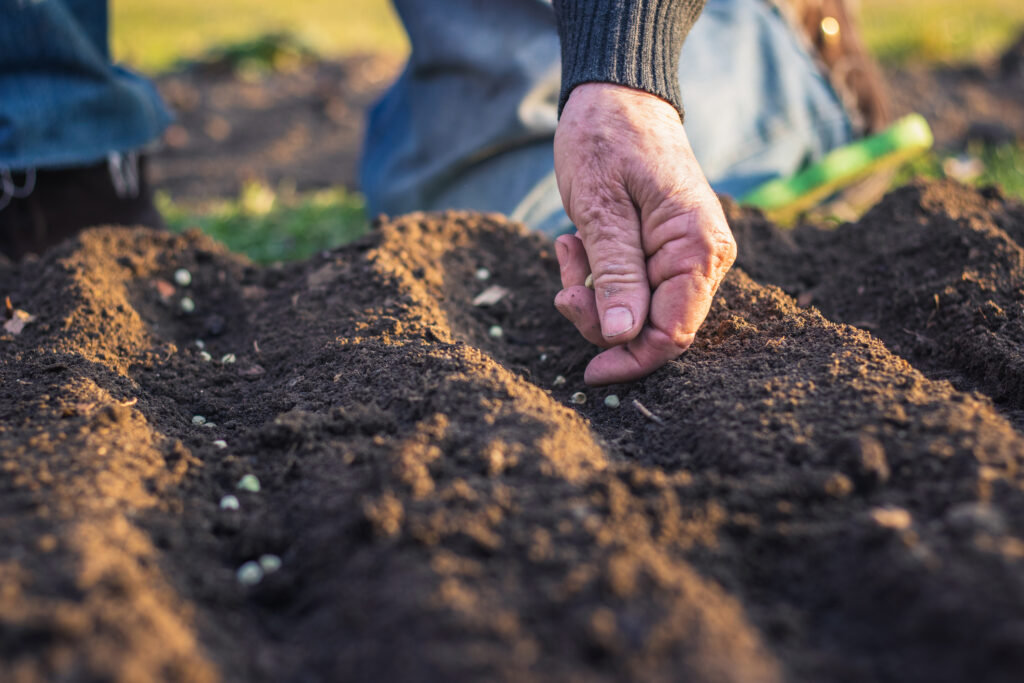 When direct sowing seeds in the fall garden, you may want to plant seeds slightly deeper than you would in spring as surface soil temperatures are higher and moisture levels are lower and deeper. Do follow seed packet planting instructions, but alter planting depths based on your local conditions and best judgment. If you are transplanting seedlings, apply a layer of organic mulch around the base of every plant. Along with weed suppression and moisture retention, a top-dressing of mulch or compost can help protect your crops from frosts and freezes.
Pest Control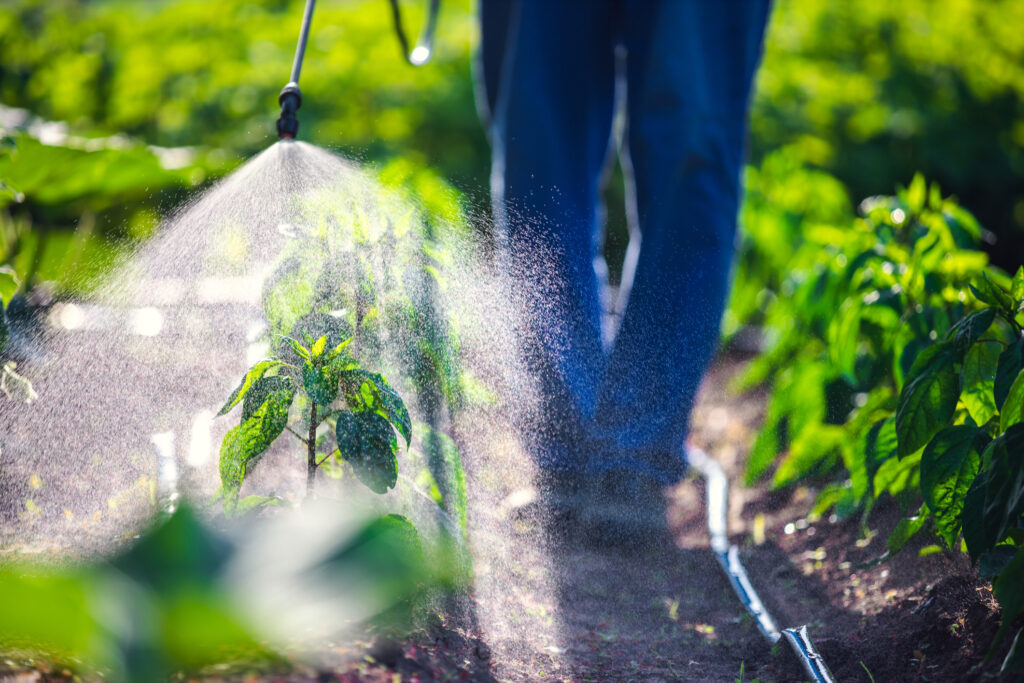 Since insects are especially prevalent in the fall, it is a good idea to protect your vulnerable plants with garden pest control. Cucumbers, squash, and corn are especially susceptible to insects and diseases during the fall months, so you may want to avoid planting these during fall months.
Pruning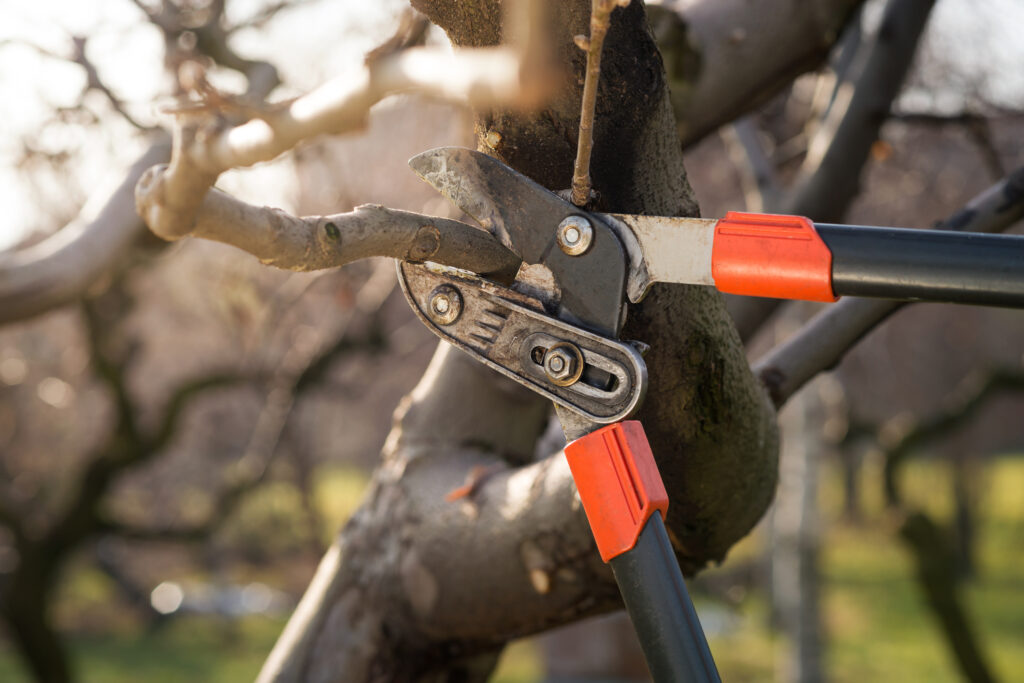 With fruit trees, pruning of root suckers should continue and removal of water shoots or water sprouts can happen going into the fall season. Water shoots are those sprouts that grow straight up in a vertical way from other limbs within the tree canopy. These water shoots are non-fruit bearing and consume a great deal of energy from the tree which can affect fruit production of all the other limbs. Leave other pruning for when the tree is dormant in late winter to early spring.
Other Recommended Articles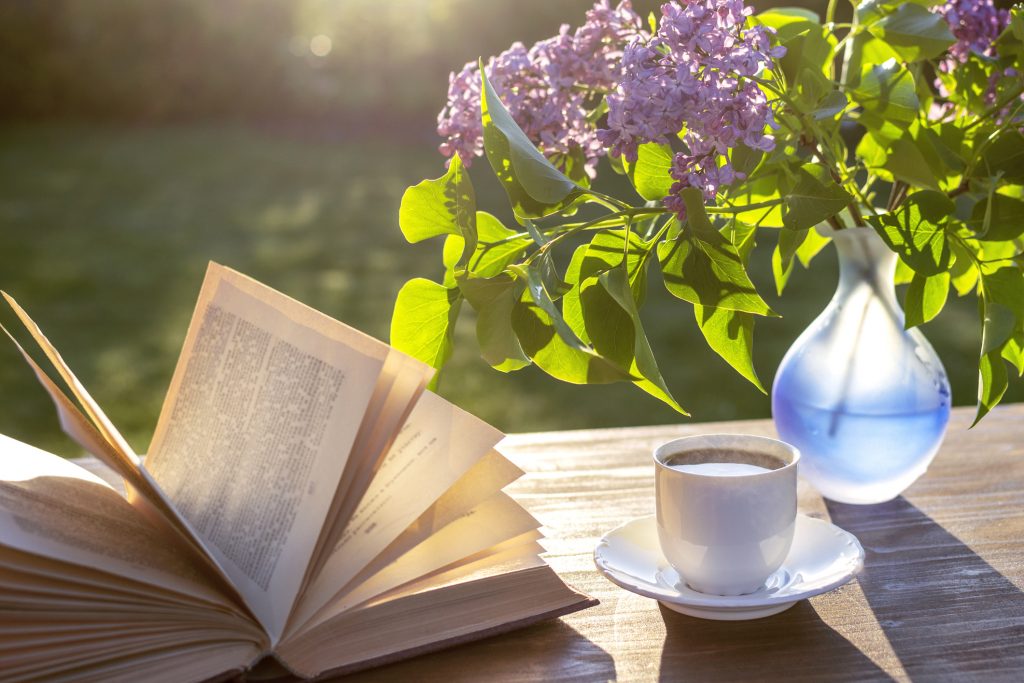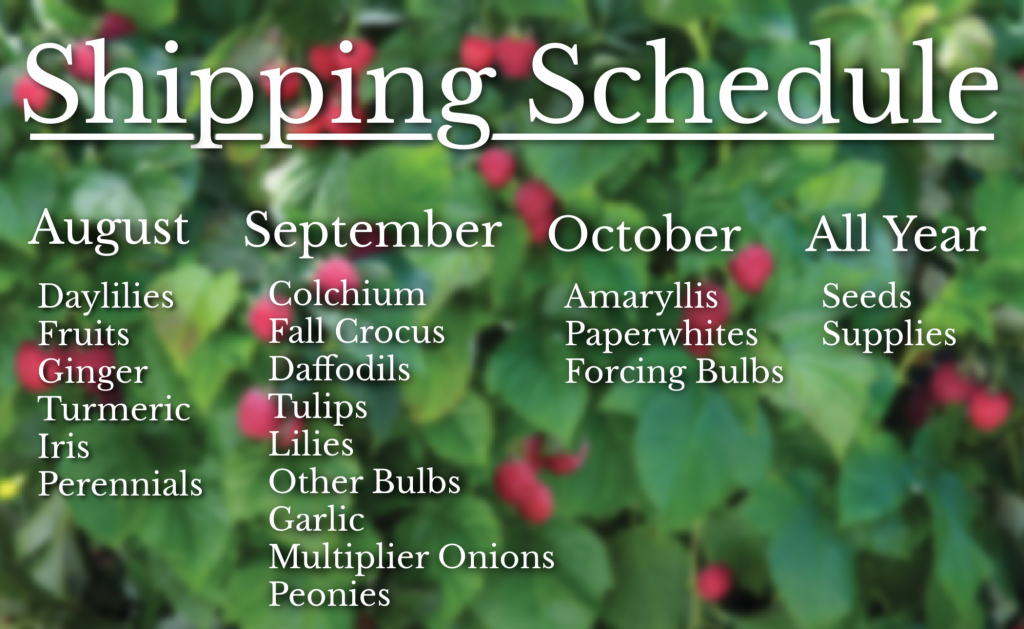 At Jung, we pride ourselves on being your go-to guide for all your gardening needs. We have answers to all your questions. When you need reliable gardening advice, turn to the trusted experts at Jung.
View our new Summer/Fall catalog online or browse our website for all of your gardening favorites. To receive info on new products, exclusive deals, and specials, be sure to sign up for our weekly email. Join our Facebook page, to discuss all things gardening!