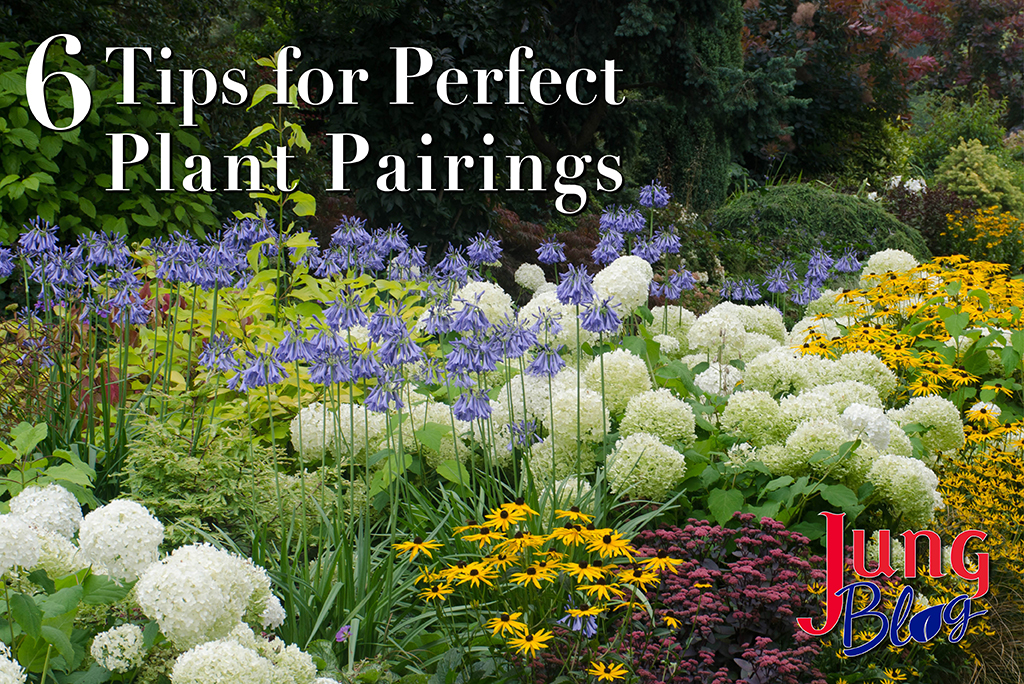 Designing your garden can be a fun and creative experience. There are many things to consider during the planning phase. We have put together six tips to help you get started pairing your plants perfectly.
Choose Wisely, Pair Creatively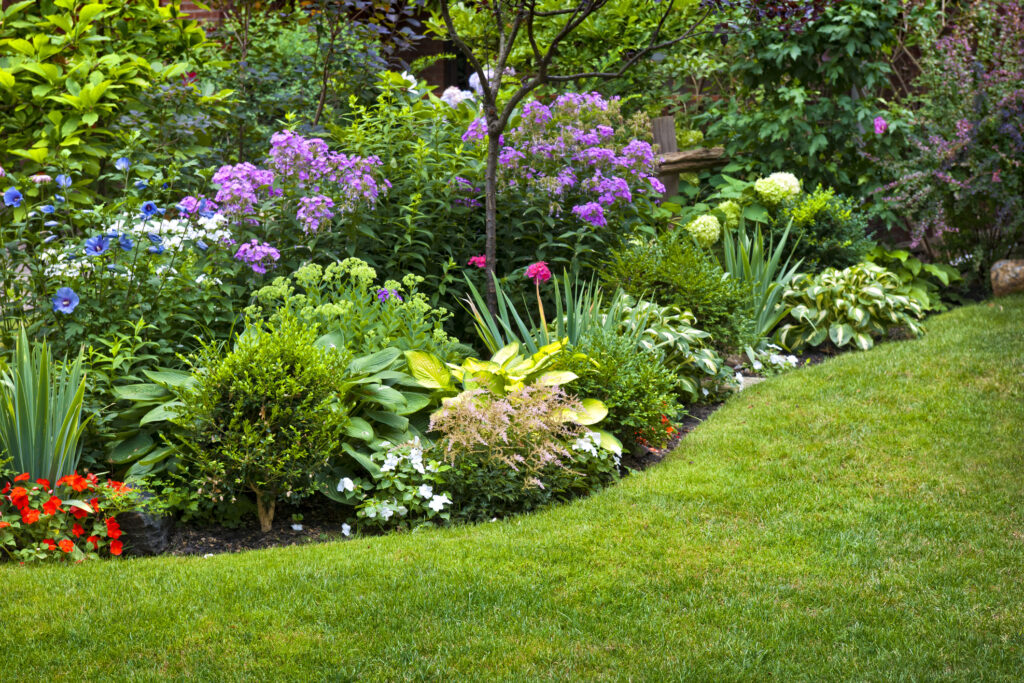 To have success with gardening we must make solid logical, thoughtful decisions, but don't let those limit your expression of creativity. For artistic and auspicious plant pairings, first, do your homework. Observe, study, and learn about the plants you have and those plants you want to have. Be playful and relaxed about what plants you pair together but choose wisely. Work with what you know and the environment you have but be flexible and open about your choices. Rest assured that the most captivating plant pairings happen naturally and organically, rather than from strict rigidity.
Work With What You See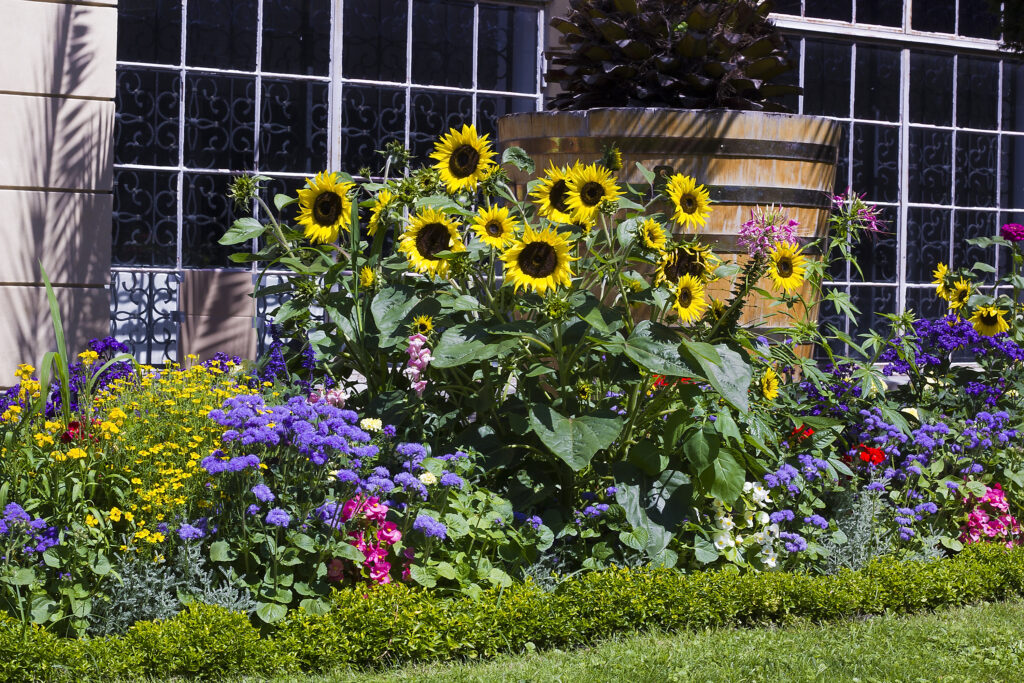 Repeat the colors and textures when you are pairing plants. The overall structure of what you are creating should express visual cohesion. Utilize repeating patterns. Patterns make instinctive visual sense. Consider geometric shapes. They make sense but then consider Mandala designs. They are a pattern within a pattern. They are not rigidly geometric, they are fluid. The most viscerally attractive garden designs follow these plant pairing guidelines, whether you immediately recognize them or not.
Work With The Environment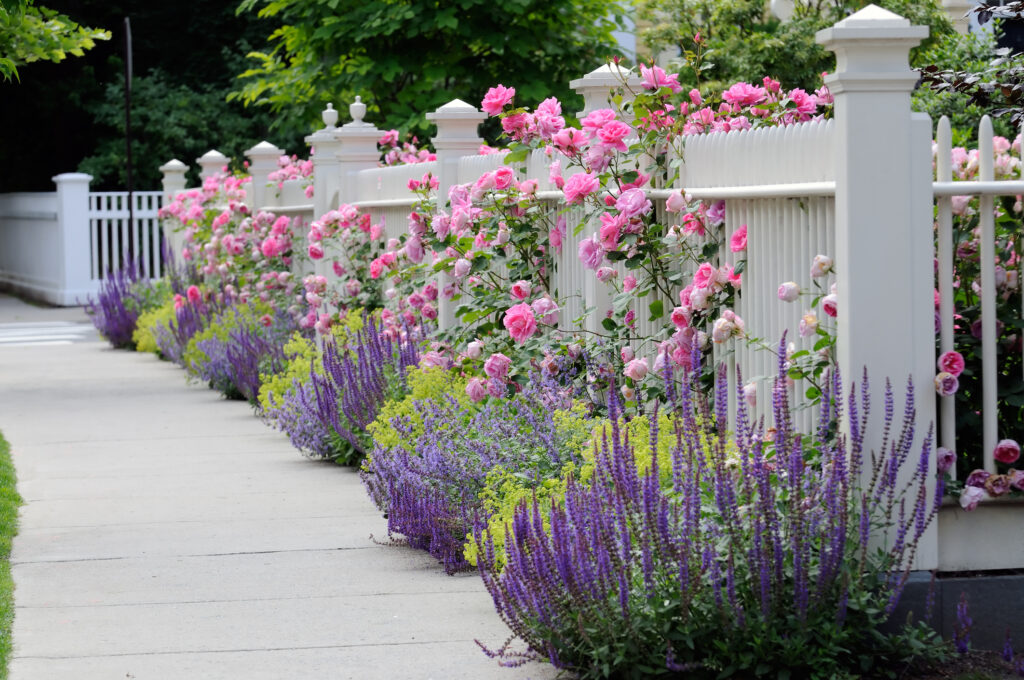 Outdoor spaces change and evolve from an almost endless variety of environmental effects, but some constants will always apply. What is the exposure? Do you have a sunny spot or shady location? What is the soil like? Is there irrigation adjacent to the planting area? What is the topography of the space? Work with the environment, not against it. Let the site dictate the best type of plants to use. Before you go to the nursery, flip your thinking. Work out the Where, How, and Why of the site first. The answers to these questions will reveal the What, of what to plant, and what pairs of things to choose.
Plant Pairing Guidelines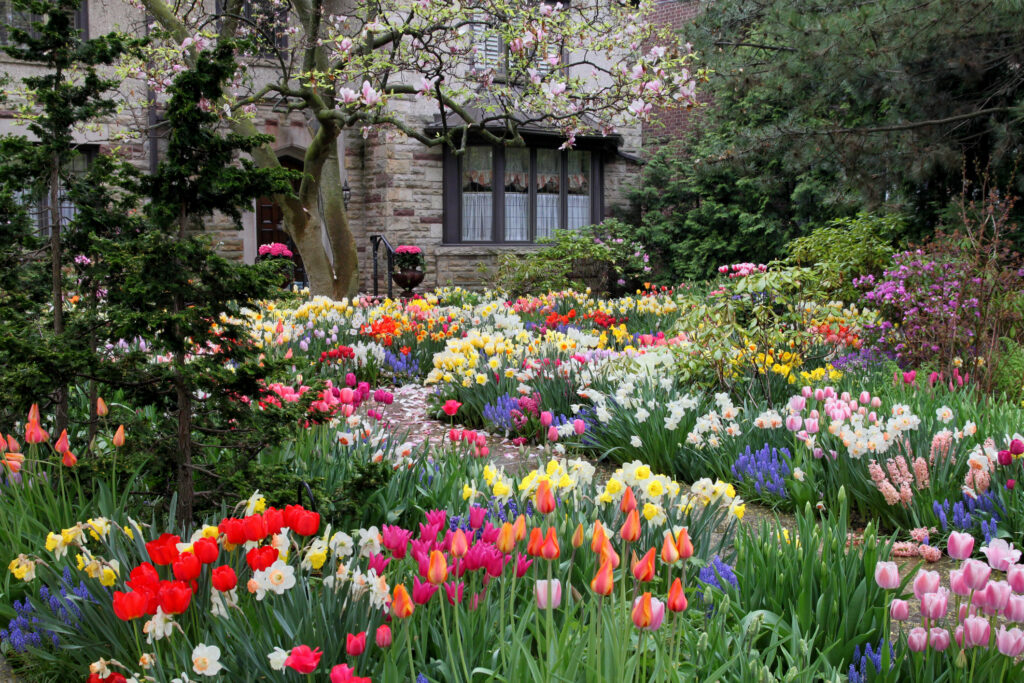 All plants do something unique. You can choose pairs by color, texture, size, or type. Just keep in mind, that too much of one element can quickly become overwhelming and actually detract from the overall pattern. Generally, the bolder the color or shape the less you need of it, otherwise, that is all you see. Keep your eyes and mind open to what you like, but also for what plant pairs you see that work well.
Plant Pairing Shapes & Textures
Vertical, columnar, or upright plants pair well with soft round, mounded, or horizontal growing plants.
Variegated foliaged plants pair well with any solid leaves of virtually any color.
Soft textured plants pair with rigid, spiny, or spikey textured plants.
Wide foliage pairs well with tiny, dainty, and lacy foliaged plants.
Plant Pairing Colors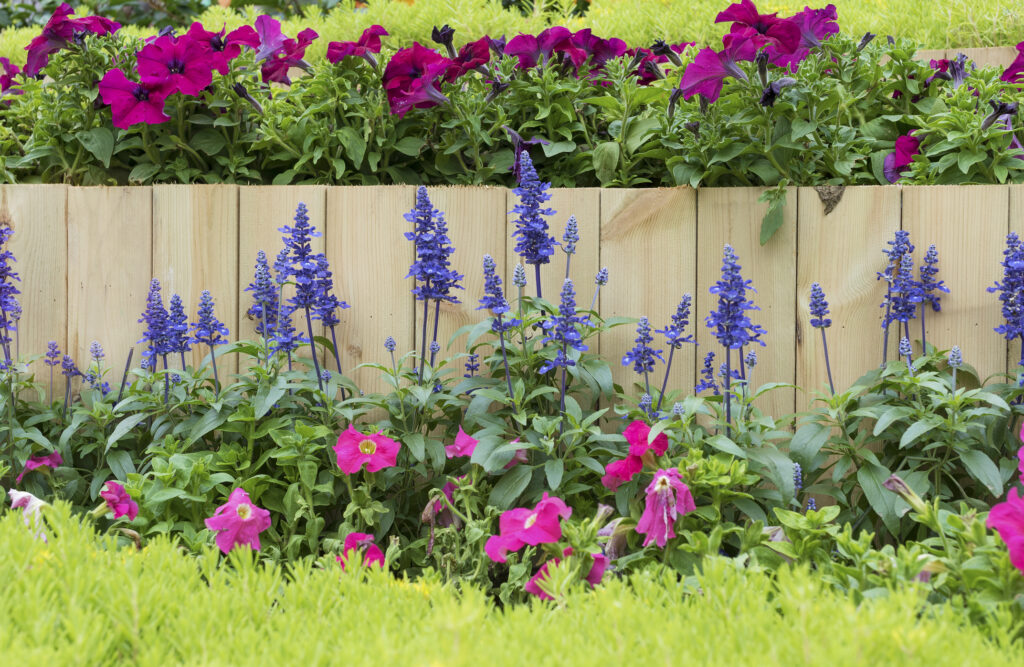 Purples, violets, or burgundy shades pair dramatically with gray, silver or white, yellow to golds, and of course with virtually any shade of green, from bright chartreuse to dark emerald greens.
Pinks pair with red hues and vice versa, but reds and pinks also pair with blues, purples, whites, silvers, virtually any shade of green, and boldly with hues of yellow. Reminder – Placement of any bold colors should be where you want the most focused attention.
Blonde, tan, and browns stand out in fall & winter, not only from dramatic low horizon light but from glittery frosts, the bright white of early snows, and against deep greens or blues of gallant evergreens. These combinations never cease to surprise and enthrall casual, accidental witnesses.

As with other artistic endeavors, just getting started is often the most difficult hurdle. With gardening or landscape design, faced with so many outstanding choices, we can sometimes suffer from option paralysis, or simply not being able to choose. Words from the wise gardener, "start small". Start with what plant pairs make the most sense and feel the most pleasing or comfortable to you. Then just remember that creating a fantastic garden is a journey of little actions that will eventually add up to something special.
Other Recommended Reading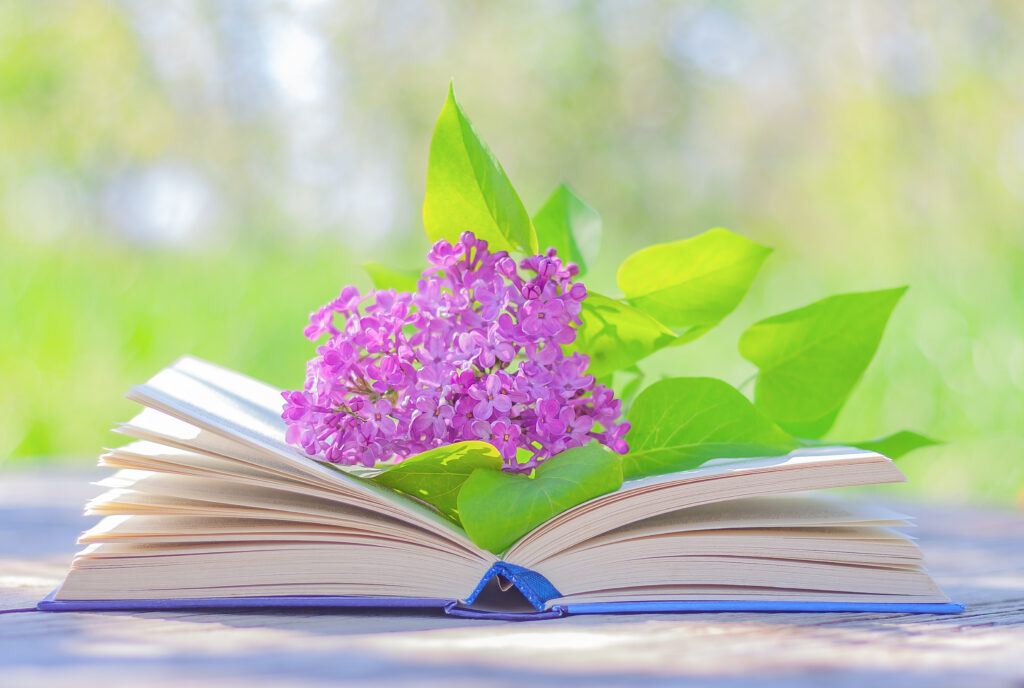 At Jung Seed Co, we strive to be your go-to guide for all your gardening needs. Our YouTube channel Jung Garden Center now includes our new video series All Things Green where our experts provide gardening tips for all levels of gardeners. When you need reliable gardening advice, turn to the trusted experts at Jung.
View our new catalog online or browse our website for all of your gardening favorites. To receive info on new products, exclusive deals, and specials, be sure to sign up for our weekly email. Join our Facebook page, to discuss all things gardening!