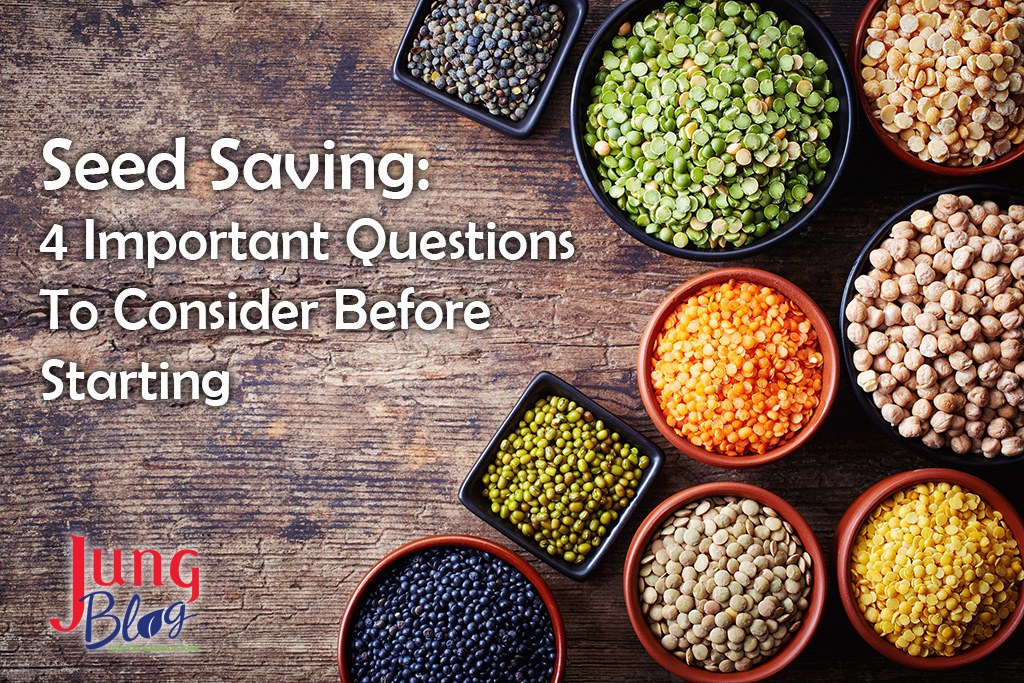 Saving seeds sounds like a really positive and simple thing to do. It can be rewarding and helpful, but a conscious decision needs to be made way in advance if you are going to grow plants that you can collect seed from. Especially if you are talking about saving vegetable seeds. You will generally want very opposite traits from those plants you choose to grow primarily for consumption.
What Seeds Should You Save?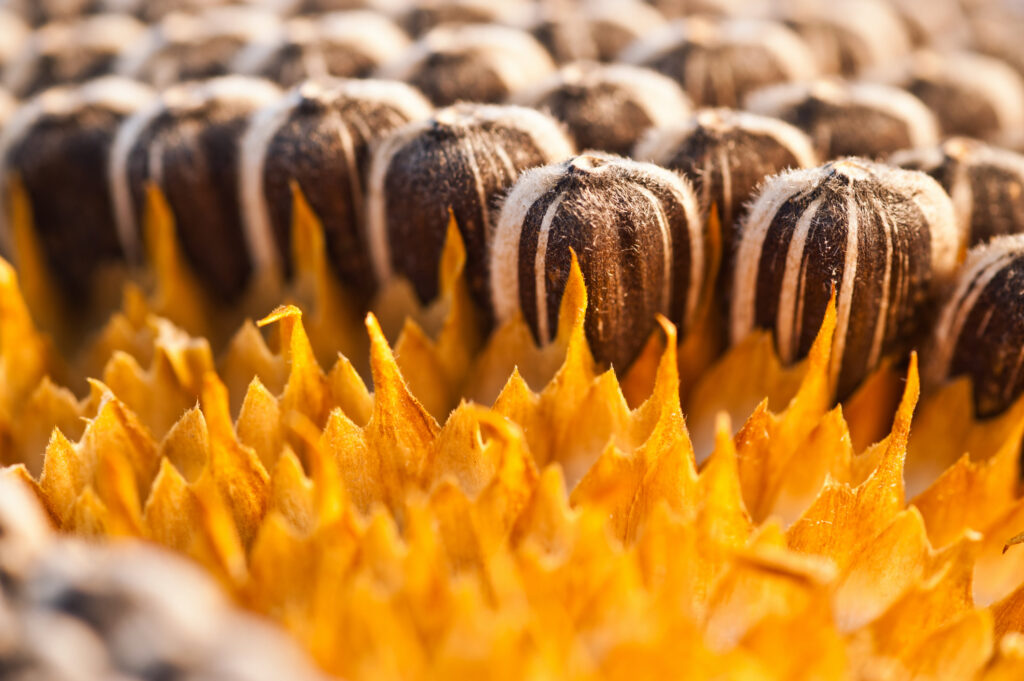 How Will You Save Your Seeds?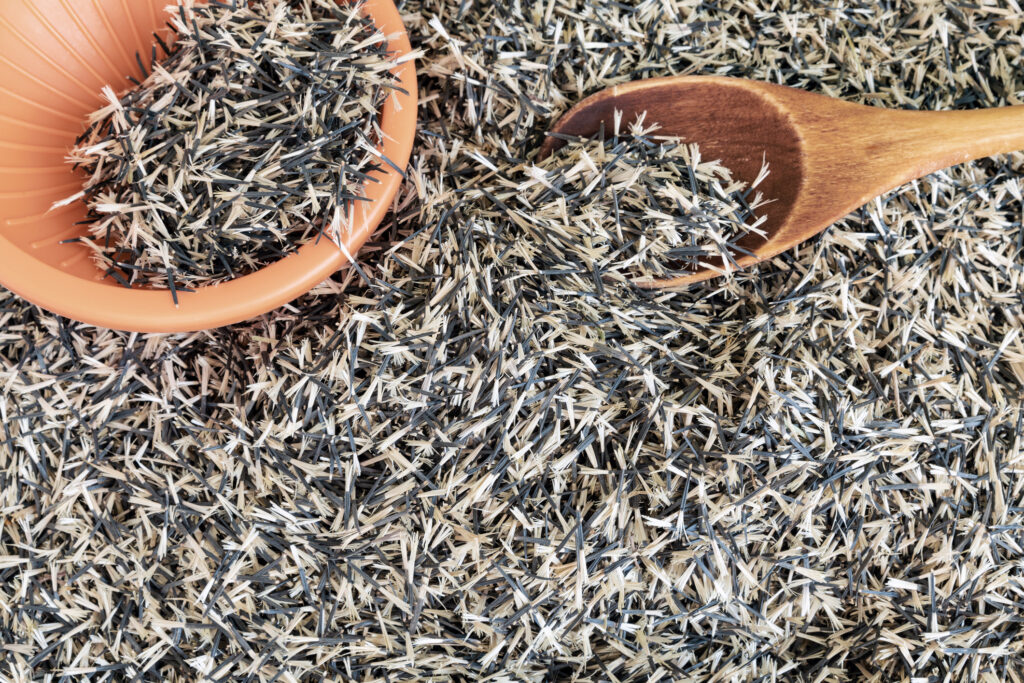 When To Collect Your Seeds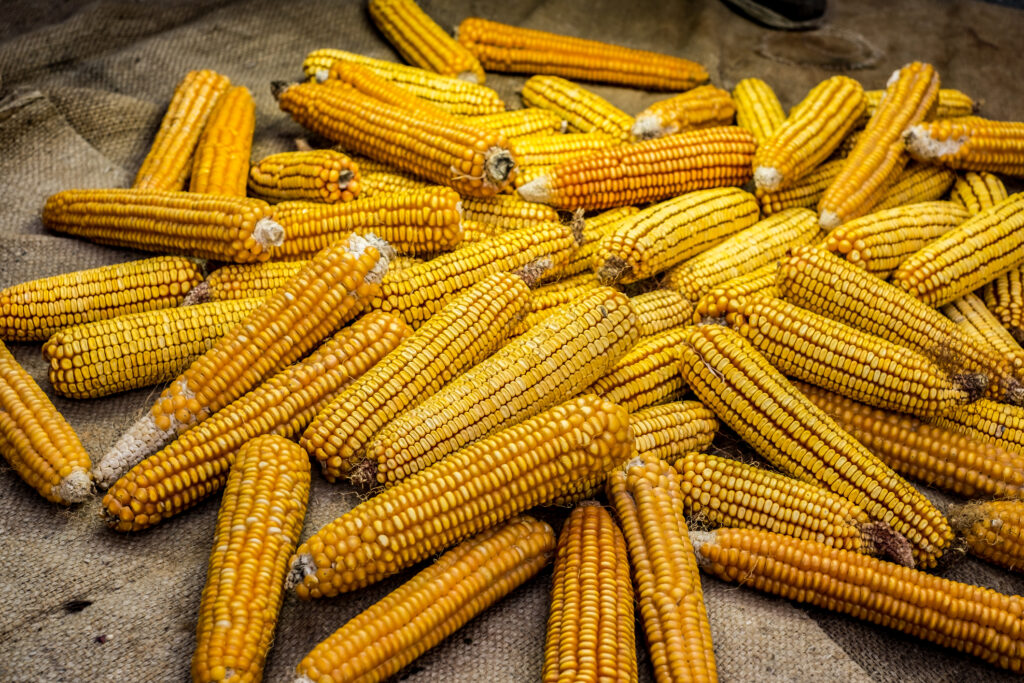 What About Drying Seeds?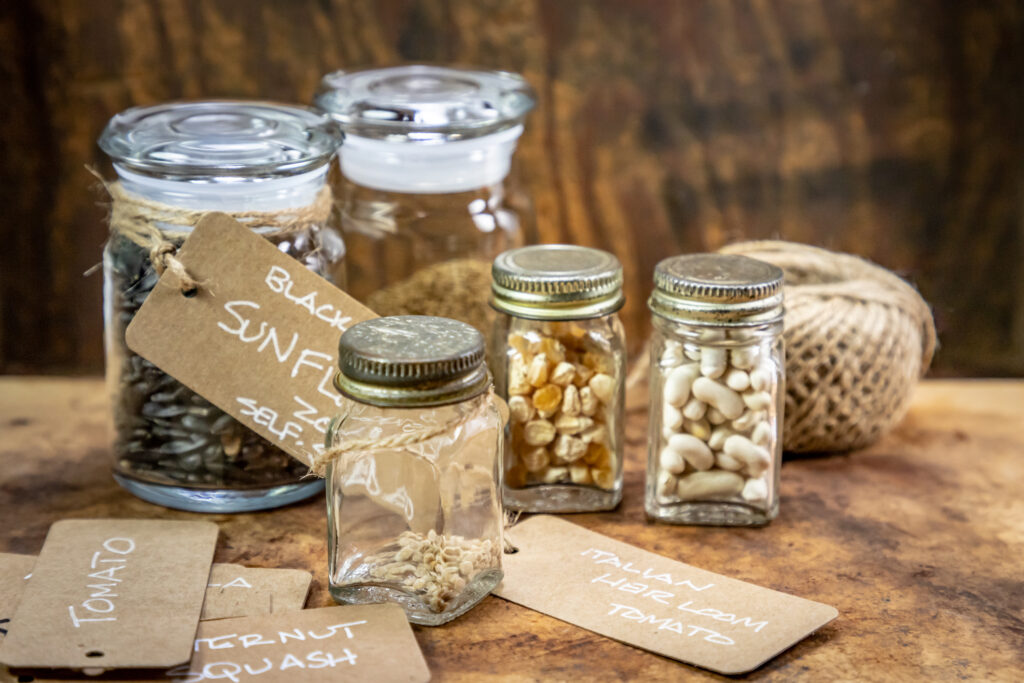 Whether you want to do this just for fun or to save grandma's favorite heirloom tomato variety or track down and grow specific regionally important varieties, there's no question that preservation and dissemination of open-pollinated, heirloom plants and vegetables is an important treasure not to be lost to time.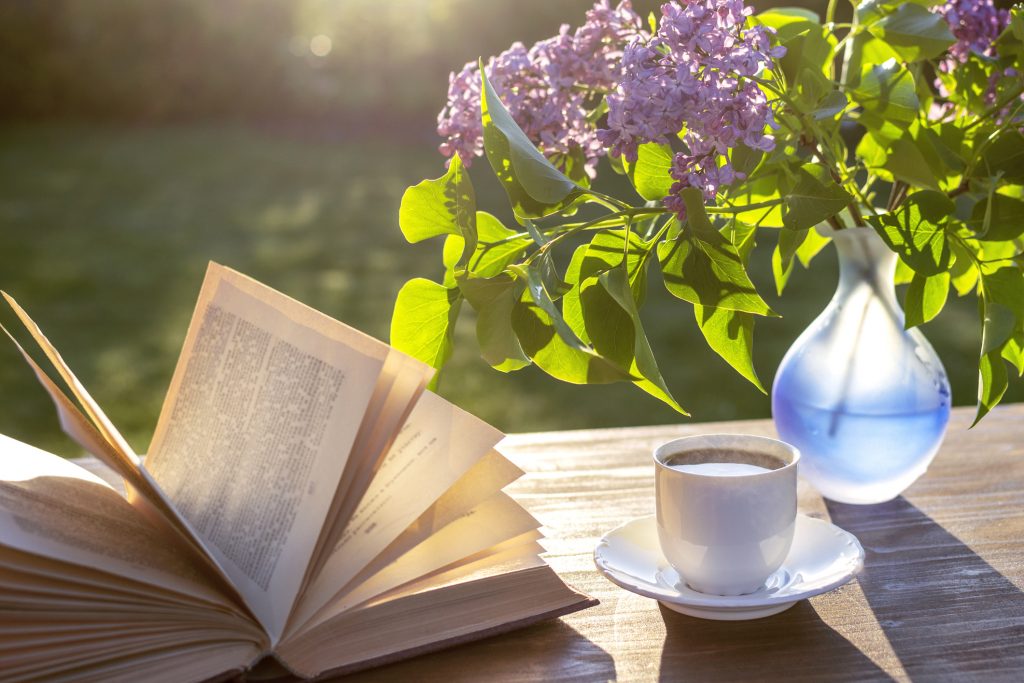 Other Recommended Reading

At Jung Seed Co, we strive to be your go-to guide for all your gardening needs. Our YouTube channel Jung Garden Center now includes our new video series All Things Green where our experts provide gardening tips for all levels of gardeners. When you need reliable gardening advice, turn to the trusted experts at Jung.
View our new catalog online or browse our website for all of your gardening favorites. To receive info on new products, exclusive deals, and specials, be sure to sign up for our weekly email. Join our Facebook page, to discuss all things gardening!