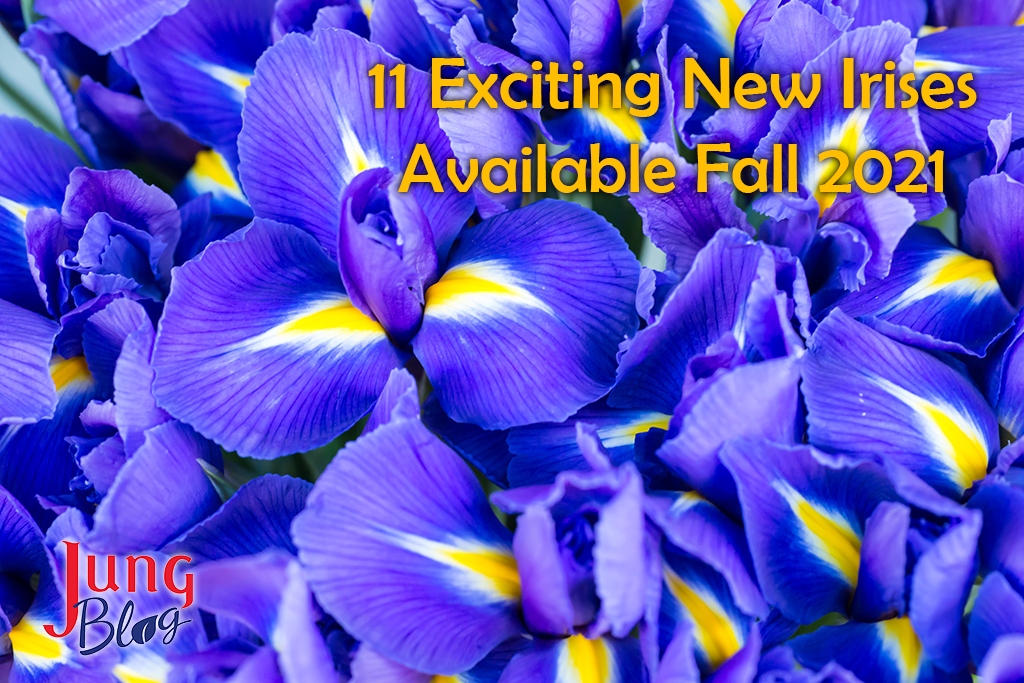 Irises are some of the most popular perennials. Jung Seed is excited to offer 11 new varieties to share with our gardening enthusiasts. These new Irises are beautiful, bold, colorful, and unique. They will make the perfect addition to your flower garden.
Absolute Treasure is heavily ruffled with fragrant blooms. It has sky blue standards and matching falls. The color of the falls fades to white towards the centers. Blooms midseason Grows 42″ tall.
Blatant has bicolor flowers with bright yellow standards and purple-pink falls. Blooms midseason and reblooms. Grows 36" tall.
City Lights has a deep violet-blue color with a white center radiating from the white beard. Blooms midseason and reblooms. Grows 37" tall.
Decadence has plum-burgundy falls with 1/4″ extravagantly laced edges of apricot-yellow, the color repeated in the lace-edged standards. Uniquely beautiful. Blooms midseason. Grows 38″ tall.
Florentine Silk is ruffled with lavender falls and a 1/4 " rosy pink edge. The colors blend beautifully with peach pink standards. Multicolored beards add a little something extra special. Blooms late midseason. Grows 40″ tall.
Gypsy Lord has bluish-white standards that are a sharp contrast with the marbled violet-blue of the falls. A white area in the center of the falls allows the bright reddish-orange beards to really pop. Blooms midseason. Grows 40″ tall.
Honky Tonk Blues is a multiple-award winner that produces striking blooms displaying multiple shades of blue creating a rhythmic cadence of color. Stems are triple-branched with 10 buds. Blooms midseason. Grows 37″ tall.
Orange Harvest has luminous orange blooms highlighted with deeper orange beards. Delightfully fragrant. Blooms midseason and reblooms. Grows 32″ tall.
Rosalie Figge is sweetly fragrant with deep red-purple blooms that are lightly ruffled and make a dramatic statement in the border. A strong grower with exceptional blooming. Blooms midseason and reblooms. Grows 34 inches tall.
That's All Folks is a bright color of sunshine yellow standards with repeats on the petal edges of the white falls. A ruffled and laced form combined with a large bloom size makes this a "must-have". Blooms midseason. Grows 40″ tall.
Wintry Sky is an elegant beauty featuring icy, light blue falls and rich blue standards. Quite floriferous with each stem bearing 7 to 8 flowers each. Blooms early midseason. Grows 36″ tall.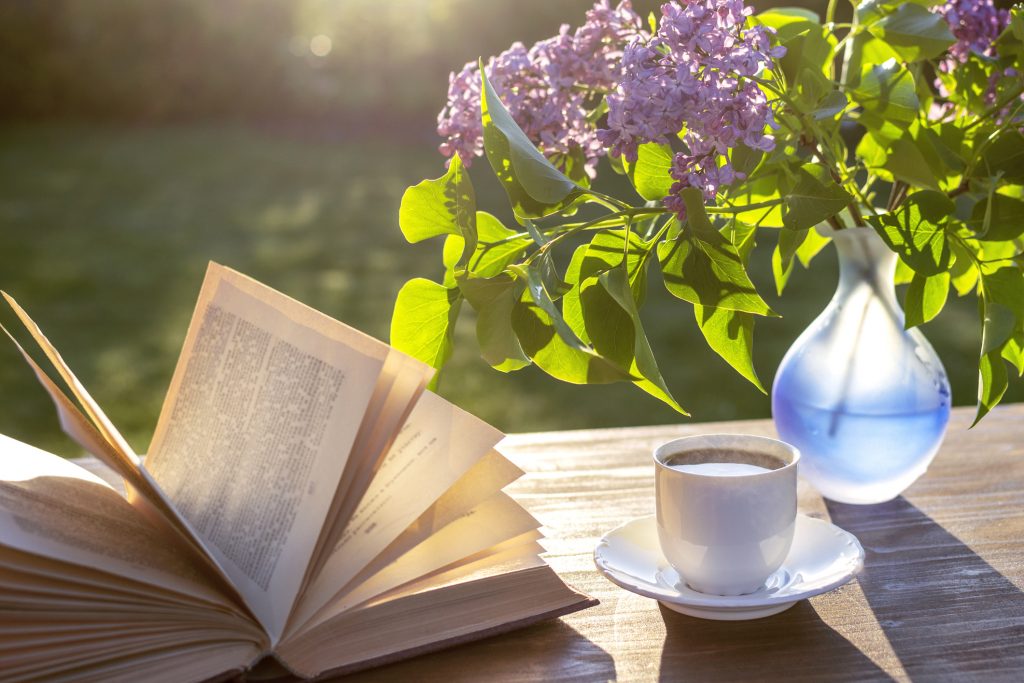 Other Recommended Reading
At Jung Seed Co, we strive to be your go-to guide for all your gardening needs. Our YouTube channel The Garden Doctor by Dick Zondag is where he provides gardening tips for all levels of gardeners. When you need reliable gardening advice, turn to the trusted experts at Jung.
View our catalog online or browse our website for all of your gardening favorites. To receive info on new products, exclusive deals, and specials, be sure to sign up for our weekly email. Join our Facebook page, to discuss all things gardening!