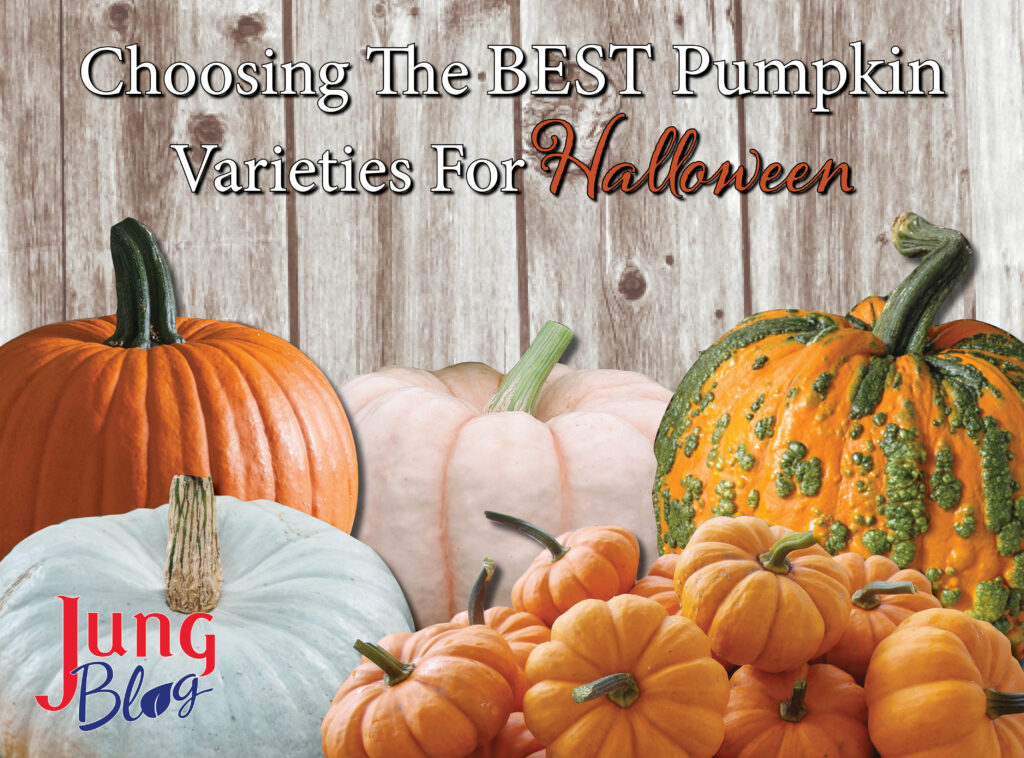 Growing your own pumpkins for Halloween is a fun, easy activity your whole family can enjoy. The first step is deciding what kind of pumpkin you would like to grow. Do you like the classic orange pumpkin? Or perhaps you want something unique? Jung Seed Company has over 44 different pumpkin seed varieties! Let's take a look at the wide varieties to choose from.
Classic Style Pumpkins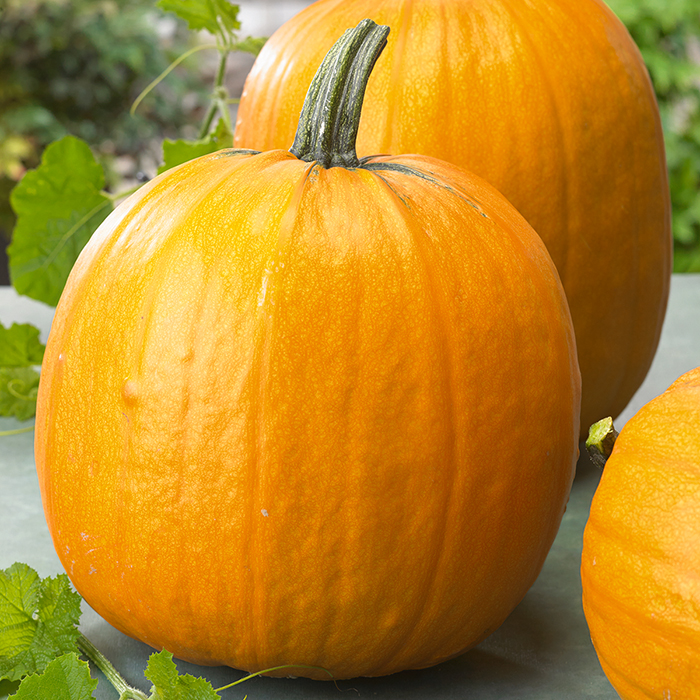 The classic Halloween Pumpkin is large and orange. It is used for decorations inside or outdoors. Often, it is carved and set outside with a light inside. Here are several varieties perfect for those looking for a traditional Halloween Pumpkin.
Unique Pumpkins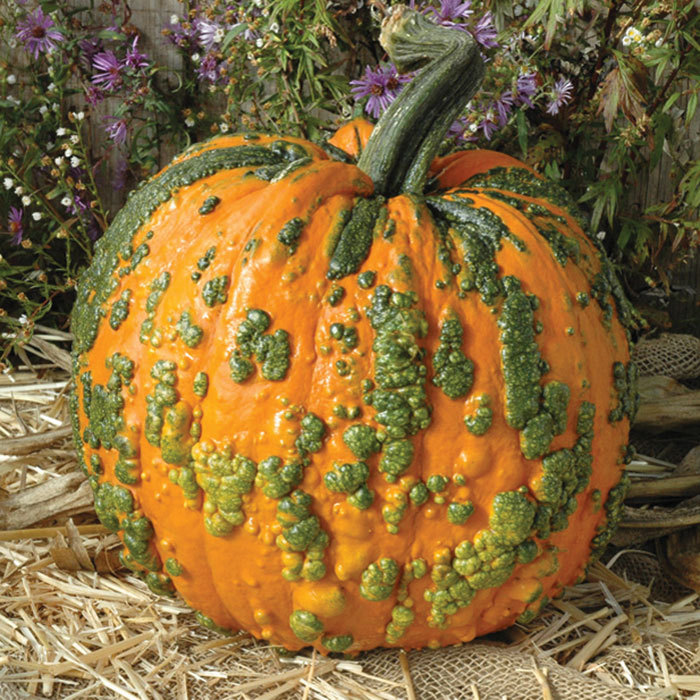 Perhaps this year, you want to grow something a little different. We have some very unique pumpkins to liven up your Halloween decorations.
Pumpkins For Small Gardens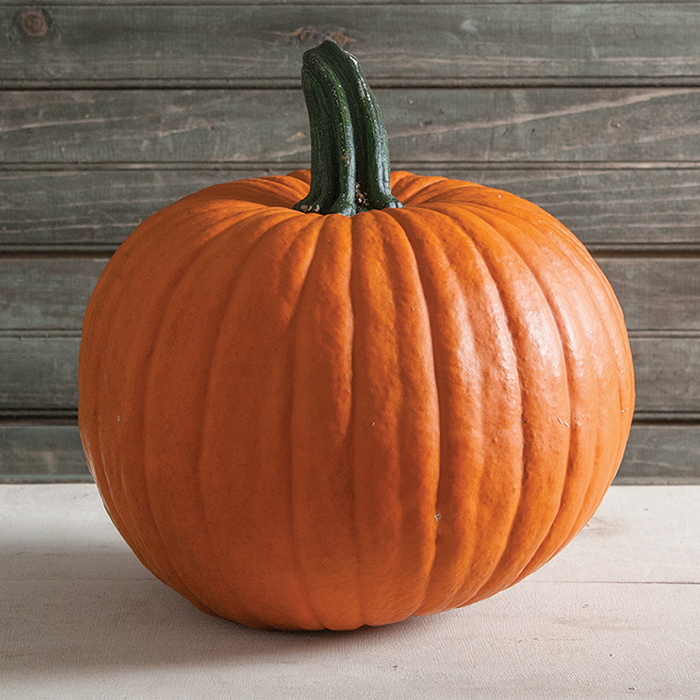 If you want to grow pumpkins, but are concerned with having enough area, these are the pumpkin varieties for you. They grow great in small areas.
Organic Pumpkins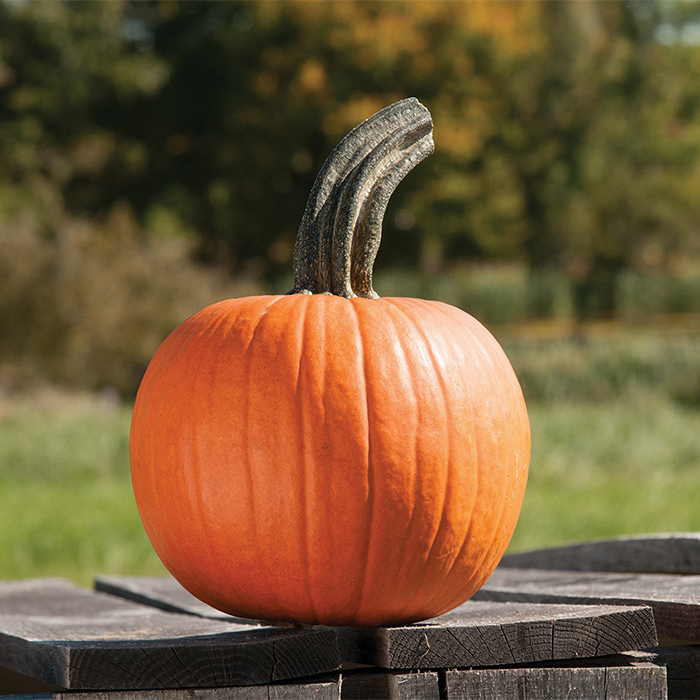 Interested in growing organic pumpkins? We've got you covered.
Large Pumpkins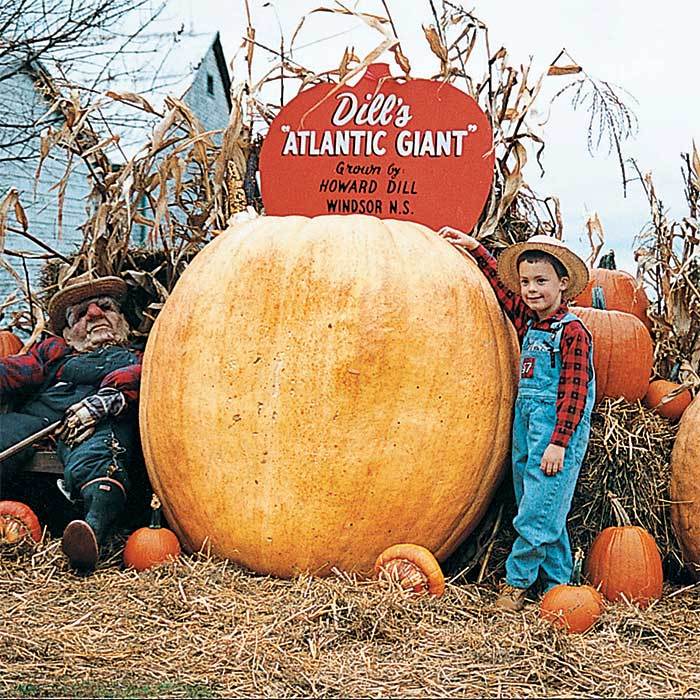 If you have a large enough area, why not try growing some of these large varieties? Sure to be a neighborhood favorite, some of these grow to be several hundred pounds.
Small Pumpkins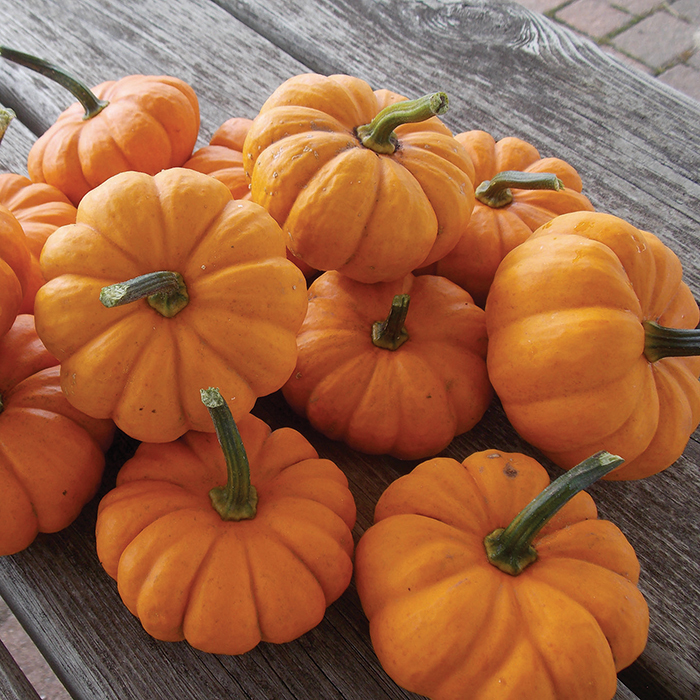 Perhaps, you are more interested in the cute little varieties. These little miniature pumpkins are an excellent choice for adding more Halloween decorations without taking up too much room.
Black Pumpkins
Black pumpkins are the perfect Halloween decorations. Orange and black are the traditional color scheme for Halloween. Adding a black pumpkin variety along with a classic orange pumpkin variety will create a real show stopper.
Ghostly Pumpkins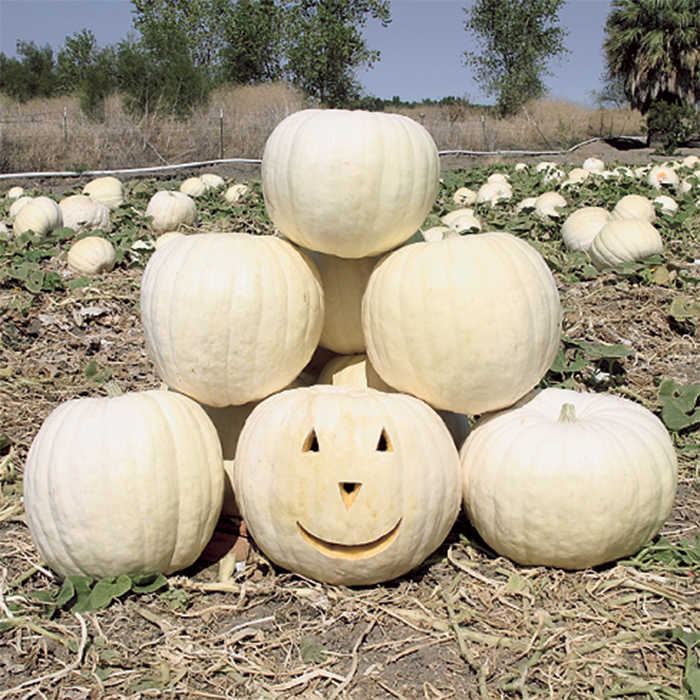 These white pumpkin varieties add a ghostly element to your decorations. They are also great for coloring or adding designs onto.
Tasty Pumpkins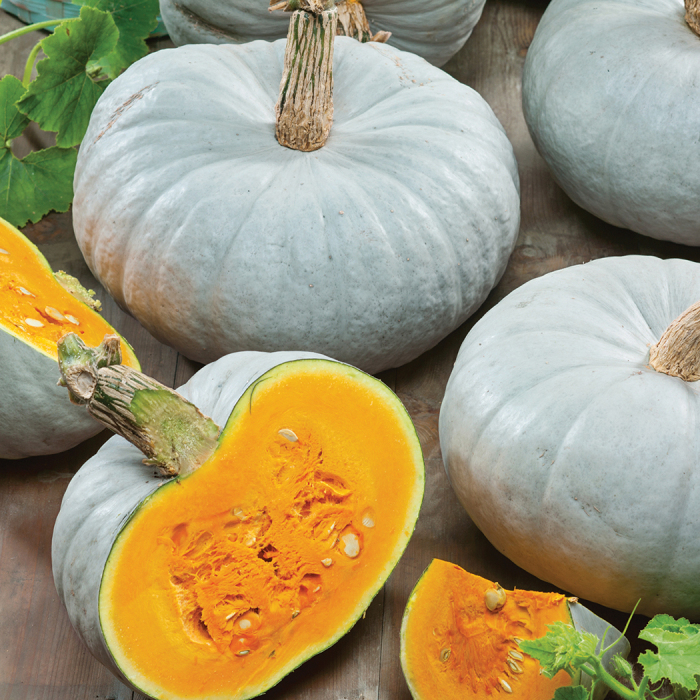 After Halloween is over, you might start thinking about Thanksgiving. Pumpkins are a staple for most holiday meals. These are some of our favorite pumpkin varieties for cooking.
Planning Your Pumpkin Garden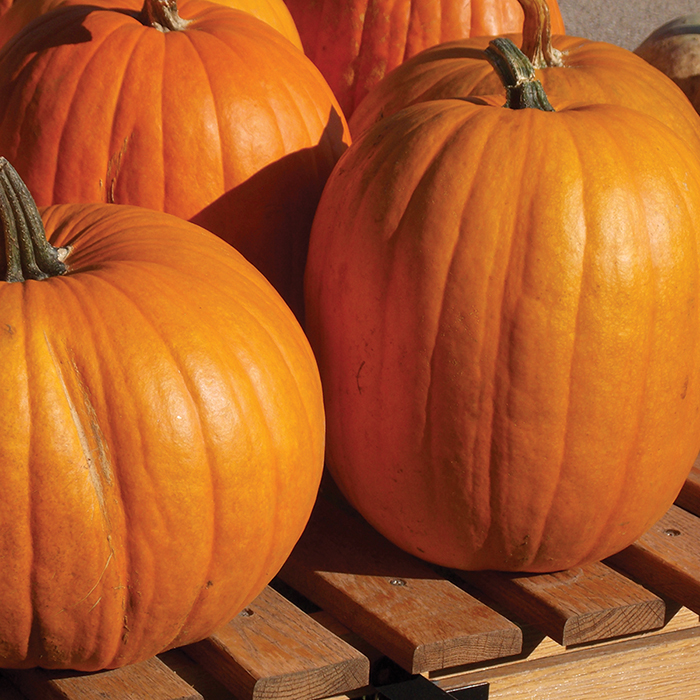 If you want to have your pumpkins ready in time for Halloween, be sure to allow for enough time for them to grow and mature. See our recommended reading list for tips on growing, harvesting, and storing your pumpkins.
Other Recommended Reading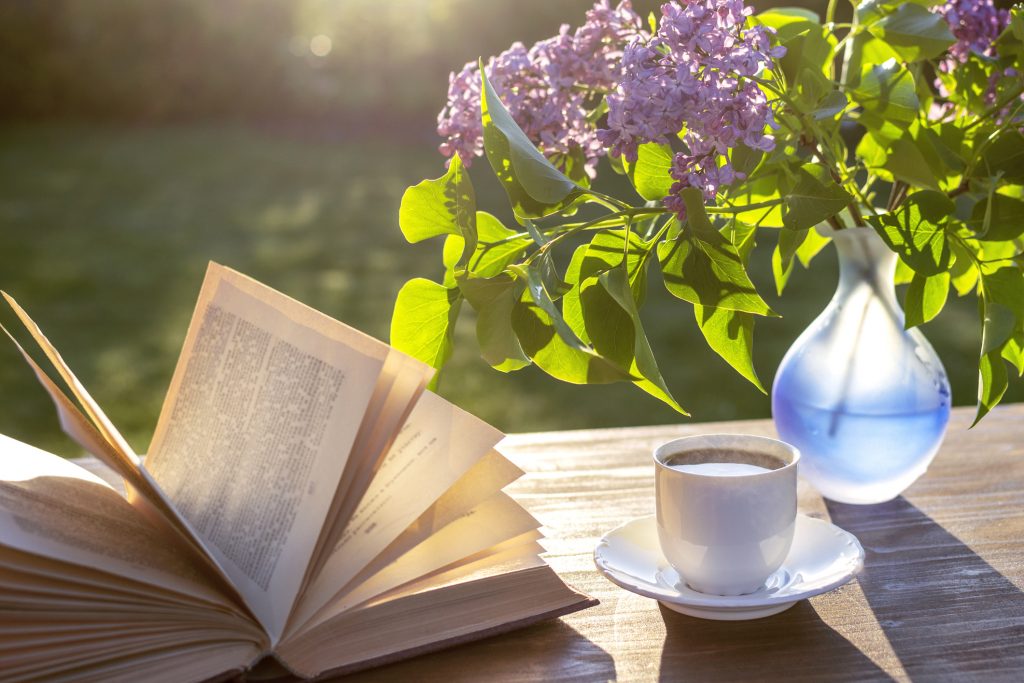 At Jung Seed Co, we strive to be your go-to guide for all your gardening needs. Our YouTube channel Jung Garden Center has a variety of videos where our experts provide gardening tips for all levels of gardeners. When you need reliable gardening advice, turn to the trusted experts at Jung.
If you are in the Wisconsin area, please visit us at one of our Jung Garden Center locations for all your gardening needs. Otherwise, you can browse our website. To receive info on new products, exclusive deals, and specials, be sure to sign up for our weekly email. Join our Facebook page, to discuss all things gardening!