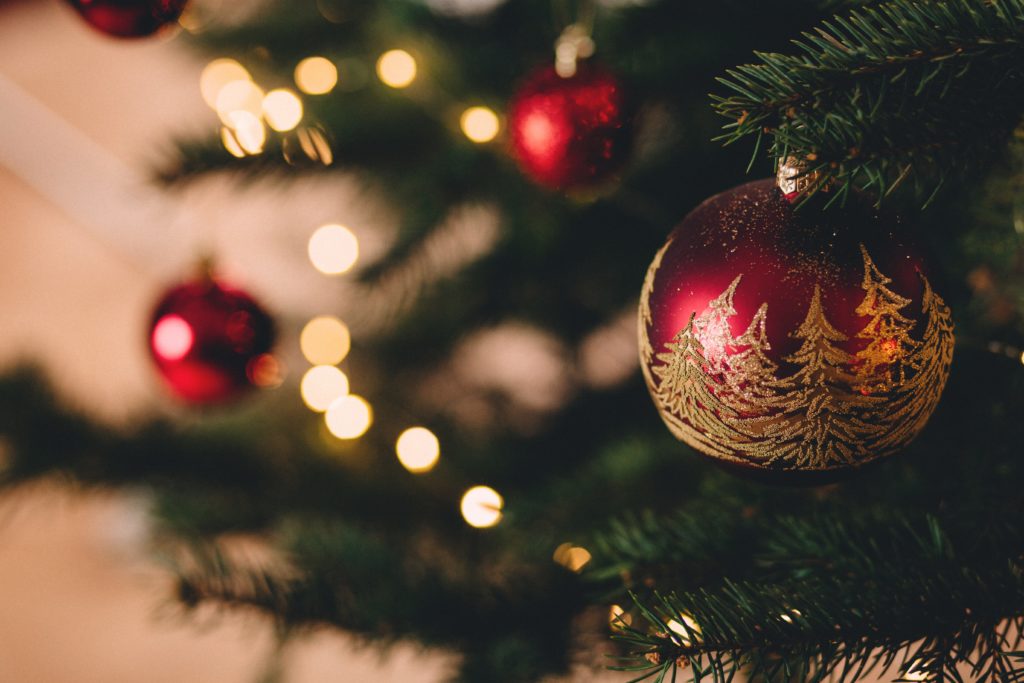 If you have friends and family on your holiday gift list who cannot get enough of getting their hands dirty in their garden, we have made gift planning a little easier. Gardening is an activity that is tranquil, rewarding, and healthy. It is no wonder so many people take it up as a hobby. Whether doing indoor gardening to bring some green into the home or outdoor gardening to soak up that vitamin D, your loved one can enjoy their gifts all year round. 

This year Jung Seed has put together a special holiday gift guide full of fun, creative ideas the gardener on your list will love.

Under $20 Gifts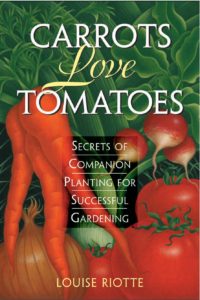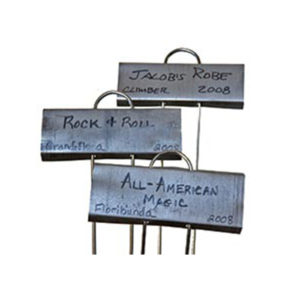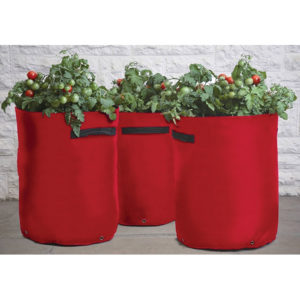 Under $50 Gifts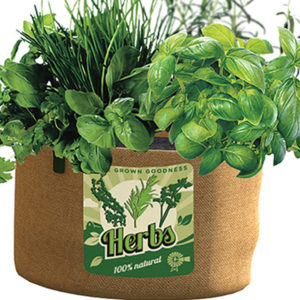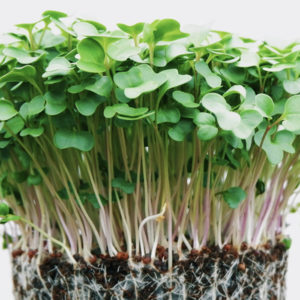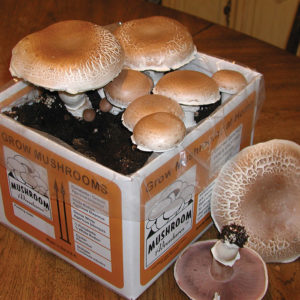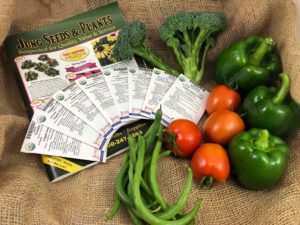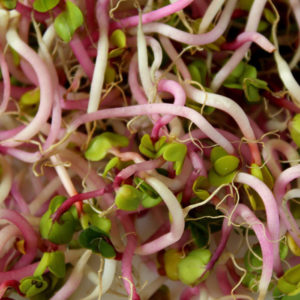 Over $50 Gifts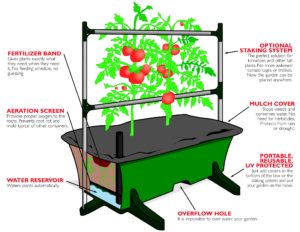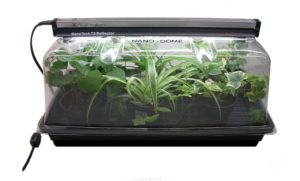 Gift Certificates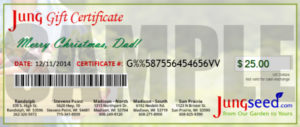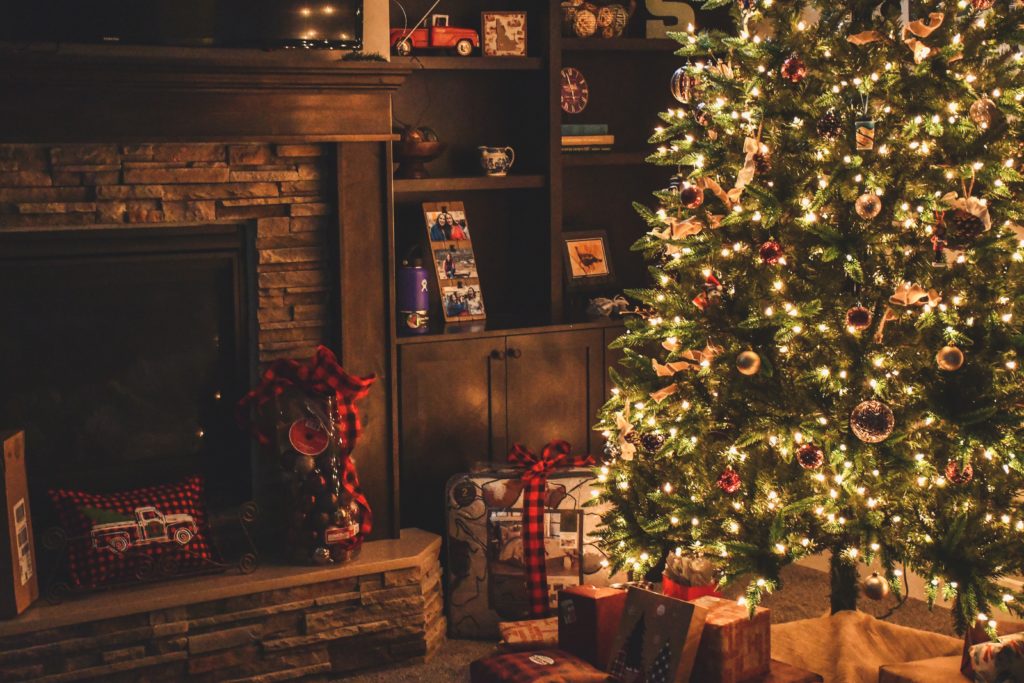 For more holiday gift ideas for gardeners, visit our website or our garden centers. Be sure to check out our web specials page weekly to view select items on sale.