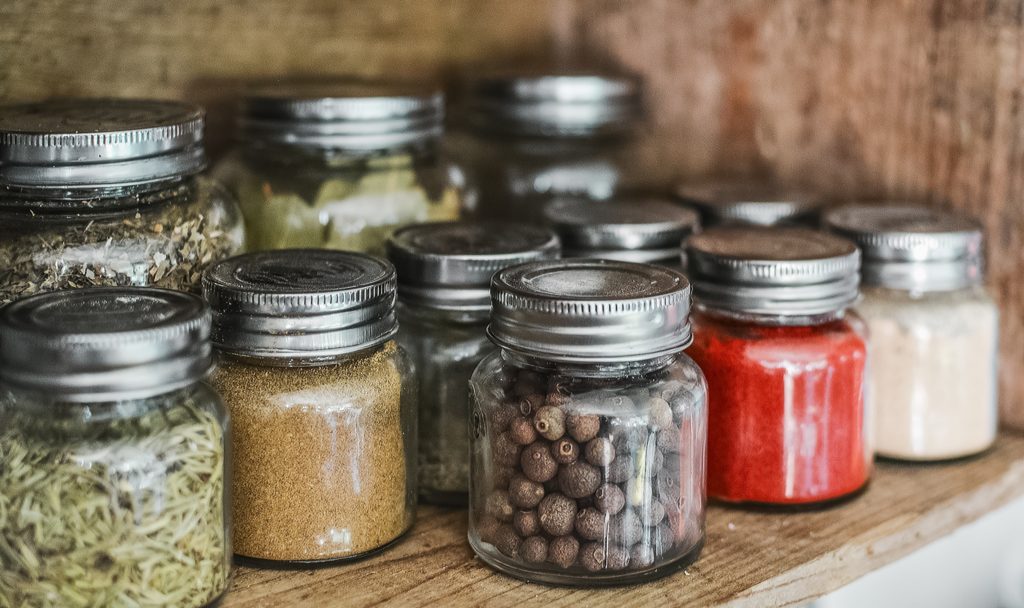 One of the simplest joys you can have is growing your own kitchen herb garden. If you have not grown your own herbs, now is a great time to start! Here are our top reasons why you should grow herbs in your kitchen.
Easy to Grow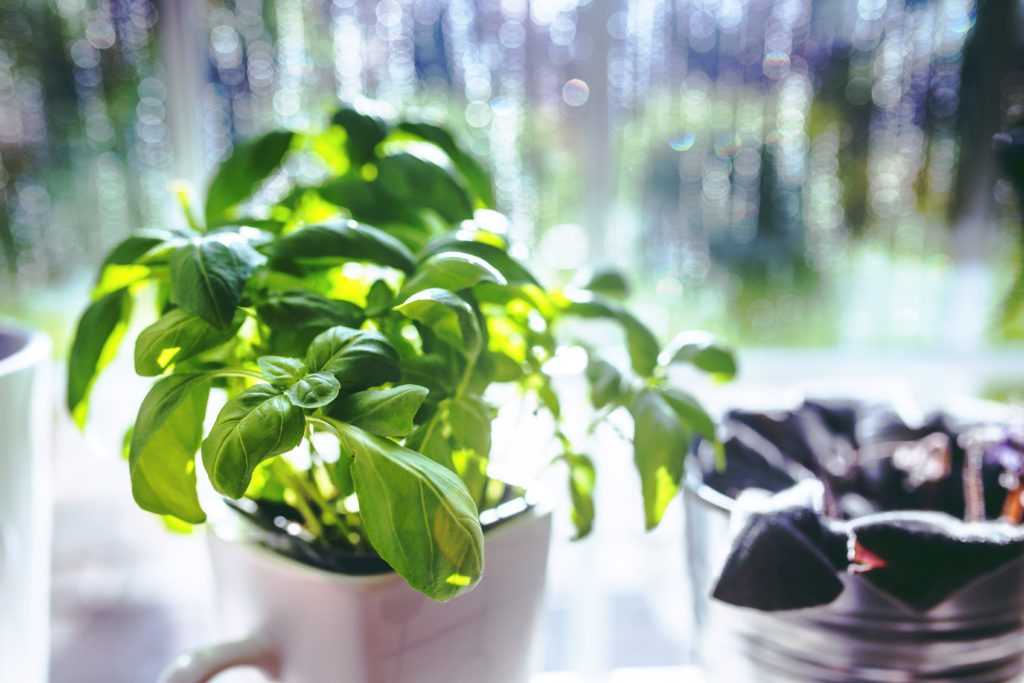 Herbs are one of the easiest groups of edibles to grow. Not everyone can start out as a growing expert. Choosing an easy-to-grow plant will boost your gardening confidence.
Short on gardening space? Herbs do not need a lot of room to grow. You can use pots, small containers, herb garden planters, or windowsills.
If you are like us, you get busy. You also might forget things, like forgetting to water your herbs. You are in luck, varieties such as rosemary and thyme are drought-tolerant.
Cooking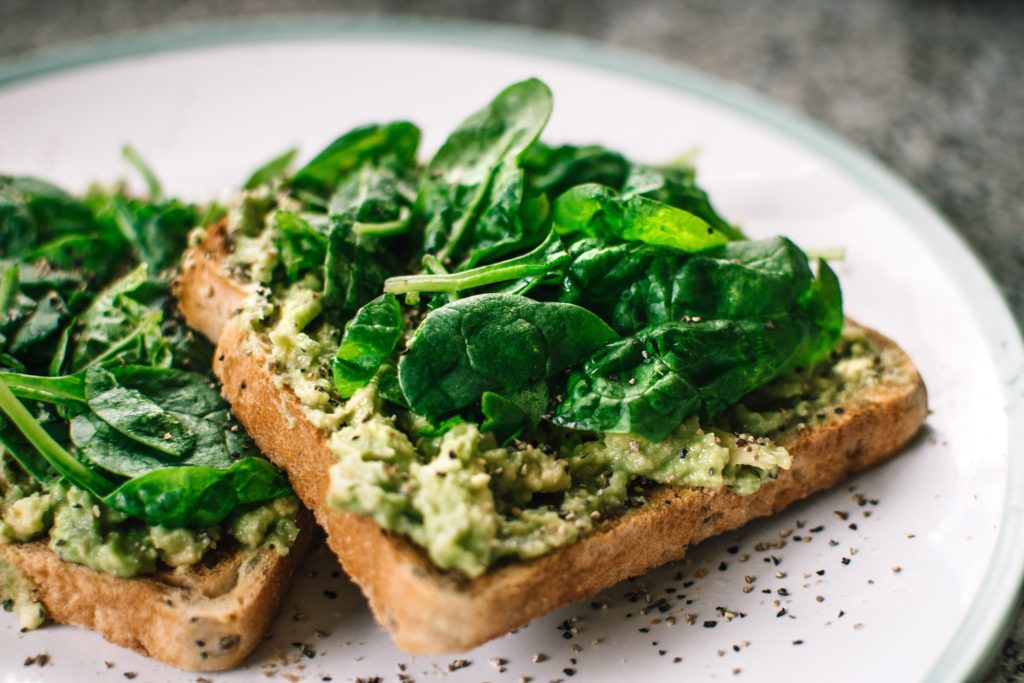 Health Benefits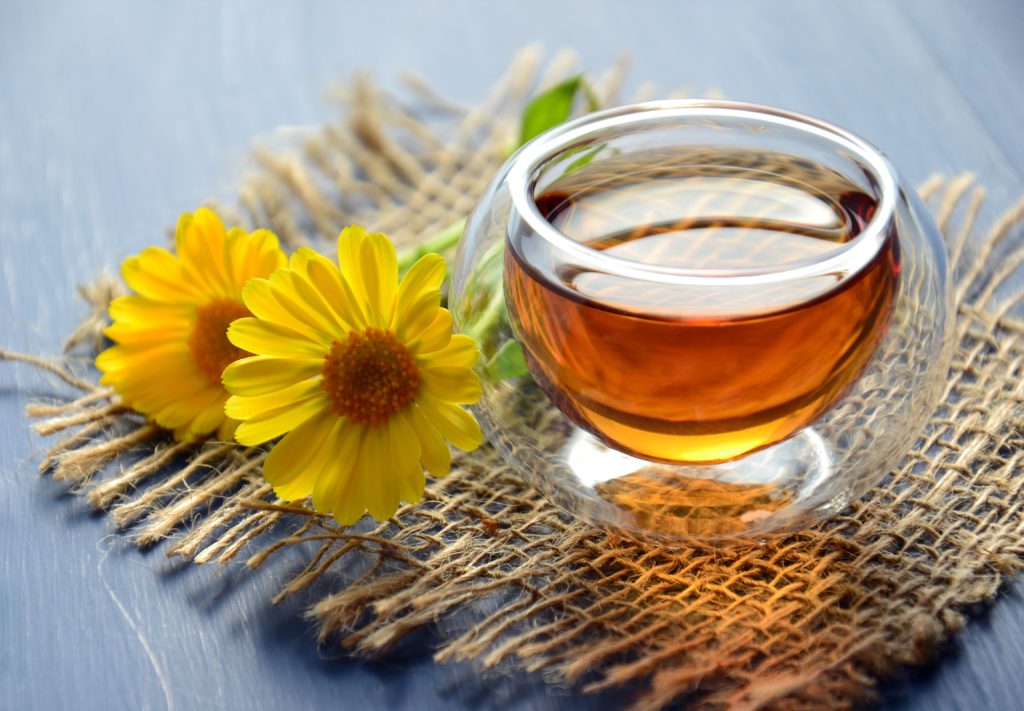 Herbs have been used for medicinal purposes for centuries. With the right herbs, you can ease sore throats and headaches or help with anxiety and stress.
We recommend trying these medicinal herbs – ginger, mint, and peppermint.
Crafts & Gifts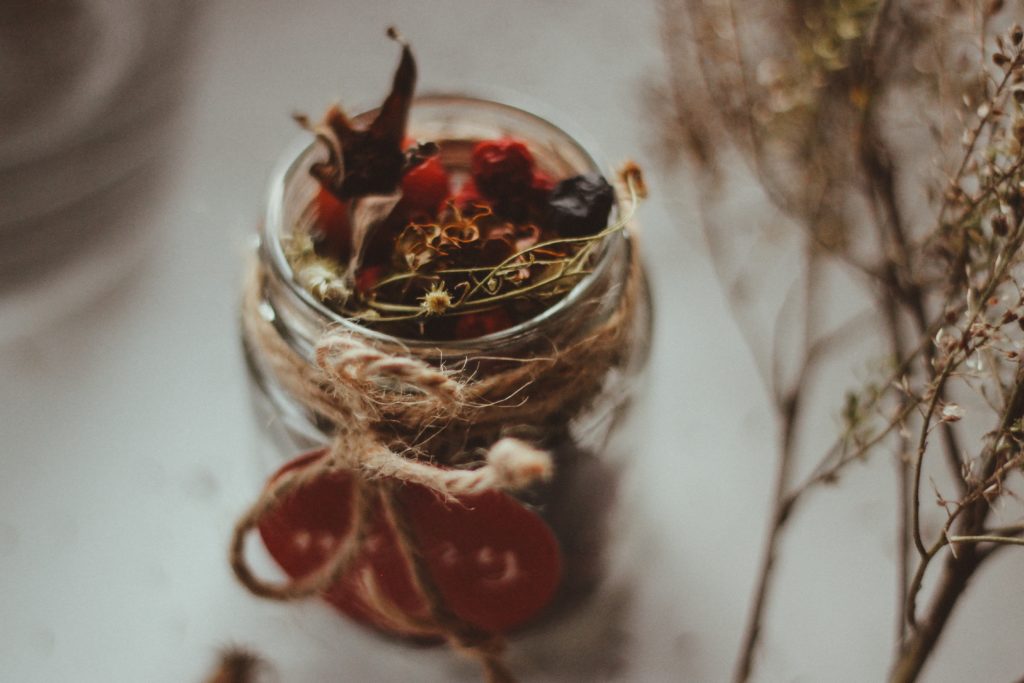 Herbs can be used to create a variety of delightful crafts such as bath salts, soaps, shampoo, and candles.
Some herbs such as bay laurel and rosemary can be shaped into small decorative "trees".
Herbs can be a wonderful gift for friends and family as a potted plant or a DIY gift.
We recommend trying these herbs – lemongrass, peppermint, and rosemary.
Decorating Your Home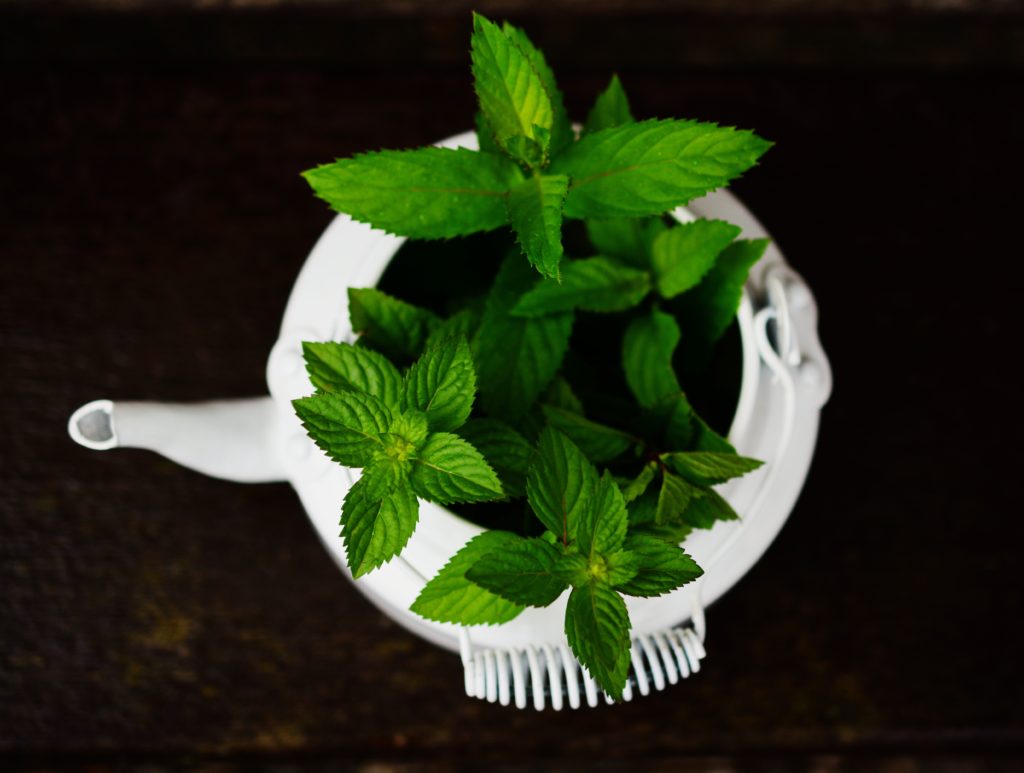 Add a splash of color to your kitchen with vibrant herbs such as basil or sage.
Herbs can be used to make decorative wreaths and kitchen decor.
Instead of using candles, try using herbs to make your home smell delightful.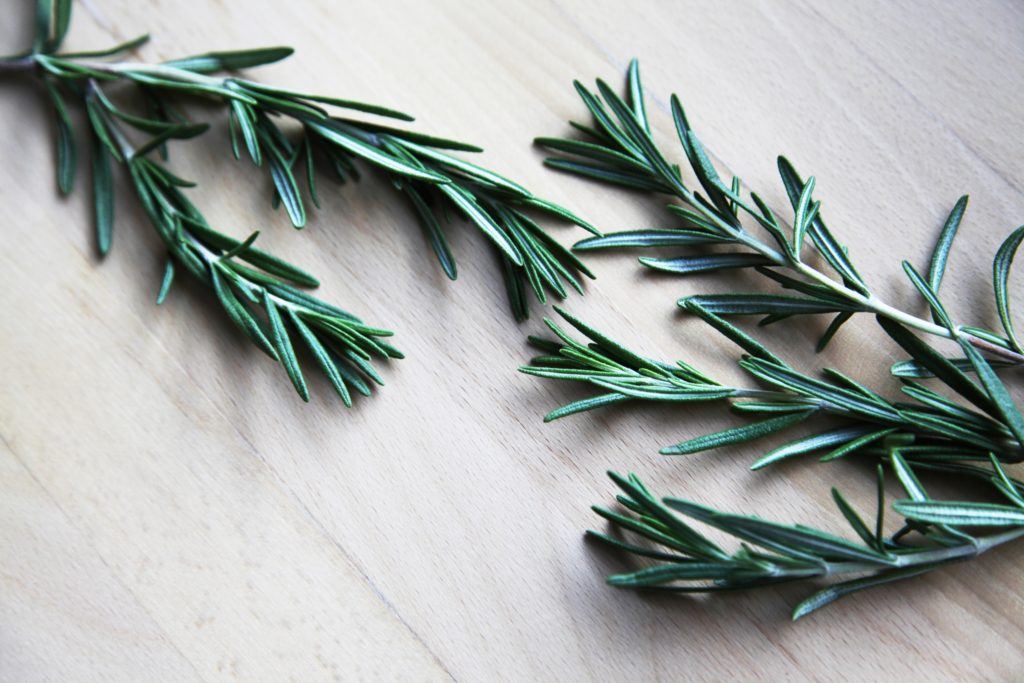 For more herb tips and advice from the experts, check out this article from porch.com called Using & Caring For Herbs, Spices, & Condiments at Home.
Other Recommended Reading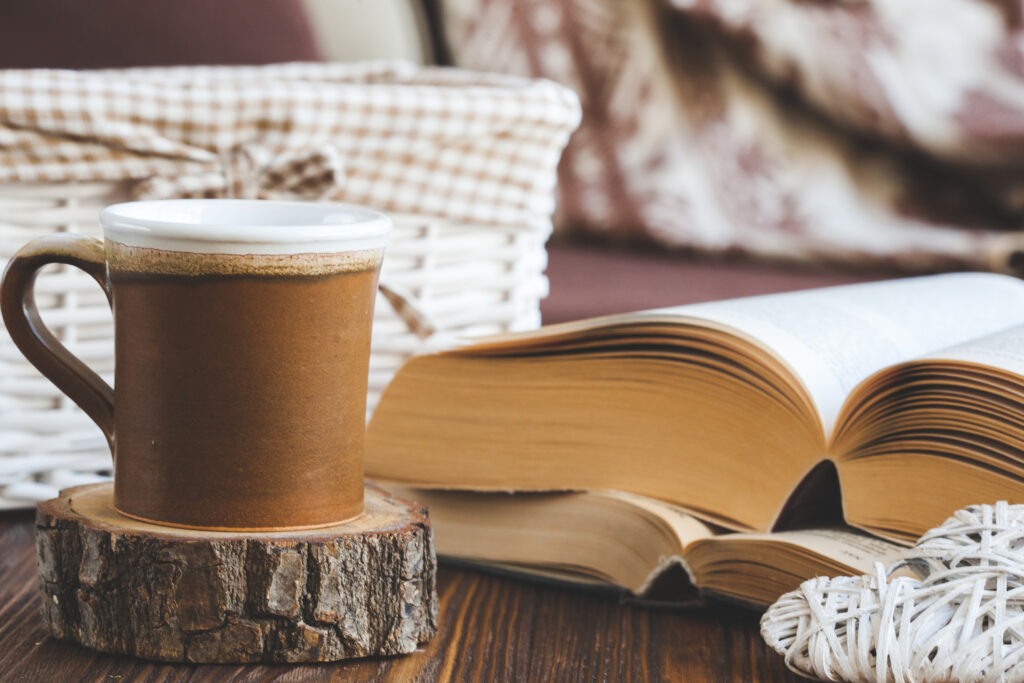 At Jung Seed Co, we strive to be your go-to guide for all your gardening needs. Our YouTube channel Jung Garden Center now includes our new video series All Things Green where our experts provide gardening tips for all levels of gardeners. When you need reliable gardening advice, turn to the trusted experts at Jung.
View our new catalog online or browse our website for all of your gardening favorites. To receive info on new products, exclusive deals, and specials, be sure to sign up for our weekly email. Join our Facebook page, to discuss all things gardening!