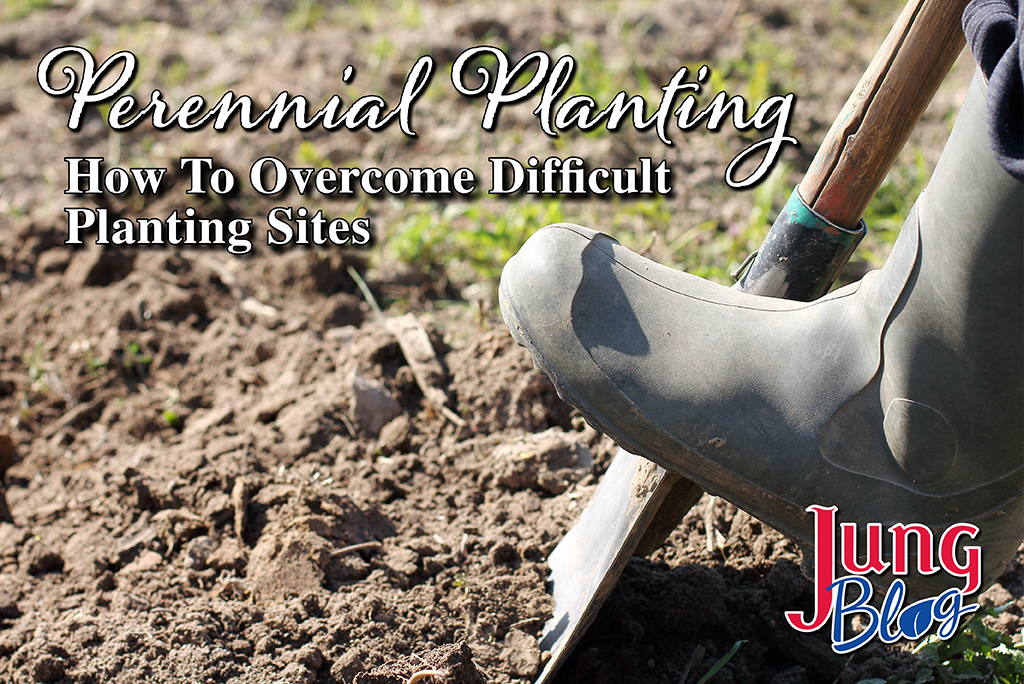 As gardeners, many of us have that one spot in the yard where no plant will grow except the weeds. It may be a dry site under a tree or a sandy area in full sun. While frustrating, this dilemma allows us to explore plant options we may not have considered. Perennials may appear delicate, but they can be problem solvers in challenging areas of the landscape. Let's examine some difficult sites and the perennials that will thrive in them.
3 Types Of Challenging Plants Sites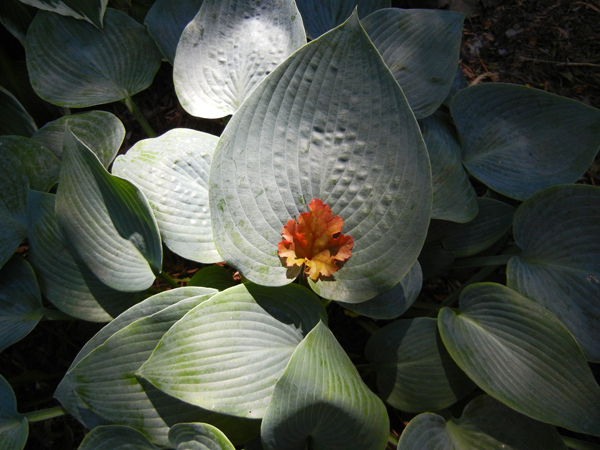 Dry Shade
The term "dry shade" refers to an area primarily shaded with soil lacking moisture. Dry shade can be caused by trees that cover the site and absorb most of the soil moisture, leading to less water for other nearby plants. Dry shade can also form in areas with sandy soil that are shaded by a building. Whatever the reason, these conditions make it difficult for many plants to grow and thrive.
Here are some plants that can thrive in dry shade.
Blue Giant Hosta – Blue Giant is a larger hosta that boasts light blue-green foliage and white flowers in mid-summer. The rounded leaves are puckered, allowing for excellent slug resistance. Hosta is more vigorous in moist areas but will tolerate dry shade.
Green Carpet Pachysandra – This evergreen ground cover forms a carpet, even in dry and shady areas. With glossy green foliage, Pachysandra looks appealing throughout the year. It stands out in the winter landscape as one of the few broadleaf evergreens you can grow in northern climates.
Solomon's Seal – One of the most unique perennials I've grown and one of my favorites. This native produces arching stems that rise 3-4 ft above the ground and form dense colonies. In spring, little white flowers dangle from the stems before turning into black berries in the summer. Maybe you've heard some plants, like daylilies and hosta, are nearly impossible to kill; Solomon's seal fits in that category. Note – Do not eat the berries. They are toxic to humans.
Wild Geranium – This charming native may look delicate, but it can handle various conditions. It's often found in woodlands and features rosy-purple flowers in early summer. The deeply cut foliage adds beautiful texture to the plant as it spreads along the ground.
Lamium, Hellebore, and Epimedium are other plants to use in dry shade.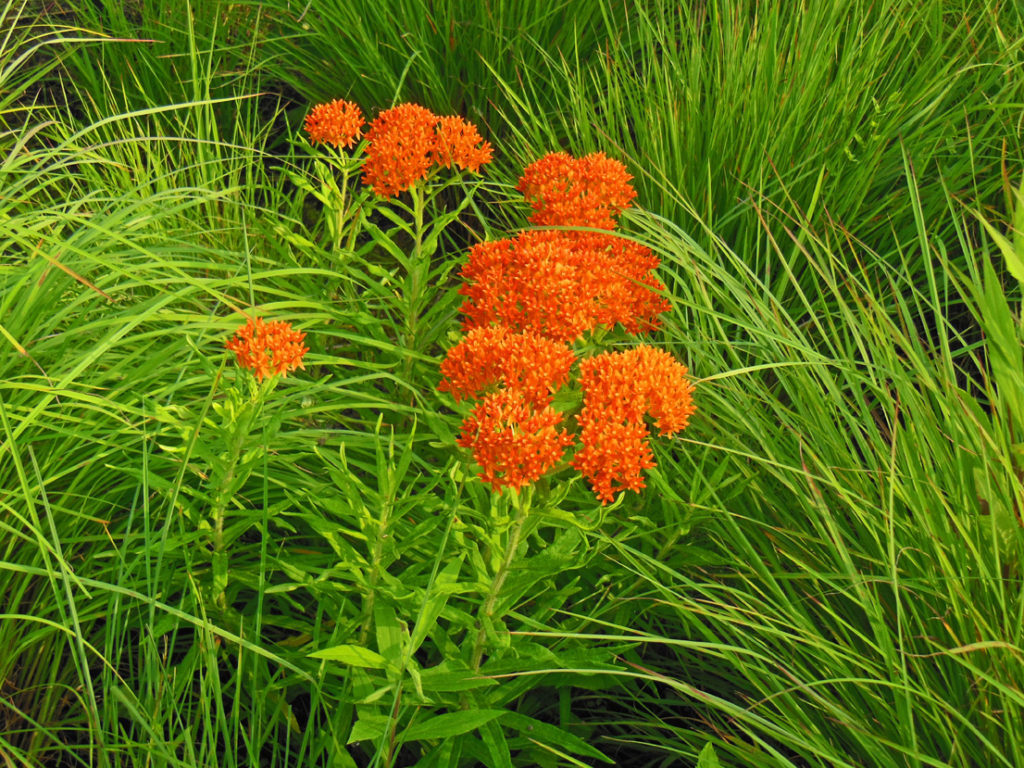 Dry Sun
This type of site often consists of sandy soil that drains well but holds little water, making it difficult for desirable plants to grow, though the weeds seem to have no issues. Finding plants that thrive in dry sites is the best way to manage those persistent weeds. Many perennials prefer growing in drier soil, making it easy to adapt. Here are plants that will thrive in dry and sunny areas.
Blue Whiskers Fescue Grass – This ornamental grass features bright, silvery foliage with a blue tint. Blue Whiskers is an excellent choice for small landscapes and forms compact clumps. It also has attractive yellow-green flowers that rise above the foliage in early summer.
Butterfly Weed – This milkweed species has tropical-looking orange flowers that are hard to find among our native plants. Like other milkweeds, butterfly weed is a host for monarch butterflies. In natural areas, butterfly weed grows in prairies and thrives in sandy soil. An excellent perennial for native plantings and does well in sunny landscapes.
Catmint – This durable perennial thrives in a variety of soil conditions. The purple blooms cover the plant in early summer, creating a dramatic statement, especially in borders. The foliage is an attractive blue-green and has a minty fragrance. You can find cultivars ranging from 1-3′, including Cat's Pajamas, Walkers Low, and Junior Walkers Low.
Coreopsis – These small perennials are stunning groundcovers for dry areas. In summer, they have cheery blooms that range from yellow to red and in between. The delicate-looking foliage adds beautiful texture as well. A few cultivars to plant are SunKiss, Zagreb, and Moonbeam.
Denim 'N Lace Russian Sage – A semi-shrub that loves neglect and dry conditions. This cultivar remains compact and upright, allowing you to grow it in small landscapes. In late summer, the plant is covered in spires of long-lasting purple flowers that attract pollinators.
Millennium Allium – Ornamental onions thrive in the sand, attracting bees and butterflies with their bright rose-purple blooms. You can also use the dried flowers for indoor décor or leave them on the plant for winter interest. Millennium remains compact and has beautiful glossy foliage.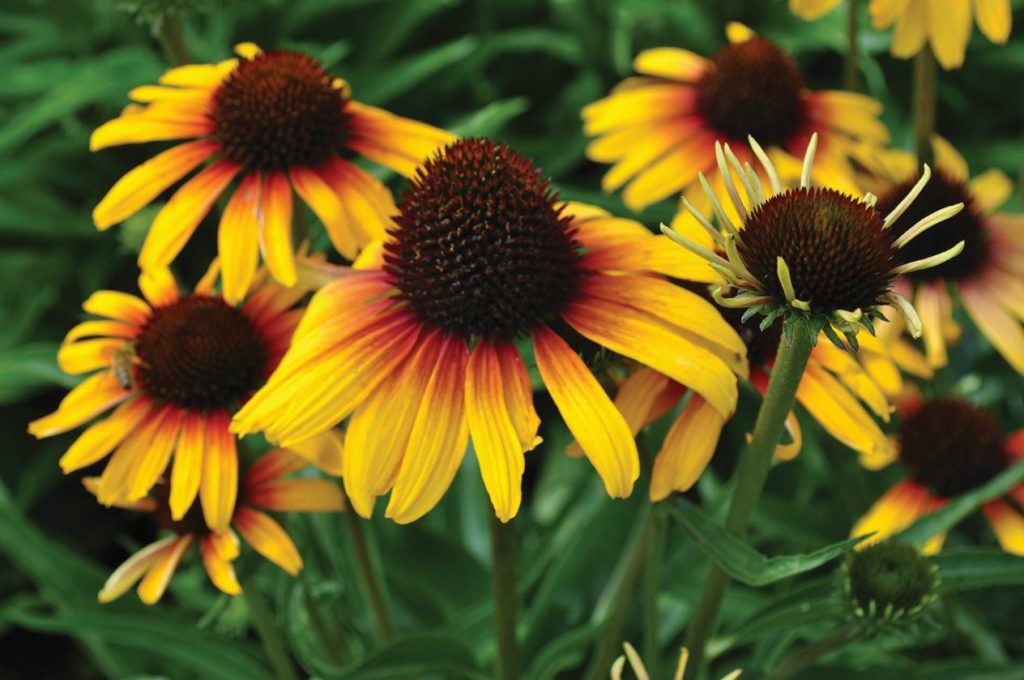 Clay Soil
Clay is a common element of many people's gardens. It's challenging to work in and may create problems for plants. Selecting clay-tolerant plants goes a long way in helping your garden thrive in these heavy soils. Here are a few of the many perennials that will thrive in clay.
American Goldfinch Baptisia – A native perennial that lives long and produces showy yellow blooms above the foliage in early summer. Once established, baptisia resembles a small shrub with rounded, handsome foliage—the perfect perennial to fill large spaces.
Coneflower – A popular native plant that thrives in both dry and moist soil, featuring daisy-shaped flowers that come in several colors. You can select plants from various cultivars, including Artisian Red Ombre, Green Twister, or the purple coneflower.
Daylily – These are very common because daylilies thrive on neglect and are low maintenance. Breeders have created hundreds of varieties that vary in size, bloom color, and even bloom shape.
Liatris – A native prairie plant that appears stunning with spikes of purple or white flowers. Liatris is useful as a vertical accent and looks incredible when planted in groups. The blooms are commonly used for cut flowers.
Rozanne Hardy Geranium – One of the longest-blooming perennials you can grow. This hardy geranium covers itself from July until October with gorgeous blue-purple flowers. Rozanne is an excellent companion plant for roses and small shrubs; each plant has a 3′ spread that fills empty landscape areas.
A few other good plants for clay include Asters, Black-Eyed Susan, Columbine, and Sedum.

These sites can be daunting, but with the right plants, you can overcome the obstacles and have a thriving landscape.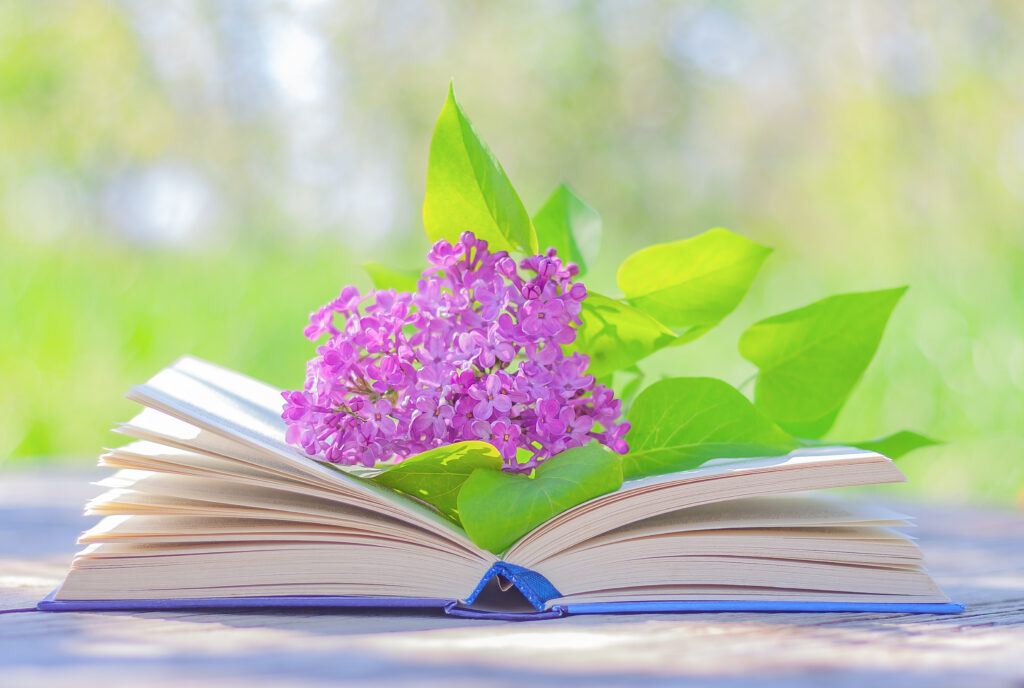 Other Recommended Reading
At Jung Seed Co, we strive to be your go-to guide for all your gardening needs. Our YouTube channel Jung Garden Center has a variety of videos where our experts provide gardening tips for all levels of gardeners. When you need reliable gardening advice, turn to the trusted experts at Jung.
If you are in the Wisconsin area, please visit us at one of our Jung Garden Center locations for all your gardening needs. Otherwise, you can browse our website. To receive info on new products, exclusive deals, and specials, sign up for our weekly email. Join our Facebook page, to discuss all things gardening!
About the Author: Matthew Olson is a professional horticulturist and garden writer. He has a bachelor's degree in horticulture from UW-River Falls and is a certified professional with the Minnesota Nursery and Landscape Association. His enthusiasm for plants and the outdoors brought him to the green industry. He regularly writes articles about gardening for both gardeners and industry professionals. He can be reached at matt@mattolsonhorticulture.com.