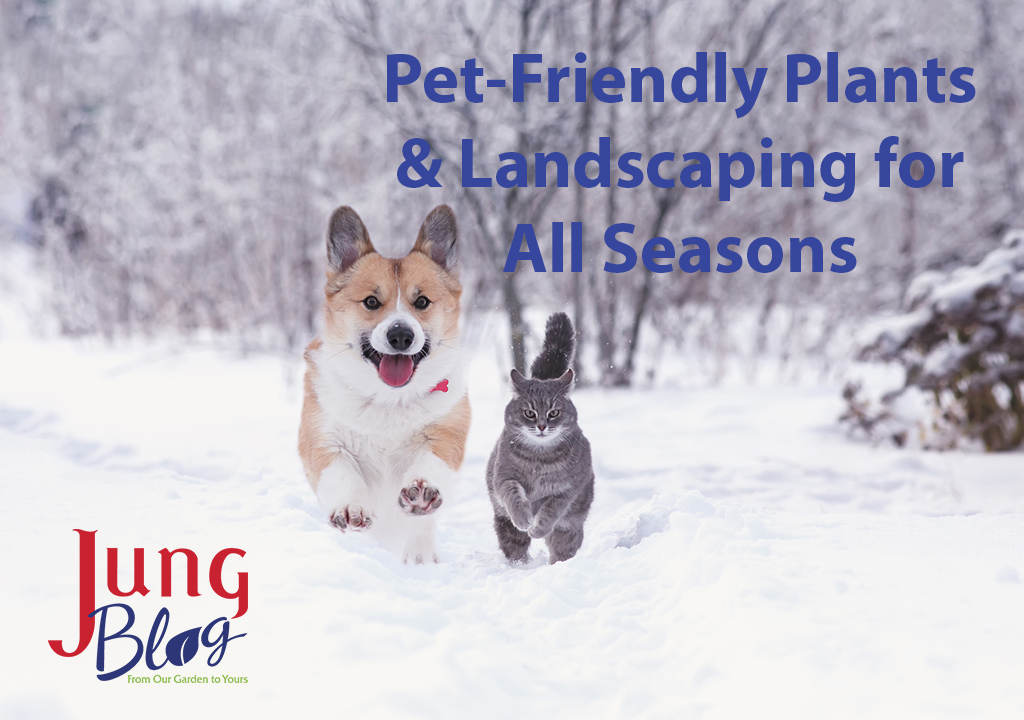 The good thing about houseplants and gardens is that together, they create a full year of beautiful growth. Turning your home into a plant sanctuary is a rewarding experience, and these days, adding some color to the home can be a welcome change.
However, homes with pets must take some extra steps. Not every plant is safe for your furry friends, and some outdoor features are dangerous to dogs and cats. Luckily, with some planning, your home can be welcoming to plants and animals alike, no matter the season.
Take a Seasonal Inventory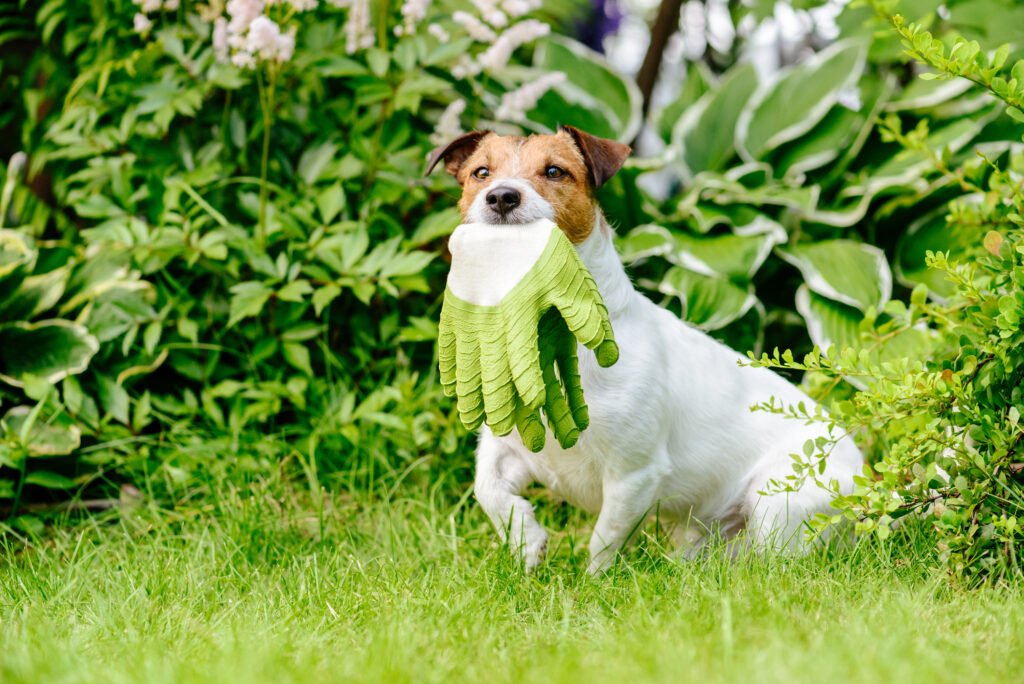 An easy way to stay on top of your plant knowledge is to create an inventory. List every plant you have, indoors and outdoors. You will want to include several important details, including:
Is it safe for pets? List the toxicities and specific danger areas of each plant.
What symptoms might it cause (for example, itching, redness, drooling, vomiting)?
List any other dangers that might be involved such as pet age and existing allergies.
Always be sure to keep the seasons in mind. Some poisonous plants, like late fall/early winter poinsettias, may only come out during certain times of the year. Keep a seasonal journal to account for any changes.
Include any outdoor features, as well. Note what is currently growing, and include safe alternatives to harmful plants. Switch out your daffodils for impatiens. Outdoors, thyme and fennel are great herbs to plant around a garden. They help repel fleas, and they make the yard smell great.
Don't stop with the plants. Take stock of all features you have. Make sure your landscaping is pet-friendly. If it isn't, there are steps you can take. In early spring or fall, seed bare lawn spots with clover; it makes excellent (and safe) ground cover. It is durable, but it might need reseeding every other winter, and it doesn't need trimming to look great.
By keeping an inventory, you'll get to know which plants are safe and which aren't. Use this knowledge when visiting friends or parks with your pets. Keep an eye out for hazardous plants and landscaping, and you'll keep your pets happy and healthy.
Remove Or Rehome Problematic Plants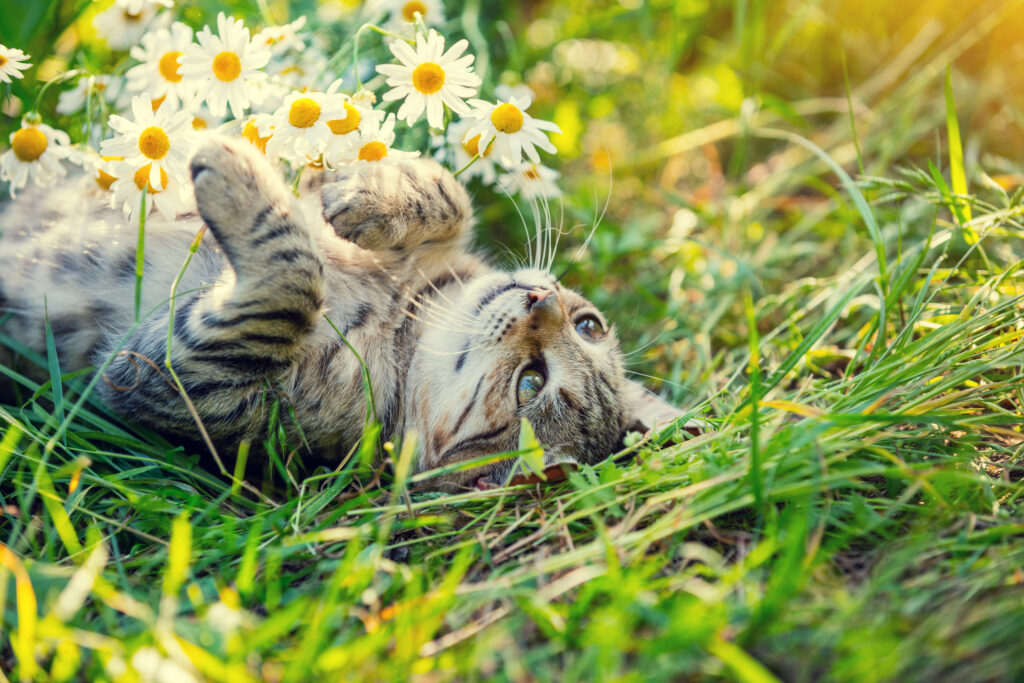 With an inventory, you'll be better able to decide which plants can stay and which should go. Some pet owners can move dangerous plants out of reach. High shelves can keep plants out of eyesight. If you have athletic pets, though, it might make more sense to remove them completely. You can rehome plants to friends or family without pets.
You will also need to keep in mind your seasonal outdoor plants. Some dangerous tropical plants have to be kept indoors during the winter. Even if they aren't dangerous, you don't want your pup nibbling on your bonsai. Plan for safe areas to keep your seasonal plants, and ensure that your pets have no way of getting near them.
Outdoors, keep gardens in raised beds, or switch to container gardening. Container gardens are useful for many reasons, including:
They are great for smaller spaces
They can be moved for safety and convenience
There is rarely a need for heavy equipment
You can keep a closer eye on your gardens
You will also want to replace outdated safety features around your yard. While you're at it, look for low-maintenance, eco-friendly options. High-efficiency lights can replace your old porch and patio lights. Also, you can hook them up to solar options or timers to have them come on when the sun goes down.
If you have a dog that loves its outdoor home, look into an energy-efficient door with a pet option. They are designed to keep energy loss low when your dog leaves and enters the house.
Make Plans for Future Projects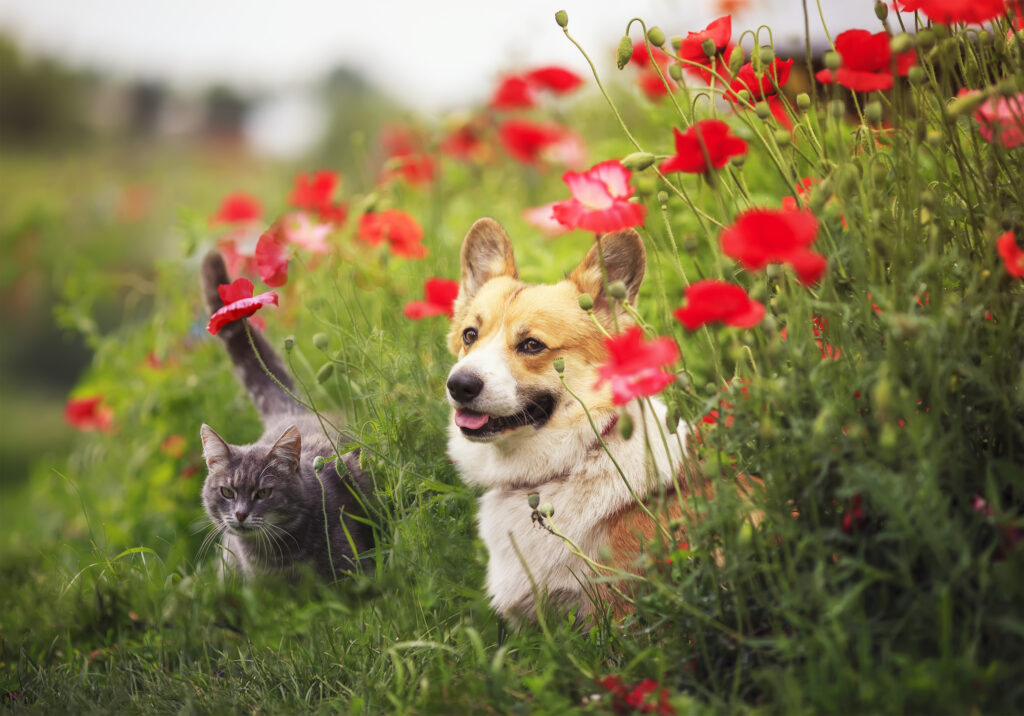 For all future additions and projects, planning and research come first. Make sure you'll have space in your home for another plant. When you head to a nursery, use plant-identifying apps to ensure that your choices are safe. If it is a dangerous plant, then make certain that your pets will have no way of accessing it.
For outdoor projects, turning to the pros might help you better plan for pet-friendliness. Landscaping professionals will know which features are best for pets. This includes safe plants and harmless mulches. They will also advise pet-safe pest and weed control, and they can install anti-dig and jump fencing.
If you are planning on outdoor work, be sure to take the seasons into account. In the spring and summer, you'll want to avoid muddy spots and dirty paws. Be sure to plant pet-friendly ground cover early enough to have it ready for the wet season.
Some other potential future pet-safe plans include:
Creating outdoor dog runs with artificial turf
Creating an indoor plant room, with climate control
Creating a greenhouse garden that keeps your pets (and other animals) out
No matter the plant or season, you can keep your plants and your pets happy. Understand what you currently have and take steps to remove or rehome plants with dangerous potential. Remember to keep up with seasonal safety. Finally, plan for any future additions with your pet's safety in mind. All your living things will thank you!
Other Recommended Reading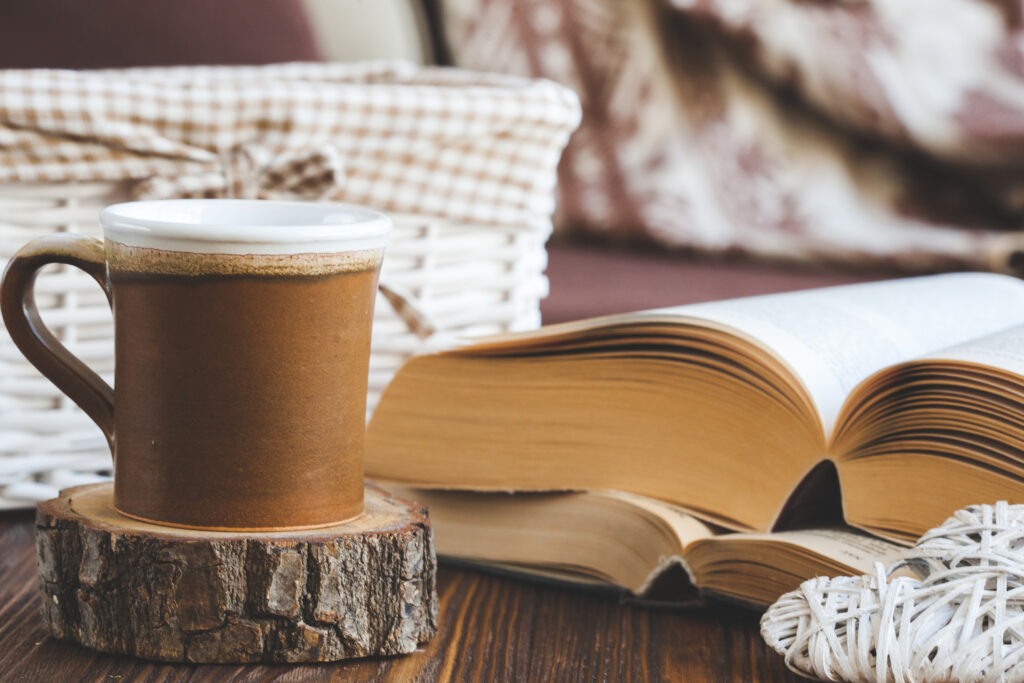 At Jung Seed Co, we strive to be your go-to guide for all your gardening needs. Our YouTube channel Jung Garden Center has a variety of videos where our experts provide gardening tips for all levels of gardeners. When you need reliable gardening advice, turn to the trusted experts at Jung.
If you are in the Wisconsin area, please visit us at one of our Jung Garden Center locations for all your gardening needs. Otherwise, you can browse our website. To receive info on new products, exclusive deals, and specials, be sure to sign up for our weekly email. Join our Facebook page, to discuss all things gardening!
About the Author: This article was written by guest writer Jessica Larson of SolopreneurJournal.com. Jessica is a married Midwestern mom and a solopreneur. She has created online courses for students and has started and run several other businesses through the years. Jessica's goals are to support her family while still actually spending time with them, to act as an entrepreneurial role model for her two daughters, and to share what she's learned through The Solopreneur Journal.