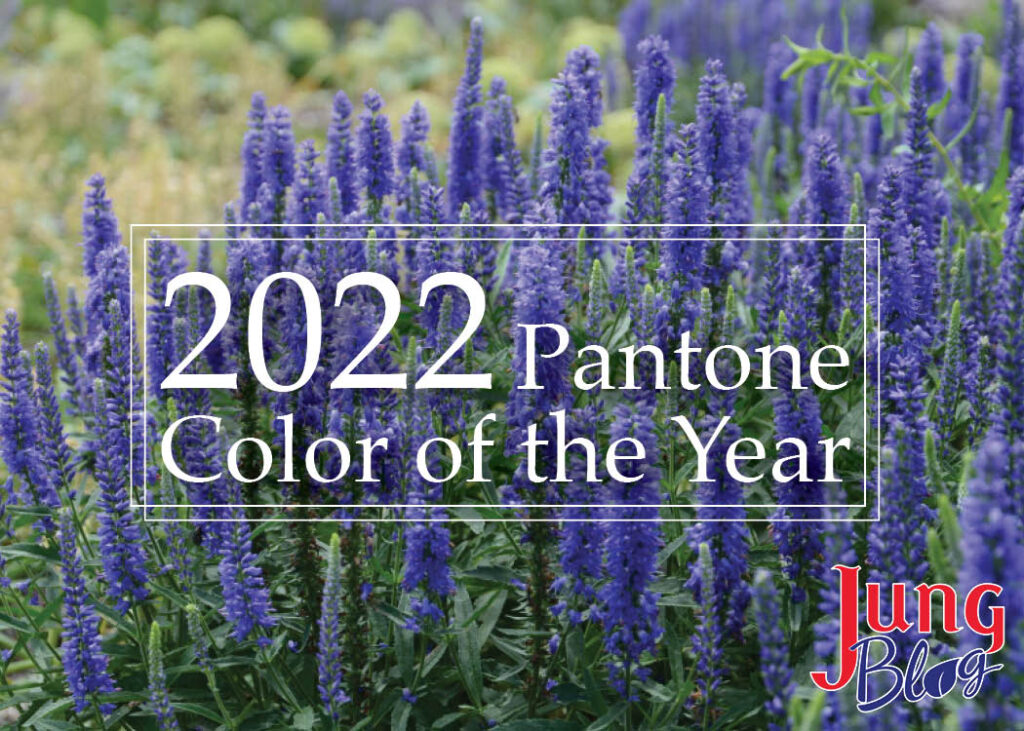 2022 has arrived! It is time to start planning your garden. Jung Seed has a wide variety of new items this year. How do you choose from so many wonderful options? Why not get some inspiration from the new Color of the Year! This year Pantone has chosen Very Peri, a blueish-purple color. It is described as "displaying carefree confidence and a daring curiosity that animates our creative spirit, inquisitive and intriguing PANTONE 17-3938 Very Peri helps us to embrace this altered landscape of possibilities, opening us up to a new vision as we rewrite our lives. Rekindling gratitude for some of the qualities that blue represents complemented by a new perspective that resonates today, PANTONE 17-3938 Very Peri places the future ahead in a new light." We've picked out some of our favorite Very Peri-colored inspired plants to get you started.
Blue Lace is a highlight in any perennial garden. Bred in New Zealand, these exceptional 3 to 6-foot tall delphiniums have very strong, wind-resistant stems that seldom require staking.
Blue Paradise is a lovely lavender-blue Phlox flower with white centers and small red eyes. It is a customer favorite.
Cat's Pajamas is an easy-to-grow plant offering long-lasting color. Showy indigo blue flowers bloom from early summer to early fall followed by rosy purple calyxes which add an extra shot of color. When crushed, the aromatic foliage is attractive to cats.
Dark Blue Moody Blues Veronica
Dark Blue Moody Blues has dark blue floral spikes rising above compact plants filled with narrow, rich green leaves. Blooms the first year planted, but you'll need to remove the spent flowers to encourage rebloom.
Lacy, bright sky blue flowers are held on amethyst calyxes spaced close together for a full, upright look. Easy to care for – just plant in full sun and you can practically forget about it.
In spring this exceptionally free-flowering clematis bears many 4 to 6 inch double flowers of blue-purple with lighter rebloom throughout the summer. It outperforms any other double clematis currently available.
Evening Scentsaction Hybrid Petunia
Evening Scentsaction has beautiful blue blooms with a sweet perfume. This is not your standard petunia. It has a fine fragrance that hints of hyacinth, sweet honey, and rose, that when combined with the soothing indigo-blue color really sets this petunia apart. The mounded plants are beautiful in mass plantings, containers, and hanging baskets.
Lavender Sky Blue Easy Wave Petunia
Lavender Sky Blue is a more compact, mounding habit with a spread of 2-3 feet and height of 6 to 12 inches makes this lavender sky blue petunia an excellent choice for containers and small-space gardens.
Magic Molly is a large fingerling with deep purple skin and purple-blue flesh. Tubers have a rich, earthy flavor that is especially good when roasted. Also retains its purple color when boiled adding a new element to hot and cold potato dishes. Dig early for smaller fingerlings or grow to full maturity for large tubers.
Nadia is consistently productive, upright plants bear dark purple, 7 to 8-inch teardrop-shaped fruits that are firm at harvest. providing a good shelf life. Perfect for slicing and grilling or your favorite Italian recipes.
Pugster Amethyst Butterfly Bust
Pugster Amethyst is a compact plant with full-size flowers. The clear purple, fragrant plumes will appear throughout the summer.
Stand By Me is not your typical clematis. Plants behave more like bushes, needing minimal support from stakes or other plants. In late May to early June, they bear an abundance of blue, bell-shaped flowers followed by attractive, thread-like seed heads.
Sweet Baby has outstanding flavor, quality, and uniformity. The crisp, crunchy, and slightly spicy, these 3-inch elongated radishes are tasty and very uniform in size.
Rapido Blue is a long-flowering, compact plant ideal for the front of the border. The violet-blue flowers bloom from late spring into late summer adding an easy-care, bright spot of color to borders.
Rozanne is a hardy, long-blooming geranium with violet-blue blooms with lighter centers. It is terrific for garden impact and superb in hanging baskets.

Pantone Color Institute Executive Director, Leatrice Eiseman says "as we move into a world of unprecedented change…Very Peri brings a novel perspective and vision of the trusted and beloved blue color family, encompassing the qualities of the blues, yet at the same time with its violet red undertone…Very Peri displays a spritely, joyous attitude and dynamic presence that encourages creativity and imaginative expressions."
Other Reading Recommendations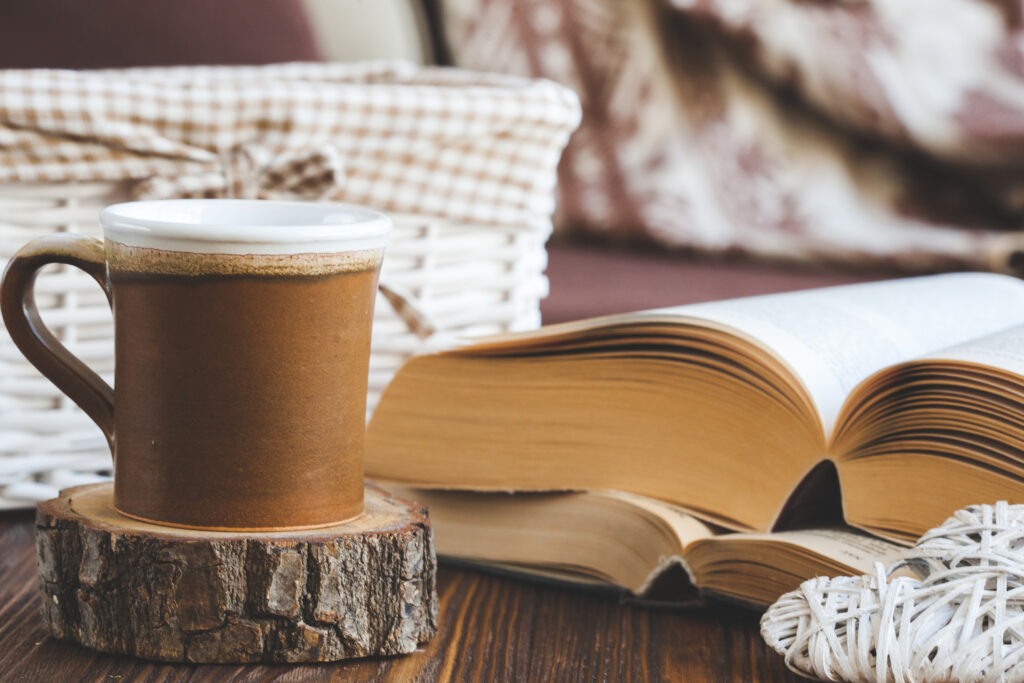 At Jung Seed Co, we strive to be your go-to guide for all your gardening needs. Our YouTube channel Jung Garden Center now includes our new video series All Things Green where our experts provide gardening tips for all levels of gardeners. When you need reliable gardening advice, turn to the trusted experts at Jung.
View our new catalog online or browse our website for all of your gardening favorites. To receive info on new products, exclusive deals, and specials, be sure to sign up for our weekly email. Join our Facebook page, to discuss all things gardening!
About the Author: This article was written by a guest writer. If you are interested in writing an article for the Jung Blog email us at – info@jungseed.com.