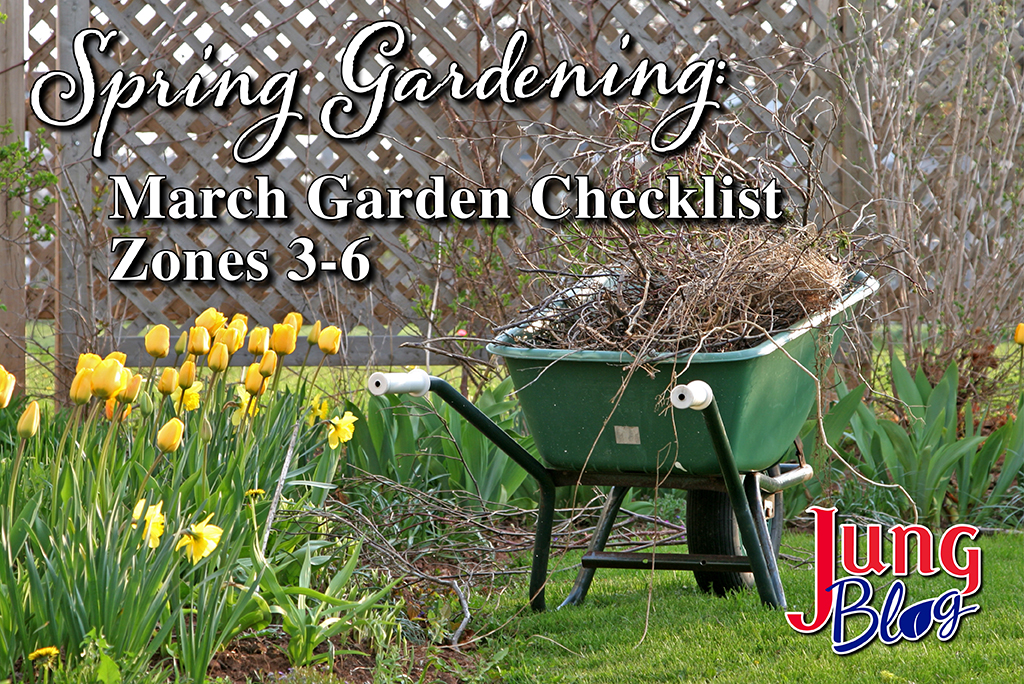 March is a tough month for gardeners. Signs of spring are showing, with birds returning and bulbs emerging. Unfortunately, winter still appears and keeps us from getting carried away with planting. Regardless of the weather, there's a variety of gardening tasks you can accomplish this month.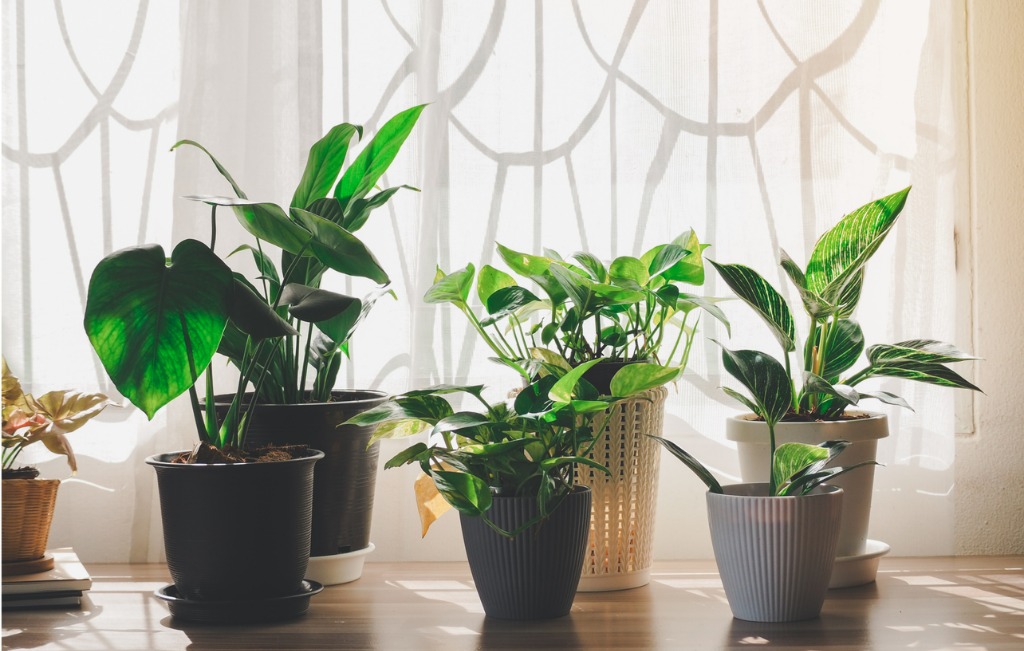 Houseplants
Pest Control
At this point, your houseplants are used to being inside, but you should watch them for signs of insect pests. If your houseplants are becoming leggy, consider moving them to a sunnier part of your house or purchasing a grow light. Keeping your plants healthy will reduce pest and disease problems.
Fertilizing
It may be tempting to fertilize your plants as the days get longer and warmer. Still, waiting until the plants are back outside is better before fertilizing. This rule is essential for sun-loving plants being kept inside during winter, as fertilizing will lead to weak, leggy growth. The new growth will also attract insects like aphids, scale, or spider mites.
Watering
Continue watering your houseplants as needed, checking the moisture levels before watering. In general, it's better to keep them a little drier than wet. Symptoms of overwatering and underwatering are similar, but overwatering is harder to correct.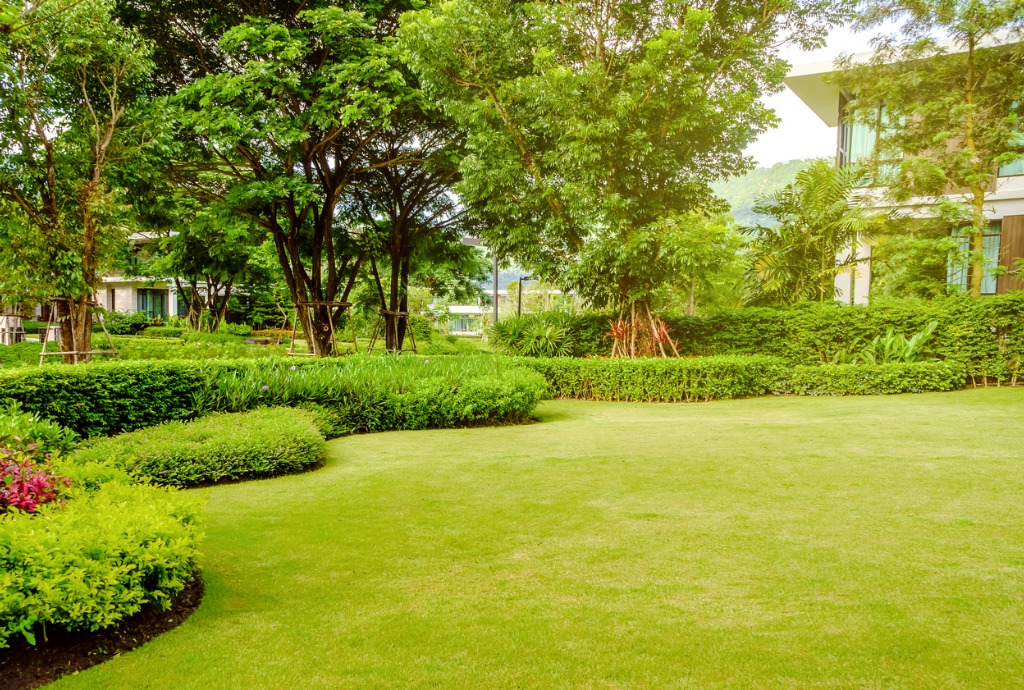 Trees & Shrubs
Pruning
The main priority for these plants is pruning. Late winter to early spring is ideal for this activity because we've passed the coldest weather. Pruning is an excellent form of exercise after a long winter. As you examine your shrubs to determine their pruning needs, consider your overall goal for each plant. The answers can vary from size reduction to rejuvenating an older plant. A good rule of thumb is removing branches crossing or rubbing each other, along with any weak or unhealthy stems. You can also remove any dead or damaged limbs.
Certain shrubs, such as lilacs, form flower buds shortly after flowering. You should prune them immediately after they bloom to avoid pruning off the flowers.
March is an ideal time to prune roses. A good pruning technique involves cutting each stem back by 1/3. You should also remove any dead or damaged wood. Like other shrubs, prune off any crossing or rubbing branches, and remember to wear gloves.
Winter Burn
Winter has been tough on your evergreens. As the ground thaws, consider watering your newer evergreen plants to replace the moisture they lost from the cold, wind, and sun. These harsh conditions may lead to a problem known as winter burn. As the temperatures warm in spring, the symptoms of winter burn become evident. You may notice the signs now, but waiting until mid-spring before pruning any damage is best. Waiting allows the tree to produce new growth and helps you see the extent of the damage. Some evergreens naturally turn bronze in winter and will turn green once spring arrives.
Planting
If you want to plant something outside, consider planting bareroot trees and shrubs. The phrase "bareroot" means the plant comes without soil. Bareroot products are cheaper than container plants, and you can plant them once the ground thaws. As you handle bare-root products, always keep the roots moist. Bareroot plants are typically dormant when bought and planted, so you will likely receive a plant with no leaves. However, the plant will spring to life as spring progresses.
Mulching
As the snow melts, take some time to observe the garden before it grows again. Are there empty spots that need filling? Do you have enough mulch in your beds? Consider what you hope to accomplish this year and create a plan. Pictures are valuable, so I take photos of my garden each month to help plan.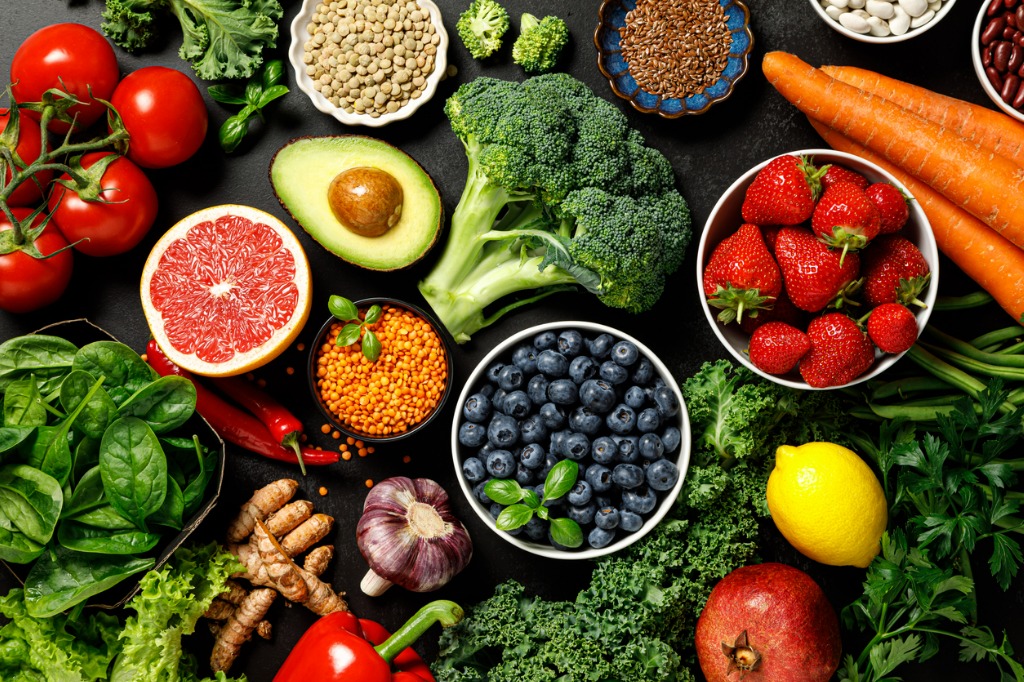 Fruits & Vegetables
Pruning
Your fruit plants are likely dormant, but you may prune them anytime from now until they grow. Each fruit has different pruning requirements, but they generally will require thinning to some extent. Removing dead, weak, or diseased branches are essential for any fruit. If the snow is gone from your property, now is a great time to walk around and plan additional plantings or change your current garden layout.
March is a time to prune grapevines. Your pruning method will depend on the amount of fruit desired. To promote plentiful fruit, you should generally remove around 75% of last year's new growth.
Soil
As gardeners, we are often eager to work the soil. For many of us, March is too early as the snow is melting and the soil is wet. Tilling or digging up wet ground will cause the soil to compact and make growing plants difficult. Once the soil is dry, you can begin work in the garden.
Seed Starting
For most of us, it's too early to plant veggies outside, but we can start seeds indoors. Cool-weather crops, like broccoli and cabbage, can be sown indoors at this time, depending on your location. Other crops to sow indoors include tomatoes, peppers, and eggplant. Before planting seeds, you should check the recommended sowing dates for your region. As you sow seeds, remember to keep the soil moist, but not soggy. Damping off is a common disease that affects seedlings shortly after they emerge. Monitor the plants to determine if they're receiving enough light. Leggy and thin plants are signs that more light is needed.
If you're not prepared to grow plants from seed, consider buying transplants in April and May.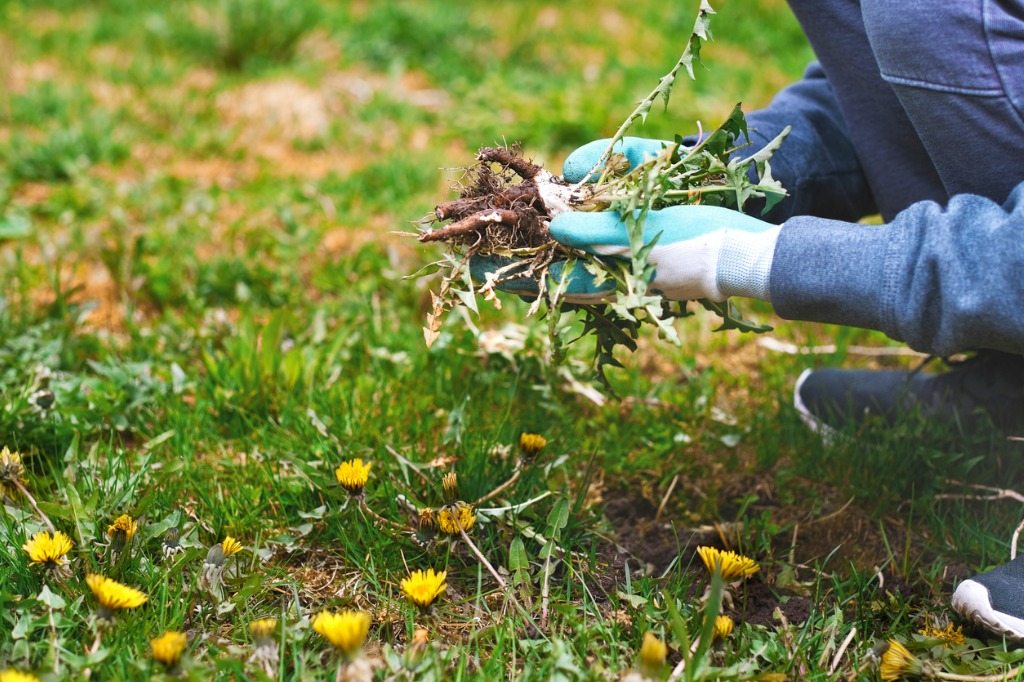 Weeds
Every year we attempt to stay ahead of the weeds. One way to give yourself a head start is to prevent new weeds from germinating. You can apply an herbicide called Preen to your garden to prevent new weeds from germinating. For existing weeds, think of trouble areas in your garden and create a plan to tackle the worst places. Depending on your comfort level, you can use herbicides to slow down existing weeds. Hand pulling and hoes are valuable tools to combat weeds too.

These are just a few tasks you can accomplish to ensure your garden is ready for spring. As you finish planning, use resources like the Jung Seed catalog to give you inspiration and ideas for the new gardening season.
Other Recommended Reading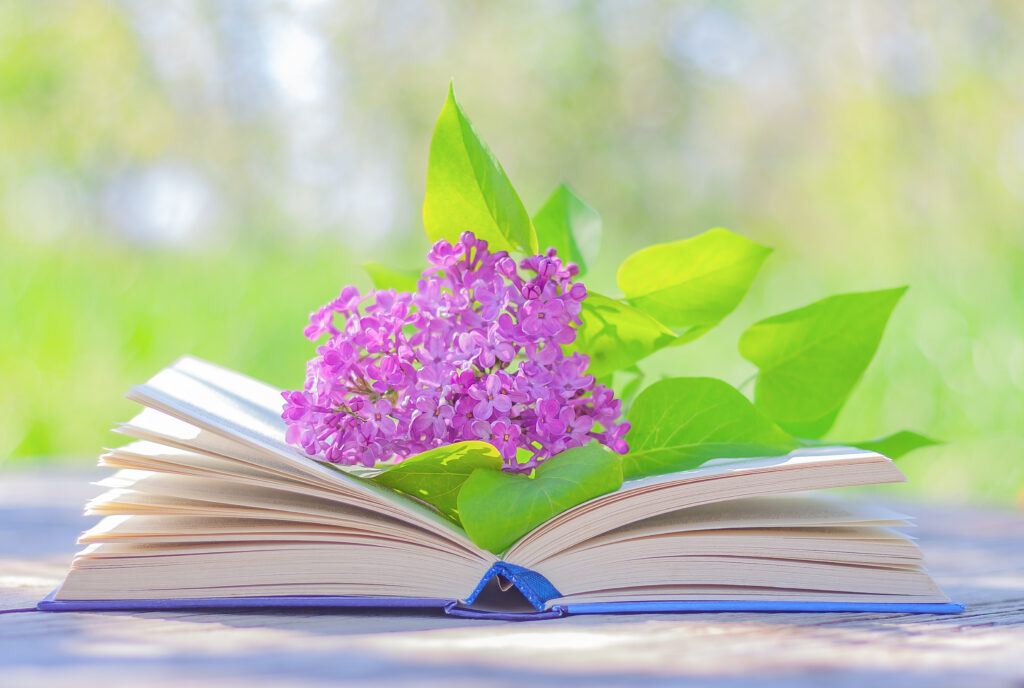 At Jung Seed Co, we strive to be your go-to guide for all your gardening needs. Our YouTube channel Jung Garden Center now includes our new video series All Things Green where our experts provide gardening tips for all levels of gardeners. When you need reliable gardening advice, turn to the trusted experts at Jung.
View our new catalog online or browse our website for your gardening favorites. To receive info on new products, exclusive deals, and specials, be sure to sign up for our weekly email. Join our Facebook page, to discuss all things gardening!
About the Author: Matthew Olson is a professional horticulturist and garden writer. He has a bachelor's degree in horticulture from UW-River Falls and is a certified professional with the Minnesota Nursery and Landscape Association. His enthusiasm for plants and the outdoors brought him to the green industry. He regularly writes articles about gardening for both gardeners and industry professionals. He can be reached at matt@mattolsonhorticulture.com.