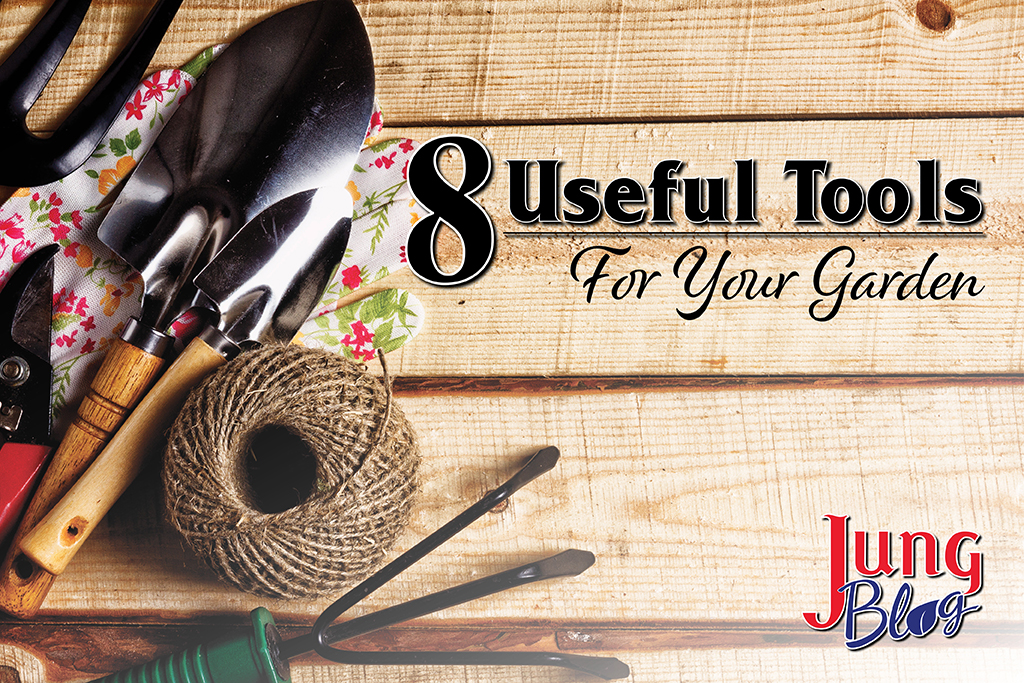 December is the perfect time to reflect on the previous gardening season. What plants grew well? Do some areas of the garden need improvement? Another question to consider is how you can garden more efficiently. Gardening is intense physical work that can leave us feeling sore at the end of the day, making it essential to use the right tools. Whether using the standard trowel or a new item, various gardening tools help every gardener.
The Importance of Garden Tools
In my work as a horticulturist, I often hear the phrase "ergonomics." This term means "the study of people's efficiency in their working environment." People are always looking for ways to work safely and efficiently, and gardening is no exception. As gardeners, we often find ways to make our experience more manageable. One example is the use of bulb augers. Digging large holes to plant bulbs can be frustrating, especially in heavy soil. However, using a bulb auger makes the process go quickly and requires less wear on the body. Ergonomics are helpful in many activities like household chores or yard work. As you look forward to next year, consider how you could garden more efficiently and enjoy the fruits of your labor. Here are a few tools to get you started.
8 Must Have Gardening Tools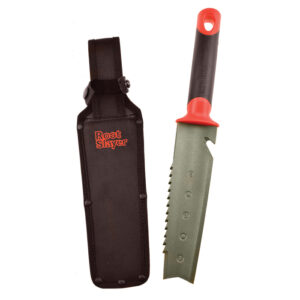 A soil knife may be my most helpful tool at work and in my garden. You can use it like a trowel, but unlike a trowel, this soil knife has a serrated edge, allowing you to cut through the soil. The sharp edges make it easy to dig up weeds and transplant small plants. It's also an excellent tool for dividing or cutting down perennials. If that's not enough, it comes with a nifty holster, allowing you to carry it as you work.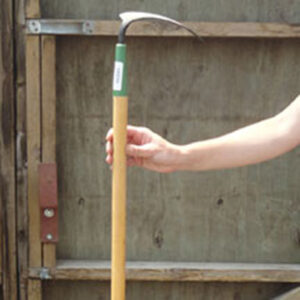 Sometimes you encounter a large area of weeds, and hand pulling isn't an option. This cultivator is excellent for getting into the soil to remove the roots of pesky weeds. The handle is long, making it easy to work without bending over (Very helpful if you're tall). This unique tool has been used in Korea for hundreds of years.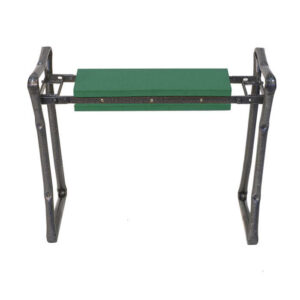 Gardening is dirty work, especially if you garden in all weather. Knees are especially prone to becoming covered in dirt as you plant those bulbs or dig up weeds. It may be painful to kneel when working near a path or other hard surface. You can use this kneeler seat in several ways to keep your knees clean and healthy. Use it as a kneeling pad, flip it over, and sit on it. A portable seat is helpful if you're working in a raised bed or need a break. The seat can be folded flat to make storage easy and convenient.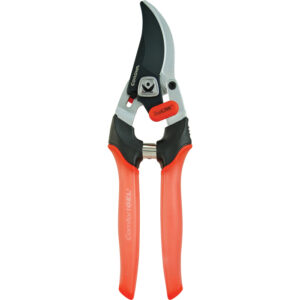 Pruning season is approaching. Maybe you already have a pruner but need an upgrade, or your existing pruner no longer functions properly. This bypass pruner has a slender curve, allowing you to make clean pruning cuts to reduce stress on your trees and shrubs. The non-stick blade makes it easier to use and requires less cleaning to remove plant debris. The grip consists of a gel that makes the handle easy and comfortable to hold for long periods. Like any tool, durability is essential, and the steel blades of these pruners are long-lasting.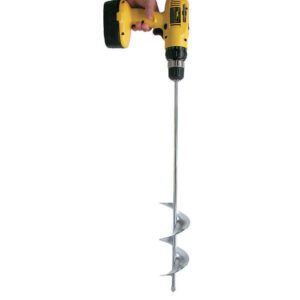 I enjoy planting bulbs at my parent's house, but their heavy clay soil makes it difficult with a shovel. Perhaps you've encountered the same problem in your garden. Fortunately, there is a solution. This bulb auger gets deep into the soil to loosen the dirt and make room for your bulbs without shoveling. It can be used in many ways, like planting tree seedlings or grass plugs. Attach the auger to a cordless drill and gently press down into the soil until you reach the proper planting depth. The steel blade allows you to use it in various soil types, like sand or clay.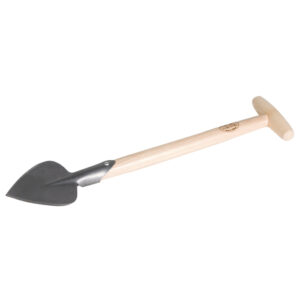 Do you need something to divide or plant perennials? This perennial planter helps you make the necessary holes to give your plants a healthy start in the garden. The steel blade is ideal for dividing existing plants when you need a clean cut through the root ball. The heart-shaped blade gives the planter extra leverage to break through tough roots. This planter has a T-shaped handle to reduce strain on your hands and wrist. The planter's height allows you to kneel or sit while you plant, so you don't have to stand up frequently.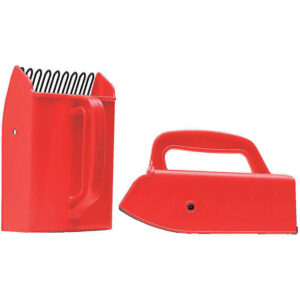 Berry picking is fun but can be tedious if you have many berries to pick. Consider this berry picker to help you pick berries quickly and efficiently. This device has wire combs to capture the berries as you move the comb through the branches. As you choose the berries, they fall into the container. This berry picker is ideal for small fruits, such as currants and lingonberries—an excellent tool for harvesting large quantities.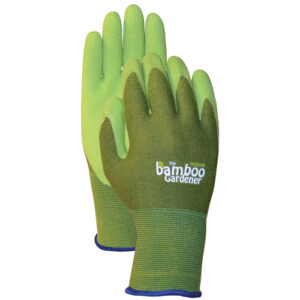 Gloves are essential for reducing wear and tear on your hands. Also, removing dirt from under your fingernails is challenging (I speak from experience). These gloves are durable and can be used in various conditions. They also provide a firm grip to help you get a handle on whatever you're carrying. The gloves are coated with natural rubber on the palms and fingers to give your hands extra protection. These gloves are the perfect color for the garden, featuring dark and light green colors.

These are just a few tools to consider when you desire more efficiency in the garden. As gardeners, we can enjoy the old-fashioned aspects of gardening while using innovative tools to help us grow in the Future. I hope you take some time this holiday season to reflect on the joys of this past gardening season while looking forward to next year.
Other Recommended Reading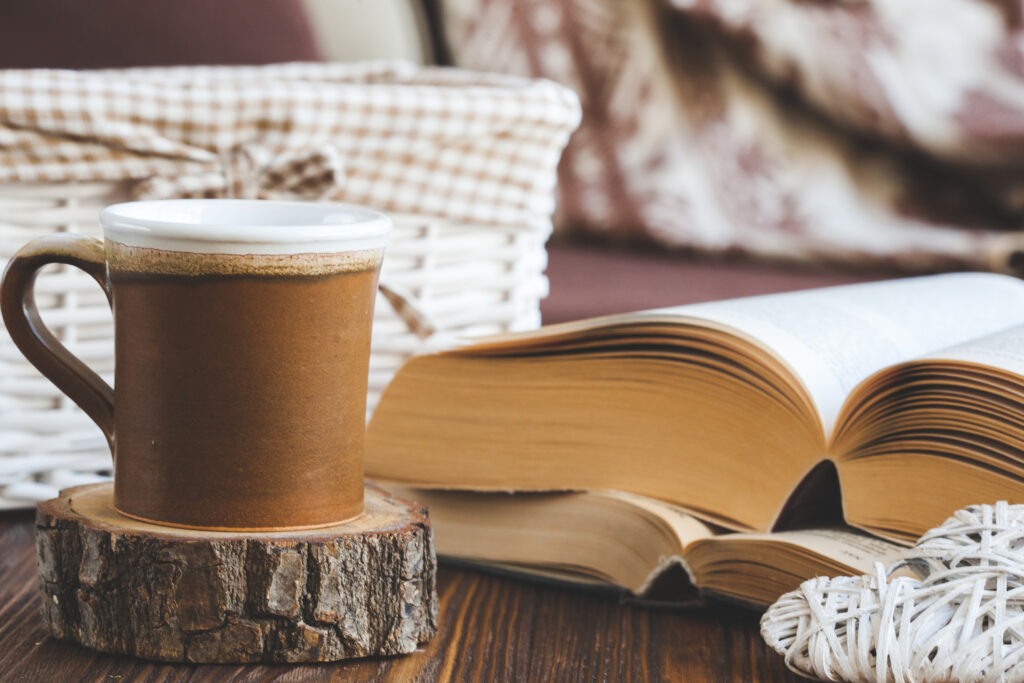 At Jung Seed Co, we strive to be your go-to guide for all your gardening needs. Our YouTube channel Jung Garden Center now includes our new video series All Things Green where our experts provide gardening tips for all levels of gardeners. When you need reliable gardening advice, turn to the trusted experts at Jung.
View our new catalog online or browse our website for your gardening favorites. To receive info on new products, exclusive deals, and specials, be sure to sign up for our weekly email. Join our Facebook page, to discuss all things gardening!
About the Author: Matthew Olson is a professional horticulturist and garden writer. He has a bachelor's degree in horticulture from UW-River Falls and is a certified professional with the Minnesota Nursery and Landscape Association. His enthusiasm for plants and the outdoors brought him to the green industry. He regularly writes articles about gardening for both gardeners and industry professionals. He can be reached at matt@mattolsonhorticulture.com