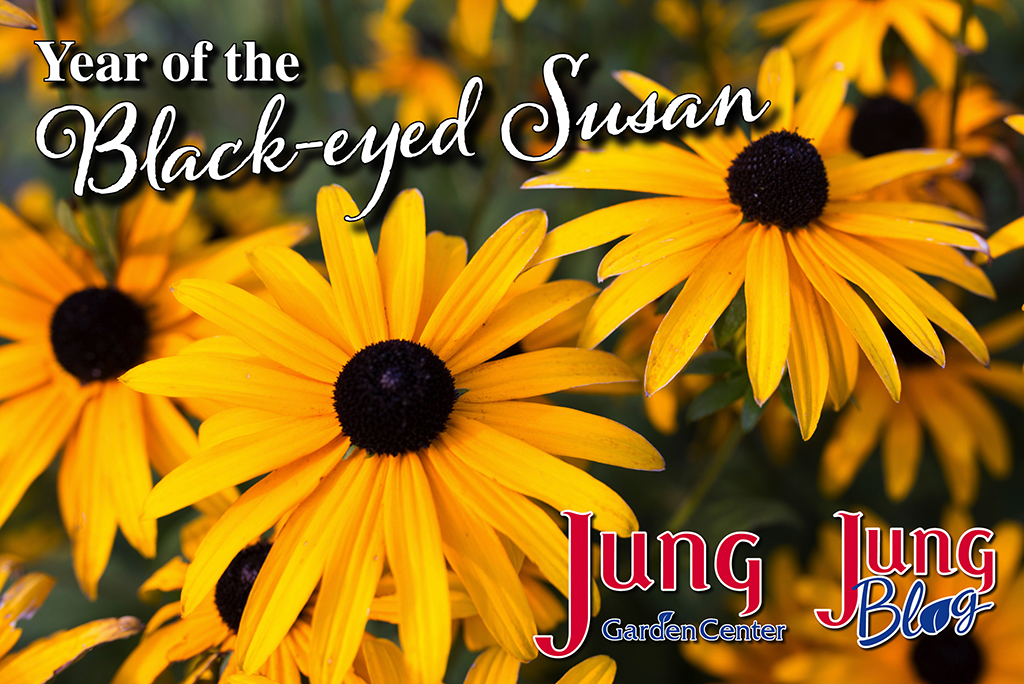 The coming year is going to be a good year for an old-fashioned favorite. Black-eyed Susan, botanically known as Rudbeckia, has been named the perennial plant of the year by two of the gardening industry's most prestigious plant organizations.
Specifically, the garden hybrid known as American Gold Rush, has been named Perennial Plant of the Year by the Perennial Plant Association. Additionally, The National Garden Bureau has proclaimed 2023 as the Year of the Rudbeckia. Quite an honor for such a traditional, longtime favorite.
Easy To Grow Perennial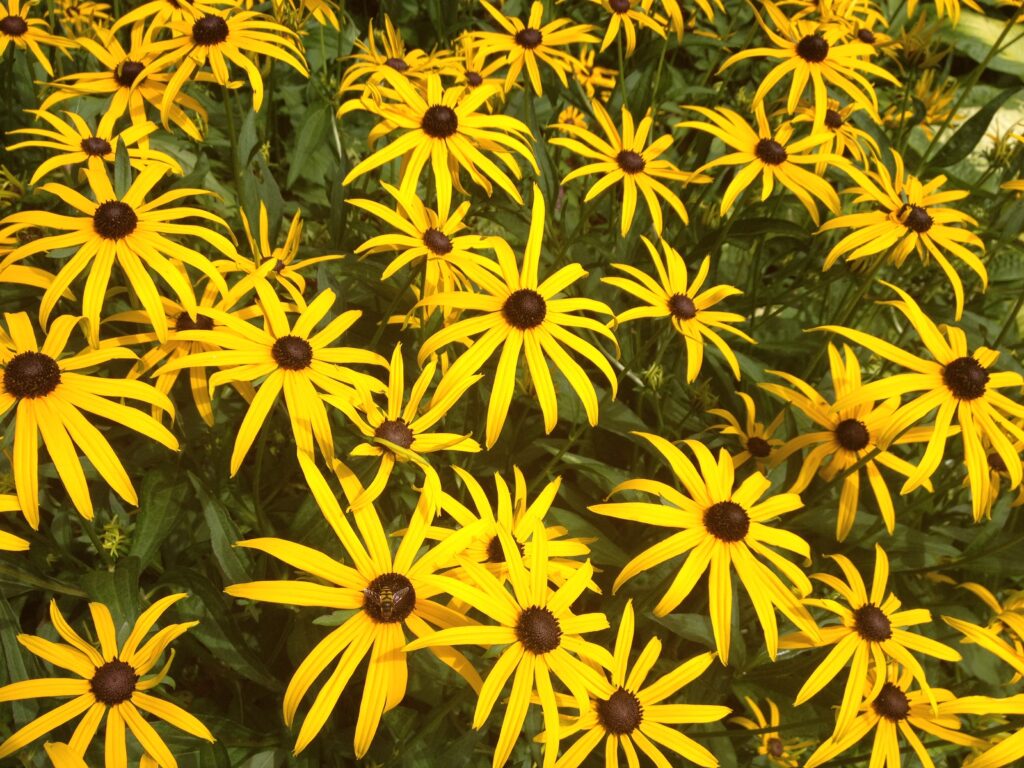 Black-eyed Susans are one of the easiest to grow-garden plants. They will grow easily in just about any soil type, including sand and clay. With their deep root systems, these perennials are often used in rain gardens to help filter rainwater naturally into the soil.
American Gold Rush is a desirable hybrid with splendid branching, rigid stems that don't break, a high bud and bloom count, and a relatively compact size.
Perfect Pollinator Plants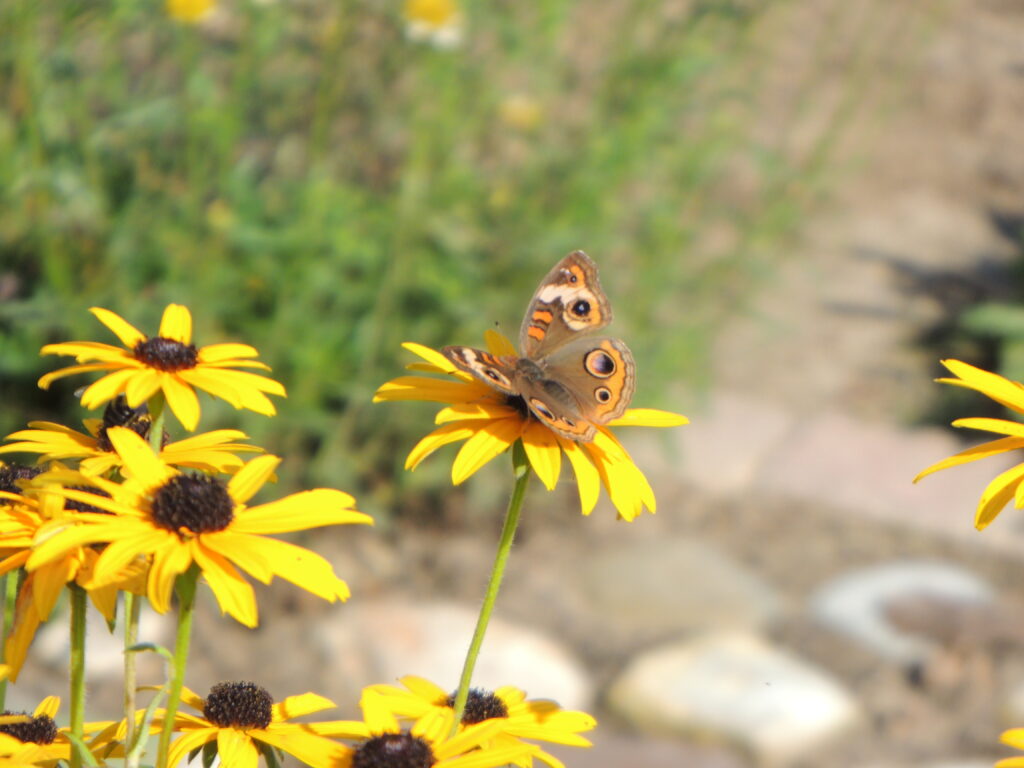 Black-eyed Susans are also exceptional for attracting a variety of butterfly species, as well as providing a food source for migrating and overwintering songbirds during fall and winter.
All of the Rudbeckia are excellent for beautiful, bright colors in the garden and these long-blooming perennials begin in late June and continue sometimes into November. This makes them an especially good source of late-season pollen and nectar for bumblebees, honeybees, as well as migrating monarchs.
Black-eyed Susan Garden Ideas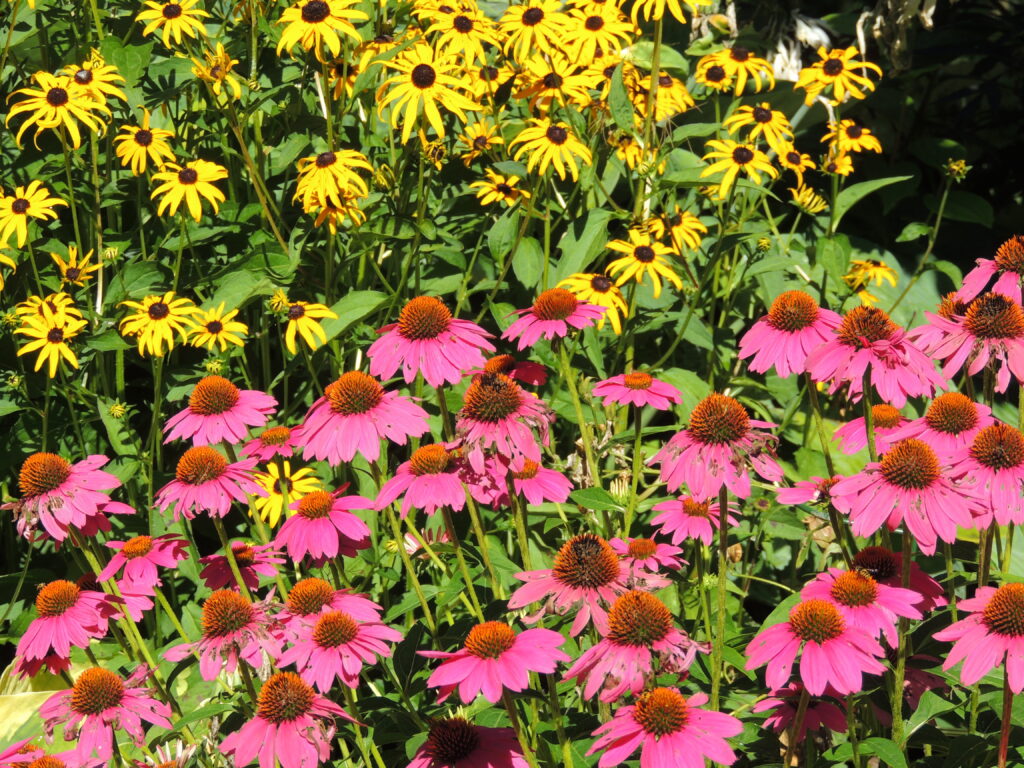 In the garden, Black-eyed Susans grow best in full sun but will tolerate and bloom nicely in a bit of shade. With their bright, cheery, golden yellow blooms and long-lasting season, they are among the favorites of many gardeners. Perfect for a cottage garden setting, a butterfly garden, a pollinator garden, a prairie or meadow garden, and even in containers, there are varieties of Black-eyed Susans for all areas of the yard and garden. They are the perfect companion plant, working well as a contrasting color or a natural element when mixed with other perennials, ornamental grasses, or colorful shrubs. Many Black-eyed Susan varieties reseed freely, making them an excellent choice for large spaces and wildflower gardens.
Black-eyed Susans may be perennial, meaning they continue to come back and grow larger year after year, or biennial, meaning they form a rosette of leaves their first year, then bloom the next. There are also many varieties of annual Black-eyed Susan that grow and bloom their first year then die back permanently.
Black-eyed Susan Varieties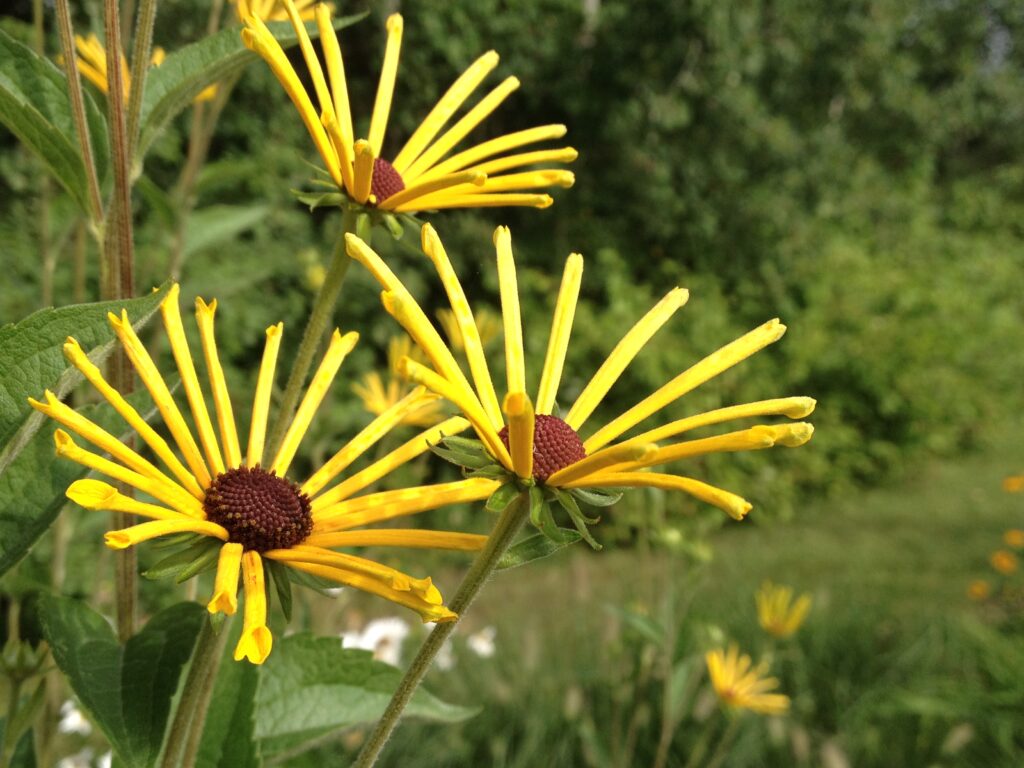 In addition to the classic gold with a brown center, there are a number of other beautiful color choices. Many varieties are colored in autumn shades of brown, rust, and orange. There is also the interesting variety known as Cherry Brandy, which is best treated as an annual, and blooms in a beautiful reddish brandy color.
A unique variety of Black-eyed Susan with needle-like, quilled petals is Henry Eilers Black-eyed Susan. These blooms are quite unique in the summer garden.
Rudbeckia triloba, often called Brown-eyed Susan or Branched Coneflower, is a biennial species that features a shrubby growth habit and masses of smaller, roundish blooms.

Enjoy celebrating the Year of the Black-eyed Susan this year in your garden, as well as all of the bees, butterflies, and birds that will thank you.
Other Recommended Reading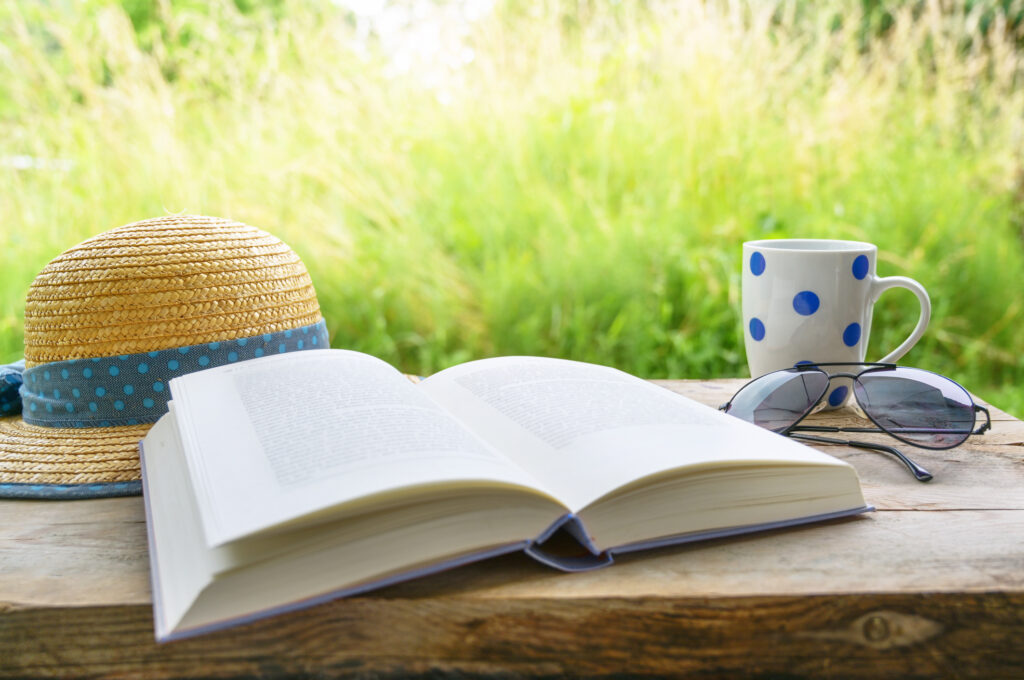 At Jung Seed Co, we strive to be your go-to guide for all your gardening needs. Our YouTube channel Jung Garden Center has a variety of videos where our experts provide gardening tips for all levels of gardeners. When you need reliable gardening advice, turn to the trusted experts at Jung.
If you are in the Wisconsin area, please visit us at one of our Jung Garden Center locations for all your gardening needs. Otherwise, you can browse our website. To receive info on new products, exclusive deals, and specials, be sure to sign up for our weekly email. Join our Facebook page, to discuss all things gardening!
About The Author: Rob Zimmer is a Wisconsin-based nature and garden columnist, author, public speaker, and radio host. Find him on Facebook and listen to Outdoors with Rob Zimmer every Friday, 11am-noon on WHBY.