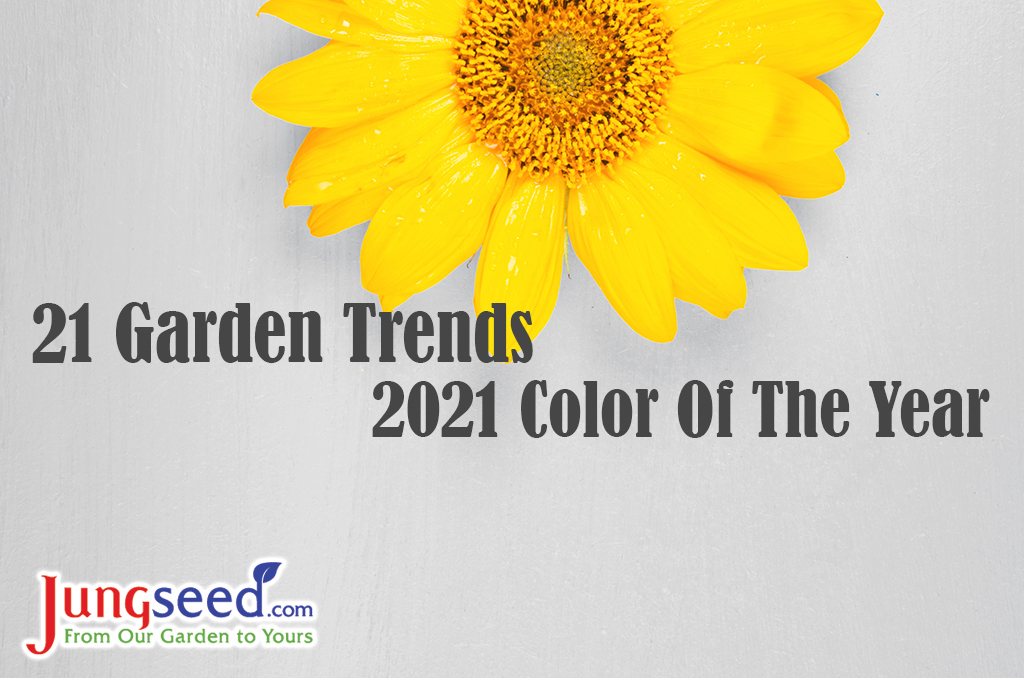 This time of year is perfect for grabbing a blanket and getting cozy with your 2021 Jung Seed Catalog while dreaming of your garden plans for next season. Pantone usually announces their Color of the Year to give us some fun inspiration. This year, Pantone announced two colors for 2021! "Illuminating is a bright and cheerful yellow sparkling with vivacity, a warming yellow shade imbued with solar power, while Ultimate Gray is emblematic of solid and dependable elements that are everlasting and provide a firm foundation." Get ready to celebrate Illuminating Yellow with our wide selection of yellow fruits, vegetables, annuals, perennials, and shrubs. Here are a few of our favorites to get you started. 
New 2021 flower! A lemony-yellow anemone-type marigold. Large 2 1/2 inches flowers with a height of 12 to 14 inches. Attracts butterflies.
2020 AAS Regional Winner. Large, 4 to 6 inches, bright yellow blooms with green centers. Grows 12 to 18 feet tall, a size perfect for both containers and landscapes.
New 2021 flower! Grows 6 to 8 feet tall with flowerheads up to 8 inches across. One plant can have up to 2 dozen flowers all open at the same time. Colors include bright yellow, gold, dark burgundy, and bi-colors.
The orange color is beta-carotene, and unlike white cauliflower, Cheddar is a good source of vitamin A. Flavor is excellent, both fresh and cooked.
New 2021 fruit tree! These ornamental trees grow vitamin-rich fruit. The fruit is large, sweet-tart, and juicy perfect for baked goods, preserves, juice, and wine. Bears 2 to 3 years after planting. Grow as a shrub or small 12 to 15-foot tree.
Garuda Deep Gold Hybrid Marigold
2019 AAS Regional Winner. Plants grow 2 to 4 feet tall and produce abundant 5-inch blooms of deep, golden orange.
Golden Sentinel Columnar Apple
This popular apple tree grows very large and attractive golden-yellow apples that are sweet, juicy, and delicious. Ripens mid-September.
New 2021 shrub! Abundant 12 to 18 inch fragrant, yellow flower spikes are produced all summer on 4 to 8-foot plants. This shrub attracts butterflies by the score.
Hotel California Aoa Hybrid Lily
New 2021 Hybrid Lily! This bold beauty is a new type of lily. The result of a cross between an Asiatic Hybrid and an Oriental Hybrid that is then backcrossed with another Asiatic Lily. The fragrant yellow-orange blooms have a red eye-zone and dark speckles that add dimension.
Hungarian Yellow Hot Wax Pepper
Spicy sweet, medium hot, tapered 5 to 6-inch fruits mature from waxy yellow to red. High yielding. Averages 5,000 to 8,000 Scoville units.
New 2021 Pole Bean! This heirloom variety has waxy, butter-yellow pods that are 6 to 8 inches long, tender, meaty, and almost stringless. Often used for snap beans when young and as green shell and dried beans later.
Lemon-yellow color throughout and delicious mild flavor. Deep globe-shaped fruits average 6 to 7 ounces. Disease-resistant indeterminate fruits outyield all other yellow tomatoes.
Moonlight Romantica Hybrid Tea Rose
New 2021 Tea Rose! The 4 inch, fragrant, buttery yellow blooms have a wonderful old-fashioned form that is utterly enchanting both in a vase and on the bush. Disease-resistant plants grow up to 6 feet tall and produce a nearly endless supply of blooms all summer long.
Picotee Yellow Red Hanging Basket Begonia
Begonia's size and beauty make them ideal for hanging baskets. 3 bulbs in an 8-inch pot are recommended. Our strain of Begonia offers extra-large double flowers.
Our Russian quince is unique for its tender and mild-flavored fruit. High in Vitamin C and pectin, they are used for jams, jellies, baked goods, flavoring, and canning. Small, well-behaved, disease-resistant trees grow 10 to 15 feet tall.
Scentsational fragrance! This floriferous honeysuckle bears lemon- yellow, intensely fragrant flowers beginning mid-spring and continuing all summer. The flowers are followed by bright red berries.
Smooth Criminal Hybrid Summer Squash
New 2021 Summer Squash! Nearly spineless plants have an upright, open bush habit, producing fruits in abundance along the central stem. The yellow, straight neck fruits have good neck girth and are best when picked at 6 inches.
Melt-in-your-mouth patty pan-type butter-yellow scalloped fruits. Maintains its delicious buttery, nutty flavor whether picked tiny or at 2 to 5 inches teacup size.
Suntastic Yellow With Black Center Sunflower
This is the most floriferous dwarf sunflower to date, bearing up to 20 flowers on plants only 20 inches tall. The flowers are produced in up to 3 waves of 5 to 8 flowers each for a longer flowering period. The 5 to 6-inch blooms are cheerful golden-yellow with black centers. First flowers appear just 50 to 65 days from sowing.
Super Heavyweight Hybrid Pepper
One of the biggest, thickest walled, sweet blocky bell peppers you can grow. The jumbo, juicy bells have marvelous flavor, weigh up to 9 ounces each, and mature from deep green to bright gold.
Yellow Buttercup Hybrid Seedless Watermelon
Regarded as one of the best yellow-fleshed, seedless watermelons available. Bright lemon-yellow flesh is juicy and dense with a high-sugar content giving it a wonderfully crisp texture and super-sweet flavor. Rounded fruits weigh 14 to 16 pounds each. The rind has dark green mottled stripes over a lighter green background.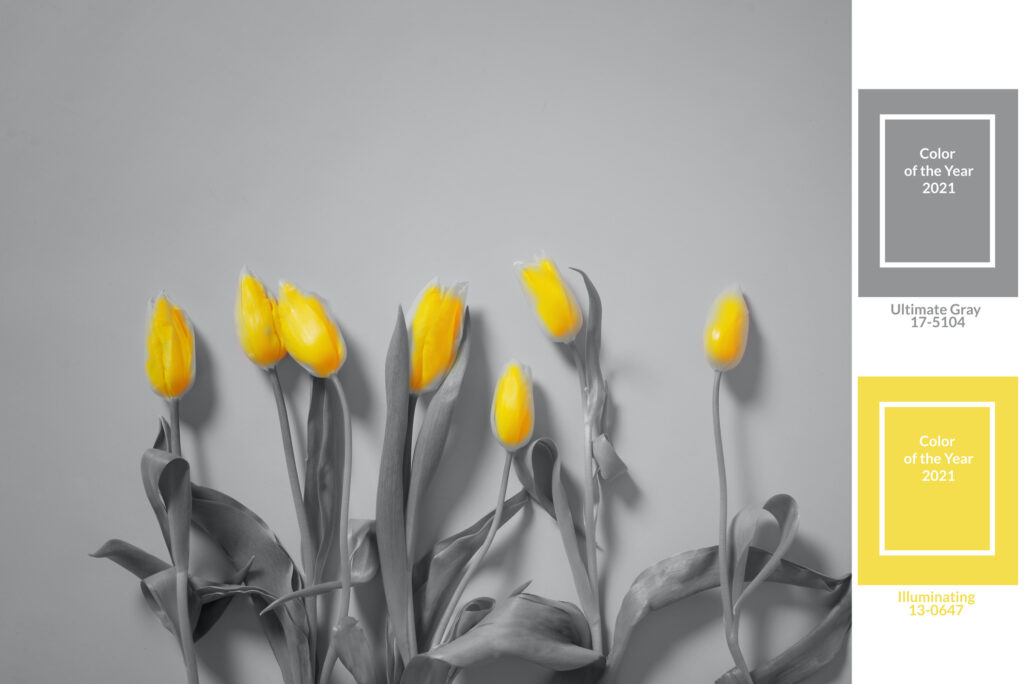 Pantone Color Institute Executive Director, Leatrice Eiseman, suggests that the gray and yellow color combination expresses resilience and hope. Add rocks to your garden to capture the strong shade of gray and incorporate any of our yellow plants and fruits for uplifting cheerful tones. These colors are not only on-trend but can also create a feeling of warmth and optimism, just what we all need for 2021.
Other Recommended Reading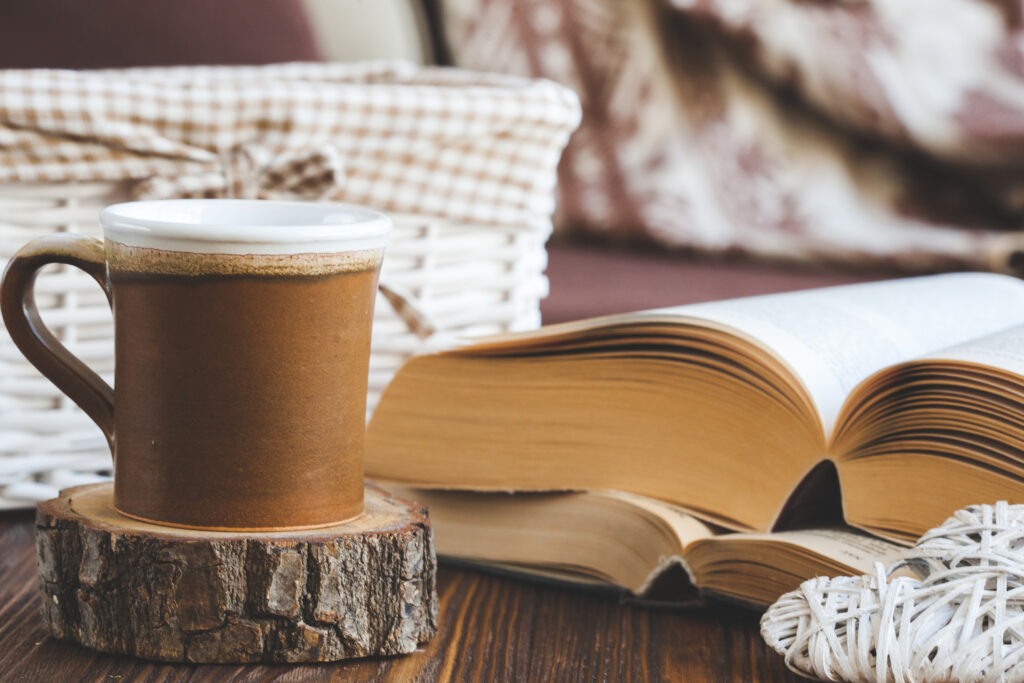 At Jung Seed Co, we strive to be your go-to guide for all your gardening needs. Our YouTube channel Jung Garden Center now includes our new video series All Things Green where our experts provide gardening tips for all levels of gardeners. When you need reliable gardening advice, turn to the trusted experts at Jung.
View our new catalog online or browse our website for all of your gardening favorites. To receive info on new products, exclusive deals, and specials, be sure to sign up for our weekly email. Join our Facebook page, to discuss all things gardening!
About the Author: This article was written by a guest writer. If you are interested in writing an article for the Jung Blog email us at – info@jungseed.com.