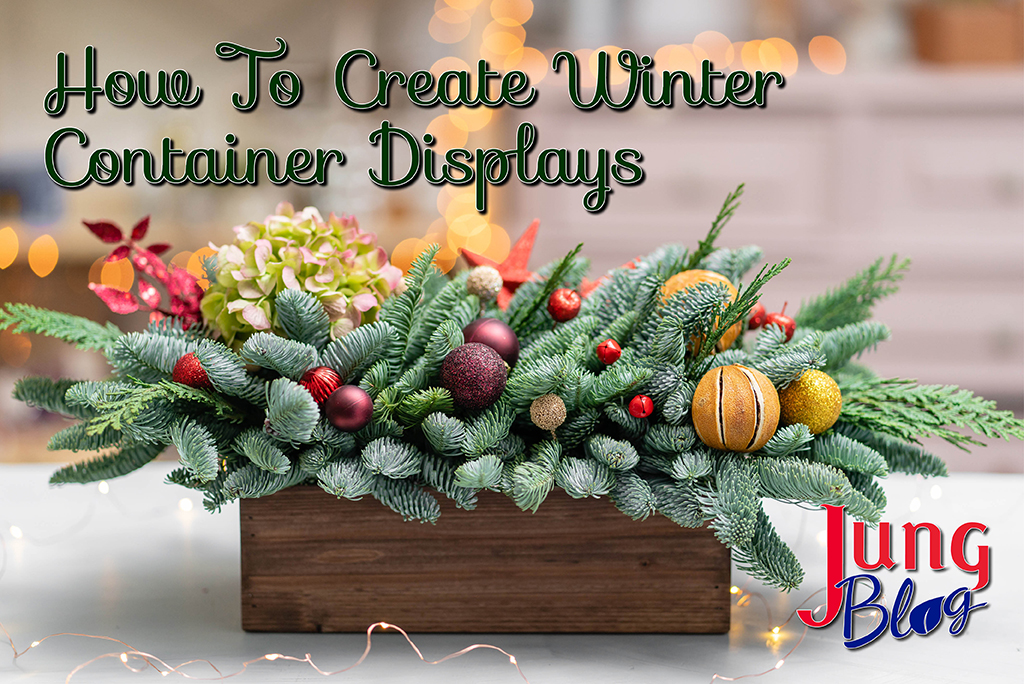 November is a quiet time in the garden. The perennials, trees, and shrubs have entered dormancy and show few signs of life. Birds have migrated, and the pollinators have begun their hibernation. If that's not enough, the days are cold and dark, making it difficult to enjoy the outdoors. Fortunately, there's a way to create a festive look in the landscape this time of year, especially with containers. Winter containers are gaining popularity as gardeners realize their unique contribution to the landscape. Container displays can brighten your patio, balcony, or driveway. You can also display containers in your garden.
Here's one good thing about designing winter containers: There are no rules. Each of us has unique preferences, allowing us to have fun and create something we enjoy. Creating a display can be overwhelming as you realize the endless number of options. Let's examine some factors to consider as you make a unique display of your own.
Garden designers often work with containers, using guidelines that help them create a unique and balanced display for their customers.

You may be familiar with the phrases thriller, filler, and spiller. These terms describe the role of plants in a container display.
Thriller – Plants that add height to a container display.
Filler- These plants fill in areas around the thrillers. Fillers are usually shorter than thrillers.
Spiller- Trailing plants that spill over the side of containers, often used to create a natural look.
These terms can serve as a guide for creating displays in any season. Different heights draw attention to the whole display and create a balanced look. The types of material used in winter are much different than in summer. Here are some common materials used to make winter displays.
What Materials Can Be Used To Make Winter Displays
Evergreen Branches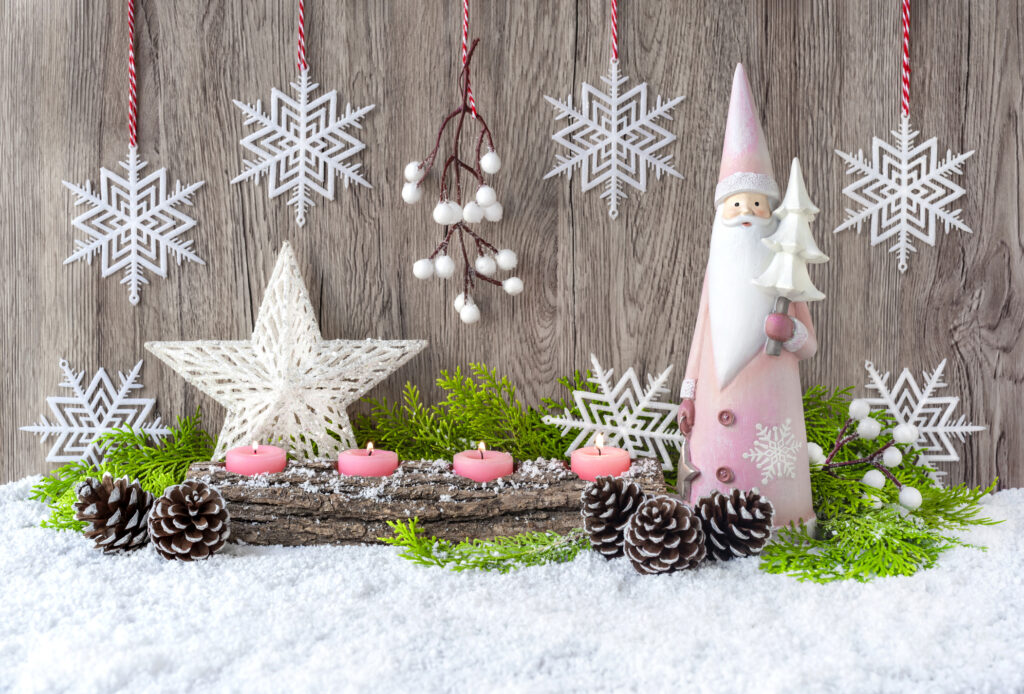 These consist of fir, spruce, cedar, and pine branches. Evergreen branches are typically the foundation of a winter container, as they are an effective filler and add greenery. Depending on the branch size, branches can also be used as a thriller or spiller. Evergreens help create "skirts" on a container, meaning they act as spillers to cover the sides or lip of the pot. Gardeners often combine different types of evergreens to create various textures in the display. One way to help the branches stay fresh is by cutting the branch ends at an angle. Doing so will help the branches absorb water.
Deciduous Branches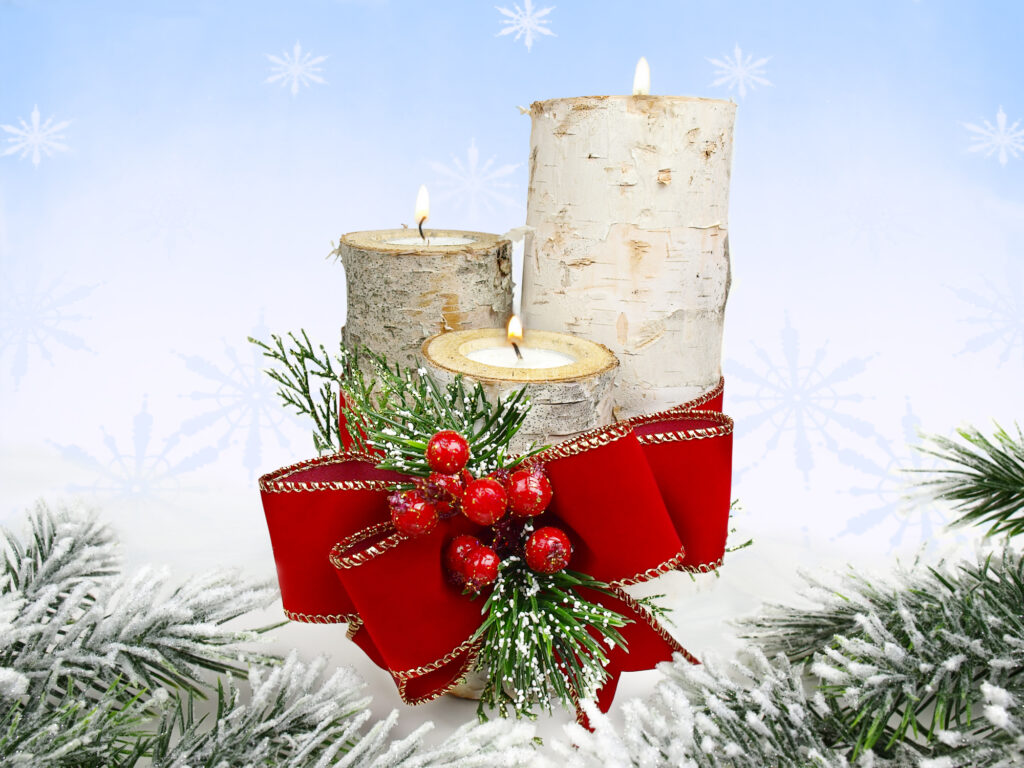 These add to the winter theme by showcasing bare branches. Various species can be used, like birch, dogwood, and willow. You can use them as thrillers for their tall height. Gardeners will also cut them into shorter pieces and use them as fillers. Birch branches come in various sizes and can be used as a centerpiece. You can use multiple types of dogwood and willow species, as they come in different colors, from bright orange to dark red.
Small Trees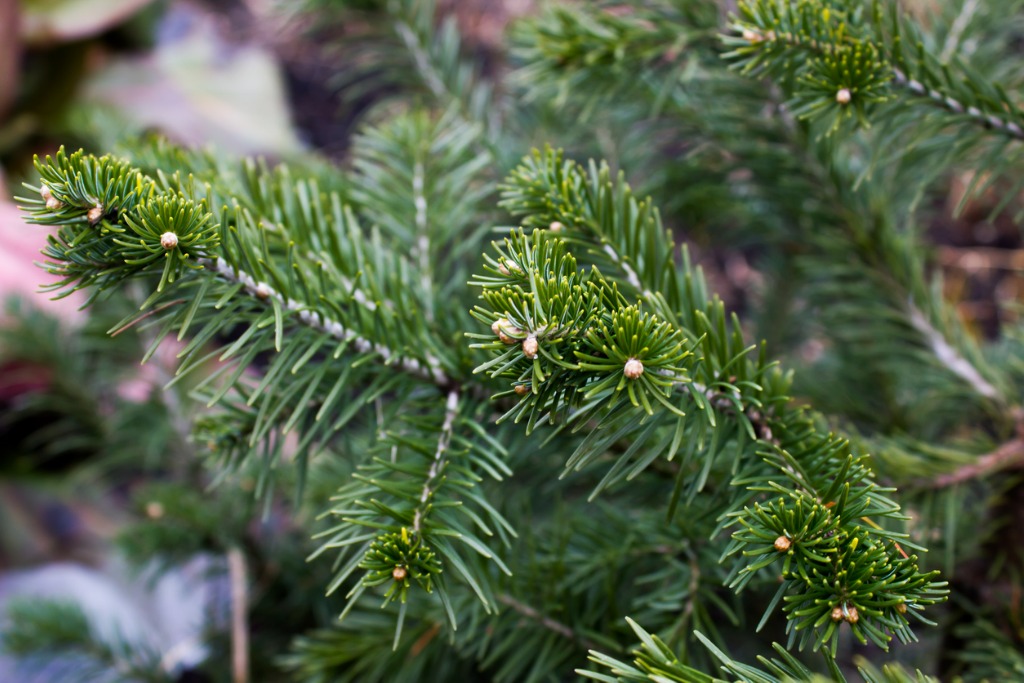 Small evergreen trees can make beautiful accents in a container display. If you're using live trees, keep the tree watered to prevent it from drying out during the winter. Depending on the tree species, you may be able to plant the tree in the ground after winter, especially in milder climates.
Seedpods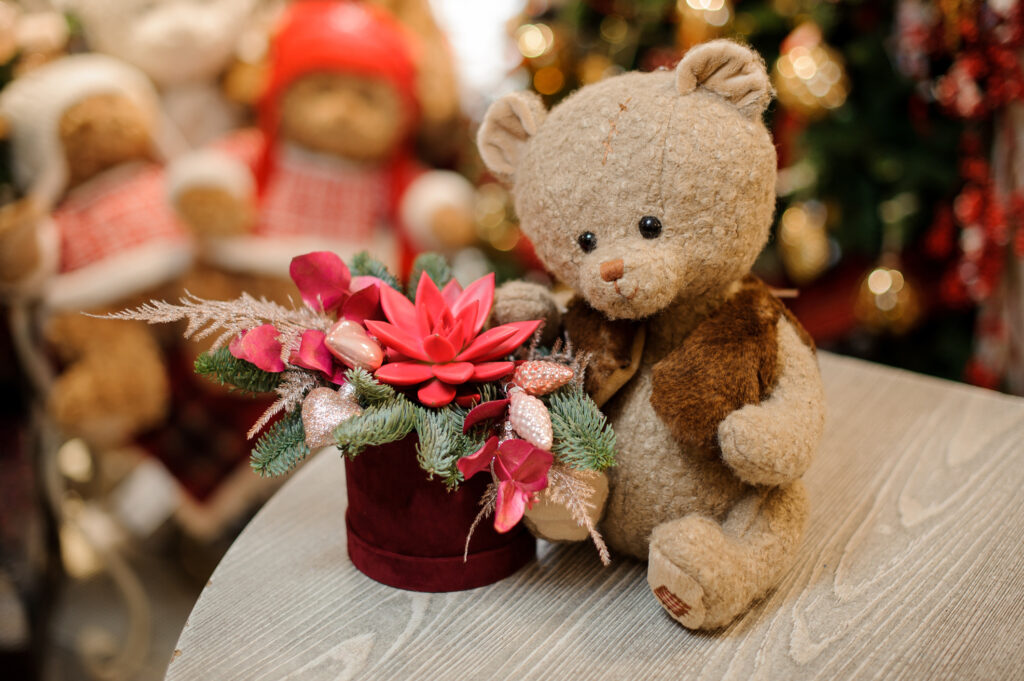 Many perennials feature unique seedpods that are suitable for winter containers. Sedum and lotus are two examples. The seedpods of some perennials are weak and won't stand up under snow cover, while others have sturdy stems.
Dried Items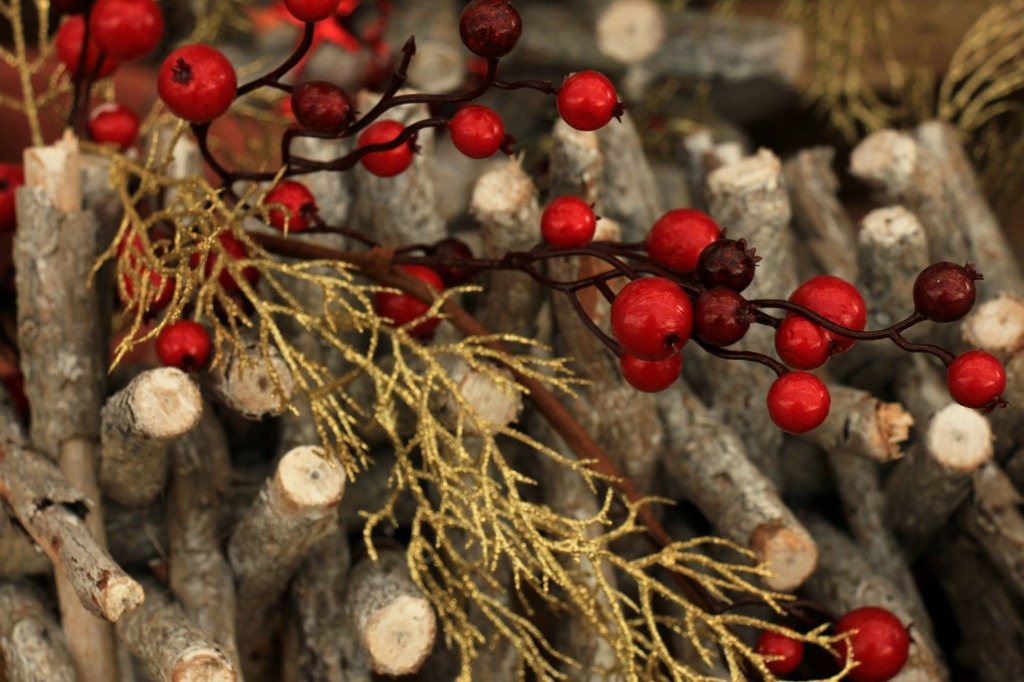 You can add dried material to a container display to highlight small details and complete the design. There's no limit to the variety of dry material you can use. Examples of materials used are magnolia branches, red berries, and hydrangea flowers.
Artificial Items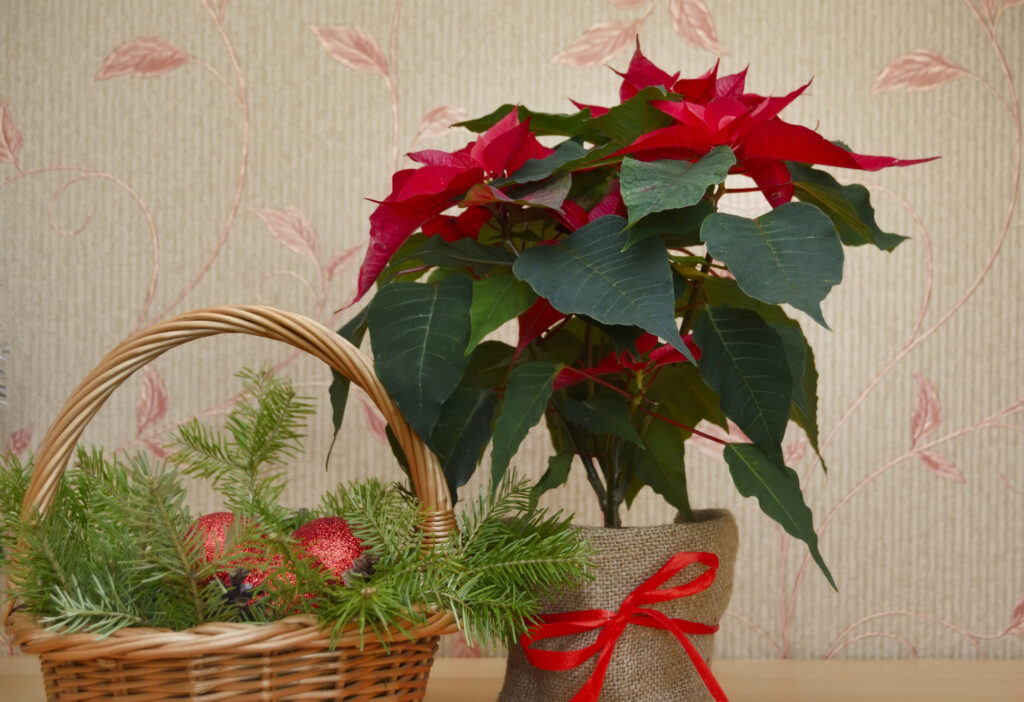 These are useful in containers too. Gardeners frequently use ornaments or bows in their pots around Christmas time. Still, artificial items are suitable for the entire winter season.
Types Of Containers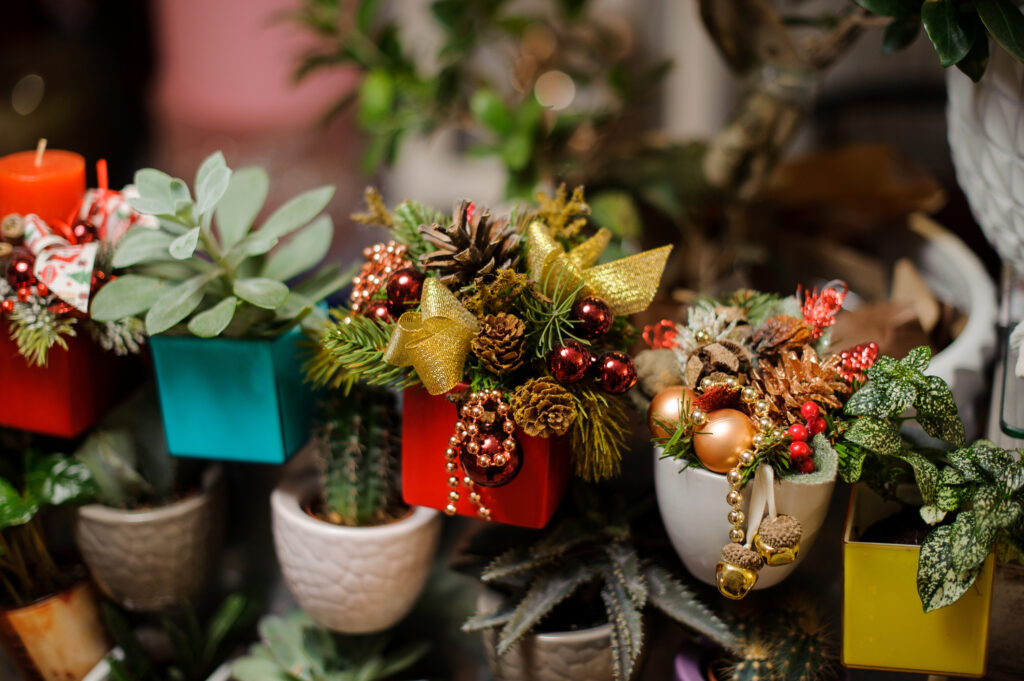 Before creating the arrangement, you must consider the type of container you'll be using. You may already have pots from the summer on your balcony or patio that are suitable for winter use. If you're buying new containers for winter, there are some factors to consider before making your purchase. In the Midwest, we experience freeze-and-thaw cycles during the winter. These cycles can make life difficult for ceramic containers, as they sometimes crack. Pots made of natural stone, metal, or heavy plastics are suitable materials for exposure to the elements. Putting the container on a short stand will keep the pot from freezing to the ground. As always, make sure your container has drainage holes.
Styling Your Container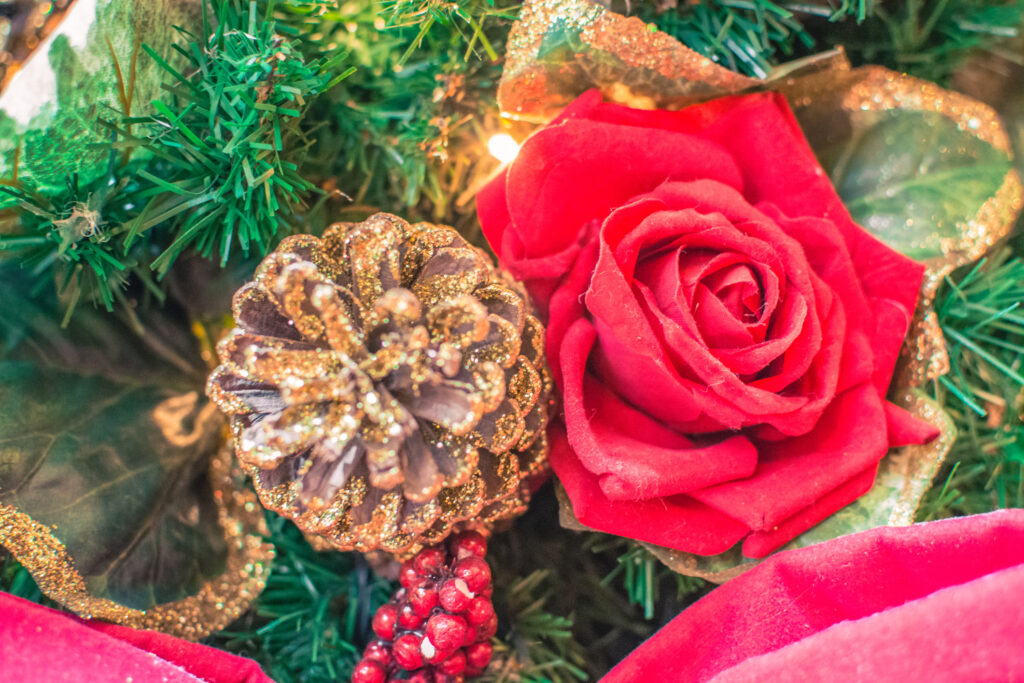 As you design your containers, consider your preferences. Observe the style of your house or balcony. Do you want the display to complement the surrounding area or add more contrast? Some gardeners prefer a modern look, while others want a rustic traditional look. The color scheme of your containers is essential too. Some gardeners use their containers as Christmas decorations, featuring red, green, and silver. You can also have winter containers emphasizing the colors of winter. A balance of height and texture draws the eye to every part of your design. These displays look good in garden beds too. Just remember to place them where they are visible from the inside.
Caring For Your Winter Display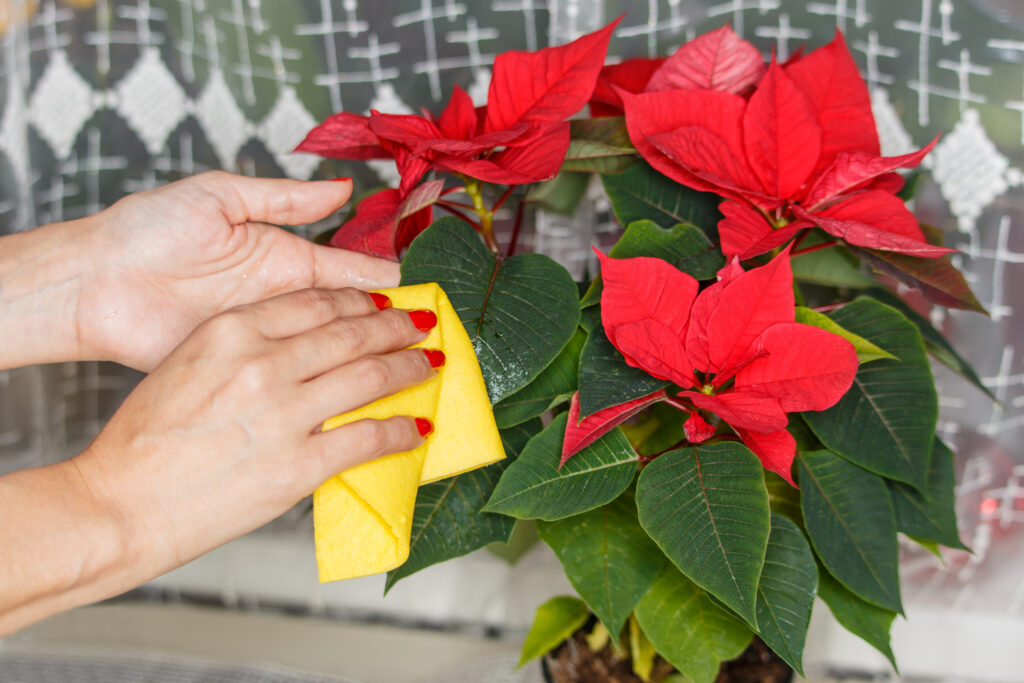 Winter displays typically contain living plant material, so be sure to water your containers until the soil freezes. Doing so will keep your display looking fresh. You can also spray antitranspirant on the branches to help them retain moisture. Buying healthy branches is also important. As you purchase evergreens for your pots, look for signs of browning or crispy needles. Healthy branches will appear fresh and firm, with little to no brown needles. Keeping your display upright and sturdy can be a challenge during periods of wind and snow. To prevent this problem, pack branches tightly in the container before adding the rest of the materials. As winter progresses, the soil will freeze and help secure items in the pot.
Winter displays brighten the landscape, allowing you to enjoy your garden throughout the year.
Other Recommended Reading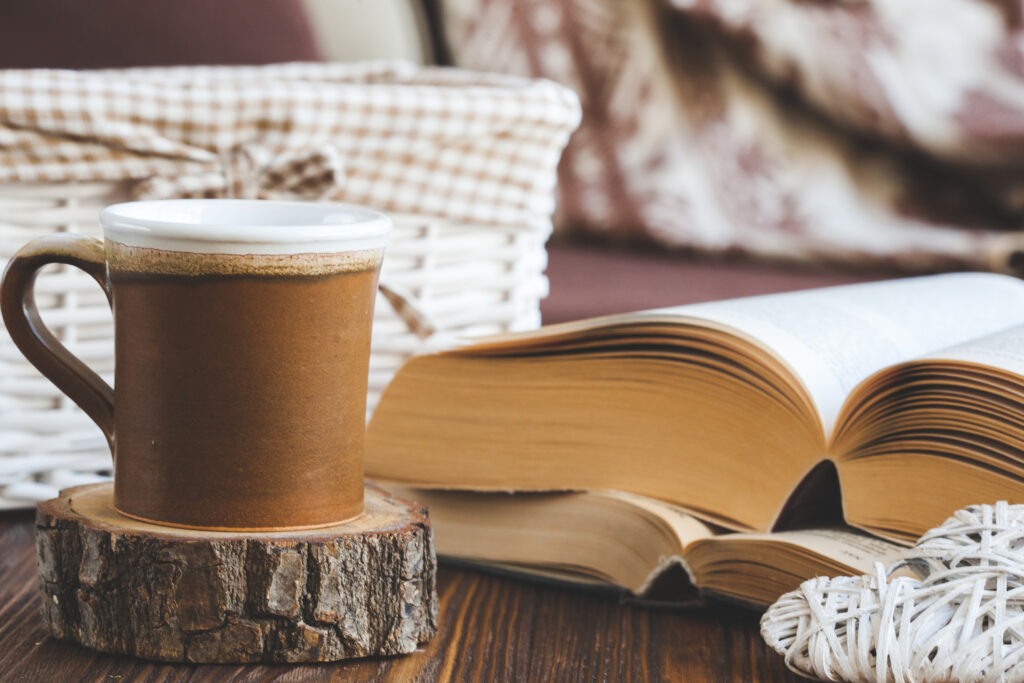 At Jung Seed Co, we strive to be your go-to guide for all your gardening needs. Our YouTube channel Jung Garden Center now includes our new video series All Things Green where our experts provide gardening tips for all levels of gardeners. When you need reliable gardening advice, turn to the trusted experts at Jung.
View our new catalog online or browse our website for all of your gardening favorites. To receive info on new products, exclusive deals, and specials, be sure to sign up for our weekly email. Join our Facebook page, to discuss all things gardening!
About the Author: Matthew Olson is a professional horticulturist and garden writer. He has a bachelor's degree in horticulture from UW-River Falls and is a certified professional with the Minnesota Nursery and Landscape Association. His enthusiasm for plants and the outdoors brought him to the green industry. He regularly writes articles about gardening for both gardeners and industry professionals. He can be reached at matt@mattolsonhorticulture.com