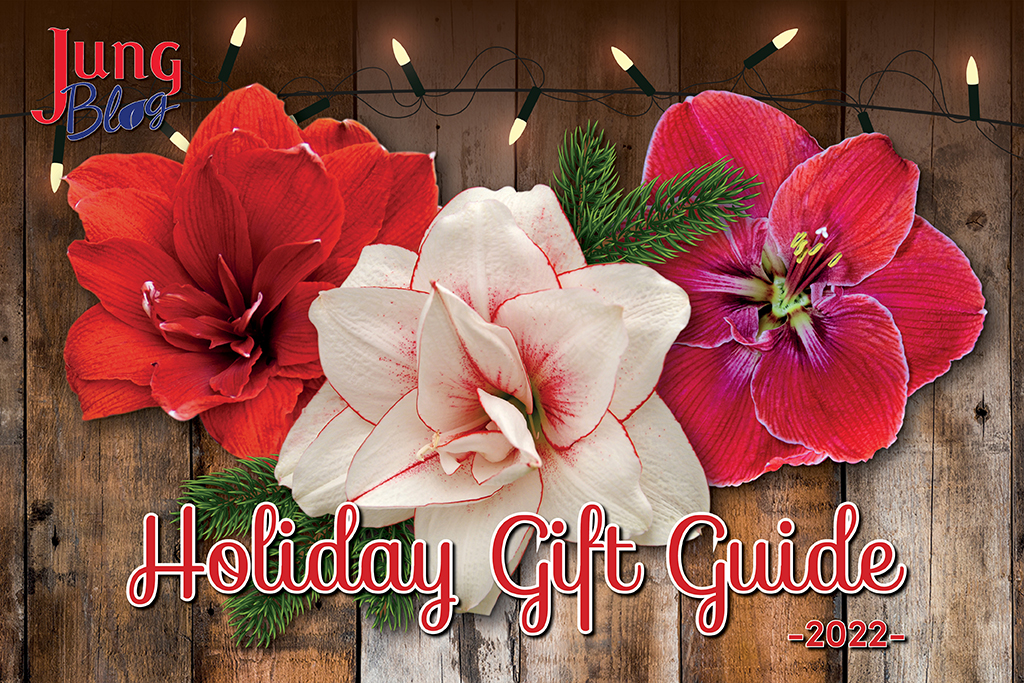 Looking for gift ideas? Jung Seed has the perfect gardening gifts! Each year, we carefully select products to feature for the holidays. From beautiful flowers to practical gardening items to beautiful decor, we have everything your favorite gardener would love.
Too hard to choose? Why not select one of our popular Holiday Gift Boxes which features several items. Or looking for something fun to stuff stockings with? We've got you covered with our Seed Stock Stuffers.
Here are some of our 5 favorite gift ideas this holiday season.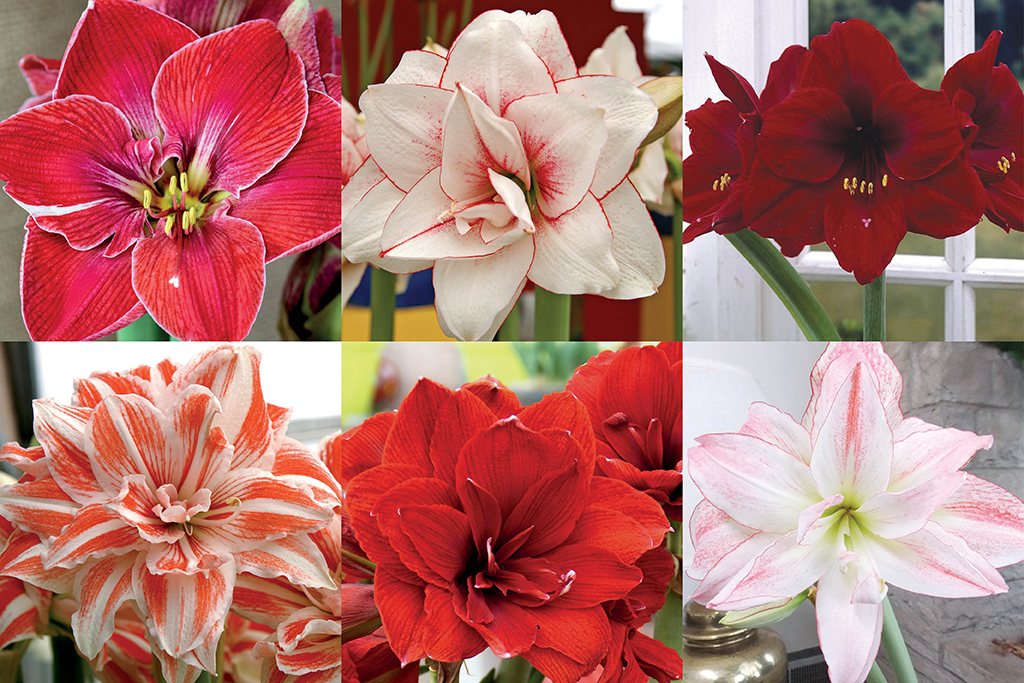 Amaryllis is a popular choice for the holiday season. They are easy to grow and will bloom around 8 to 10 weeks after planting. Amaryllis come in a variety of colors such as red, pink, white, and striped. While an excellent houseplant, be sure to use caution if you have household pets.
$25.95 – $69.95
Jung Seed Customer Favorite – Dancing Queen Amaryllis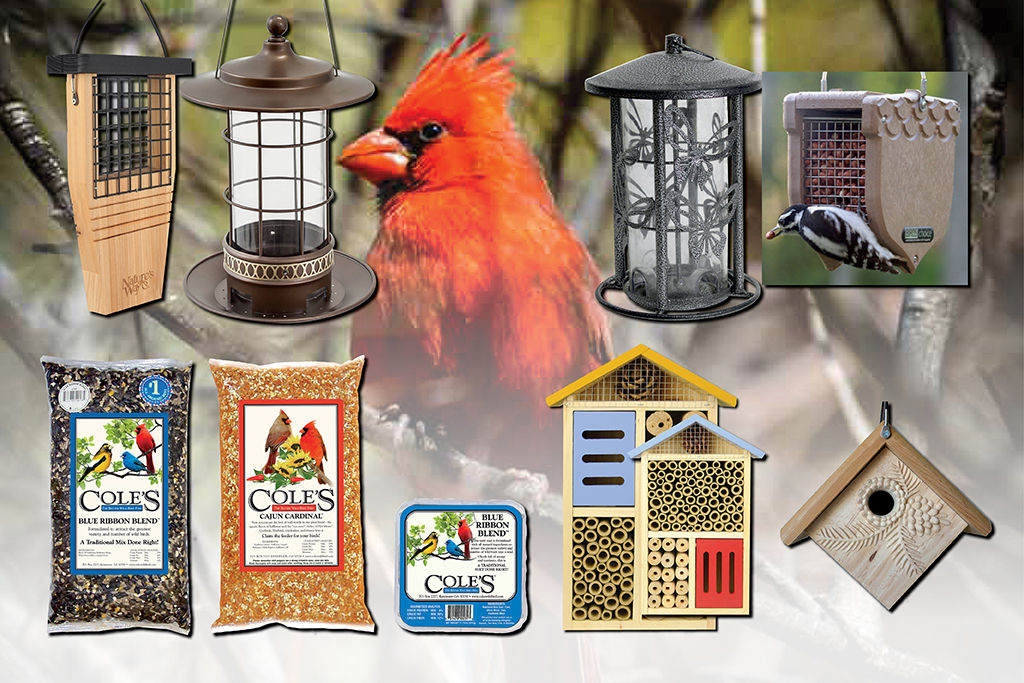 As gardeners, we know the value of pollinators. Attracting birds and insects to your area is not only beneficial but enjoyable. Jung Seed offers a wide variety of birdhouses, bird feed, and insect houses.
$7.95 – $88.95
Jung Seed Customer Favorite – Glass & Metal Butterfly Bird Feeder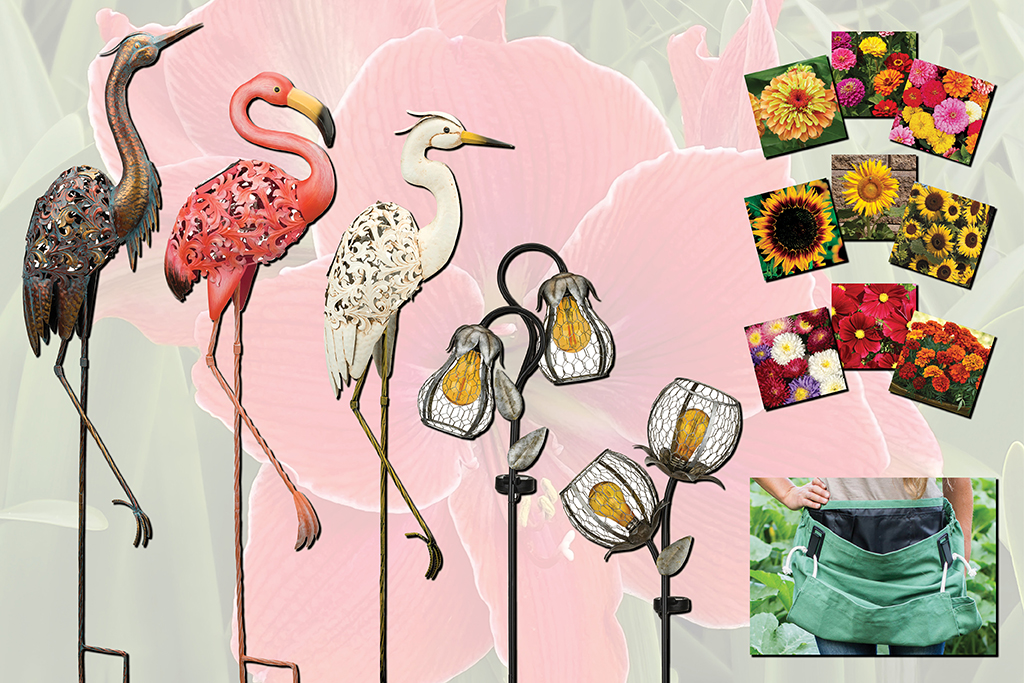 Choose from a curated selection of gardening essentials such as Bamboo Gardener Gloves, Joey Roo Apron, and the Memory Foam Kneeling Cushion. Or choose from a selection of beautiful gardening decors such as the Flamingo Solar Stake and a Round Flower Solar Stake.
$12.95 – $74.95
Jung Seed Customer Favorite – Tulip Flower Solar Stake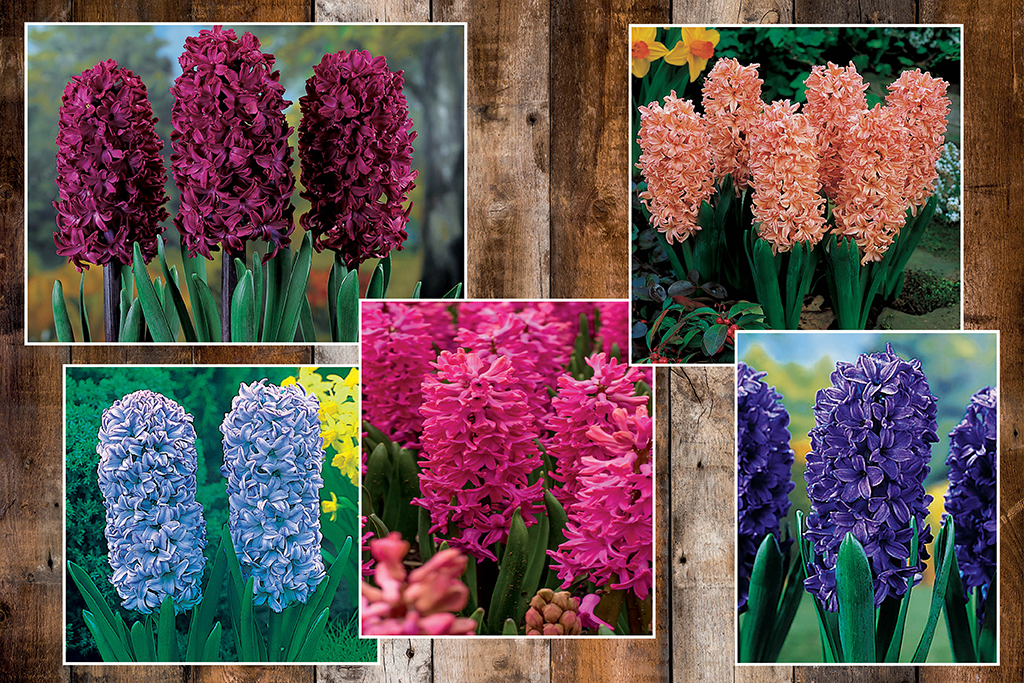 Hyacinths are a bright colorful gift and smell wonderful. They can grow up to 8 to 10 inches. Our prepared hyacinth bulbs have been cold-treated to help force them to bloom right around Christmas. Use your own glass vase or get one in our kits. Be sure to use caution if you have household pets.
$7.95 – $39.95
Jung Seed Customer Favorite – Delft Blue Hyacinth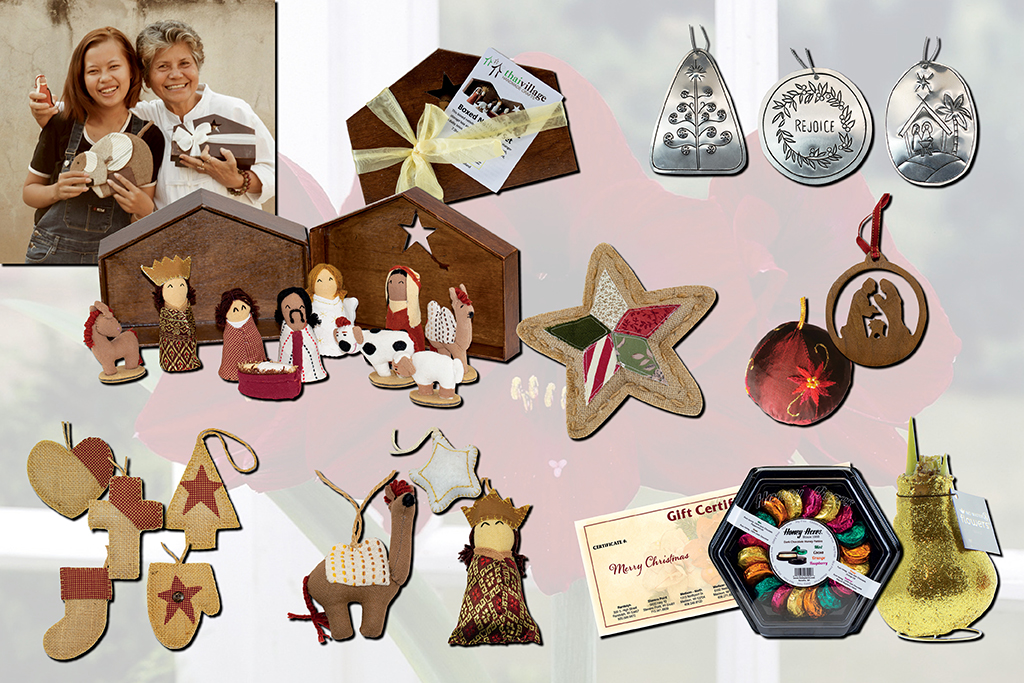 Jung Seed is proud to partner with Thai Village. The nonprofit works locally with Thai artisans to support economic self-sufficiency by providing dignified work to at-risk and low-income individuals. Thai Village artisans produce handmade crafts that reflect the diverse cultures found in Thailand.
$8.95 – $74.95
Jung Seed Customer Favorite – Tree Star Gift Box
Other Recommended Reading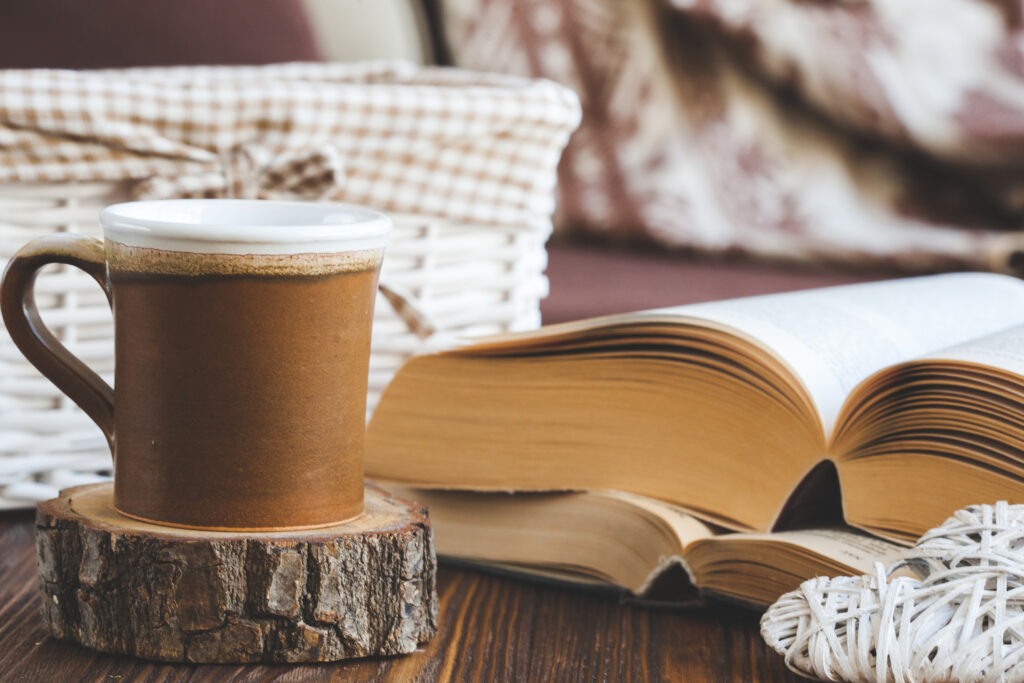 At Jung Seed Co, we strive to be your go-to guide for all your gardening needs. Our YouTube channel Jung Garden Center now includes our new video series All Things Green where our experts provide gardening tips for all levels of gardeners. When you need reliable gardening advice, turn to the trusted experts at Jung.
View our new Summer/Fall catalog online or browse our website for all of your gardening favorites. To receive info on new products, exclusive deals, and specials, be sure to sign up for our weekly email. Join our Facebook page, to discuss all things gardening!