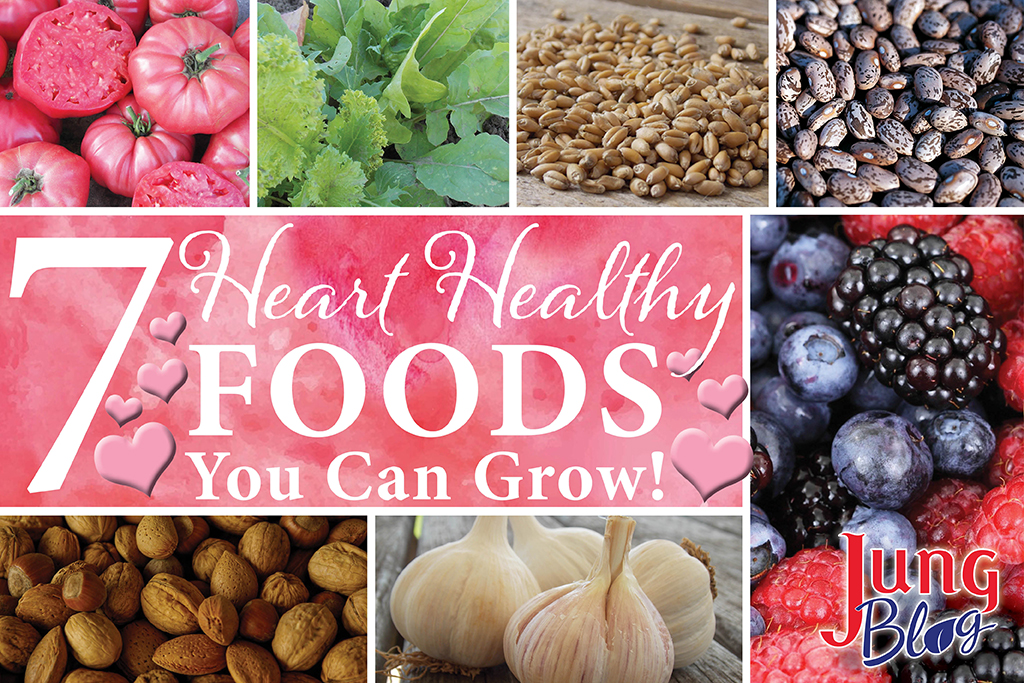 February is the month of the heart. We celebrate the special people in our lives with Valentine's Day. But did you know February is also heart health month? Starting in 1963, heart health month focuses on creating awareness and education of cardiovascular health. One way to improve your heart health is to eat heart-healthy foods. Here are the top seven foods you can grow that are great for your heart.
Almonds & Walnuts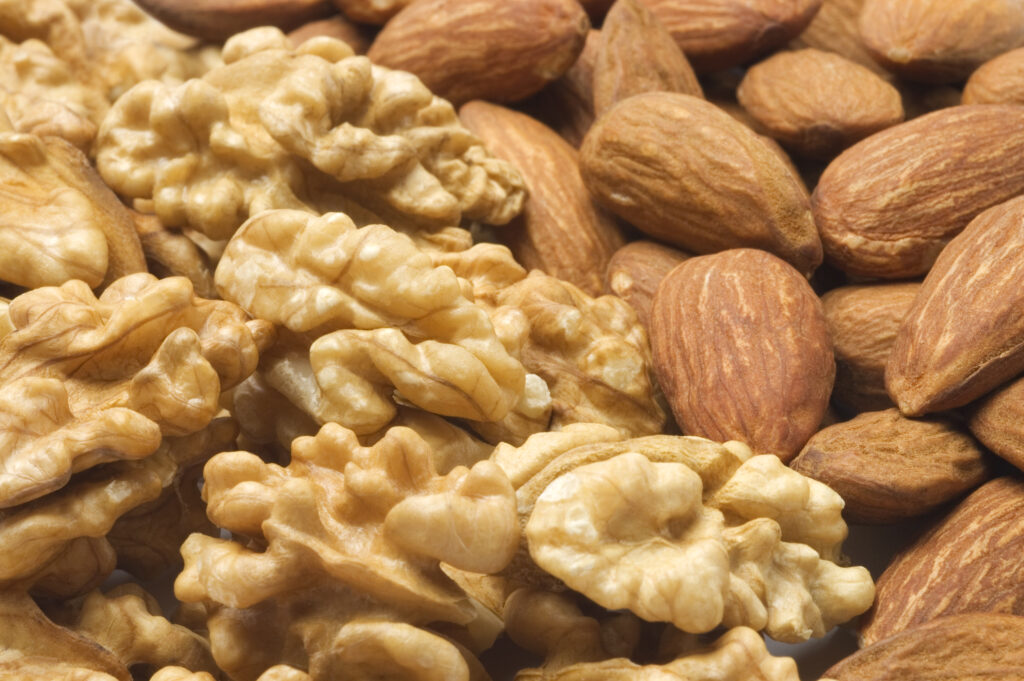 Almonds and walnuts are excellent sources of vitamins and minerals critical for heart health. They can reduce bad cholesterol and reduce plaque buildup. Walnuts have more antioxidants than fruits and vegetables which is important for heart health.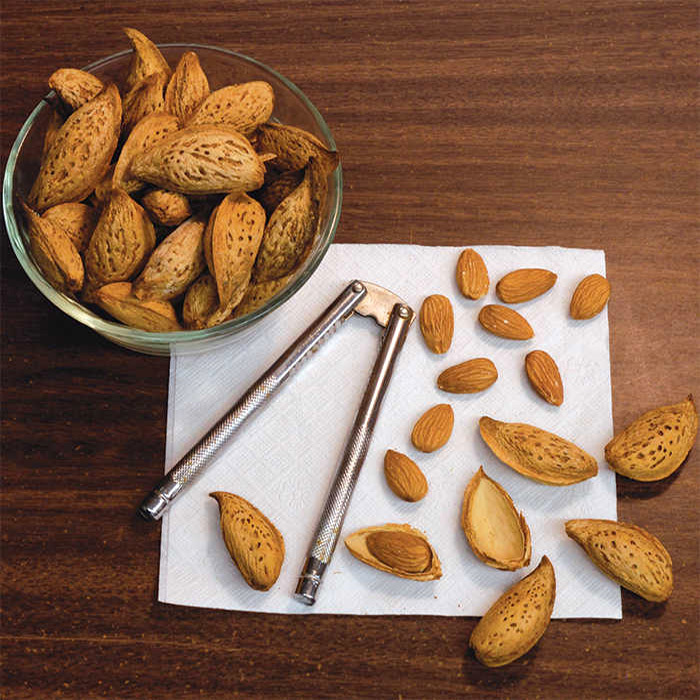 Jung Customer Favorite! Bounty and Oracle Ukrainian Almonds. Almost all almonds grown in the U.S. are grown in California. These hardy varieties are from the Crimea in Ukraine. The trees grow 15 to 20 feet tall and take around 3 years to bear almonds.
Beans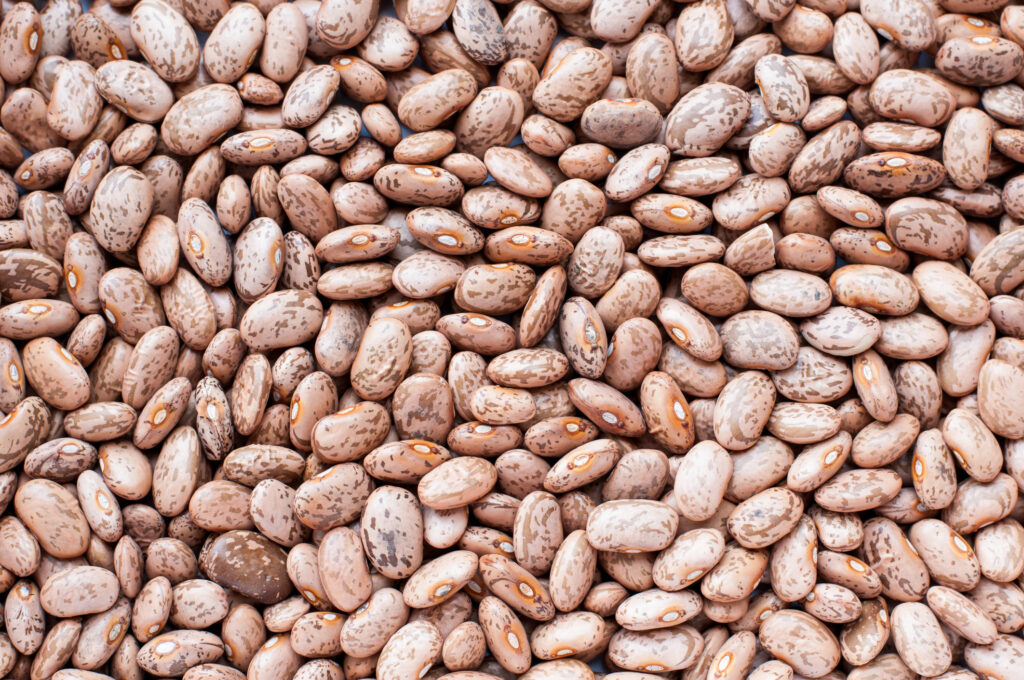 Beans are great for heart health as they can contribute to reducing cholesterol, blood pressure, and inflammation. Beans include Black Beans, Black-Eyed Peas, Kidney Beans, Lentils, and Pinto Beans.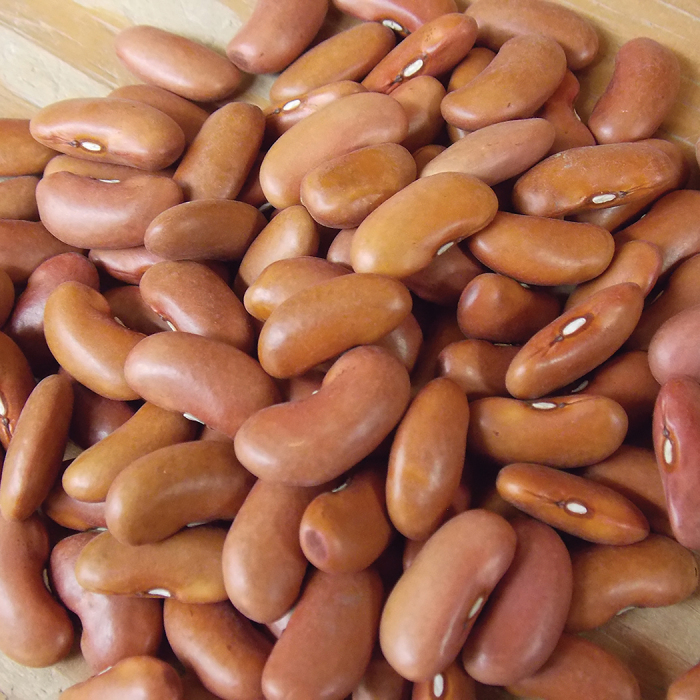 New For 2022! Light Red Kidney Bean is richly flavored with a light red color widely used for cooking. It is well-adapted to northern climates. Perfect for chili recipes.
Berries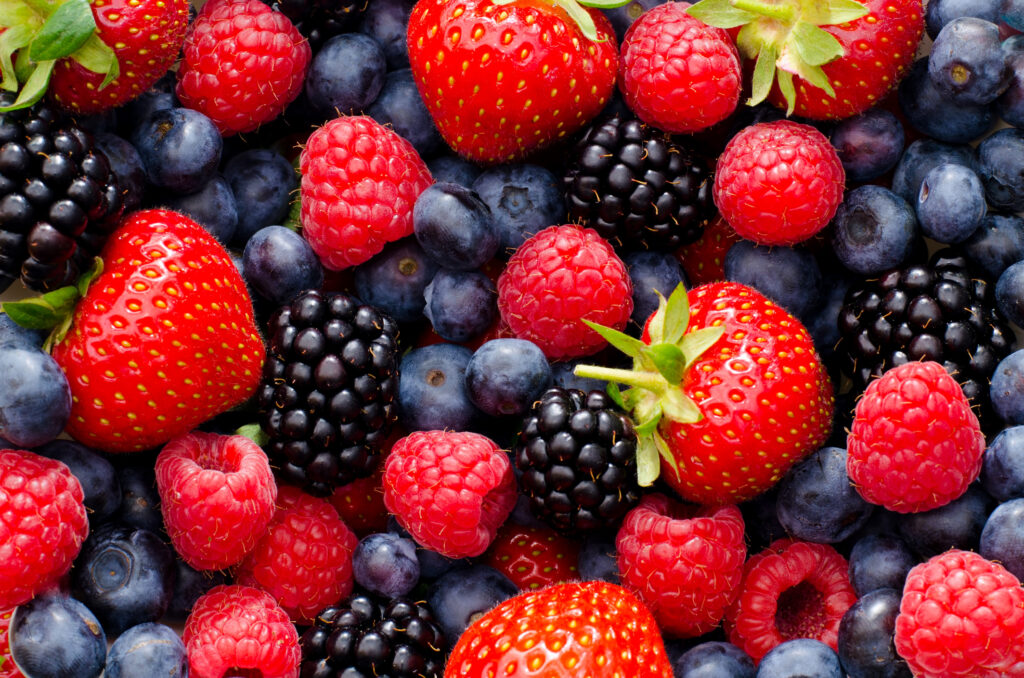 Berries are an excellent source of important antioxidants, higher in fiber, and vitamin C. Not only do berries improve heart health, but they are also known to help lower blood pressure and cholesterol. Berries include blackberries, blueberries, raspberries, and strawberries.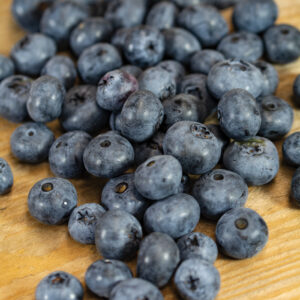 New For 2022! Duke Blueberry is a popular early-ripening blueberry. It produces heavy crops. The flavor is mildly tart.
Garlic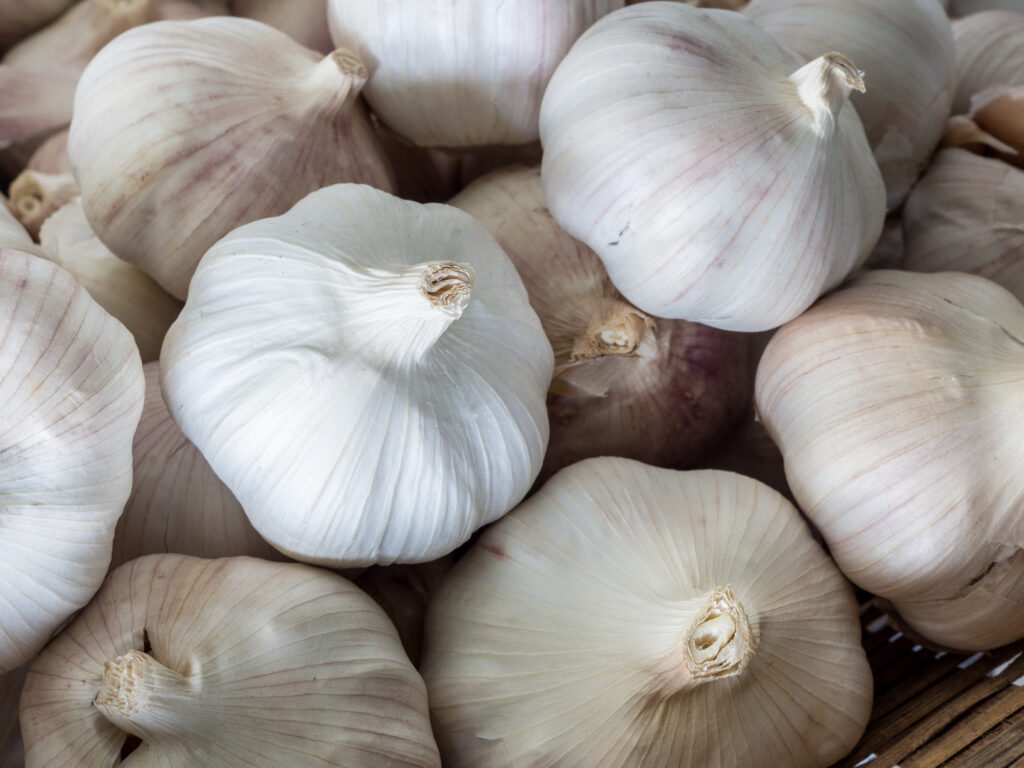 Garlic is one of the most important foods for heart health. It has a wide range of benefits including lowering blood pressure and cholesterol as well as reducing the plaque buildup in arteries. Garlic can be planted in the spring or fall.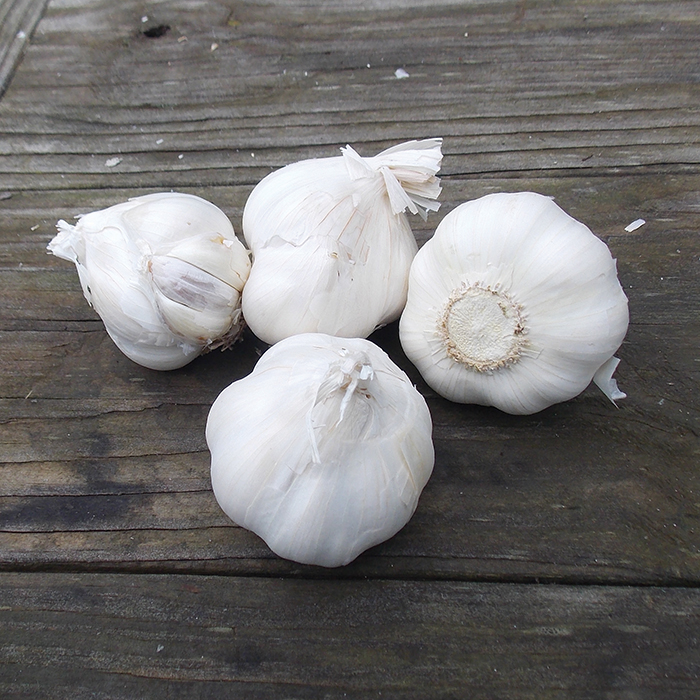 Jung Customer Favorite! Italian Late Garlic is a softneck artichoke garlic that stores up to 6 to 9 months. It is very productive and flavorful.
Leafy Green Vegetables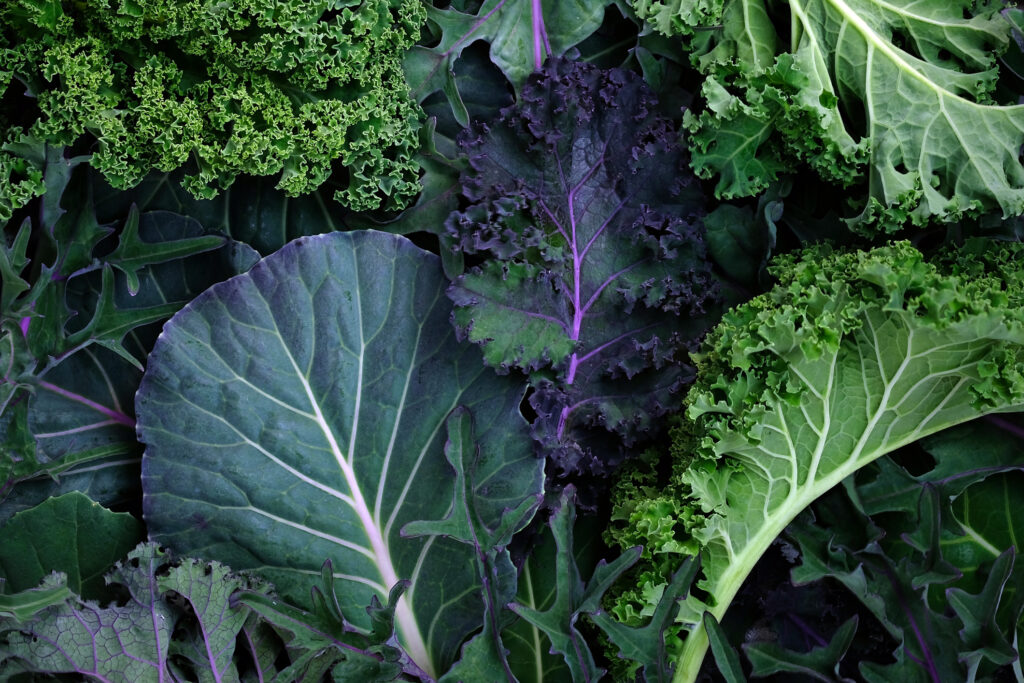 Leafy green vegetables are packed with antioxidants, minerals, and vitamins that are linked to lowering your risk for heart disease. Leafy greens include arugula, bok choy, collard greens, kale, spinach, and swiss chard.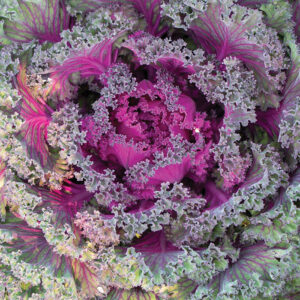 New for 2022! Rainbow Candy Crush Hybrid Kale has the best flavor we've ever tasted! It is ideal for both containers and traditional gardens. Perfect for salads, smoothies, and kale chips.
Tomato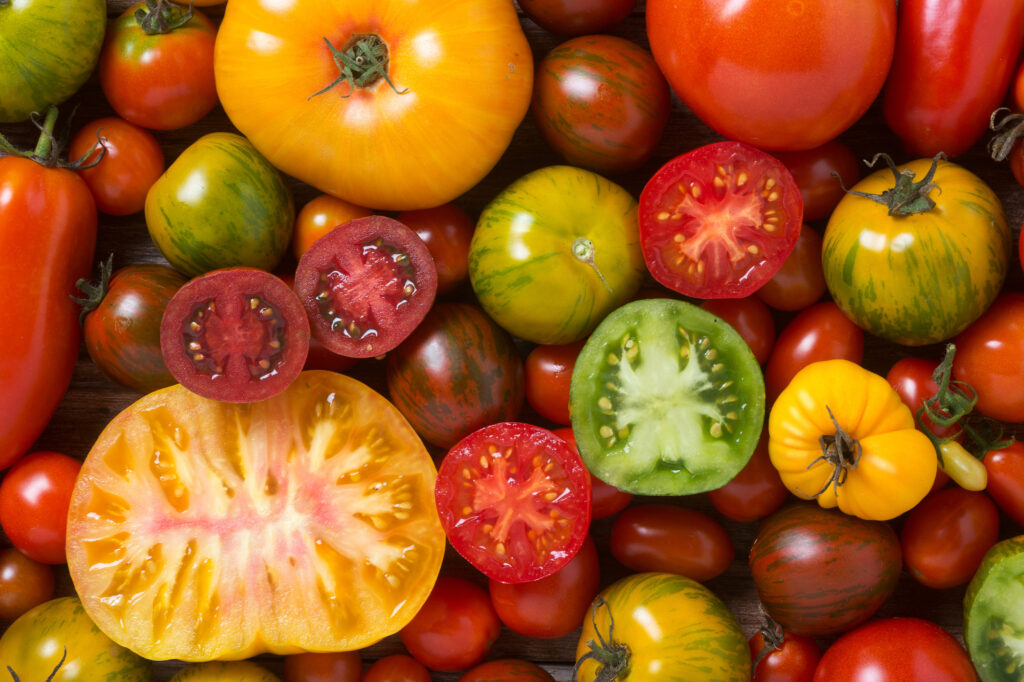 Tomatoes are high in antioxidants which can help increase good cholesterol, reduce bad cholesterol and plaque from arteries, as well as reduce blood pressure. They are an excellent source of vitamin C.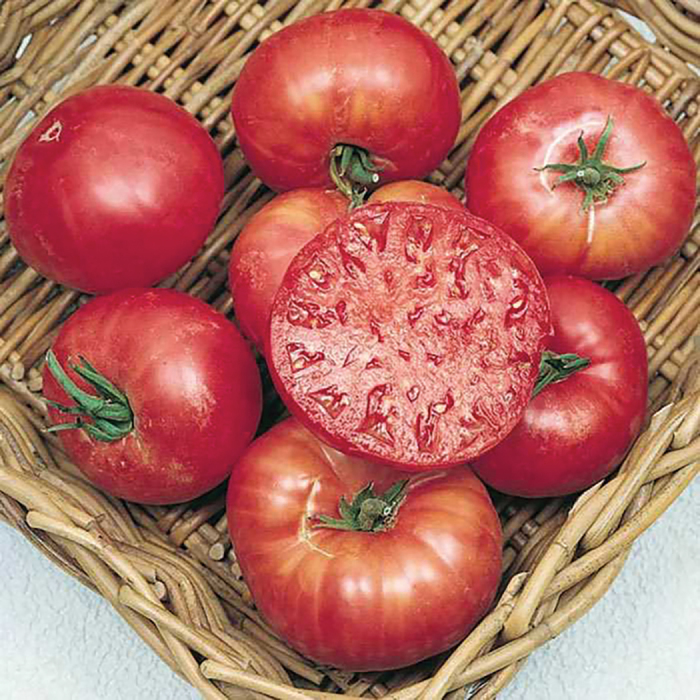 Jung Customer Favorite! Mortgage Lifter Tomato is a large and meaty tomato that averages 2 to 4 lbs. Developed in the 1930s, this tomato has an interesting history. Its creator did so to pay off his mortgage.
Whole Grains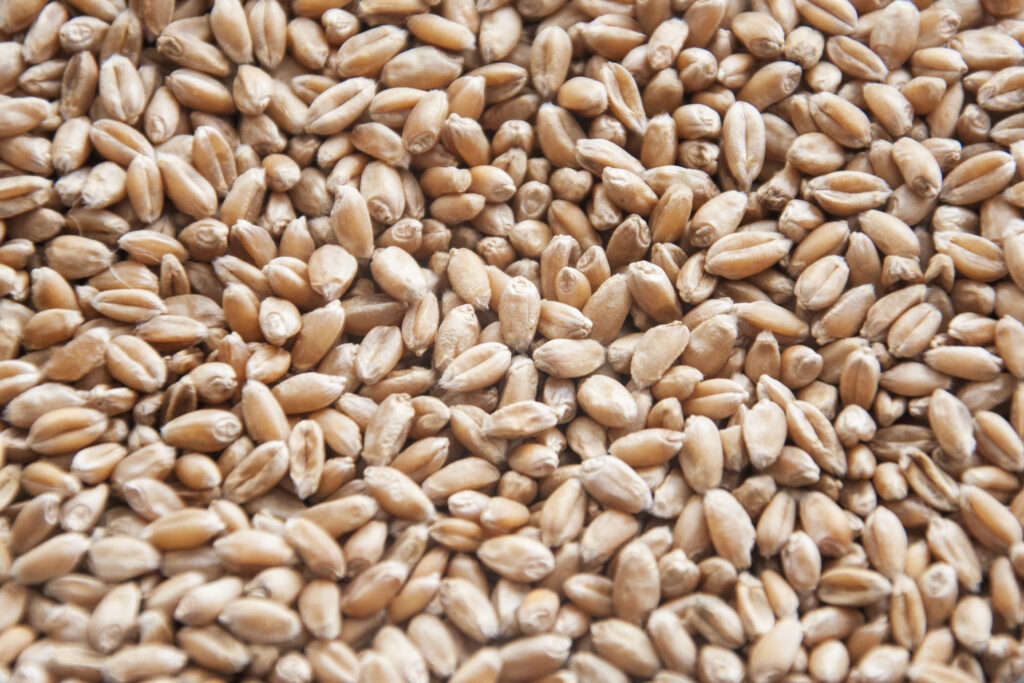 Whole grains can help with lowering cholesterol and blood pressure which decreases your risk of heart disease. Common types of whole grains include barley, buckwheat, oats, quinoa, and whole wheat.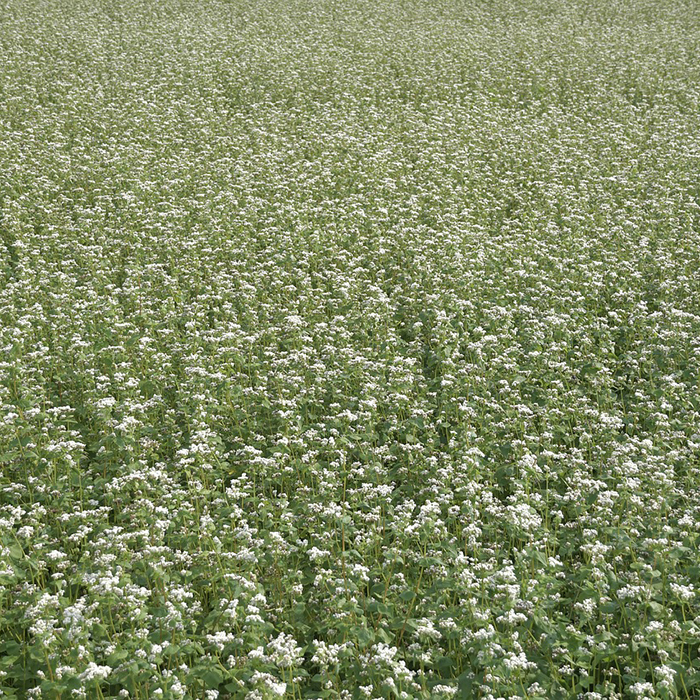 Jung Customer Favorite! Buckwheat is rich in nutrients, including magnesium and fiber which are great for heart health. It has a taste similar to whole wheat or rye and can be used in salads or stews.
We listed seven of our favorite heart-healthy foods, but there are many more varieties available. While studies show these foods to help with heart health, always consult your doctor to determine the best heart-healthy options for you.
Other Recommended Reading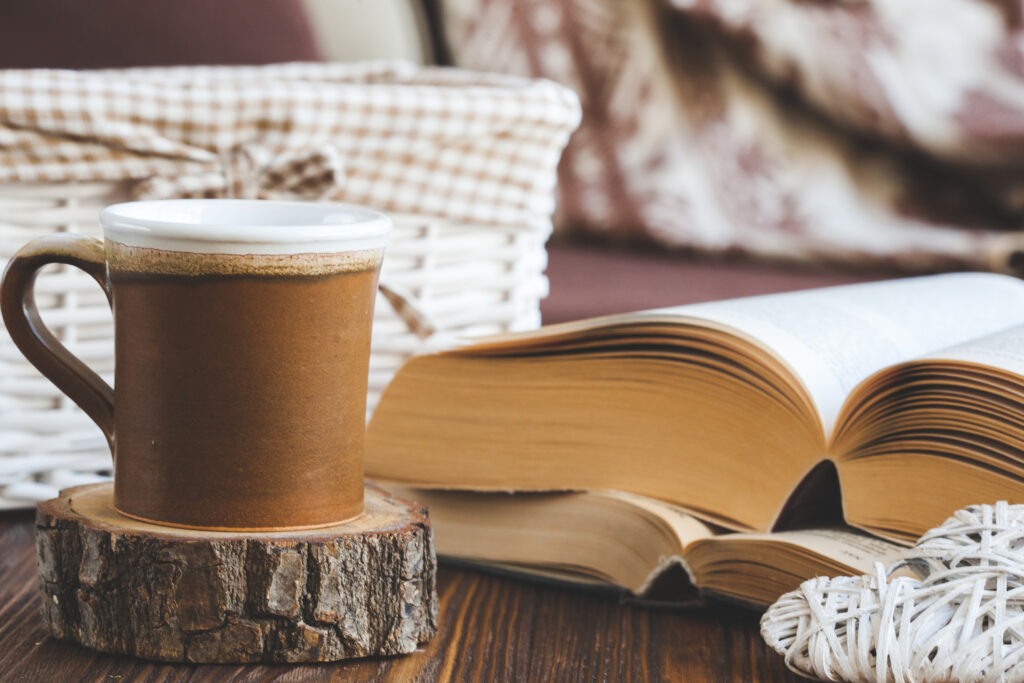 At Jung Seed Co, we strive to be your go-to guide for all your gardening needs. Our YouTube channel Jung Garden Center now includes our new video series All Things Green where our experts provide gardening tips for all levels of gardeners. When you need reliable gardening advice, turn to the trusted experts at Jung.

View our new catalog online or browse our website for all of your gardening favorites. To receive info on new products, exclusive deals, and specials, be sure to sign up for our weekly email. Join our Facebook page, to discuss all things gardening!