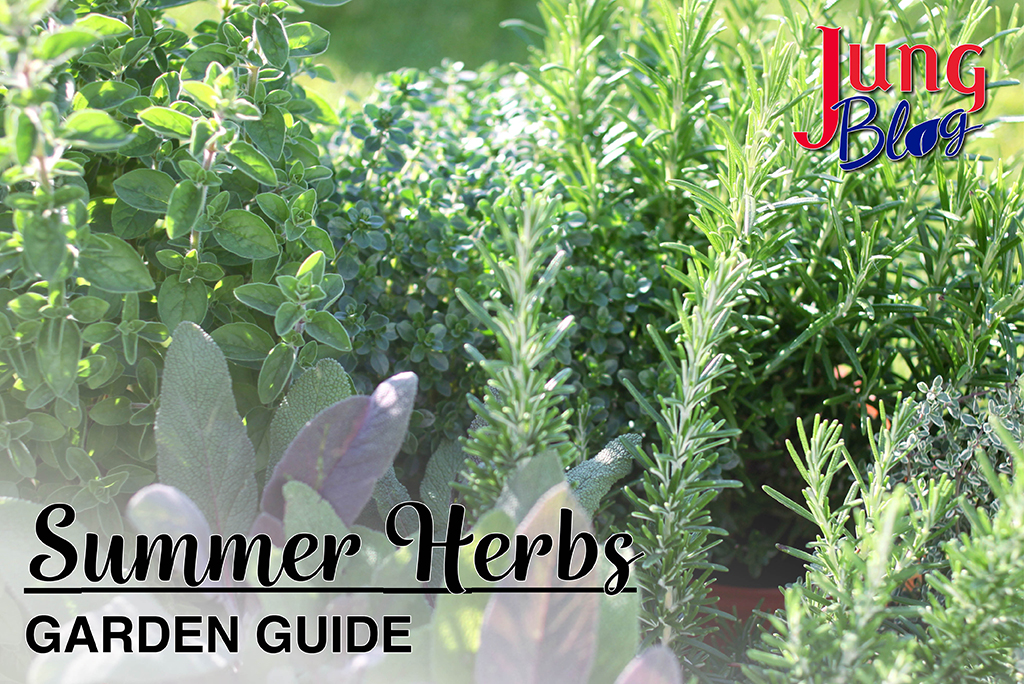 Herbs are a perfect addition to the garden, offering a combination of fragrance, flavor, and aesthetics. These plants are easy to grow and can be used in various garden settings, like containers and landscape beds. Herbs are normally used to add flavor to food, but many of them offer medicinal value as well.
Growing Container Herbs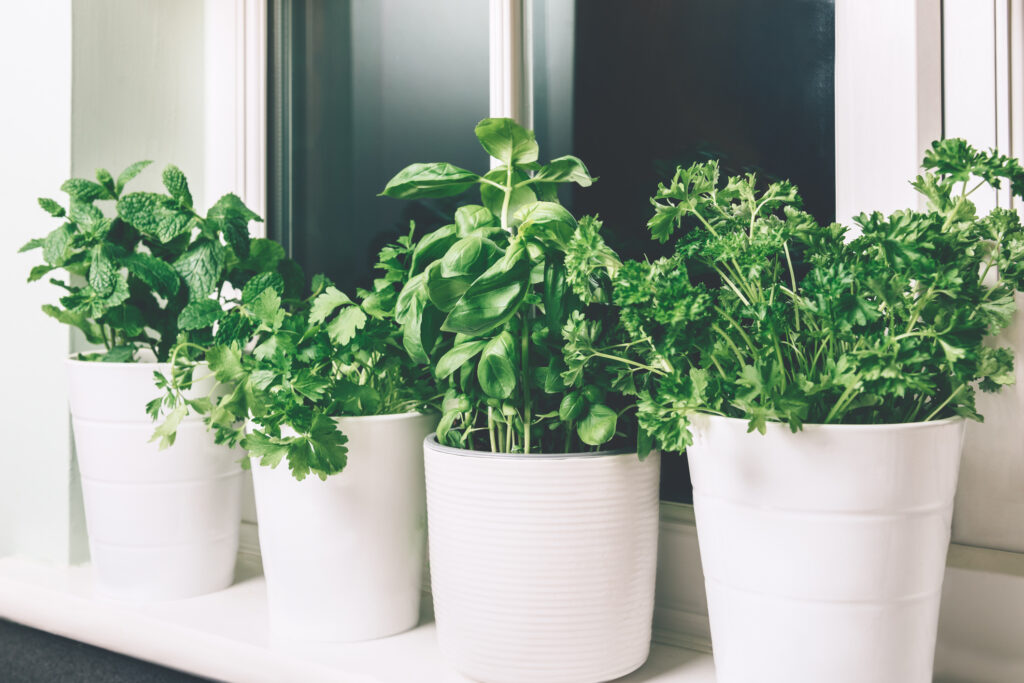 There are numerous benefits to growing herbs in containers. Herbs tend to stay small, making them easy to grow in compact spaces. Consider mixing different herbs to add interest to your pots. For mixed herb pots, it's good to use plants that have similar growth rates to prevent one plant from taking over the pot. Herbs are often planted in unique containers to add character to a balcony or patio. If possible, grow your herbs close to your kitchen to make harvesting convenient.
Tips For Growing Herbs In Containers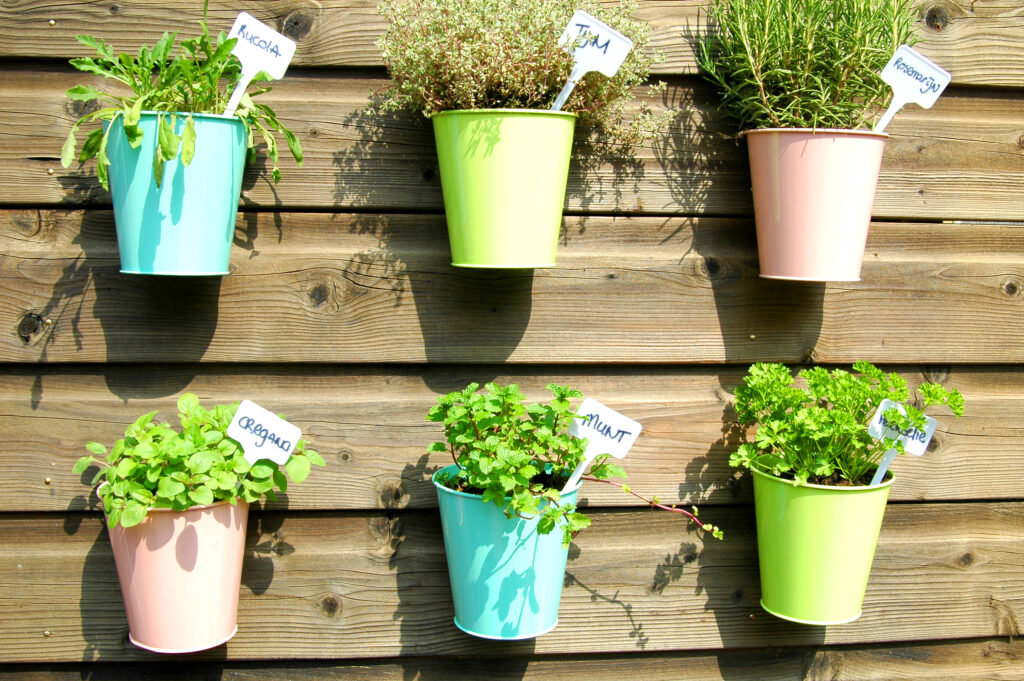 Here are a few tips for growing herbs in containers.
Herbs have a variety of preferences. Some prefer warm and dry conditions, while others like cool and moist. Before mixing plants, research the characteristics of each plant to ensure you're giving each plant the best care.
Many herbs require full sun to thrive, but a few will tolerate light shade. Mint, Lemon Balm, and Parsley are good choices for part shade.
Herbs don't require much fertilizer, but occasional fertilizing is beneficial for container plants as they use up nutrients in the potting mix.
Some herbs, like Basil and Cilantro, go to seed, diminishing their flavor. Consistent harvesting and flower removal will help the plants maintain their flavor and lengthen the harvest season.
You can preserve herbs to prolong their flavor. Drying and freezing are common forms of preserving herbs. Some herbs keep their taste better when dried, while others should be frozen to maintain their flavor.
Herbs In the Garden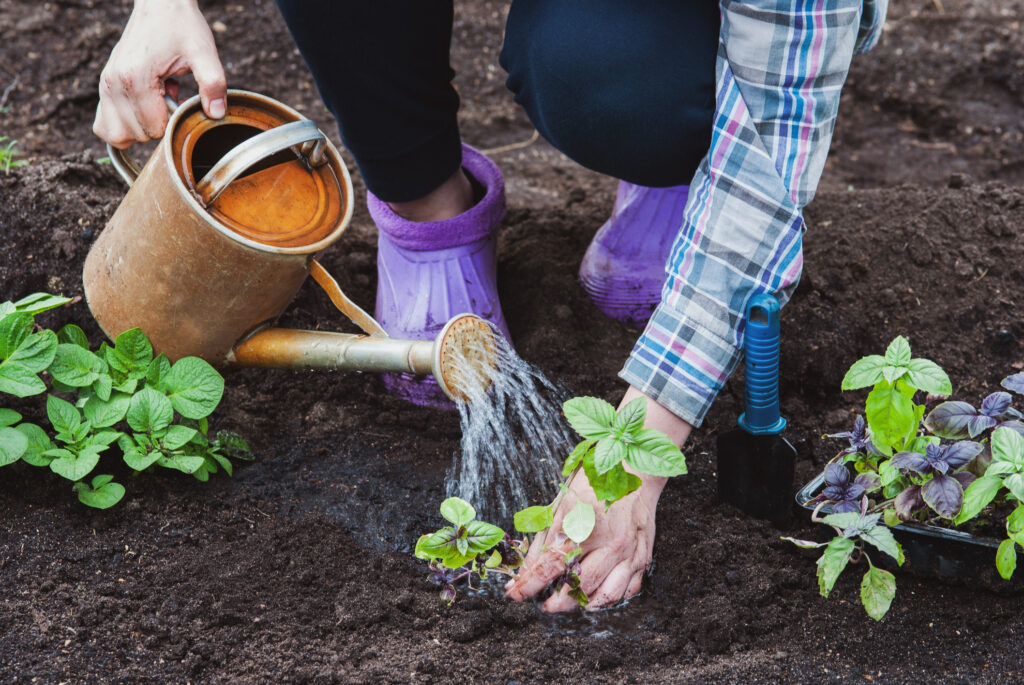 You can use herbs to create elaborate displays in garden beds. If you enjoy maintaining your garden, consider a formal planting of herbs. Formal plantings require more upkeep and bring a touch of elegance to the garden. These formal plantings often utilize a combination of perennial and annual herbs, along with compact shrubs that tolerate shearing.
Informal herb plantings are easier to maintain and provide a natural look. You can mix herbs with vegetables to make harvesting more convenient. Consider adding herbs to your annual and perennial beds to incorporate fragrance and texture.
Perennial Herbs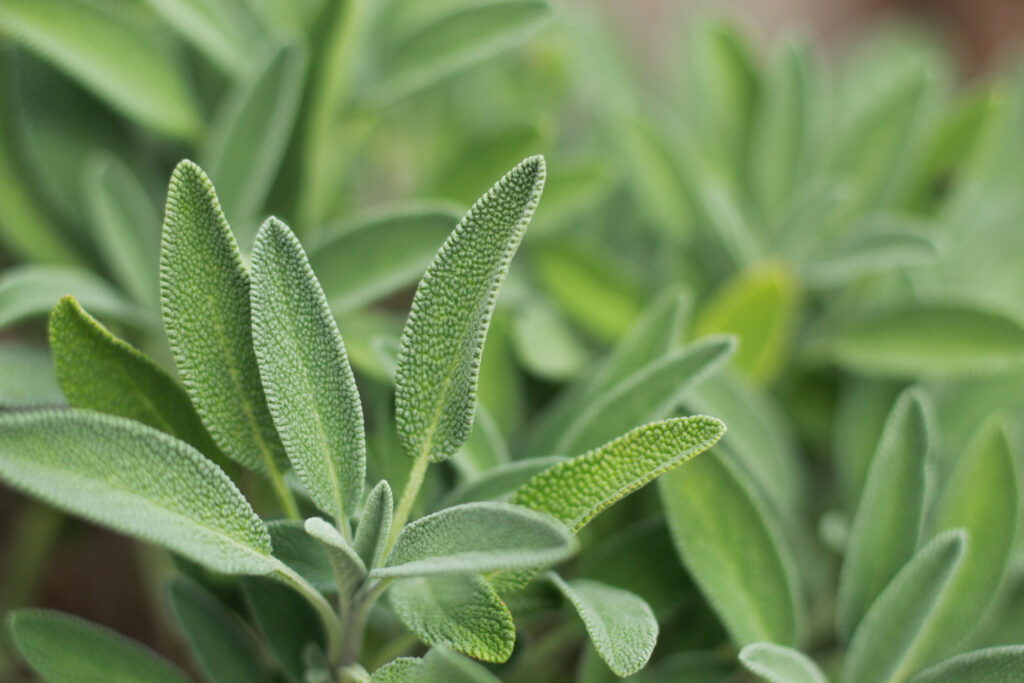 Many herbs are annuals in cold climates, but some can be grown as perennials in the landscape. Examples of perennial herbs include Chives, Thyme, Oregano, and Sage. More varieties of ornamental herbs are becoming available for gardeners every year. The flowers of these herbs are attractive to pollinators.
Choosing Herbs to Grow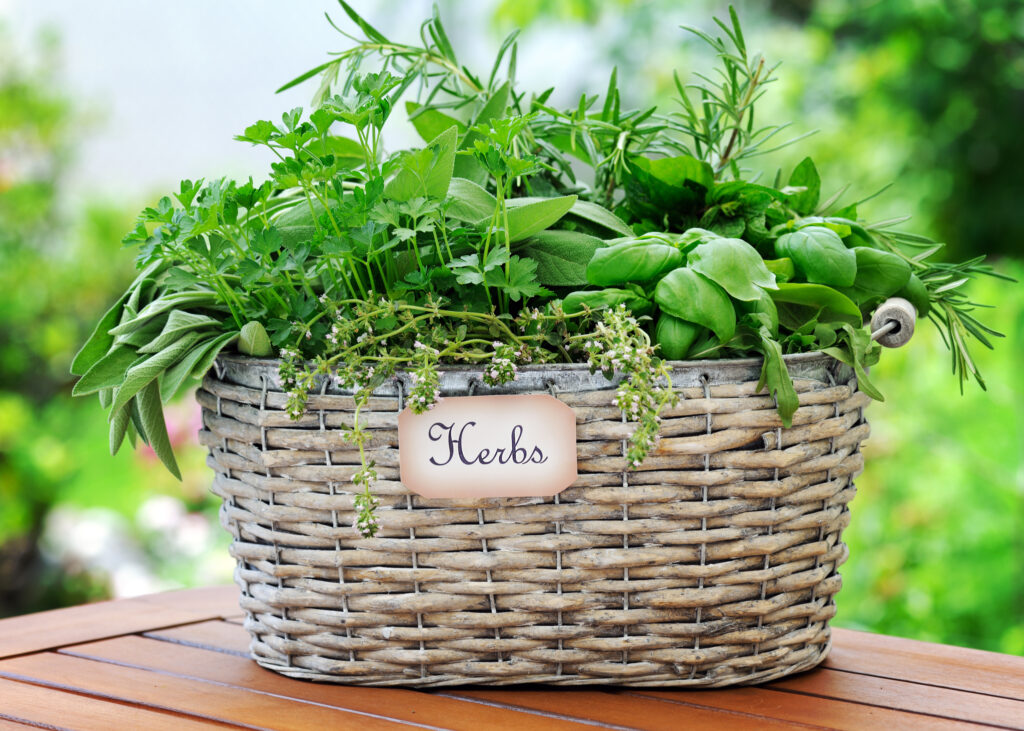 Many types of herbs are available for gardeners to grow. Here's some information on different herbs and effective ways to produce them.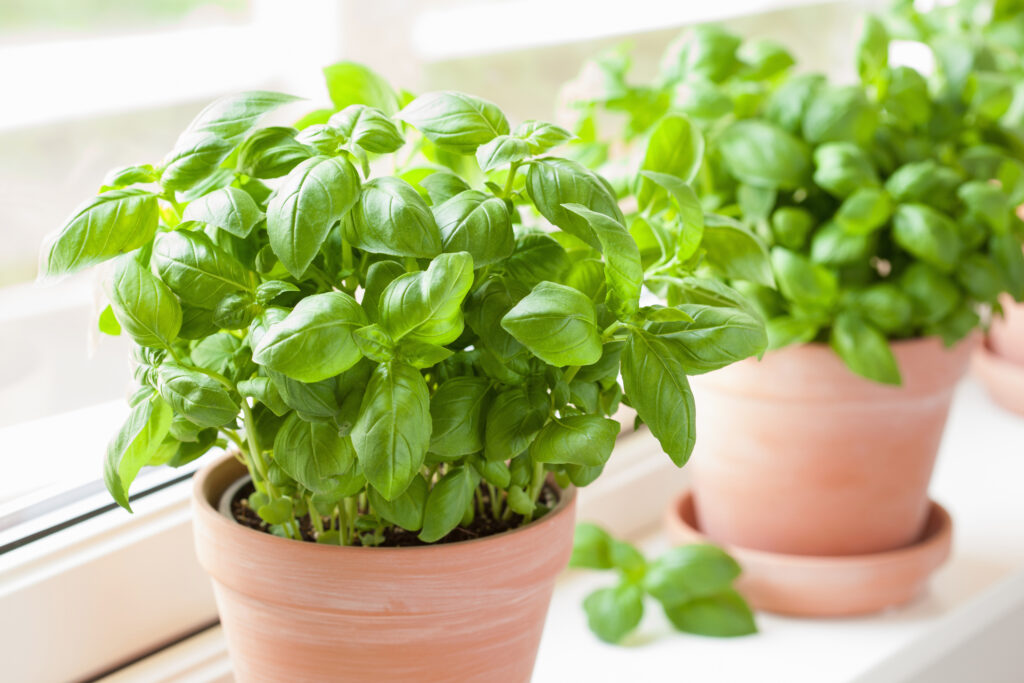 Basil – A classic herb used to enhance the flavor of Italian dishes. Basil is a tender plant and requires warm weather to thrive. The ideal time to harvest leaves is right before the flowers open. Pinching off the flowers will lengthen the harvest period as the plant puts energy into producing leaves. For the best flavor, harvest the leaves right before the flowers open. Basil comes in a variety of flavors and colors.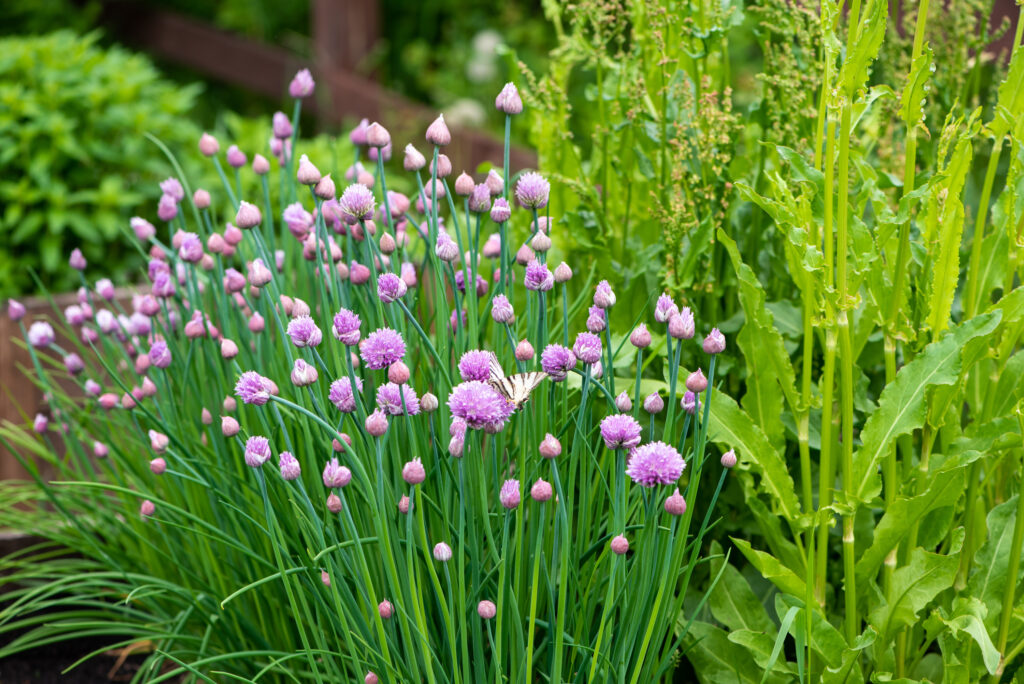 Chives – One of the hardiest herbs. This perennial emerges quickly in spring, providing an early harvest for your next salad. The plants produce edible flowers in late spring, which are onion-flavored. To preserve the strong flavor, harvest the flowers right before they open. The leaves can be harvested throughout late spring and summer. Chives will self-seed in the garden, but you can easily remove unwanted seedlings.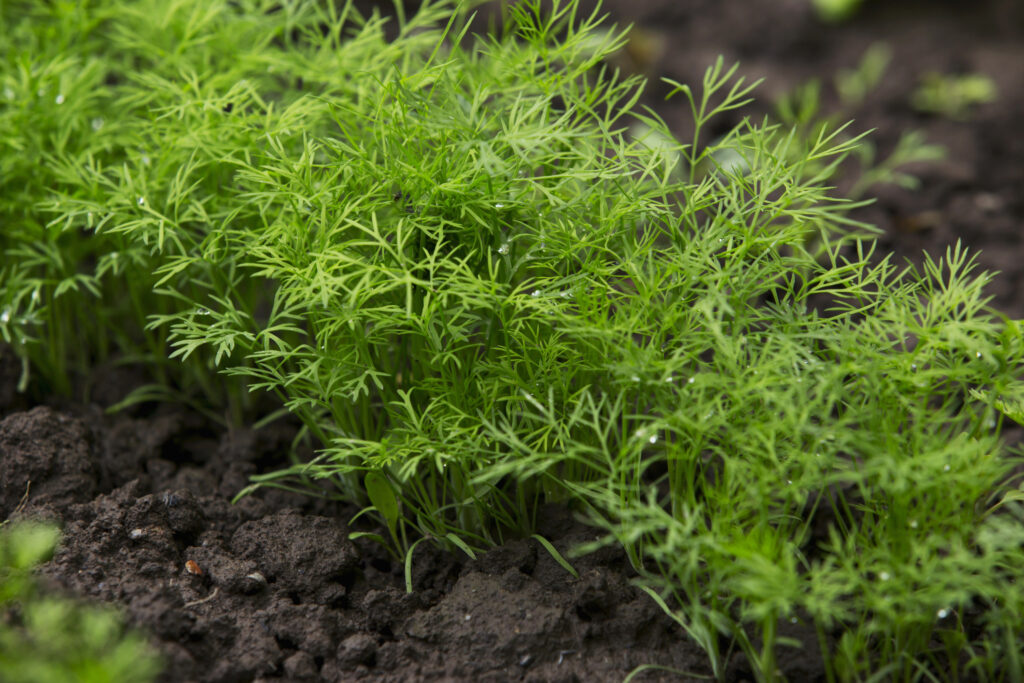 Dill – This member of the carrot family adds flavor to a variety of foods, from pickles and seafood to vegetables. Dill can be directly sown in the garden, as it can be difficult to transplant. Plants produce flowers in summer, which can be left on the plant if you want the plant to self-seed. You can use the seed clusters to make dill pickles. You can gather seed clusters when all the flowers open, harvesting the seeds as they turn yellow-brown. You can harvest leaves throughout the summer. The plants and flowers attract various beneficial insects to the garden, making dill useful for reducing insect pests. Dill requires full sun and well-drained soil to thrive.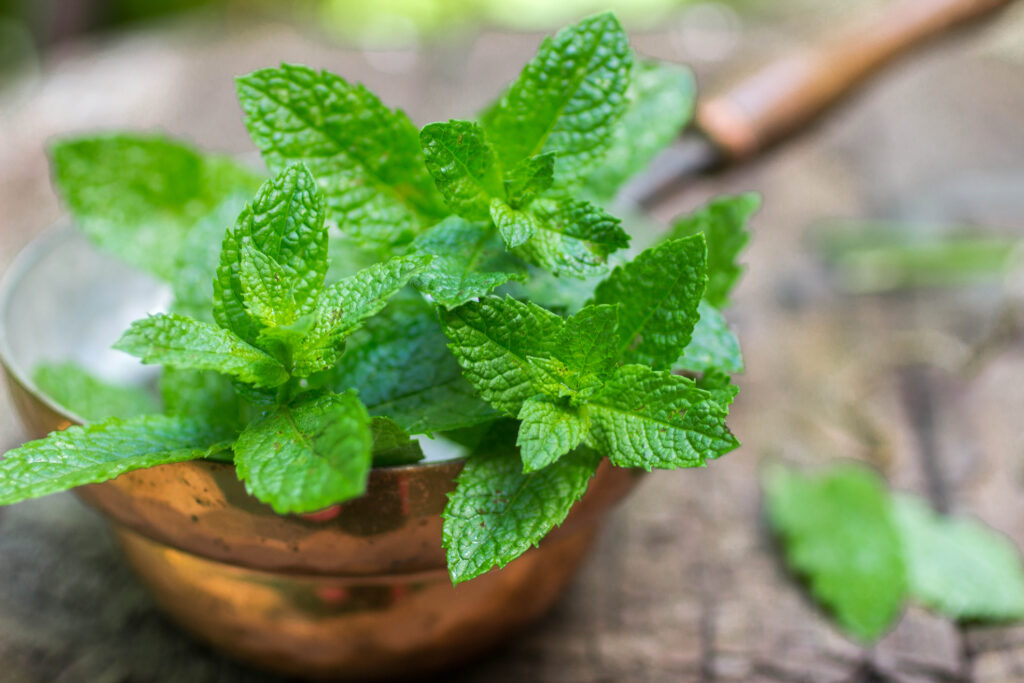 Mint – A strong-flavored herb that is best suited for growing in containers. You shouldn't plant mint in the ground unless you want mint growing everywhere! Mint comes in various flavors and is often used as a garnish. This herb is a good choice if you have limited sunlight in your garden, as it tolerates part shade. The flowers of mint are attractive to pollinators.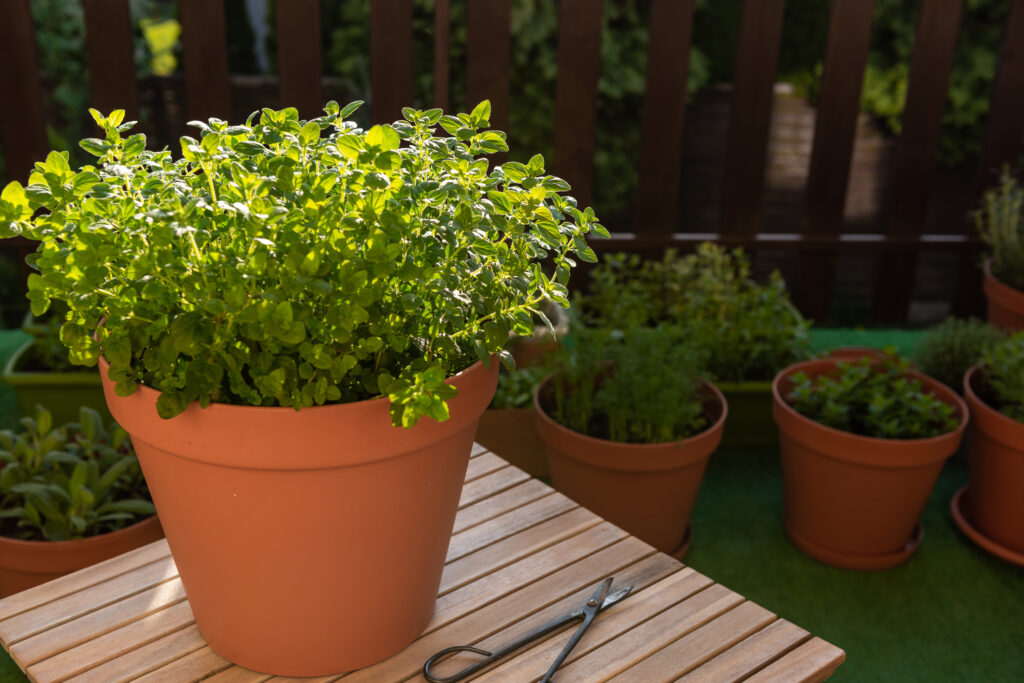 Oregano – This strong-flavored herb is native to the Mediterranean region and hardy to zone 4. An excellent plant for containers and garden beds, oregano is often used to add flavor to Italian dishes. Healthy oregano will self-seed, sometimes aggressively in moist soils. The leaves of oregano can be used fresh or dried. For the spiciest flavor, use Greek oregano (also called Italian oregano.) Ornamental oregano is becoming popular in recent years, with several varieties being hardy to zone 4. The flowers of oregano are beautiful shades of pink and attract various pollinators.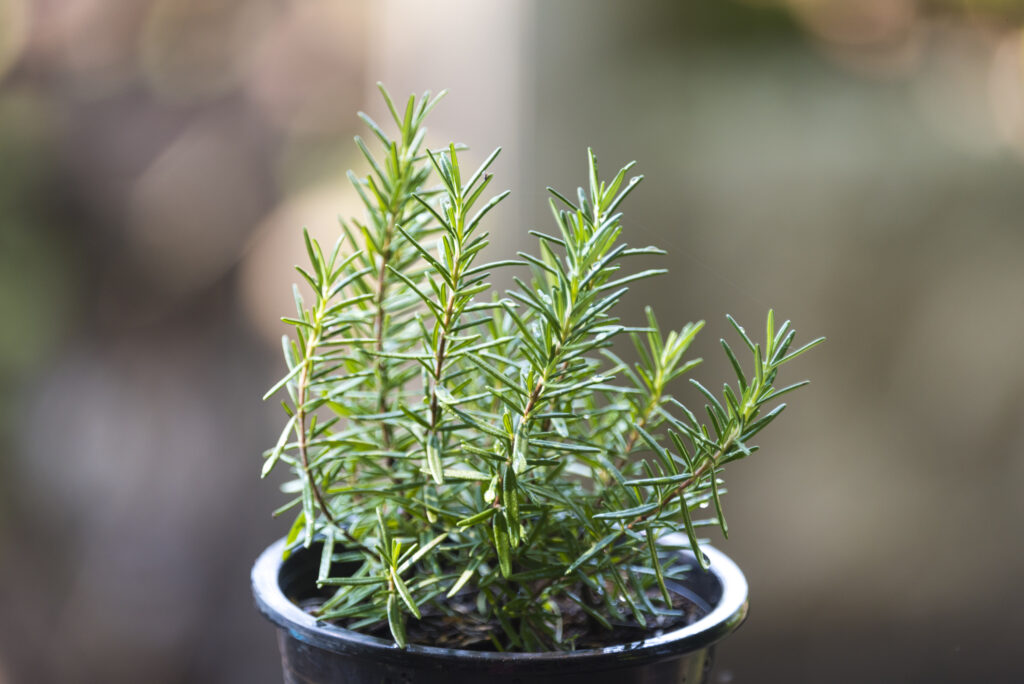 Rosemary – An ornamental shrub native to the Mediterranean, featuring pine-scented leaves. Rosemary is low maintenance, requiring only full sun, good drainage, and warm weather. The needle-like leaves can be harvested as the plant grows. You can grow a variety of rosemary with different growth habits and sizes.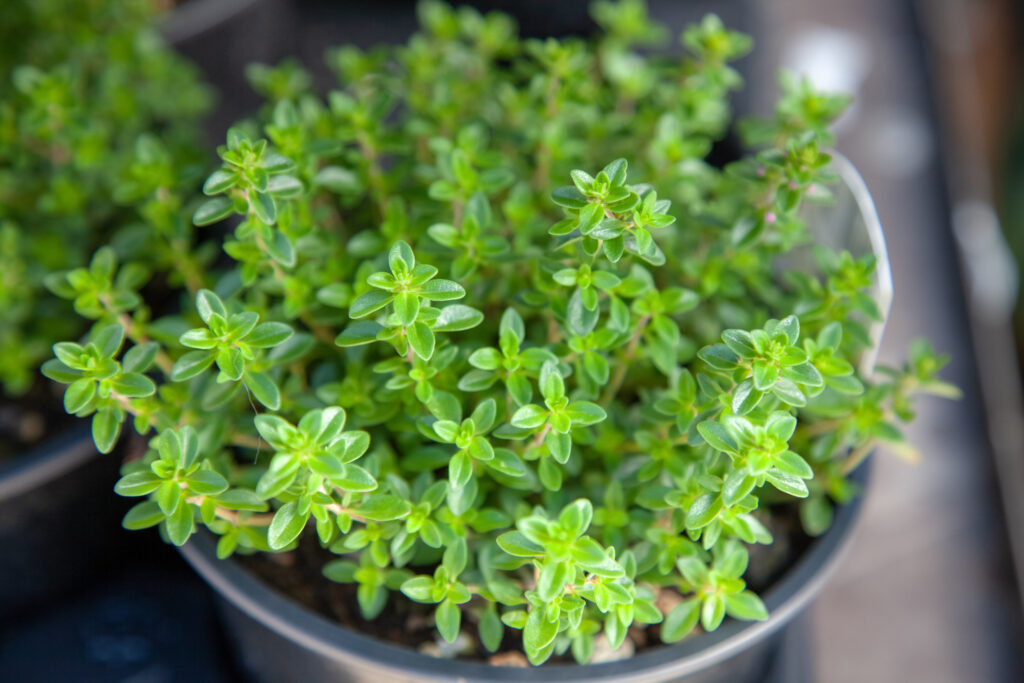 Thyme – An aromatic herb that thrives on neglect. Thyme can be grown in containers or as a perennial in the ground. The only conditions needed for thyme are full sun and well-draining soil. Thyme can be used as a ground cover in rock or gravel gardens. An added bonus is the pink or white flowers covering the plants in early summer. The leaves have a strong flavor and can be used fresh or dried. Thyme comes in many flavors, like orange, lemon, and lime.
Herbs are a wonderful group of plants, and I encourage you to grow these unique flavors in your garden.
Other Recommended Reading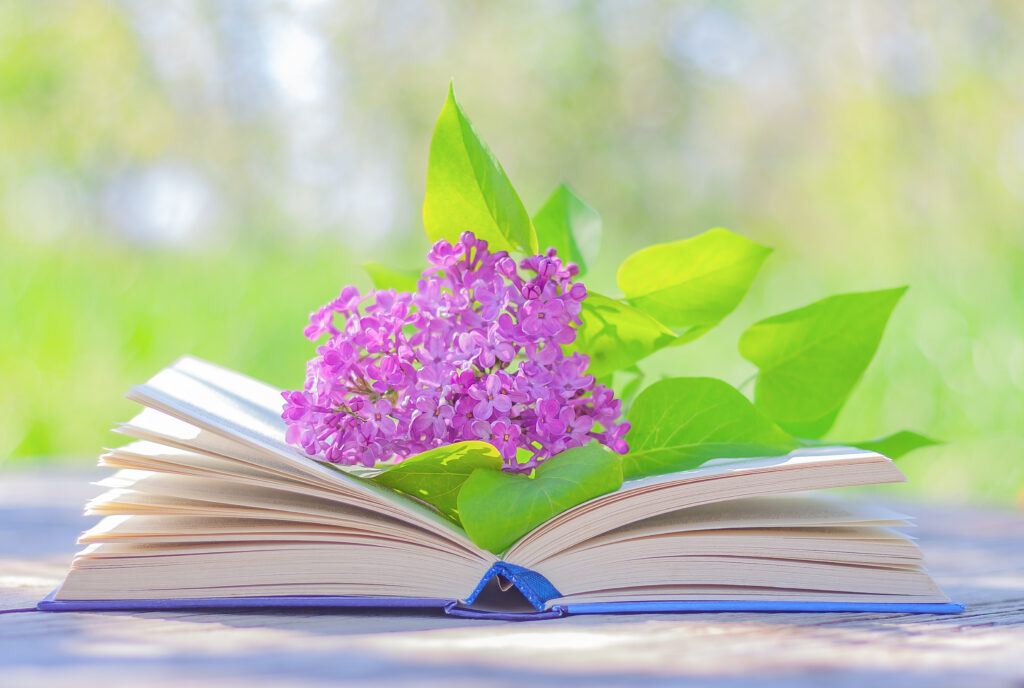 At Jung Seed Co, we strive to be your go-to guide for all your gardening needs. Our YouTube channel Jung Garden Center now includes our new video series All Things Green where our experts provide gardening tips for all levels of gardeners. When you need reliable gardening advice, turn to the trusted experts at Jung.
View our new catalog online or browse our website for all of your gardening favorites. To receive info on new products, exclusive deals, and specials, be sure to sign up for our weekly email. Join our Facebook page, to discuss all things gardening!
About the Author: Matthew Olson is a professional horticulturist and garden writer. He has a bachelor's degree in horticulture from UW-River Falls and is a certified professional with the Minnesota Nursery and Landscape Association. His enthusiasm for plants and the outdoors brought him to the green industry. He regularly writes articles about gardening for both gardeners and industry professionals. He can be reached at matt@mattolsonhorticulture.com