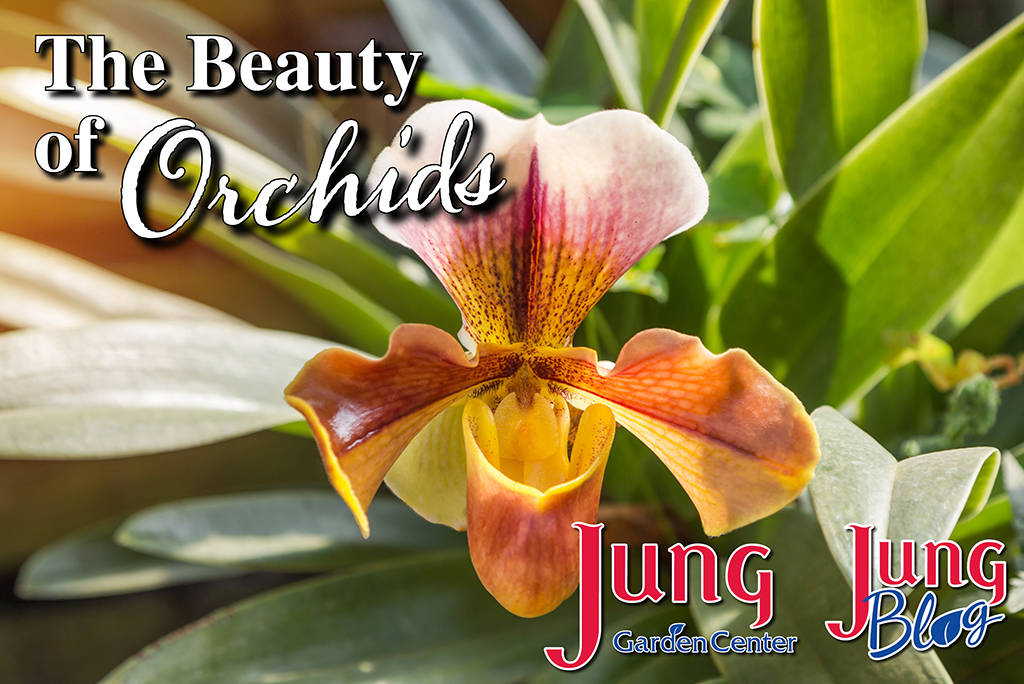 The orchid year has already begun and throughout Wisconsin, a variety of late spring and early summer native orchids are now in bloom.
Wisconsin boasts up to 40 species of native wild orchids, along with one exotic, invasive orchid species. These can be found in many areas of the state.
The orchids of late spring and early summer are a beautiful and elegant bunch. To find most of them, you must be willing to explore deep into some of our thickest tamarack and spruce bogs, filled with ticks and mosquitoes. And, of course, you'll likely get pretty wet. If you're up to the challenge, the rewards are well worth it.
5 Wisconsin Native Orchids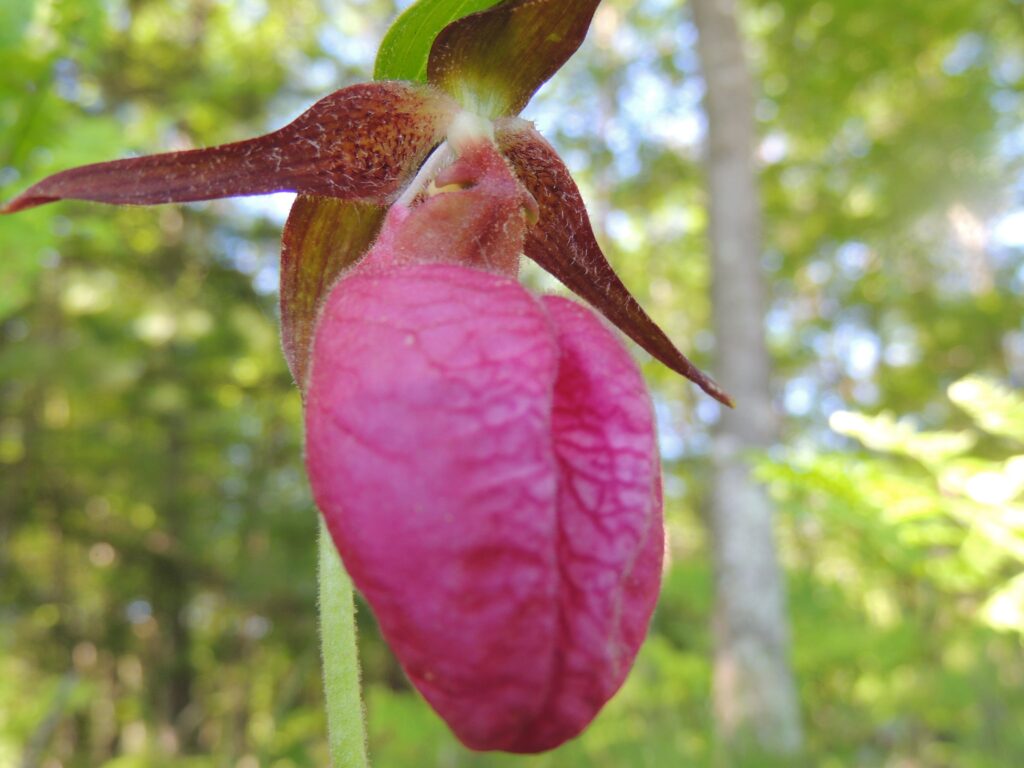 Pink Lady's Slipper
Pink Lady's Slipper, sometimes known as Moccasin Flower, is often one of the earliest of our native orchids to bloom. Usually, by June 1, pink lady's slippers are in full bloom in southern and central Wisconsin.
With their elegant pouches in stunning pink and perky, erect stems, these are a favorite to encounter in the forests and bogs of Wisconsin.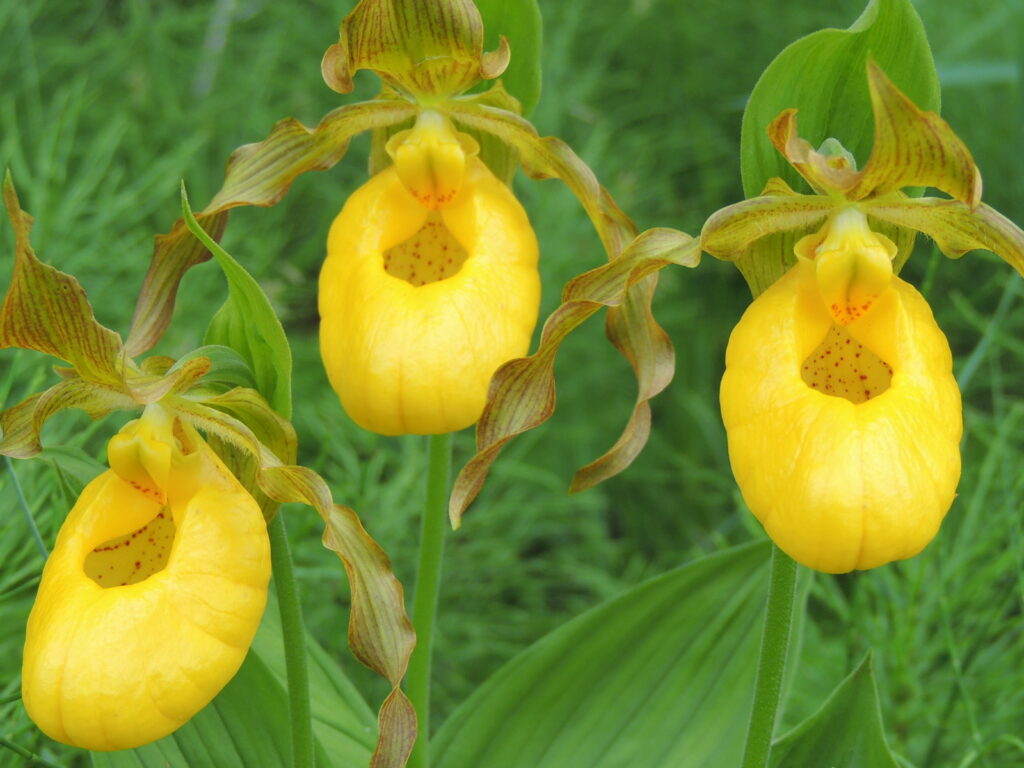 Yellow Lady's Slipper
Yellow Lady's Slippers, large and small, bloom at about the same time. These may often be found in upland, deciduous forests, making them easier to enjoy in the wild.
There are places in Door County, such as The Ridges Sanctuary and Newport State Park, where yellow lady's slippers may be found in the hundreds.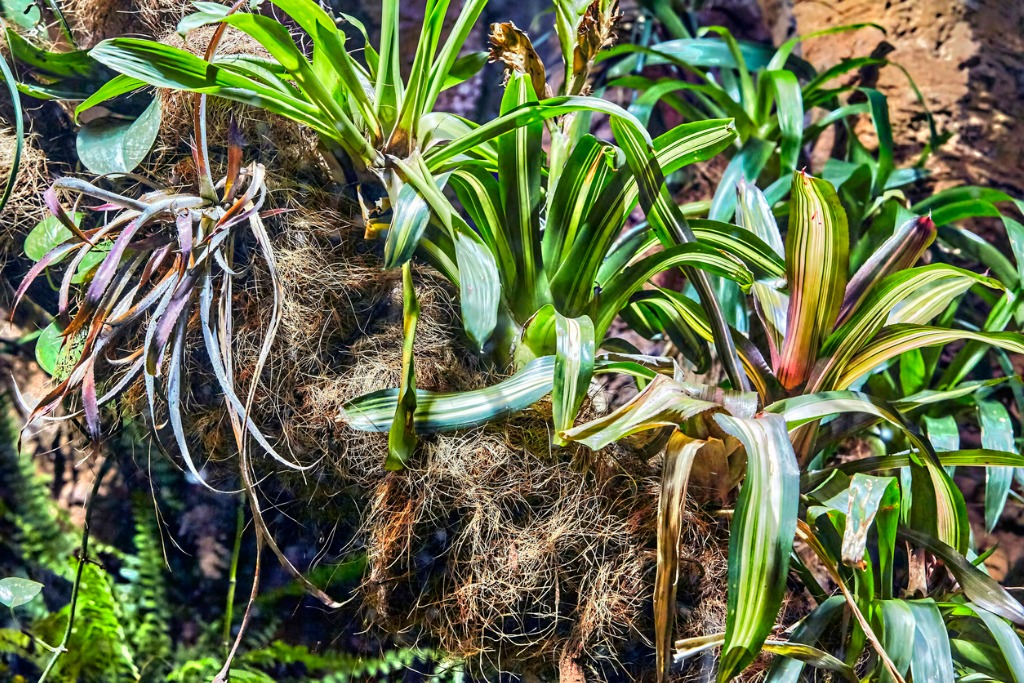 Ram's Head Lady's Slipper
A rare orchid, the elusive Ram's Head Lady's Slipper blooms from late May through late June.
Growing only 6-8" tall, this orchid features blooms in maroon and white that are about the size of a quarter at their largest.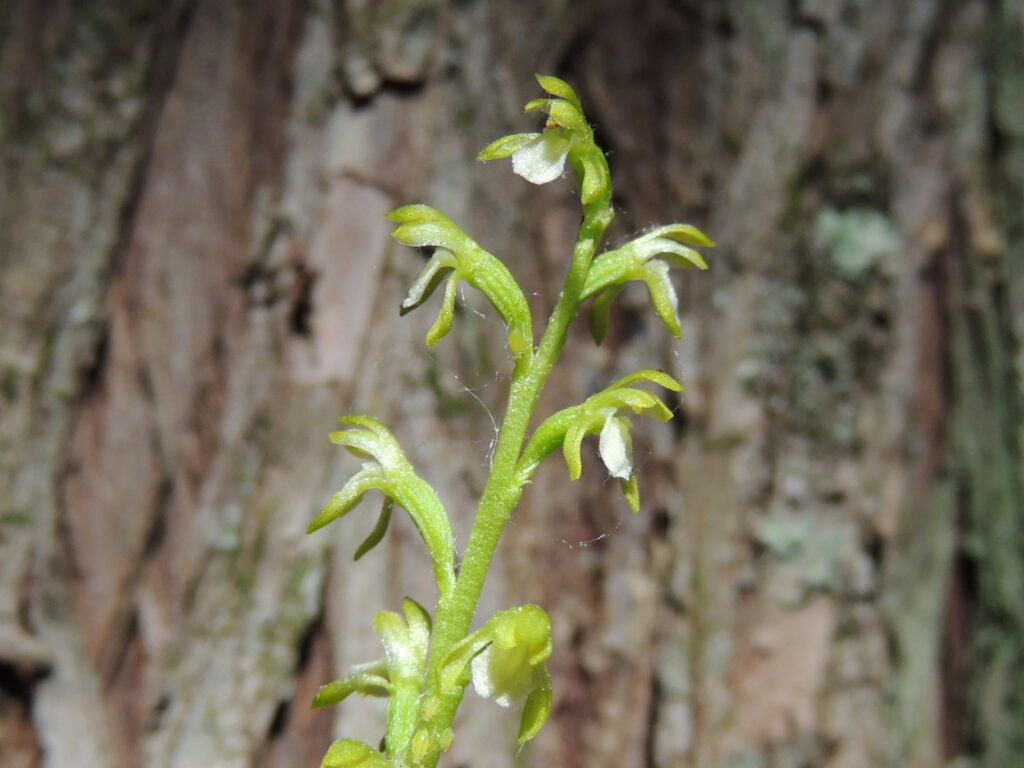 Coral Root
The coral roots are unique native orchids that lack leaves altogether. Instead, a translucent stem emerges directly from the soil, topped with clusters of small blooms.
Earl Coral Root
Early Coral Root grows 6-10" tall with a wiry green stem and flowers that are green and white.
Striped Coral Root
Striped Coral Root has bright reddish stems and layers of red and pink striped flowers.

Throughout the rest of summer and into fall, more and more of our native orchids will come into flower, making for a stunning parade of unique and specialized blooms to treasure.
I'll showcase more of these species in a future blog.
Other Recommended Reading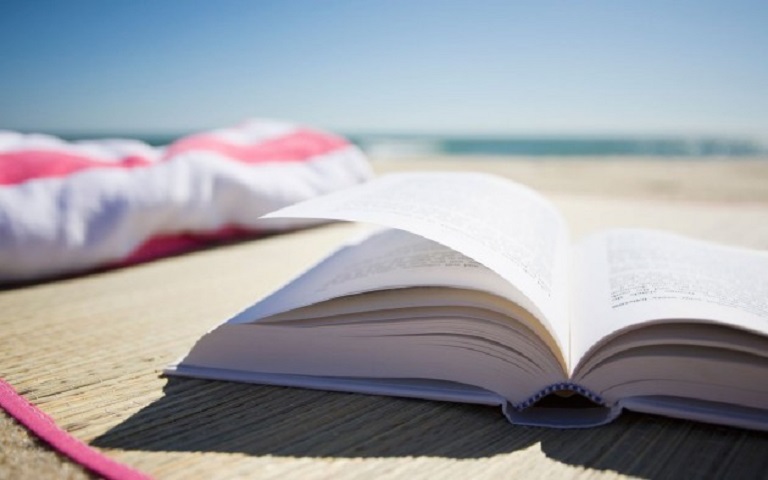 At Jung Seed Co, we strive to be your go-to guide for all your gardening needs. Our YouTube channel Jung Garden Center has a variety of videos where our experts provide gardening tips for all levels of gardeners. When you need reliable gardening advice, turn to the trusted experts at Jung.
If you are in the Wisconsin area, please visit us at one of our Jung Garden Center locations for all your gardening needs. Otherwise, you can browse our website. To receive info on new products, exclusive deals, and specials, be sure to sign up for our weekly email. Join our Facebook page, to discuss all things gardening!
About The Author: Rob Zimmer is a Wisconsin-based nature and garden columnist, author, public speaker, and radio host. Find him on Facebook and listen to Outdoors with Rob Zimmer every Friday, 11am-noon on WHBY.