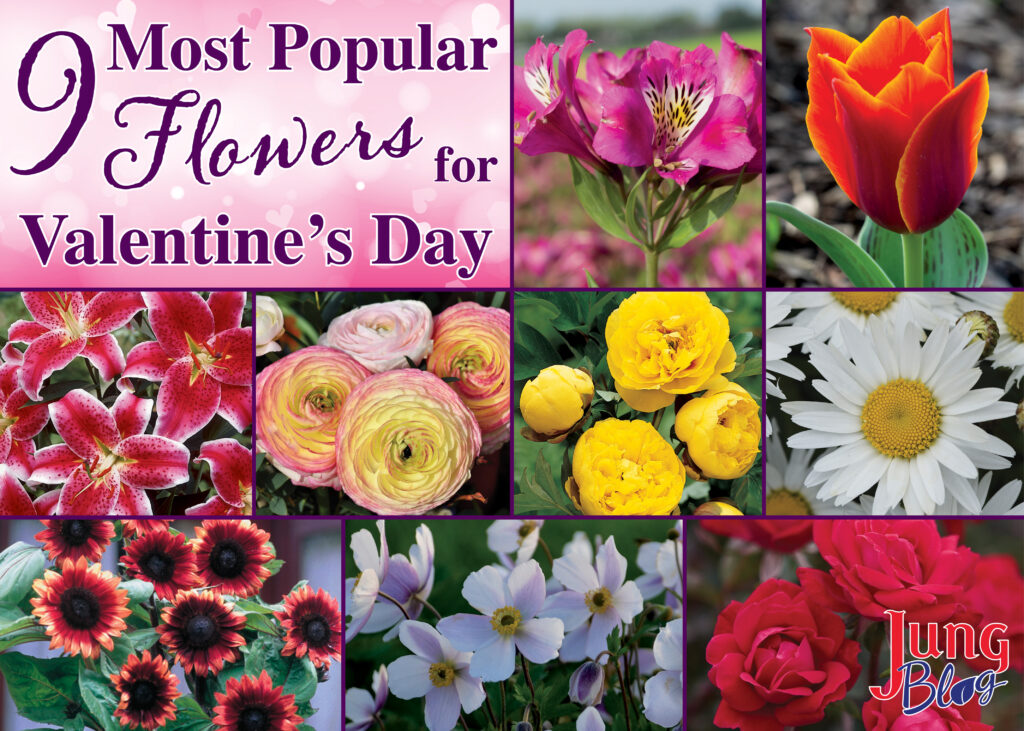 Valentine's Day originated in the 17th century in Great Britain. During the 18th century, the custom of giving flowers was brought back from Persia by King Charles XII of Sweden. Roses were the primary flower of choice as it was considered the favorite flower of Venus, the Goddess of Love and Beauty. The tradition has evolved such that many different flowers are given for Valentine's Day. Here are 9 of the most popular flowers currently being exchanged to express one's love.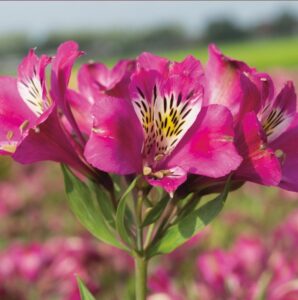 The exotic flowers of Alstroemeria, or Peruvian Lily, are used in cut flower arrangements, but they also make great garden and container plants. When grown in sun to filtered shade in moist, well-drained, humus-rich soil they spread freely and put on a superb show. Their profuse clusters of fragrant, azalea-like, multicolored, 2-inch blooms are held upright on lily-like stems. The Alstroemeria is considered a symbol of devotion and friendship.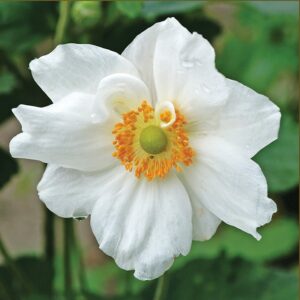 The Anemone wildflower has been valued by gardeners worldwide for well over a century. Attractive clumps of dark green foliage produce 2 to 3-inch, pristine white blooms on wiry stems in late summer and early fall. Long-blooming plants add wonderful late-season interest to beds and borders. The Anemone projects a festive and fascinating quality that makes them extra special.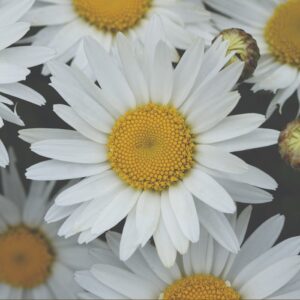 Daisies are favorites both in the garden and for cutting as they bloom throughout much of the summer and into fall if kept deadheaded. Give them a well-drained location, good soil, and some winter protection, and they'll give years of pleasure. An enchanting bouquet of Daises can symbolize innocence, purity, happiness, and loyal love.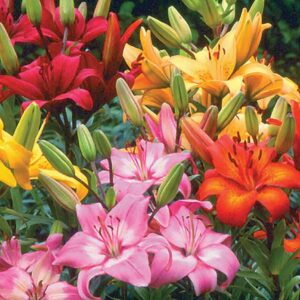 Perfect for planting larger areas, a mixture of Lilies can contain a lovely combination of solids and bi-colors that is sure to please. The Lily offers effortless elegance.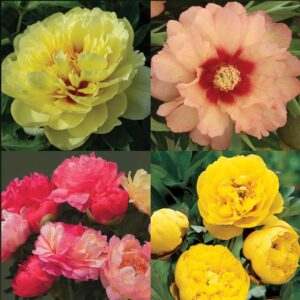 Peonies bloom in May and early June. Use them in beds and borders and enjoy them as fragrant, long-lasting cut flowers. Bouquets of Peonies send your significant other warm wishes of love as well as a blessed and blissful relationship. They are associated with beauty and prosperity.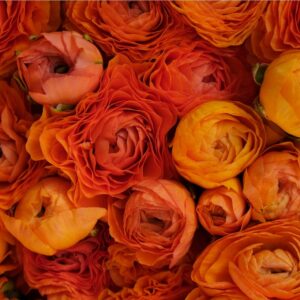 The Ranunculus blossoms are long-lasting and are either single, double, or frilled form. The buttercups are brightly colored and have a long vase life. An arrangement of Ranunculus is a way of saying I am charmed by you or dazzled by your charms. They also provide a way to tell your significant other that they are your lucky charm.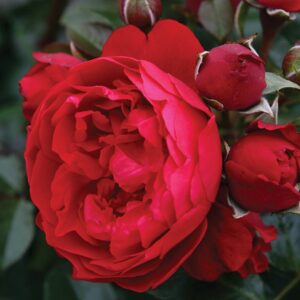 Roses come in a variety of colors and come in multiple shapes as well as sizes. The traditional roses are known as antique or heirloom roses. Roses also come as trees, shrubs, climbing, and groundcover varieties. The size of the blossoms varies from miniature to medium or large sizes. All come with a very pleasant fragrance and classic beauty. Roses are the ultimate choice for Valentine's Day. The red rose provides you a way to express a fervent passion and desire. Mixing colors can create unique bouquets that are sweet and stunning.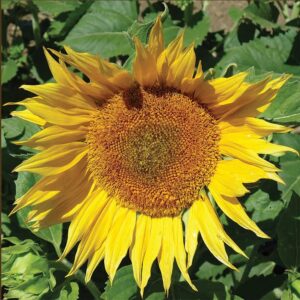 The Sunflower centers are filled with delicious seeds that are excellent snacks for both people and birds. Ideal for hedges, borders, and along fence lines. Sunflowers represent happiness and warmth which can easily bring a smile.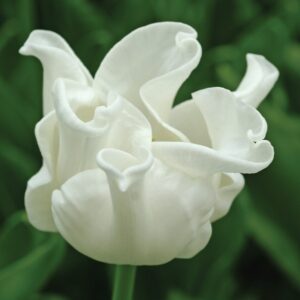 Tulips typically have a cup-shaped flower in almost any color imaginable but generally white, pink, red, yellow, or a combination of colors. The flowers can be single or double, twisted or fringed, and may or may not have a perfumed scent. Any arrangement that includes tulips will have a premium look.

There is a lot of history associated with the giving of flowers for Valentine's Day. This would include which type of flower and its color all had specific meanings. The bottom line is to express yourself with color and fragrance.
Other Reading Recommendations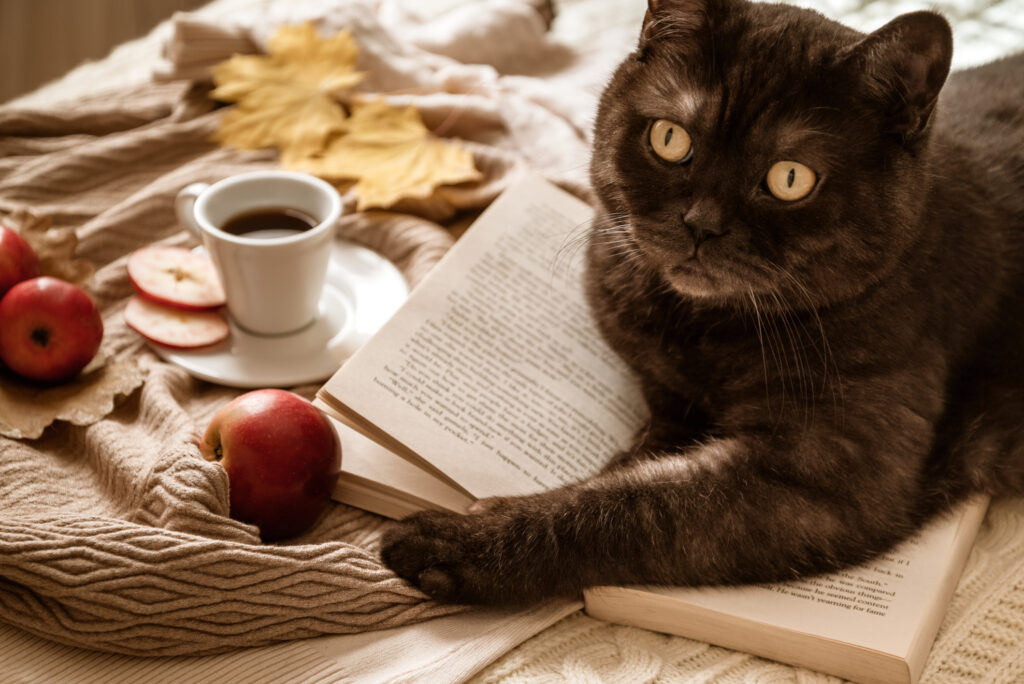 At Jung Seed Co, we strive to be your go-to guide for all your gardening needs. Our YouTube channel Jung Garden Center now includes our new video series All Things Green where our experts provide gardening tips for all levels of gardeners. When you need reliable gardening advice, turn to the trusted experts at Jung.
View our new catalog online or browse our website for all of your gardening favorites. To receive info on new products, exclusive deals, and specials, be sure to sign up for our weekly email. Join our Facebook page, to discuss all things gardening!