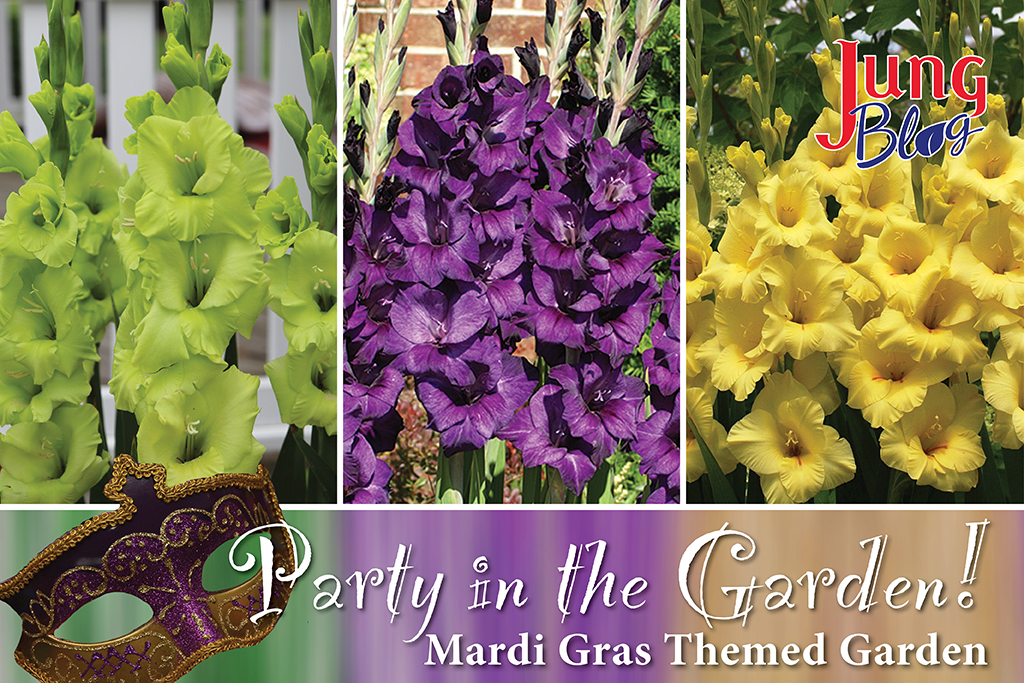 American Mardi Gras first began around 1699 near New Orleans by a French-Canadian explorer named Pierre Le Moyne d'Iberville. Although Mardi Gras can be traced back as far as the 17th century in Europe. While it started off with religious practices, it has since become more of a general celebration. Mardi Gras Day is filled with music, parades with floats, parties, and food.
Mardi Gras is well known for the colors associated with this celebration – green, purple, and gold. The history behind the colors is a fascinating one dating back to 1872 when the King of the Carnival proclaimed the balconies should be decorated in green, purple, and gold. It is believed green represents faith, purple represents justice, and gold represents power.
Growing themed gardens are a popular trend. Why not try a Mardi Gras theme garden? We've picked out some of our favorite flowers, fruit, and vegetables in the Mardi Gras colors to give you some inspiration to get your Mardi Gras garden started.
Annual Flowers

Annual flowers are a popular easy to grow choice for flower gardens. You can start them from seed indoors and transplant them into your garden.
Jung Top Choices – Giant Lime Zinnia, Evening Scentation Petunia, and Alumia Vanilla Marigold
Beans (Filet)

Beans are an easy-to-grow, nutritious, heart-healthy vegetable crop. They are one of the most popular vegetables to have in the garden.
Jung Top Choices – Masai, Velour, and Rocdor
Cauliflower/Romanesco

Cauliflower is a cool-season vegetable grown for its dense heads of delicious "curds." Most cauliflower types have white curds, but many newer varieties are available with green or purple heads.
Jung Top Choices – Veronica Romanesco, DePurple Cauliflower, and Cheddar Cauliflower
Echinacea

Echinacea, also known as Coneflowers, is a popular choice for the flower garden. They are easy to grow, colorful, and attract pollinators.
Jung Top Choices – Green Jewel, Green Twister, and Fine Feathered
Fruit Trees

Fruit trees are some of the most rewarding but time-consuming plants to grow. They can take years to bear their fruit. However, it is well worth the effort and wait.
Jung Top Choices – Green Apples, Plums, and Quince
Gladiolus

Gladiolus is a wonderful choice for your flower garden. Depending on your growing zone and frost dates, you can enjoy your beautiful gladiolus from summer into fall/winter.
Jung Top Choices – Green Acres, Purple Flora, and Bananarama
Grapes

Grapes are packed with fiber, potassium, and vitamins. They are thought to help protect against cancer and cardiovascular disease. Grapes can be enjoyed in a variety of ways from jams to wine.
Jung Top Choices – Edelweiss, Marquette, and Brianna
Heuchera

Heuchera, also known as Coral Bells, is a versatile perennial plant. They have a variety of colors and attractive foliage. They are an excellent addition to your garden.
Jung Top Choices – Tokyo, Amethyst, and Red Lightning
Tomato/Tomatillo

No garden would be complete without tomatoes. There are so many varieties and colors to choose from. Heirloom tomatoes are flavorful and uniquely shaped.
Jung Top Choices – Tamayo R, Cherokee Purple, and Lemon Boy

While these varieties are some of our favorites, there is an abundance of colorful flowers, shrubs, fruits, and vegetables you can use to add to your garden to create the perfect Mardi Gras-themed garden. Be sure to check your gardening zone for appropriate planting times to ensure your garden is in bloom for Mardi Gras.
Other Recommended Reading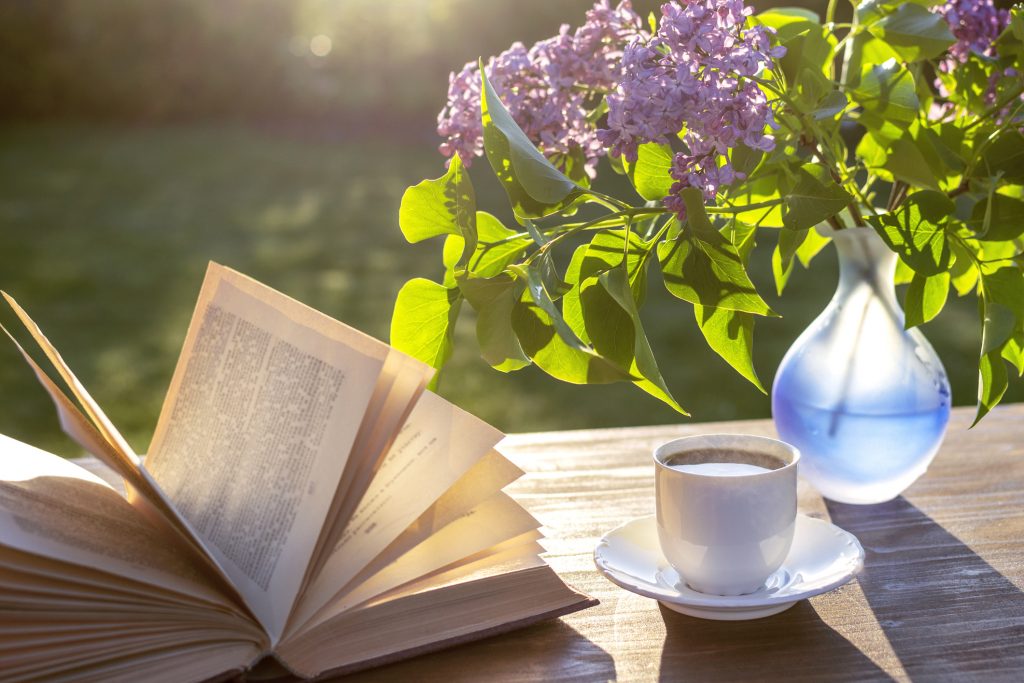 At Jung Seed Co, we strive to be your go-to guide for all your gardening needs. Our YouTube channel Jung Garden Center now includes our new video series All Things Green where our experts provide gardening tips for all levels of gardeners. When you need reliable gardening advice, turn to the trusted experts at Jung.

View our new catalog online or browse our website for all of your gardening favorites. To receive info on new products, exclusive deals, and specials, be sure to sign up for our weekly email. Join our Facebook page, to discuss all things gardening!